GOLDEN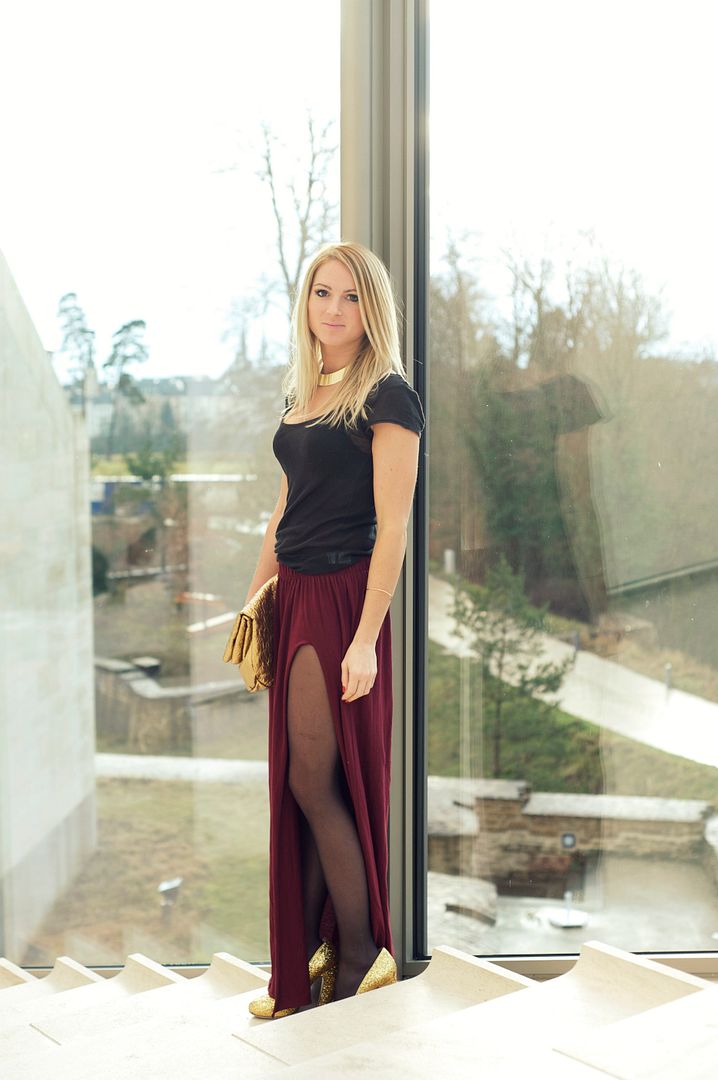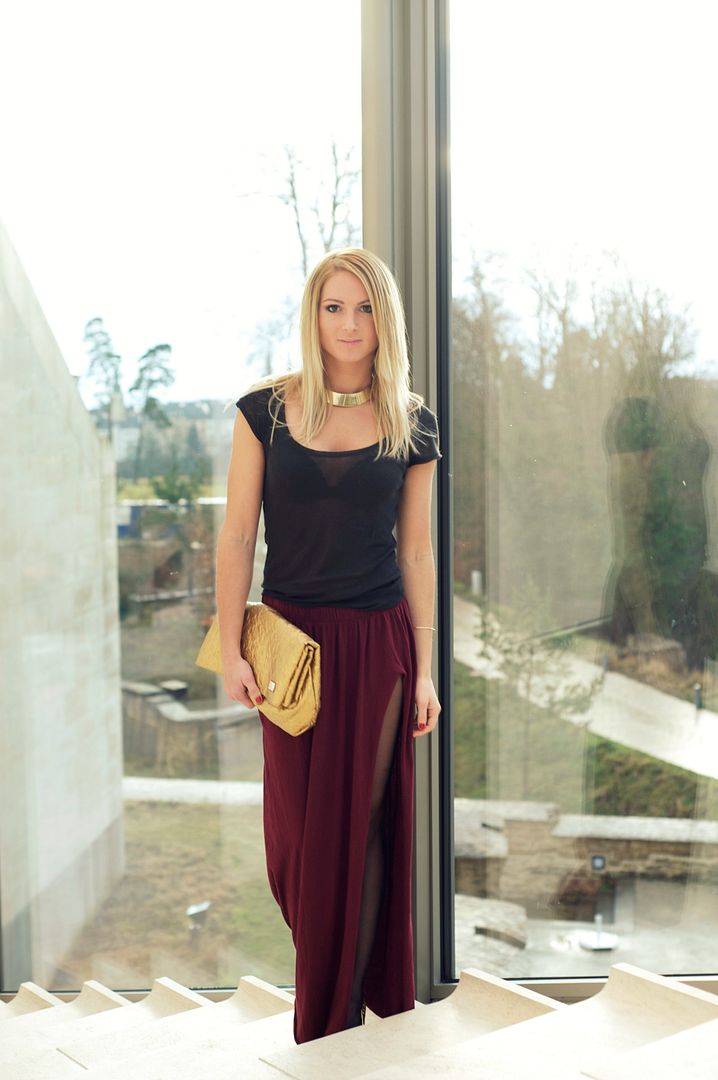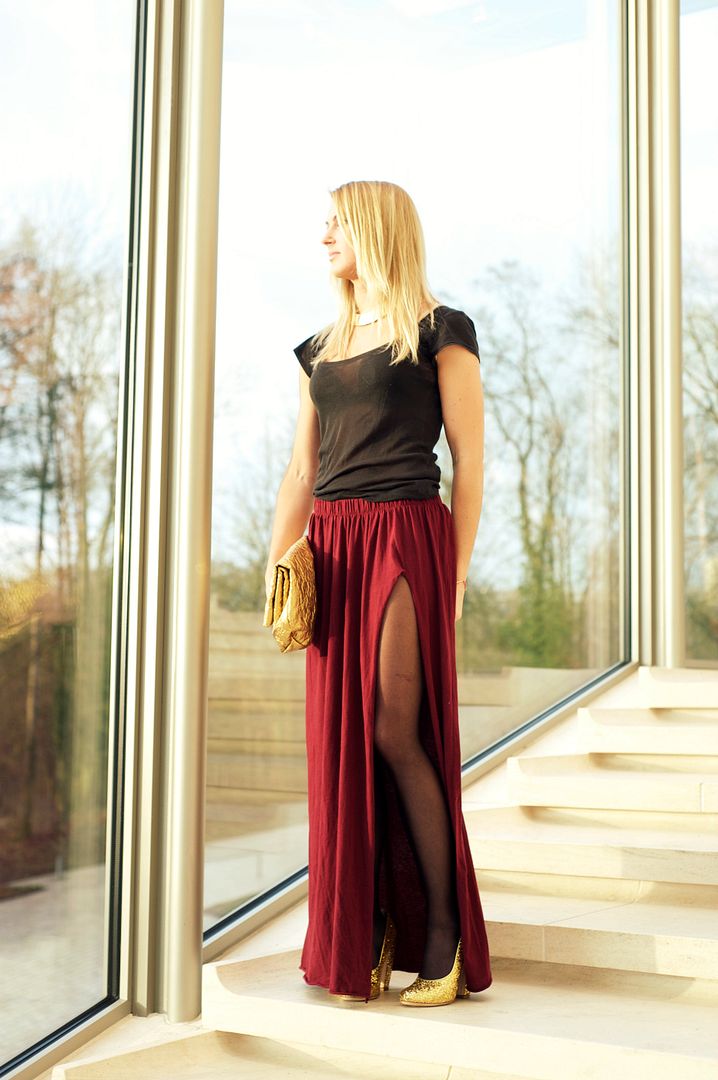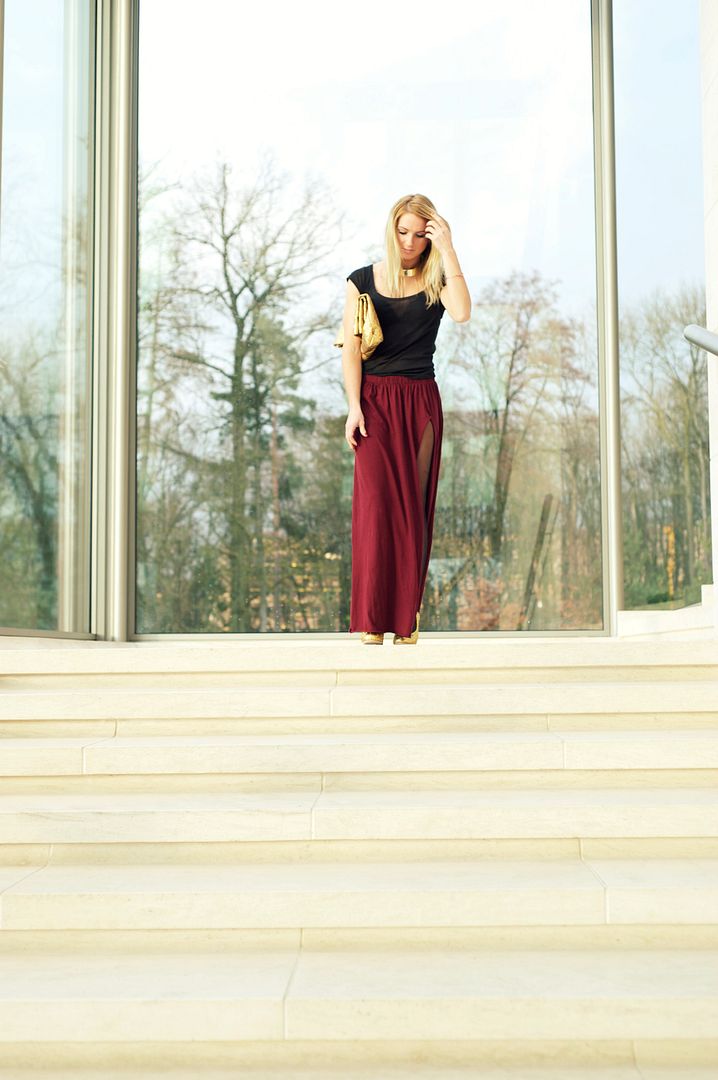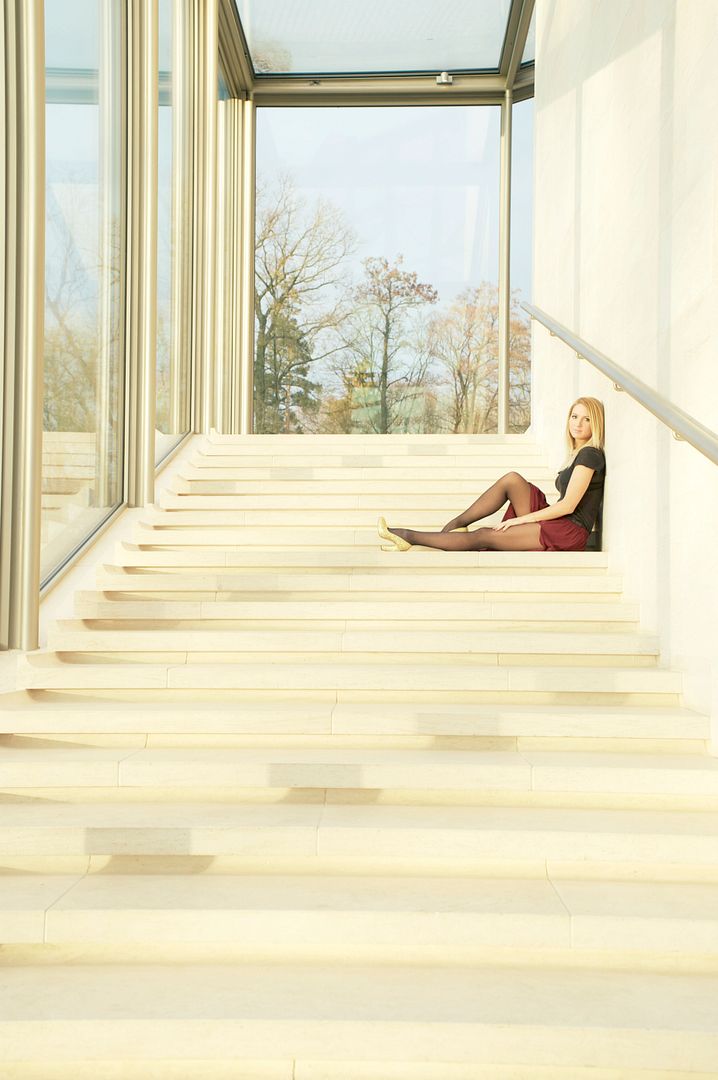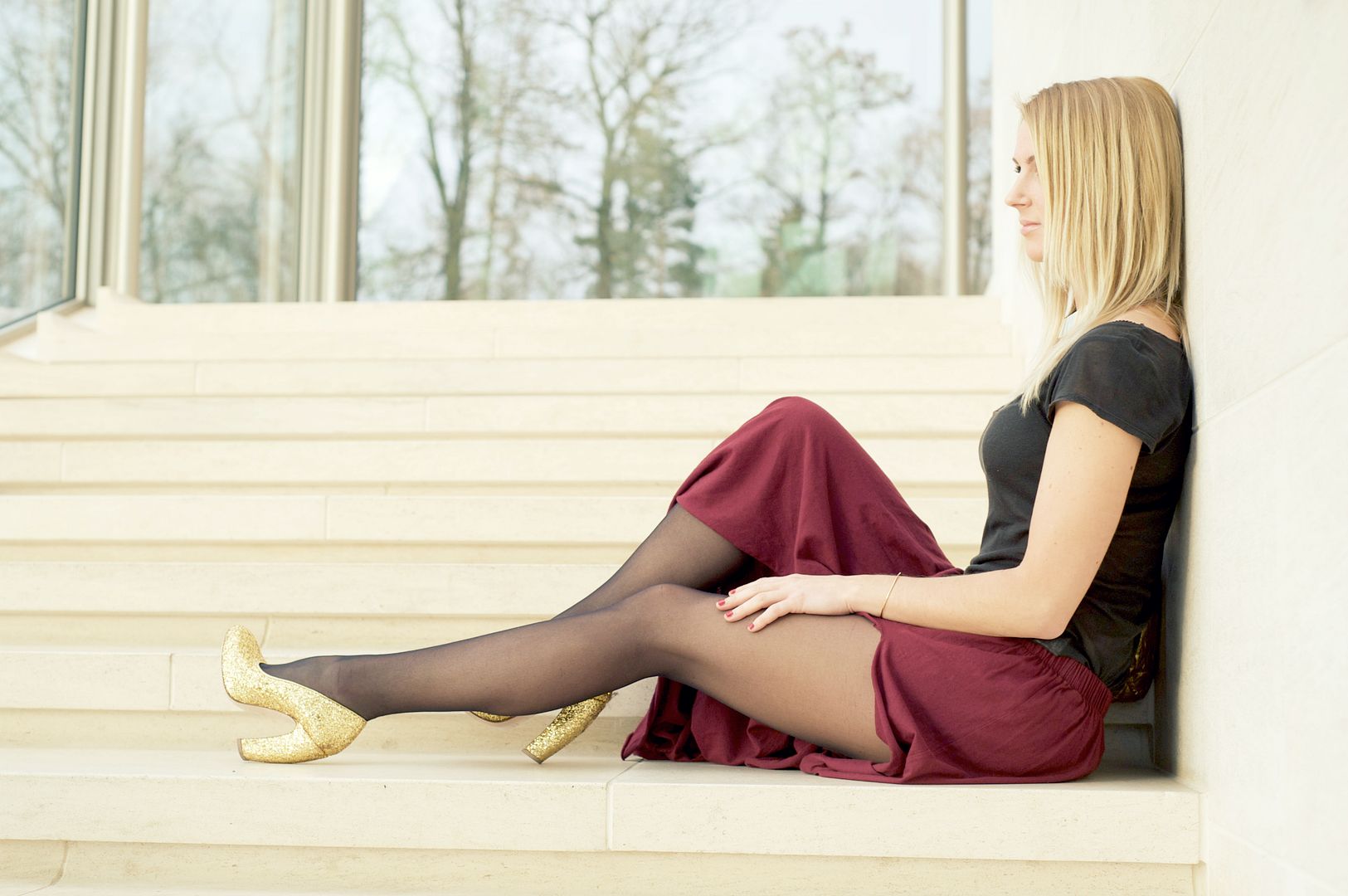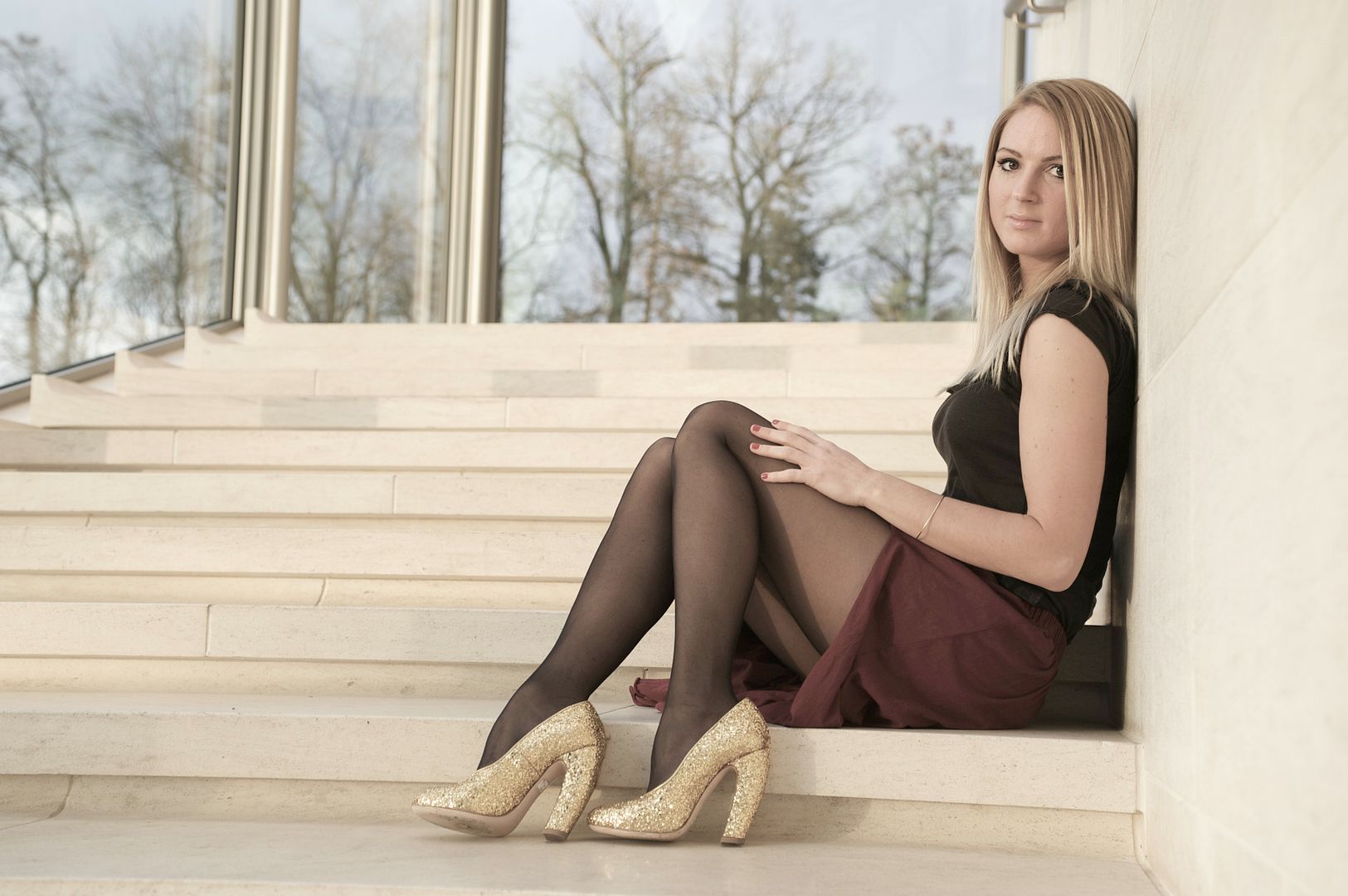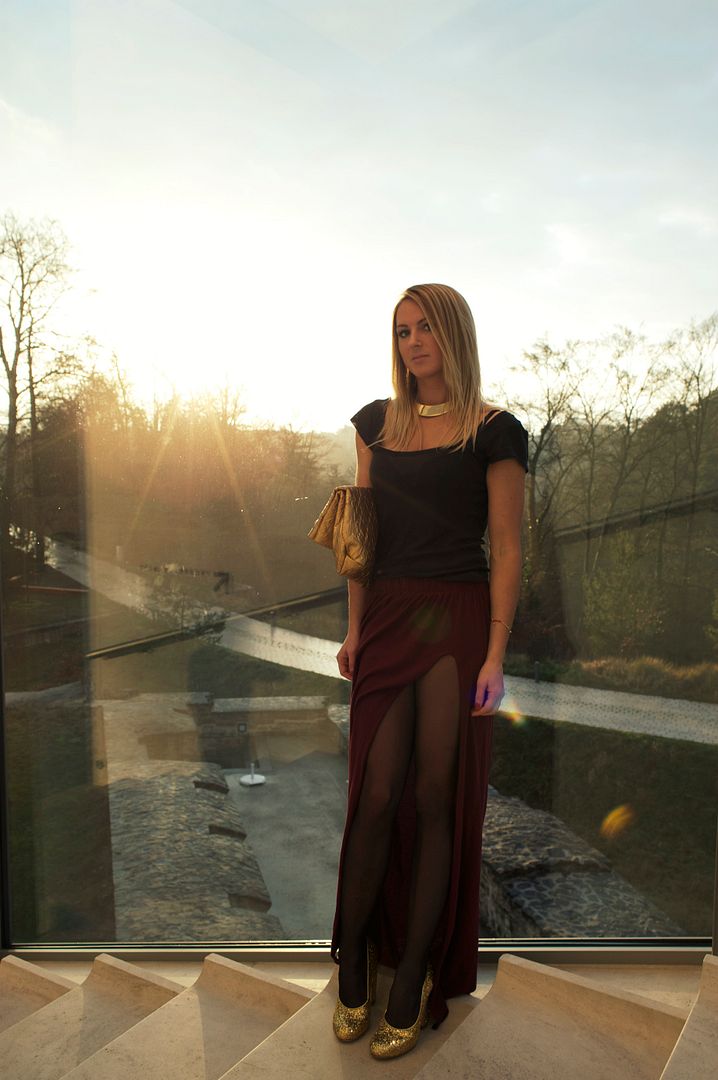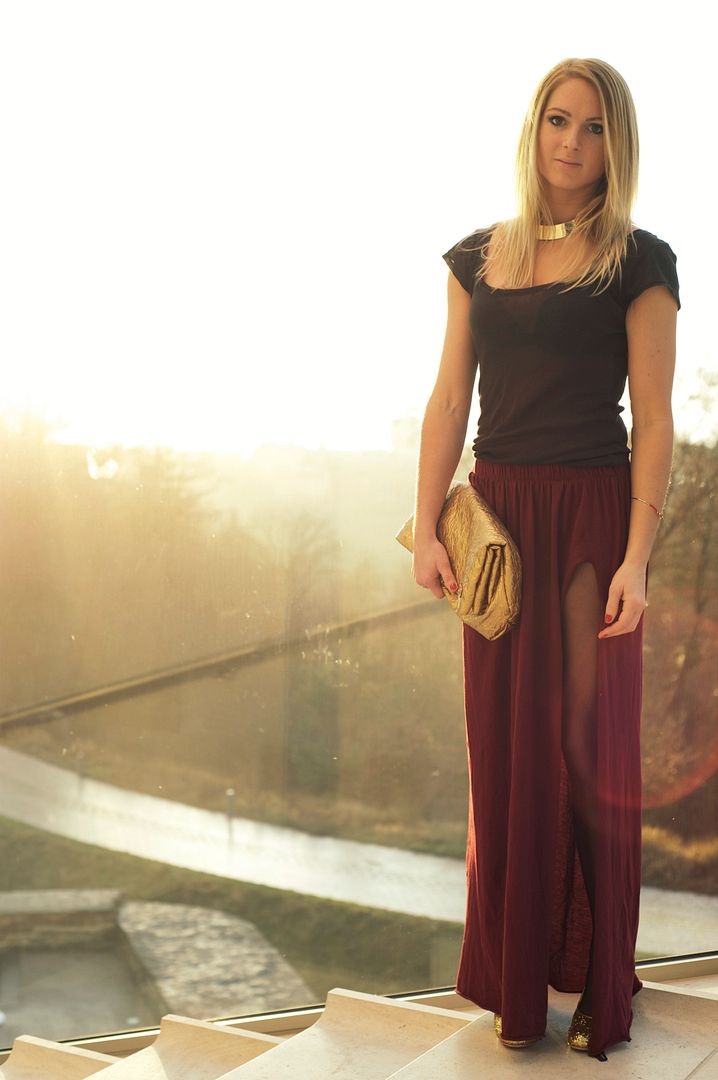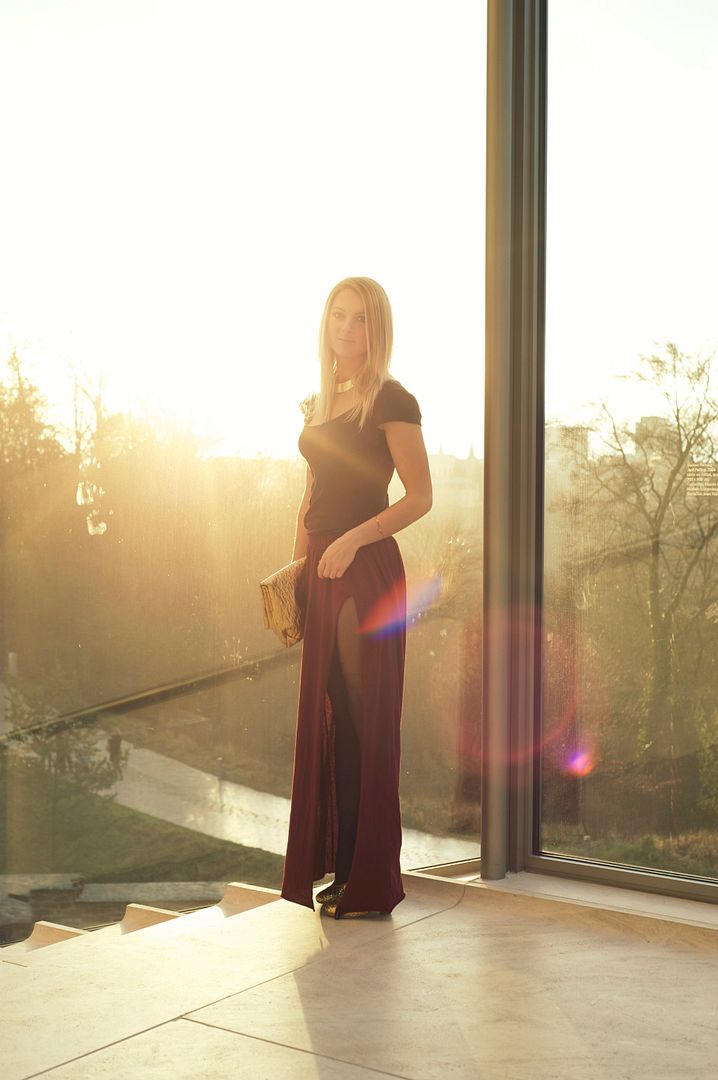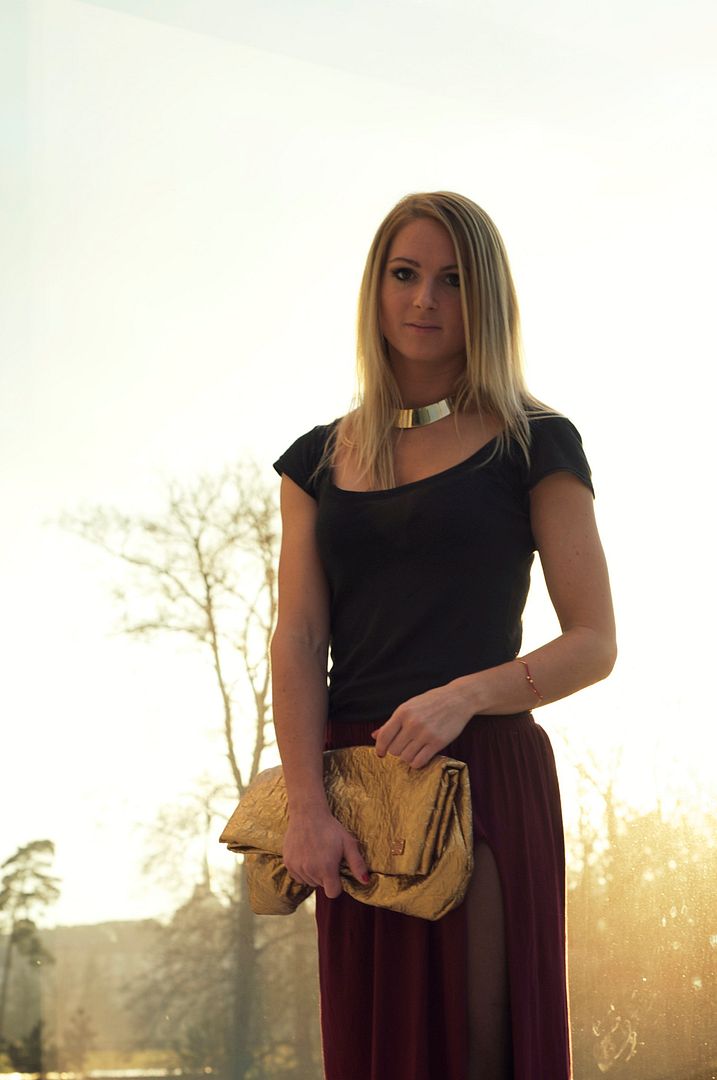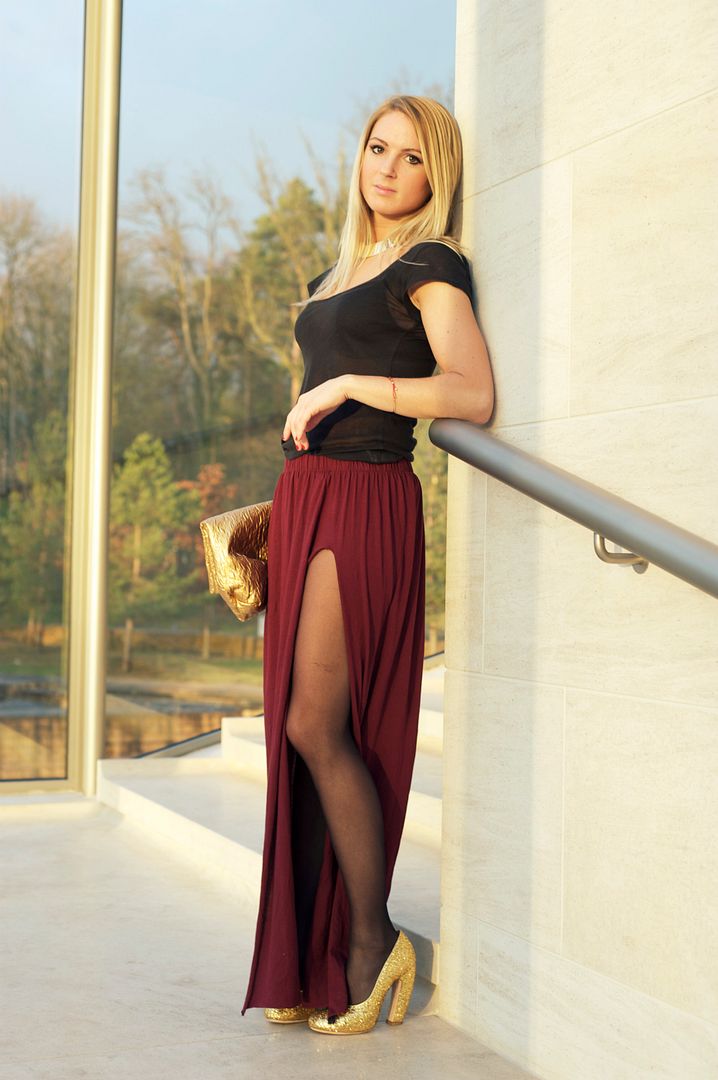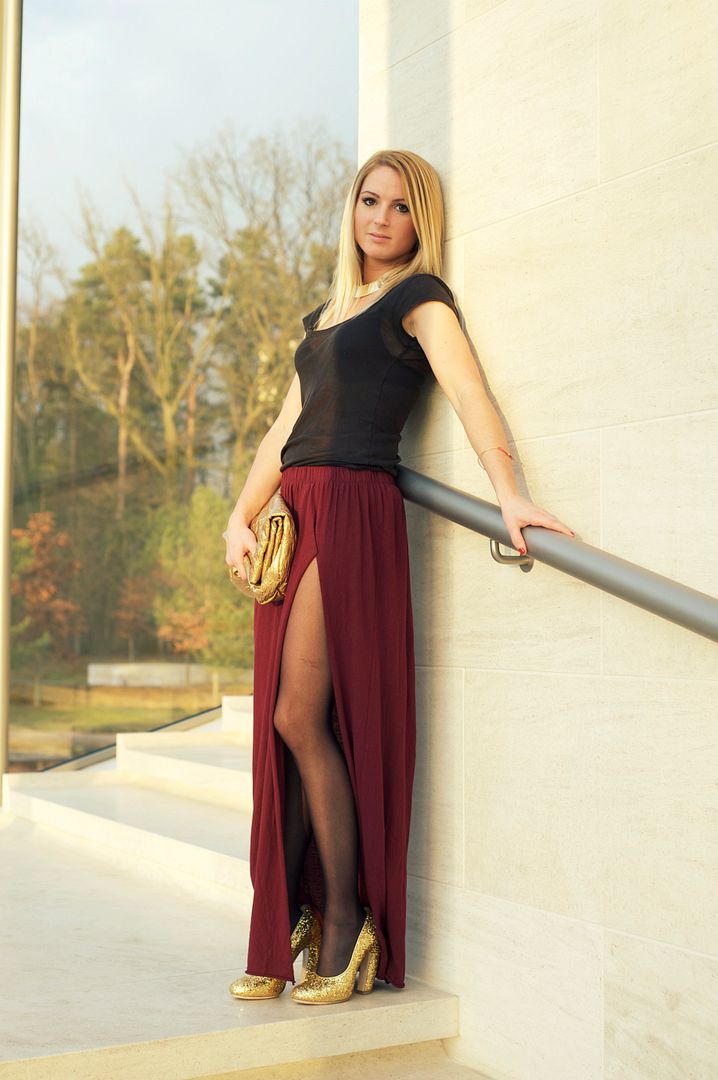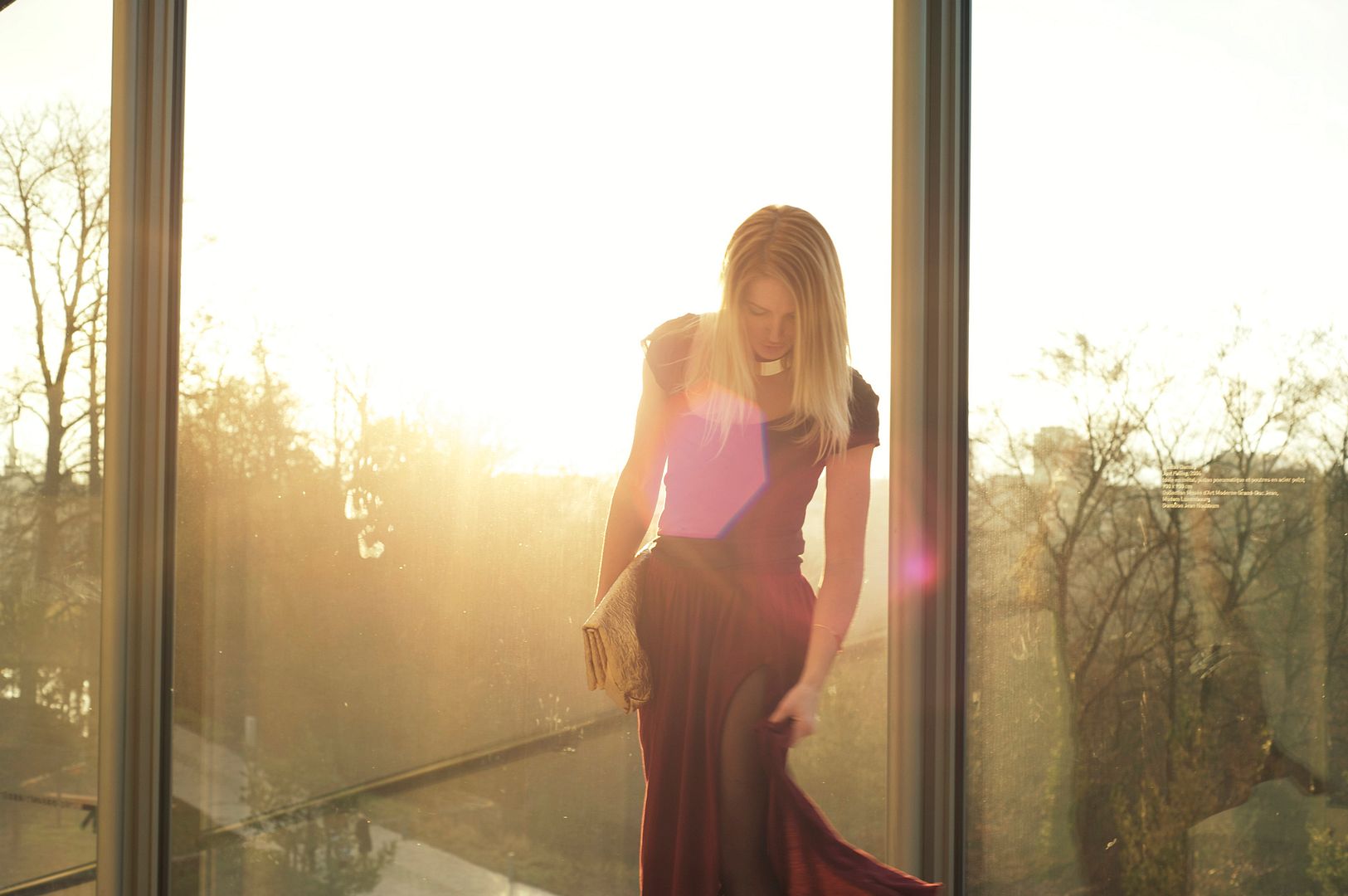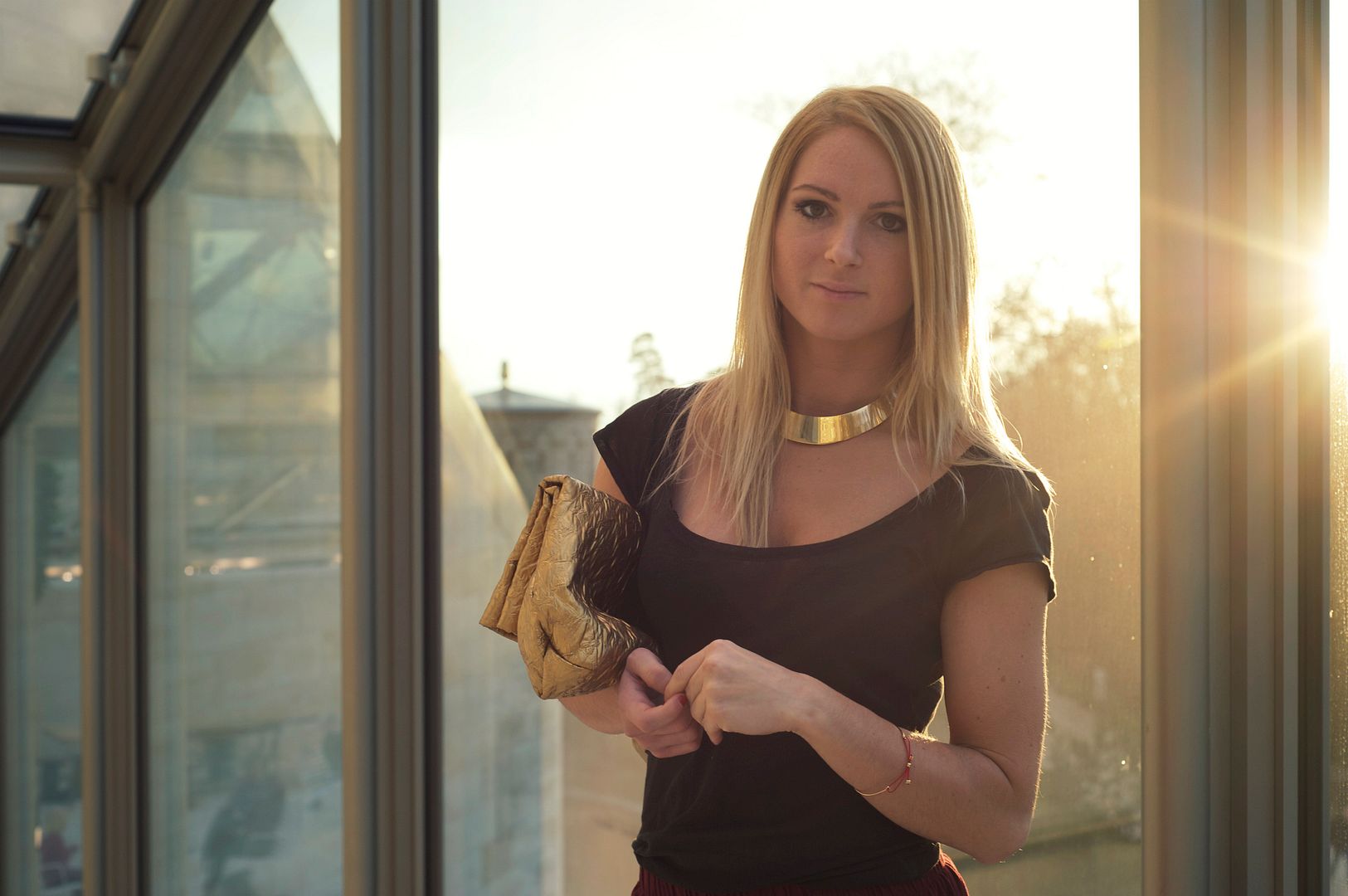 Monday.
How was your weekend?
Mine was pretty cool actually, worked on Saturday afternoon
on a new project with a magazine and I can't wait to talk to you about it…
it's of course fashion related 🙂
So many things happening this year it's amazing!
Went to an awesome party in Luxembourg on Saturday night:
Le Baron, Greg Boust and Peter Pan at the Melusina, organized by

L'agence is amazing

.
Started the night with a photo shoot and partied until 6 am,
stayed cozy at home on Sunday editing photos, answering millions of emails,
making tea,
listening to music and just relaxing.
I'm finally showing you the photos we took at the Mudam in Luxembourg
last Sunday, do you like them? What's your favorite photo?
Tee: American Vintage
Heels: Miu Miu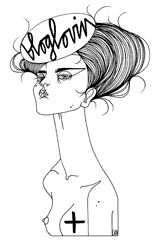 Recommended
65 Comments