HAPPY EASTER!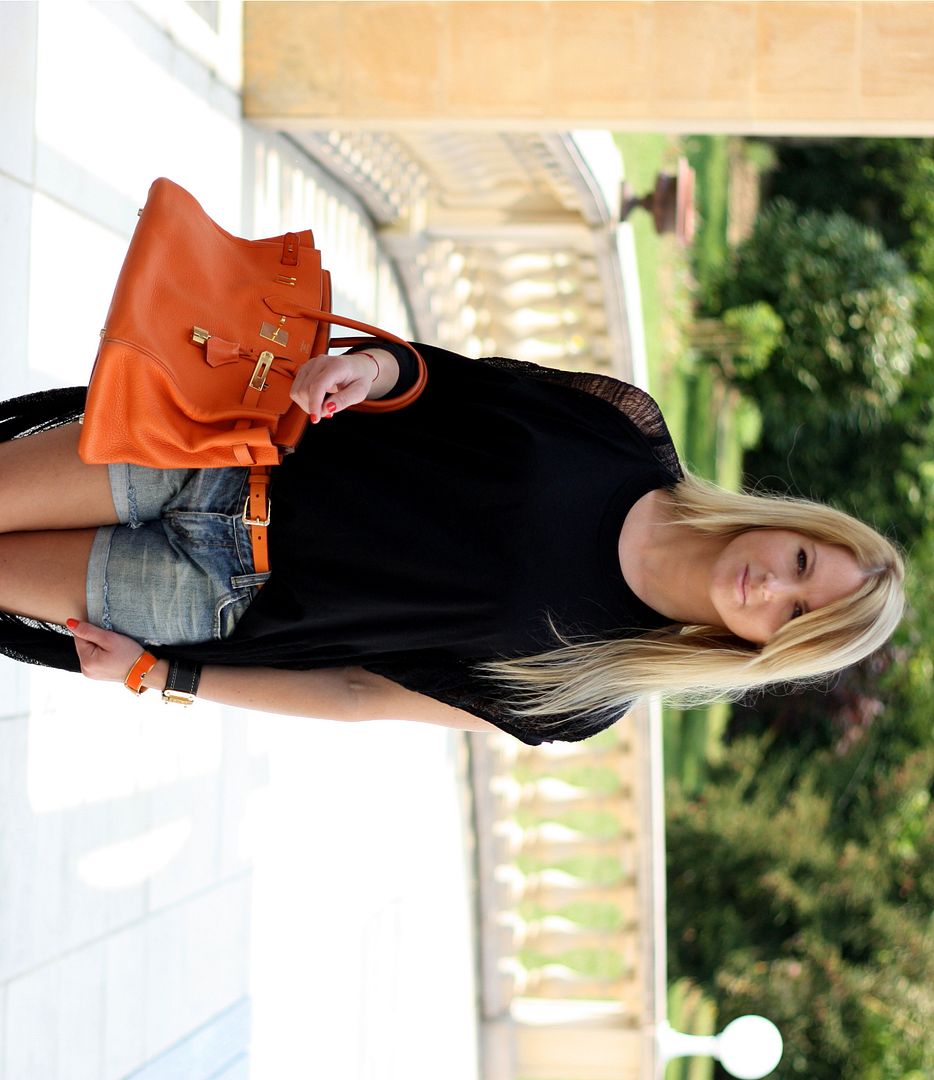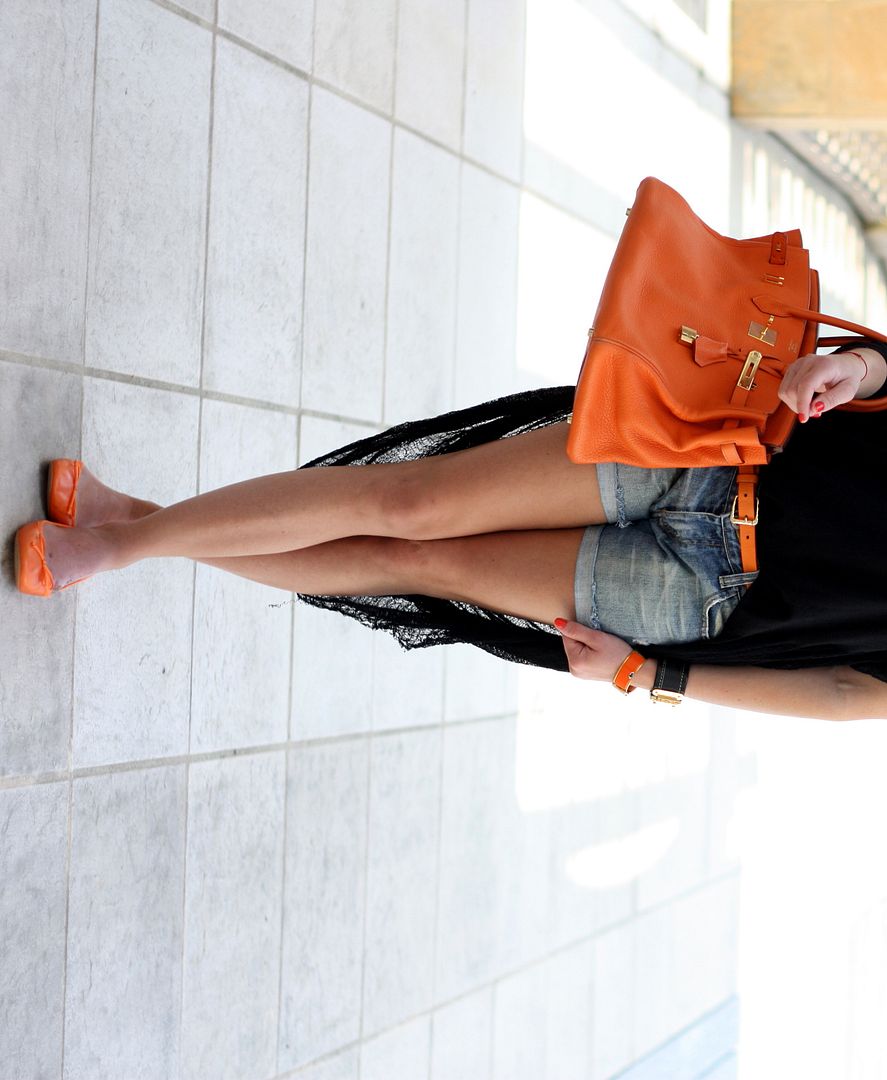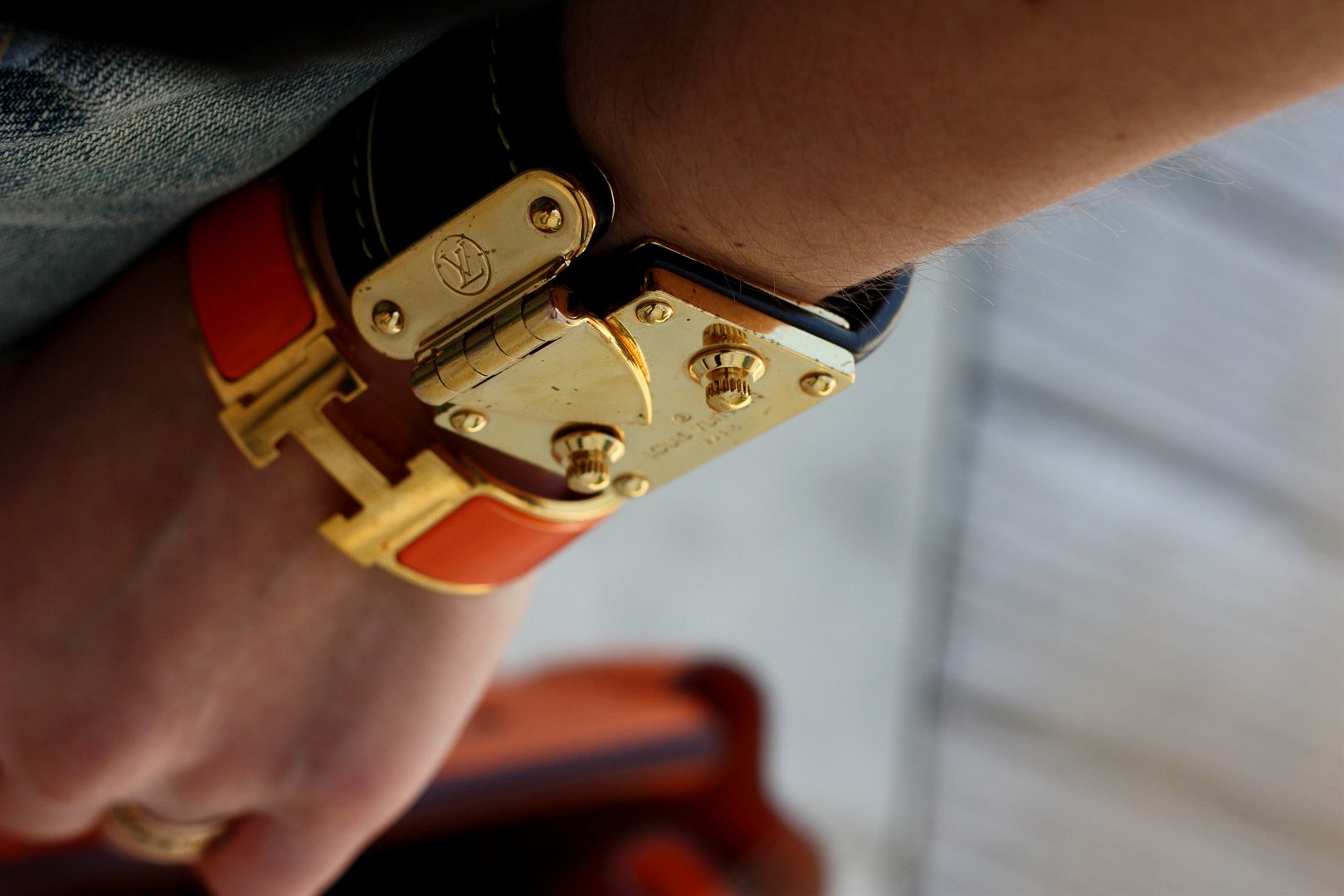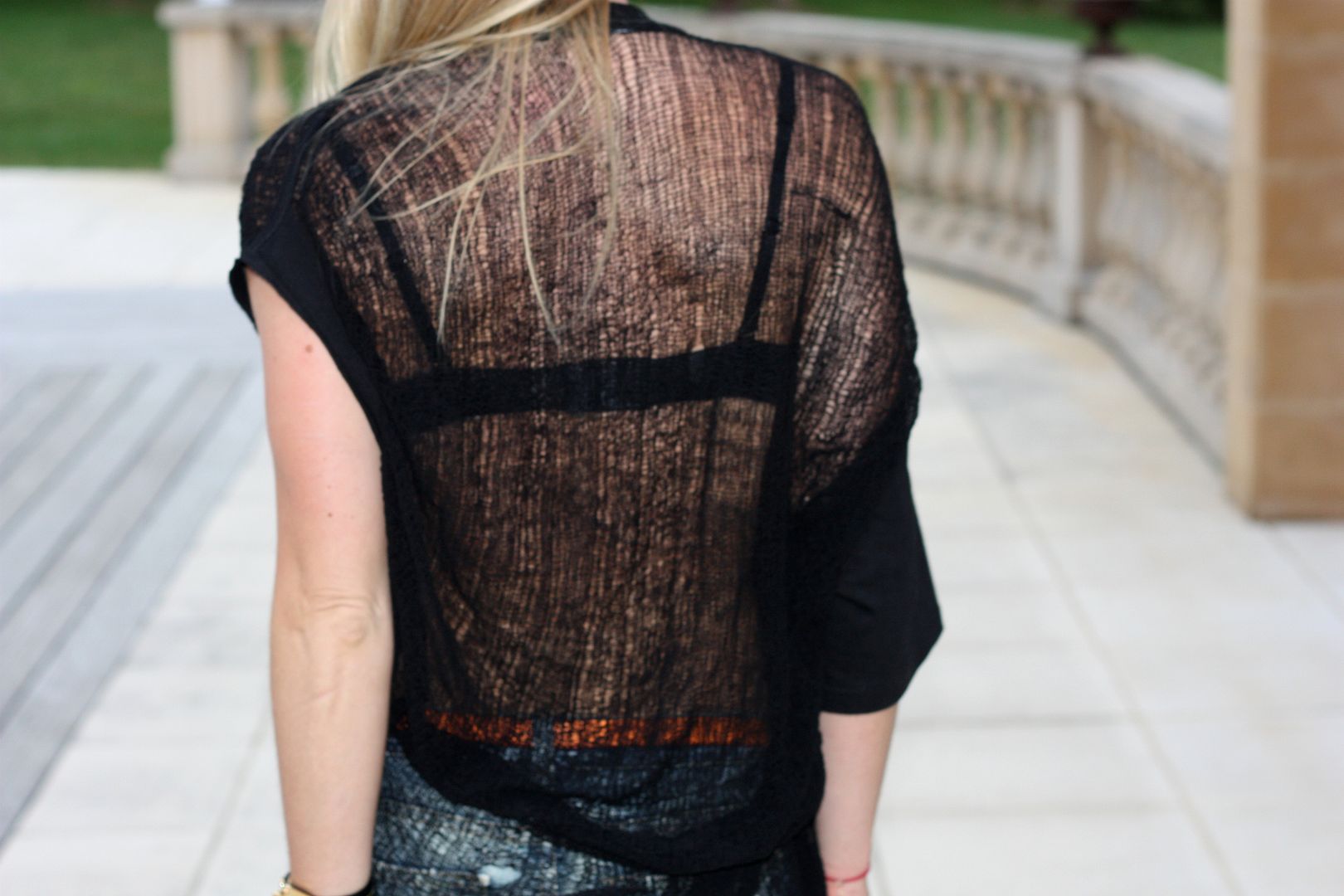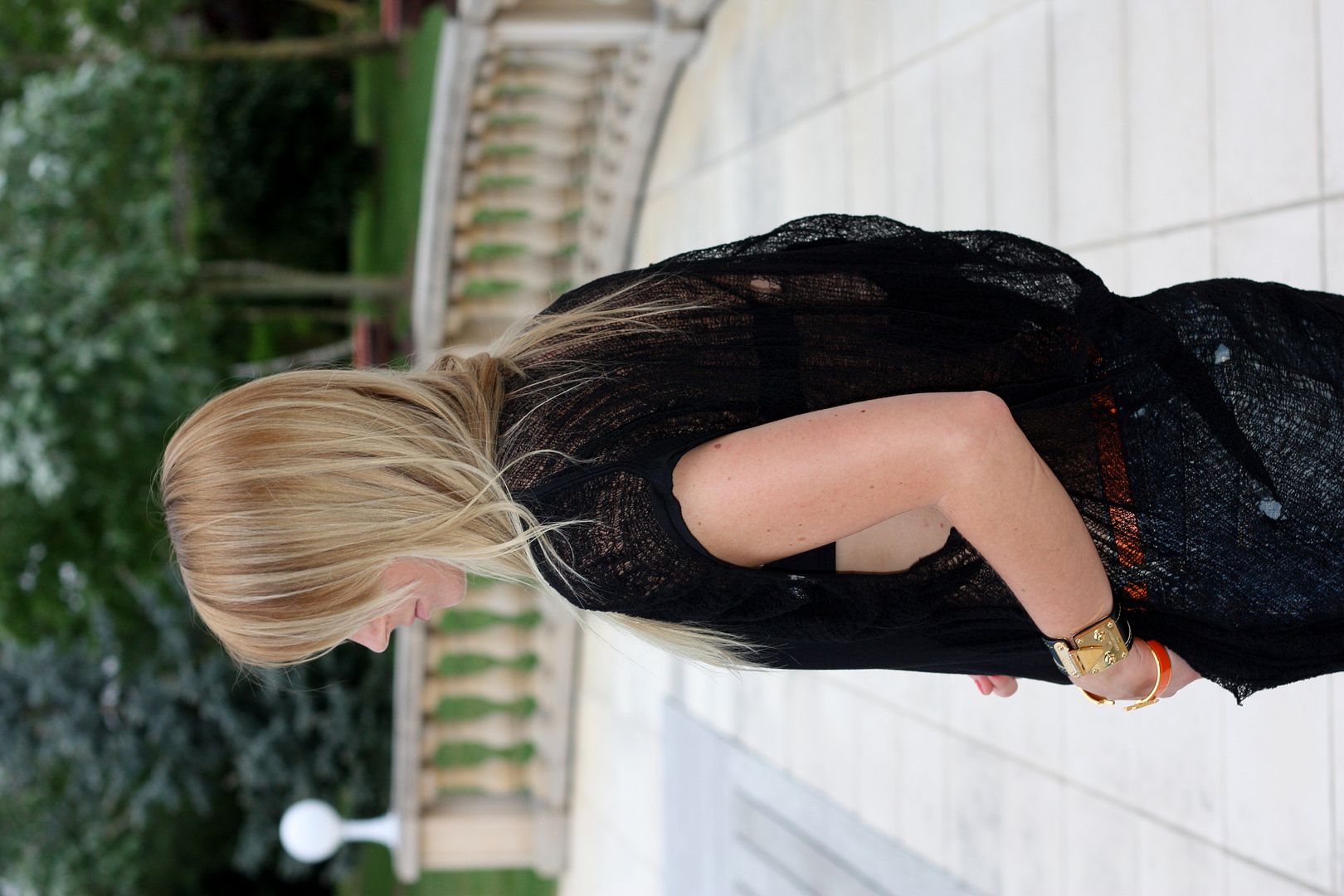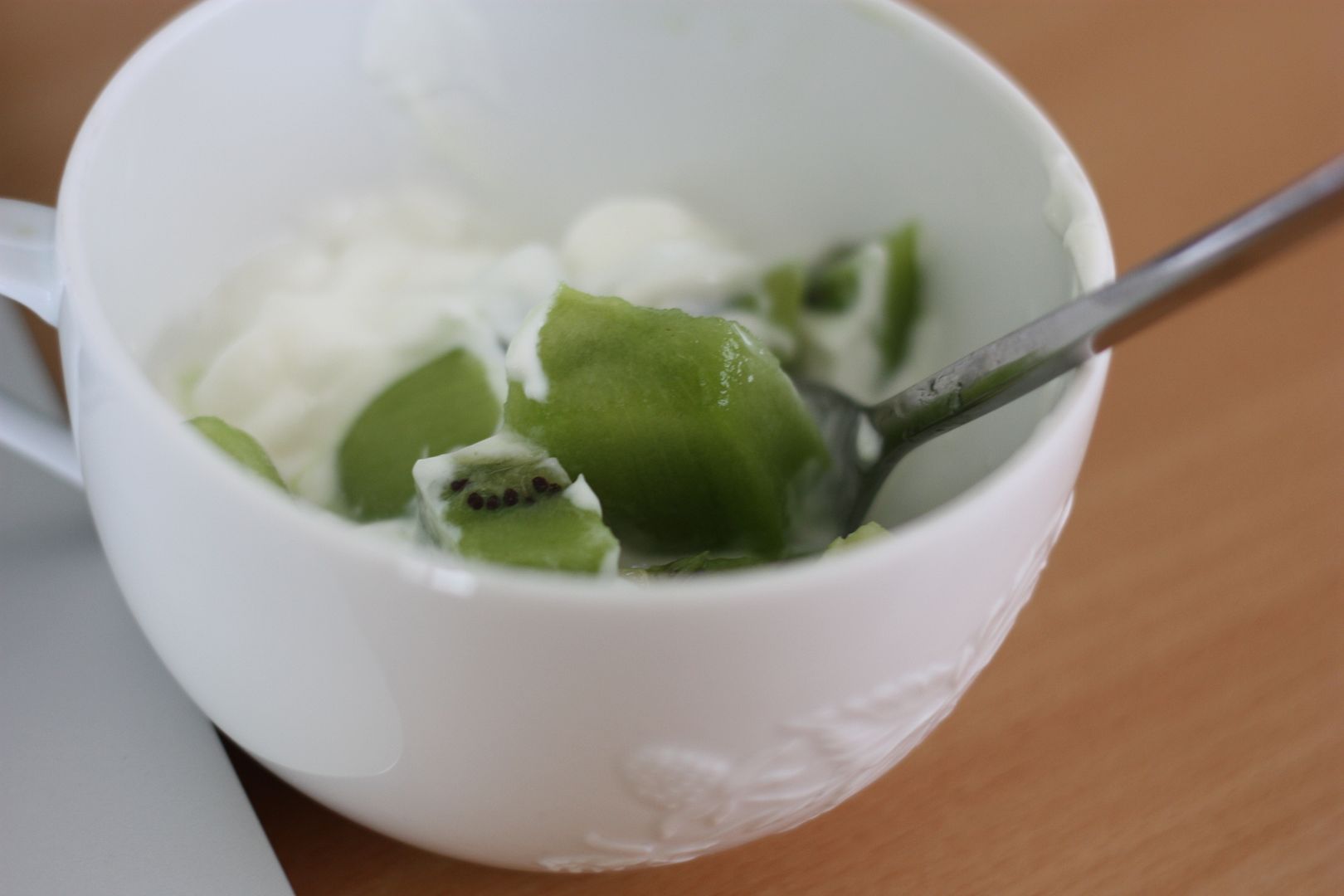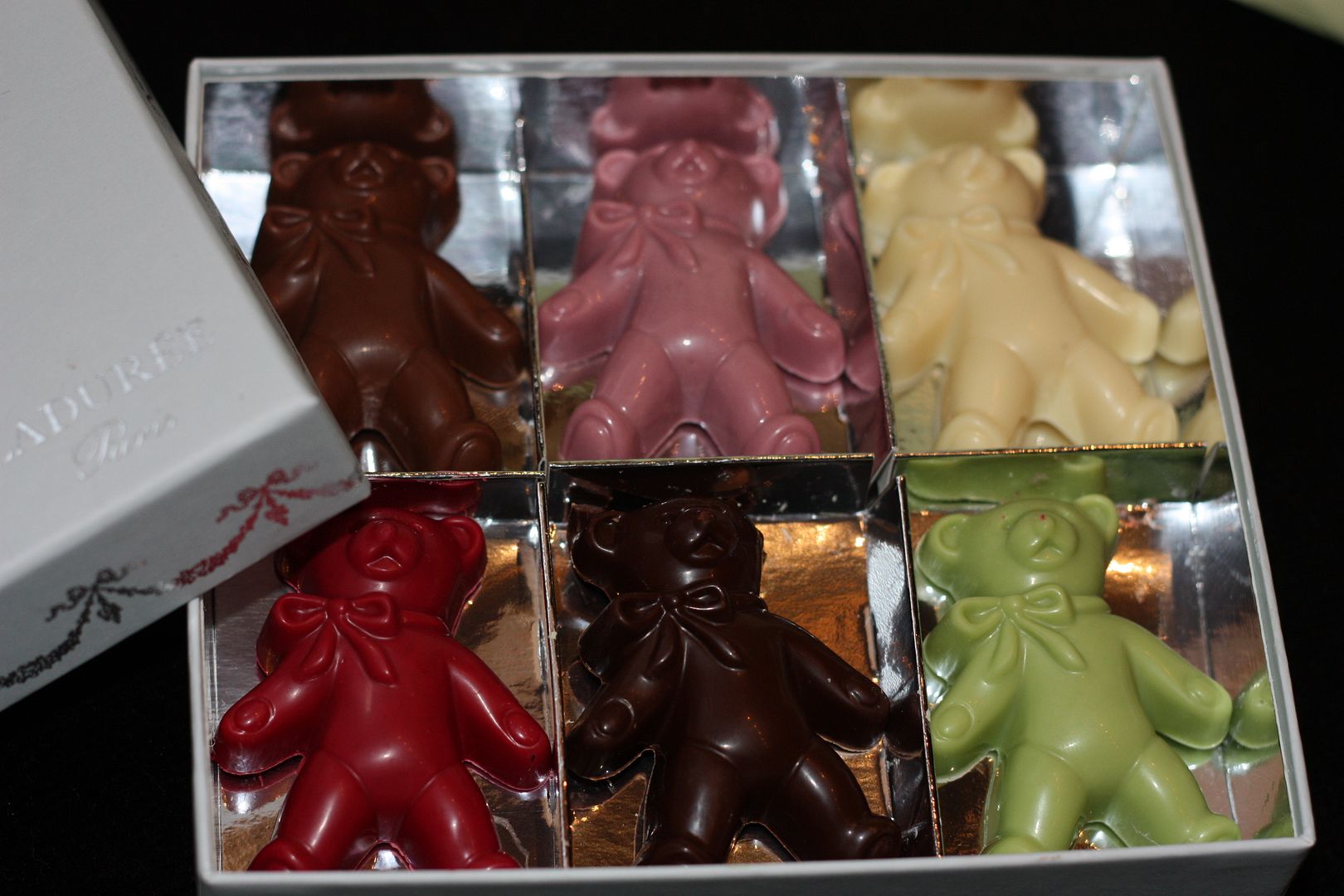 It's not summer yet, but it finally got warm enough for me to wear shorts!
Wish you all a happy Easter weekend!
Are you doing anything special?
I'm celebrating with my parents today
and then I'm going to our cottage 🙂
Hope the Easter bunny brought you some chocolate!!!
Have a great day!
Shredded tee: Rouge et Noir
Bracelets: Hermès and Louis Vuitton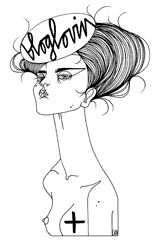 Recommended
75 Comments