HAPPY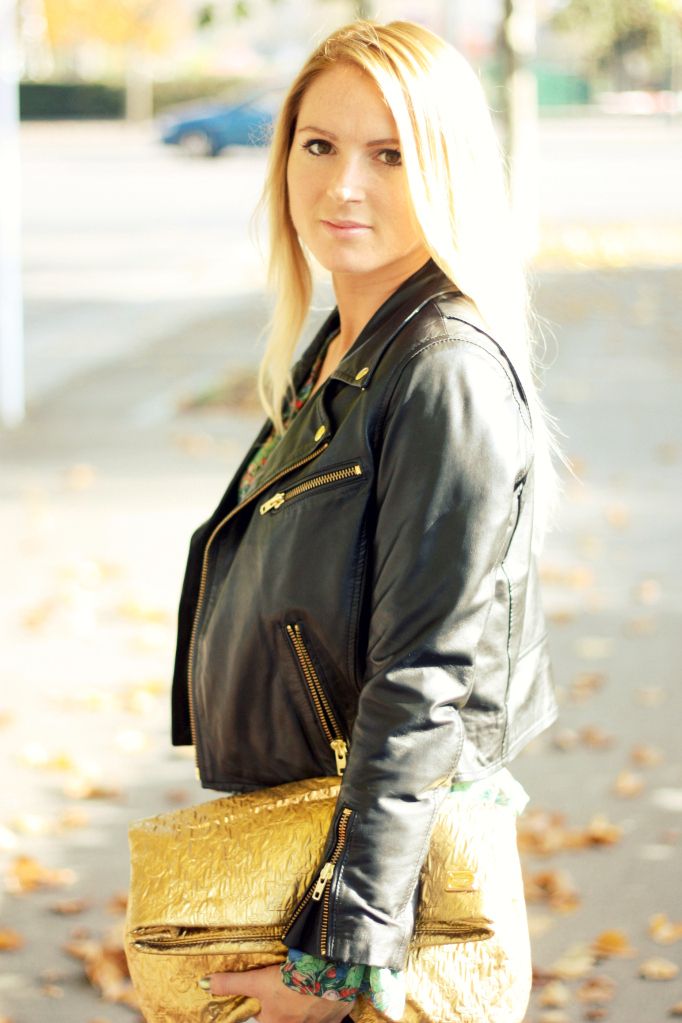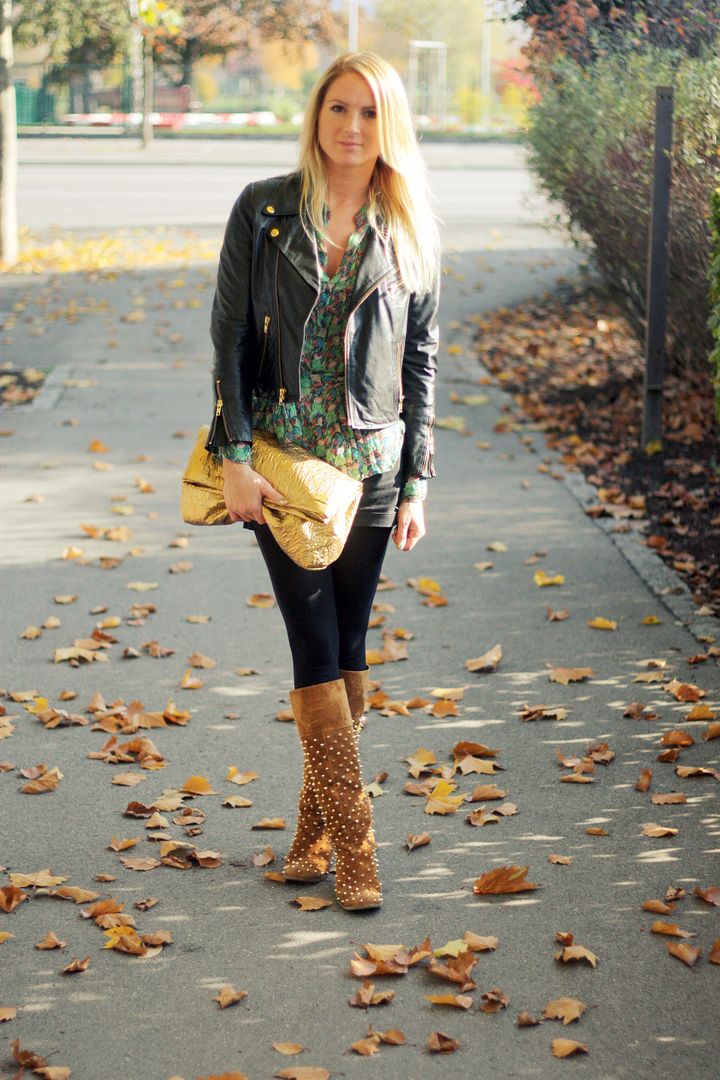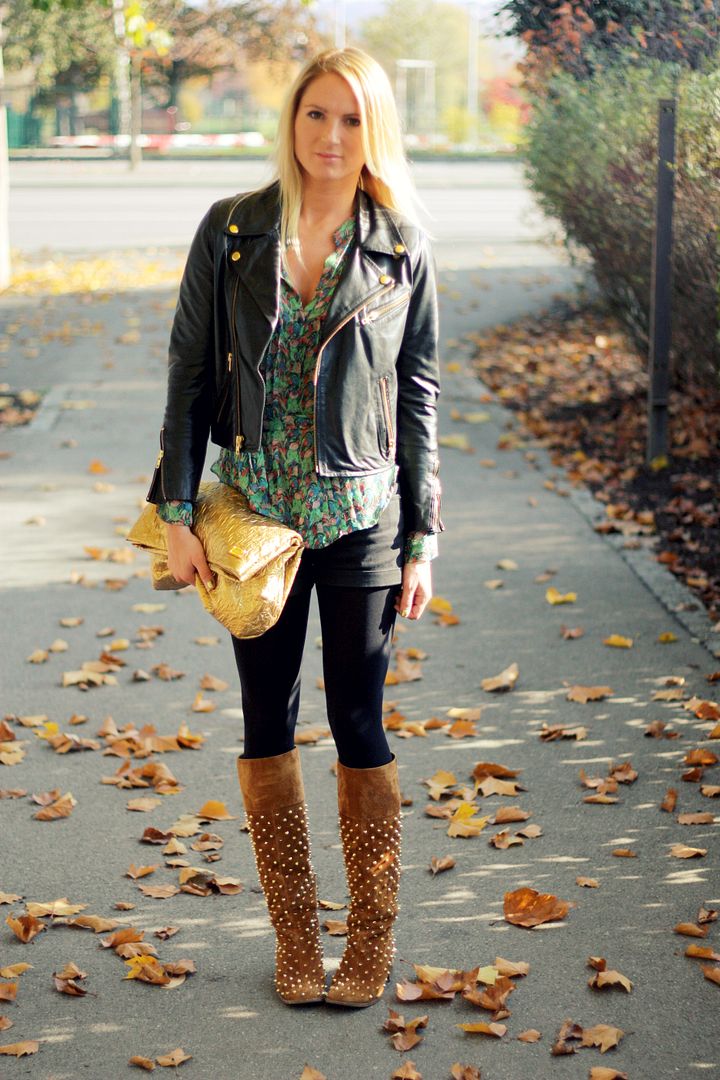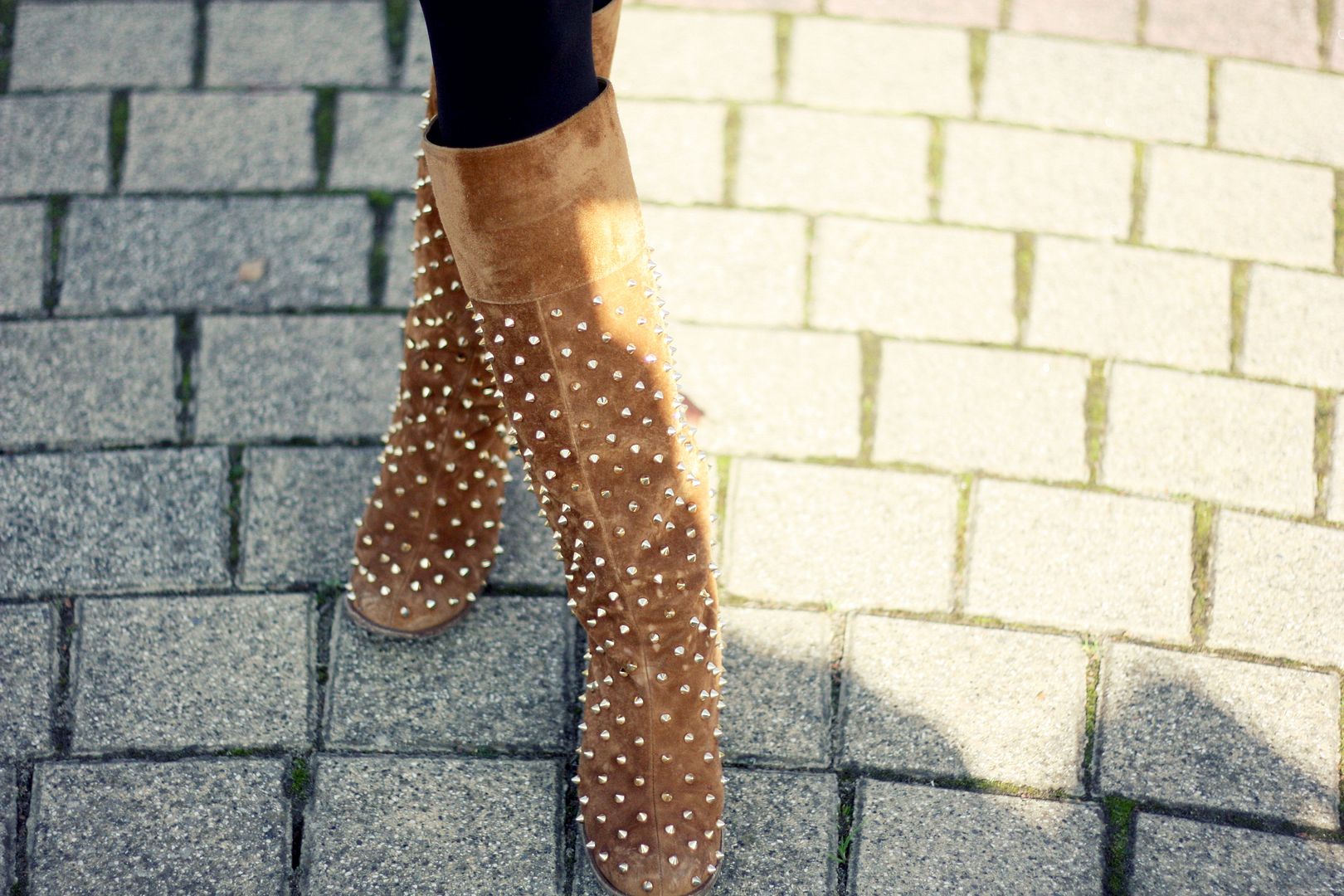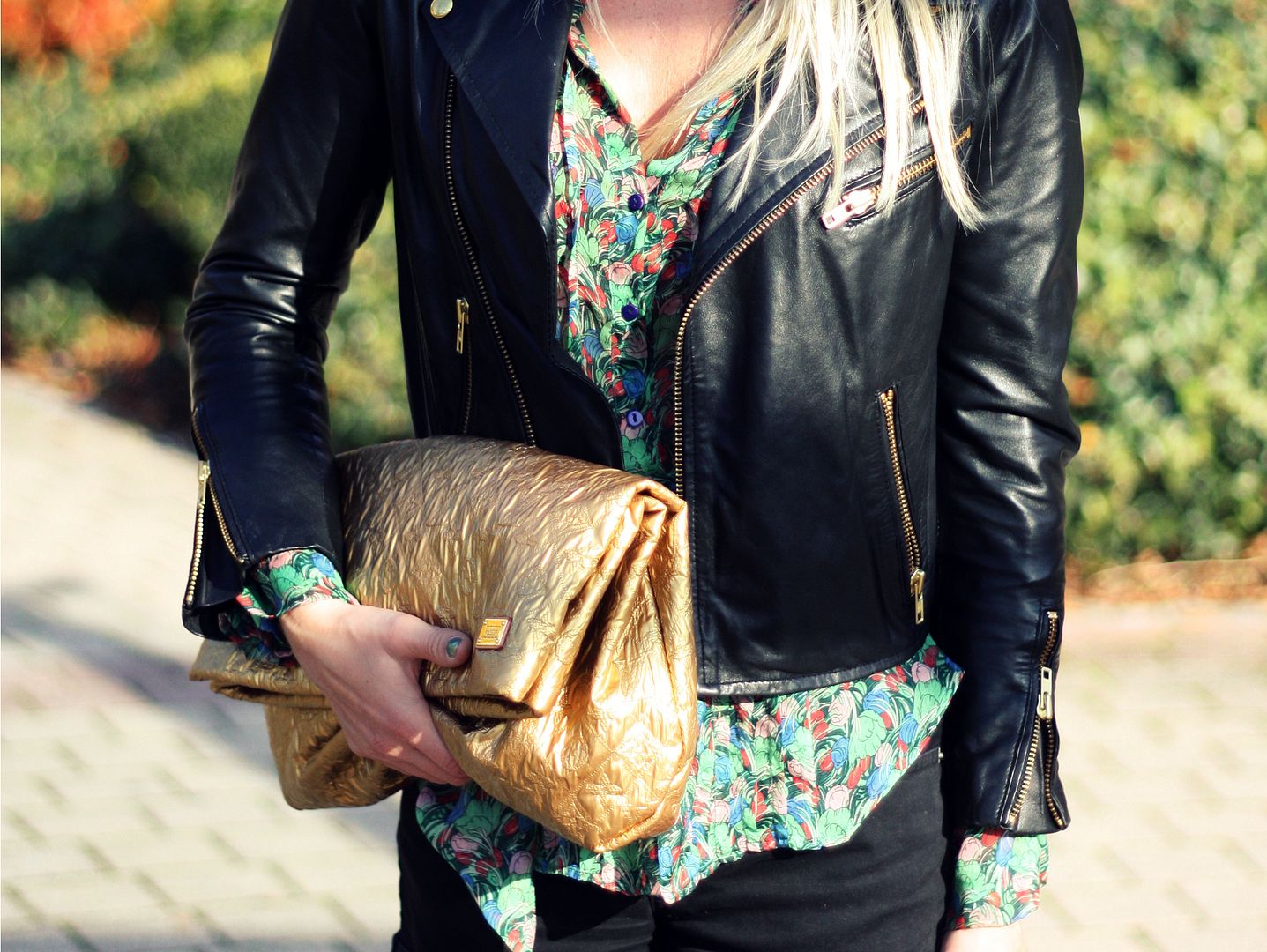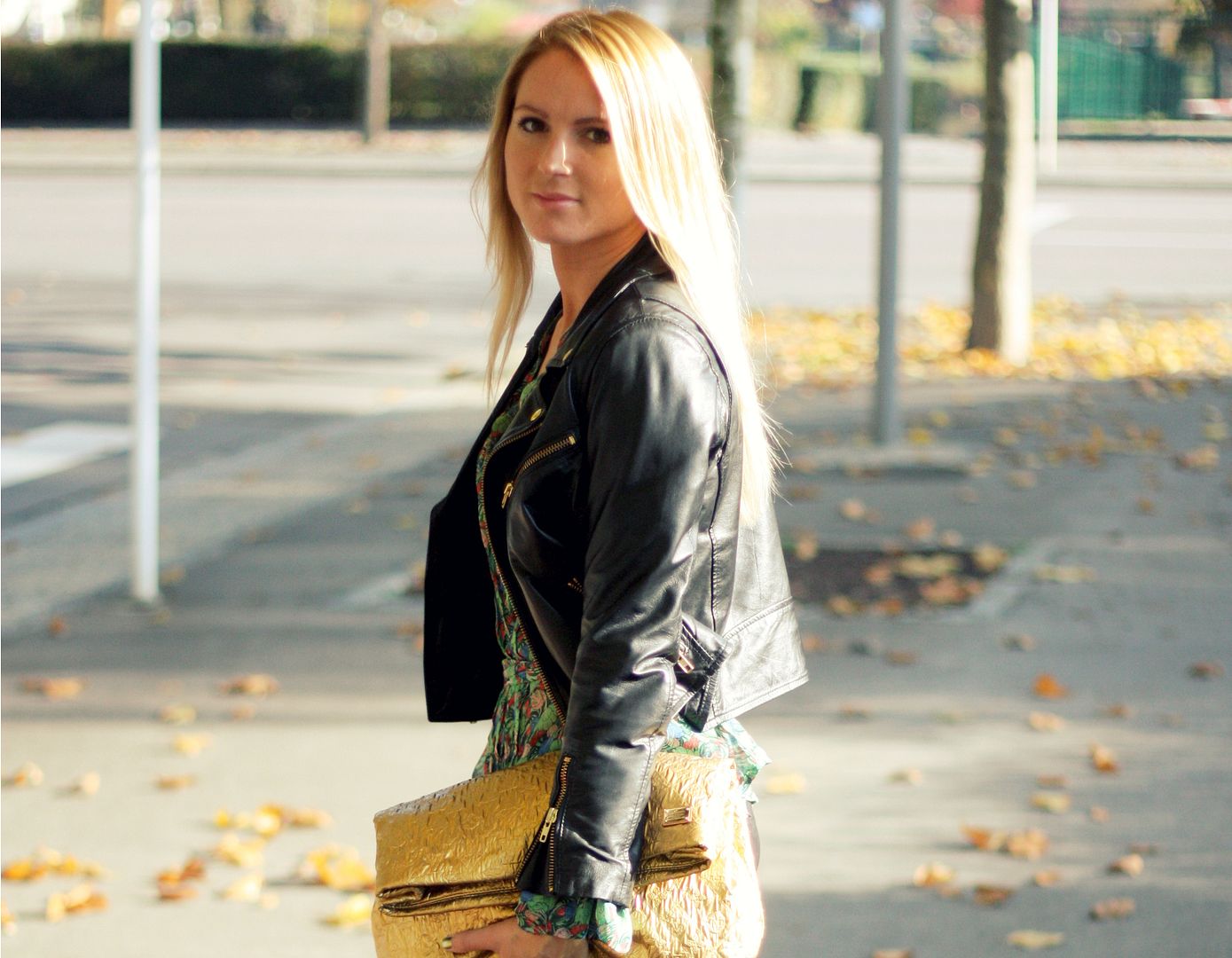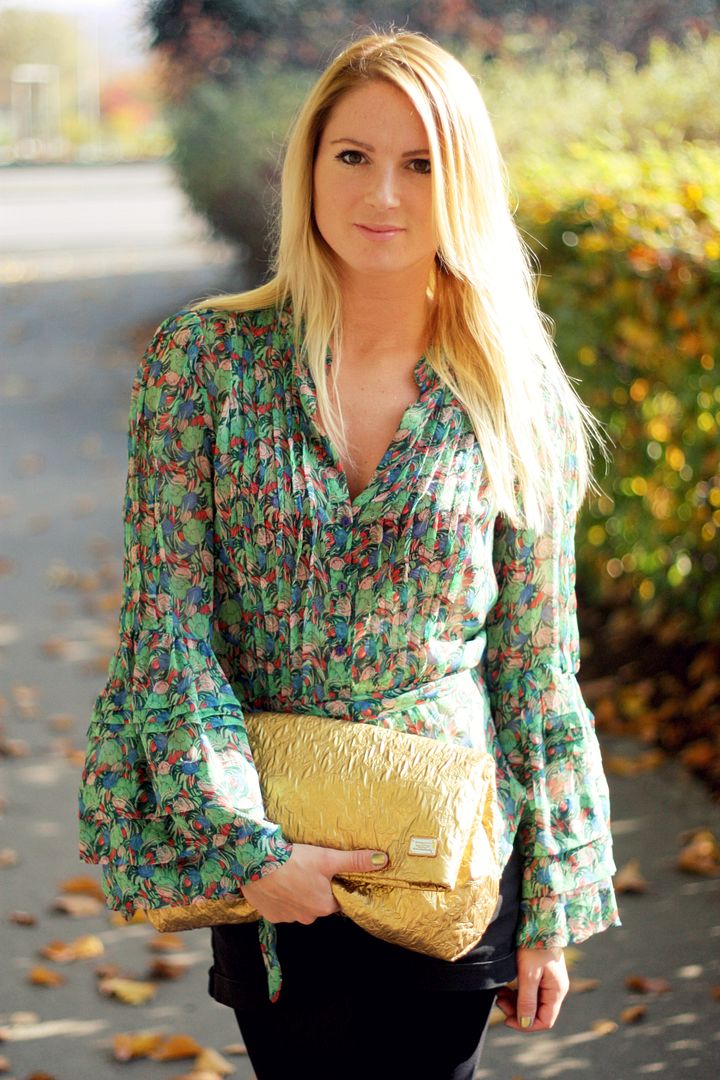 I've been feeling a bit uninspired lately
so I decided to make a list
of things that make me happy during Fall.
Wearing glitters, drinking chai tea latte, enjoying an apple cinnamon muffin,
layering when it's cold,
painting my nails, indulging in online shopping,
watching Sex & The City,
reading a good new book,
listening to music every morning
when I wake up,
going to the cinema with my friends, staying in when it's raining.
What's on your list?
Leather jacket: Maje
Top, shorts: Zara
Studded bots: Louboutin
Clutch: Louis Vuitton
Recommended
45 Comments