HOLIDAY MODE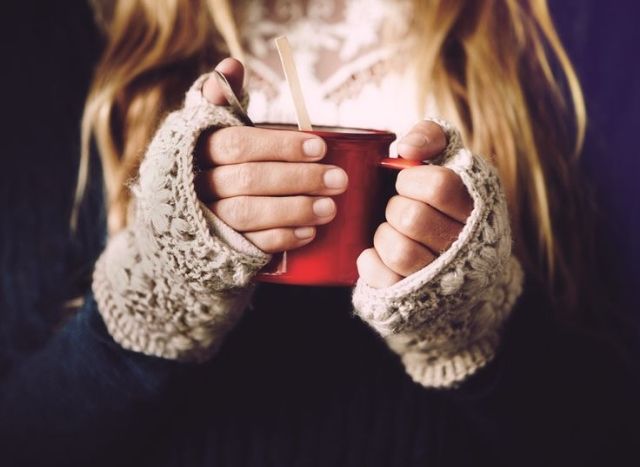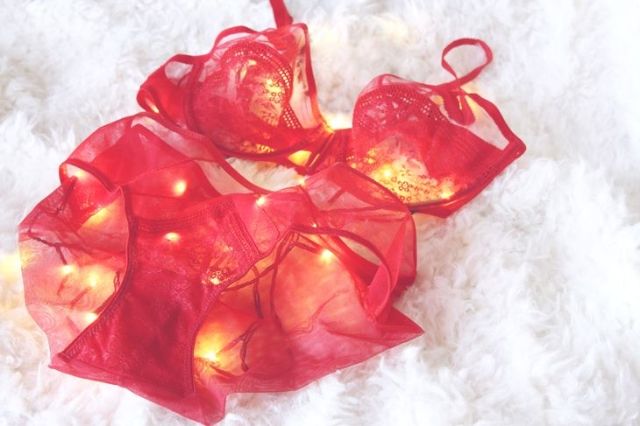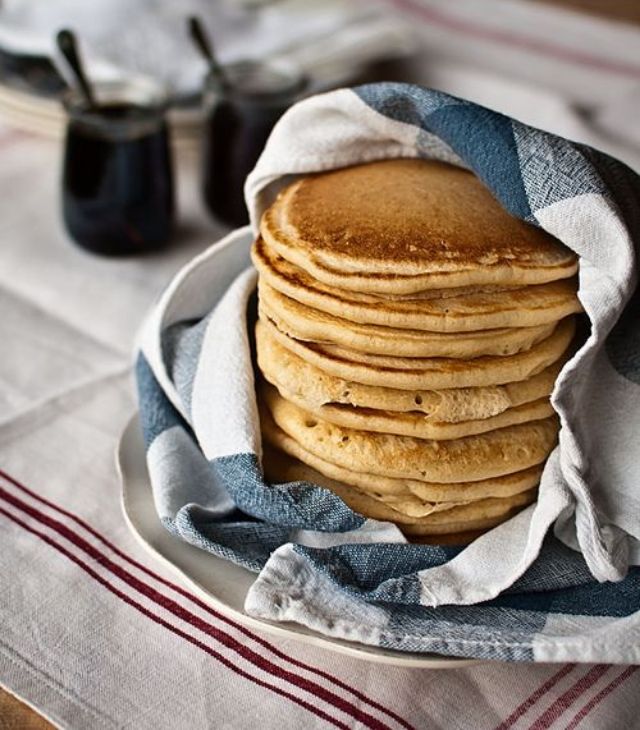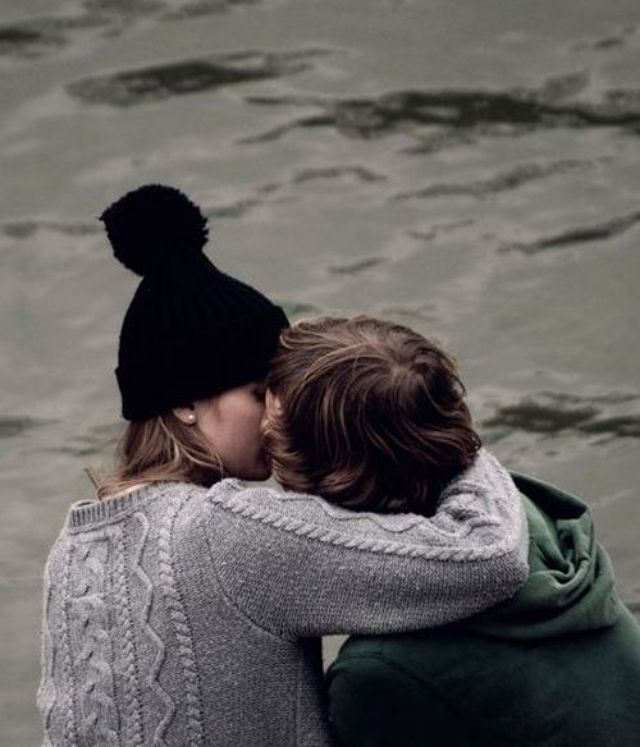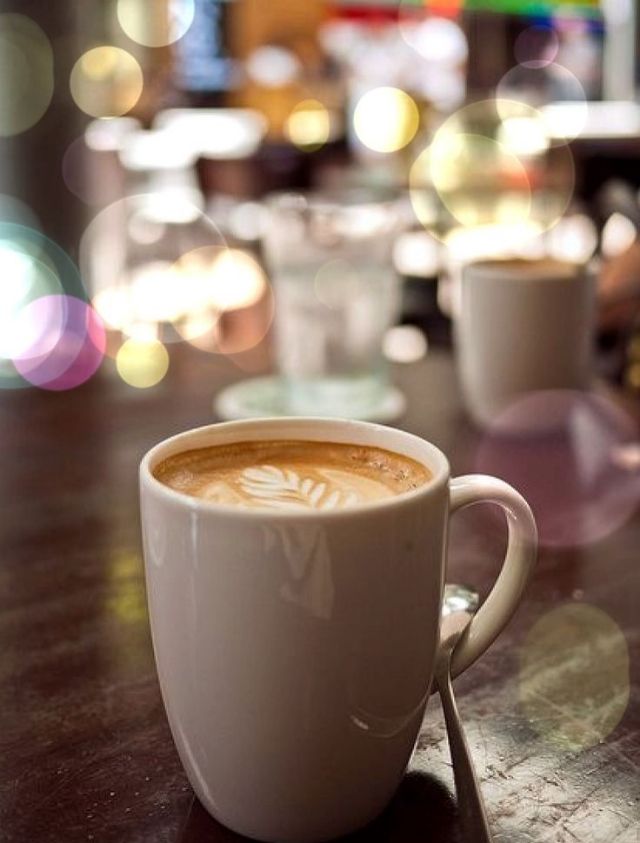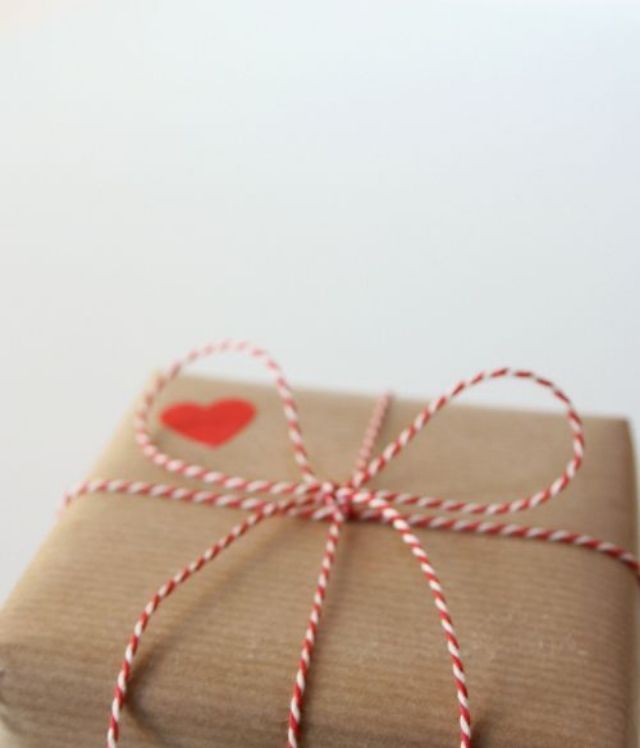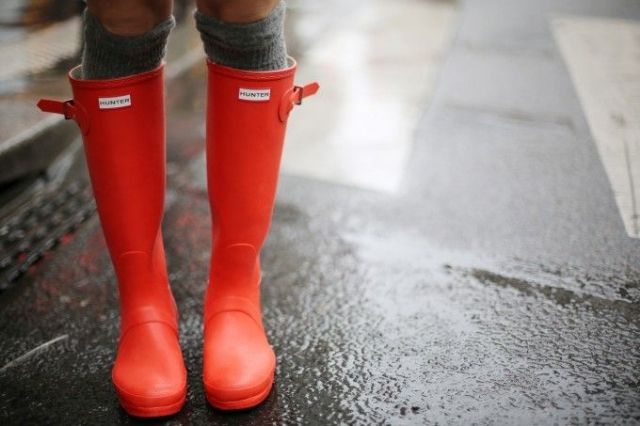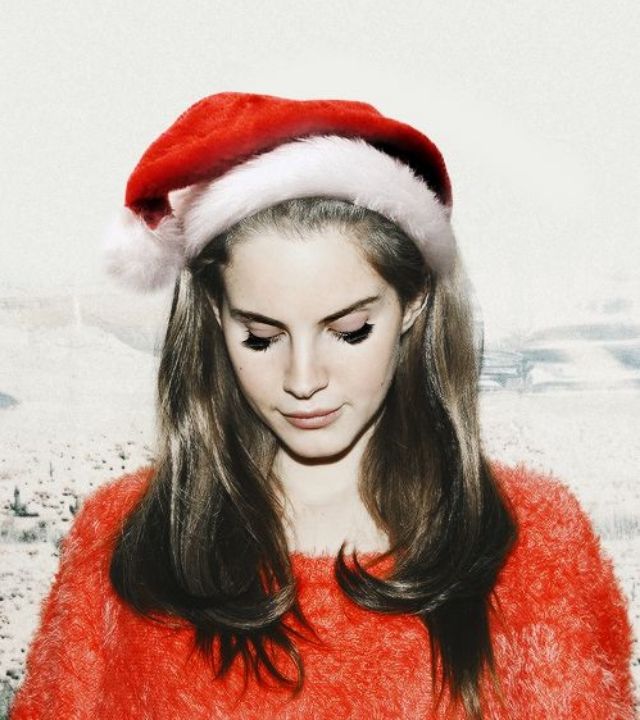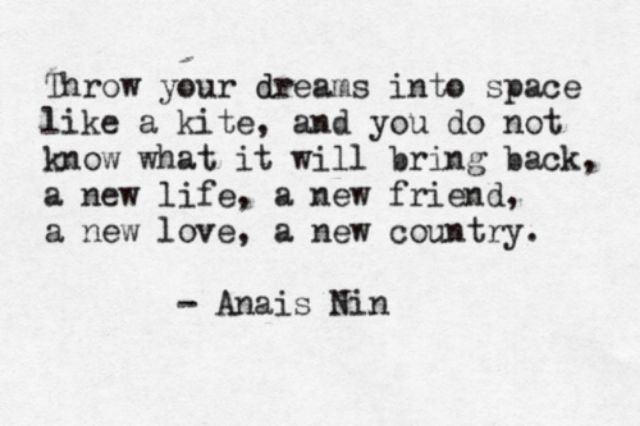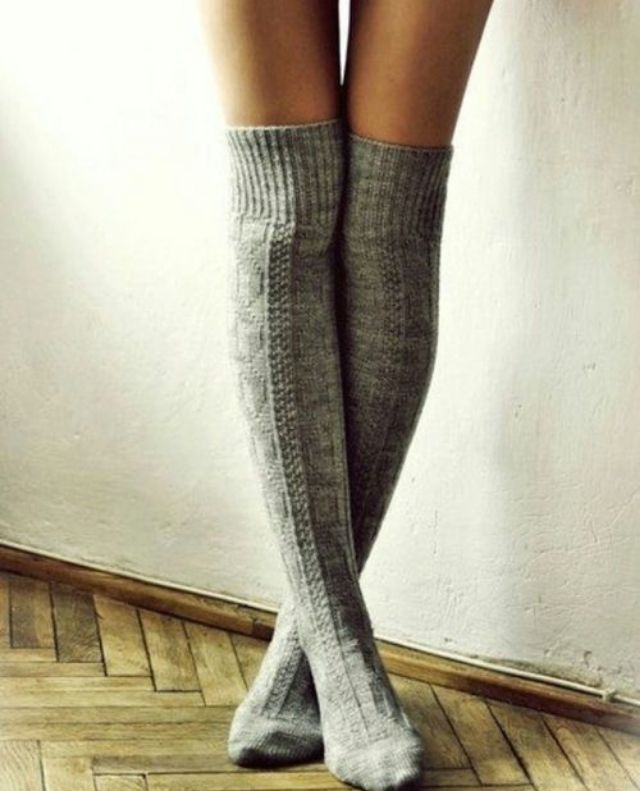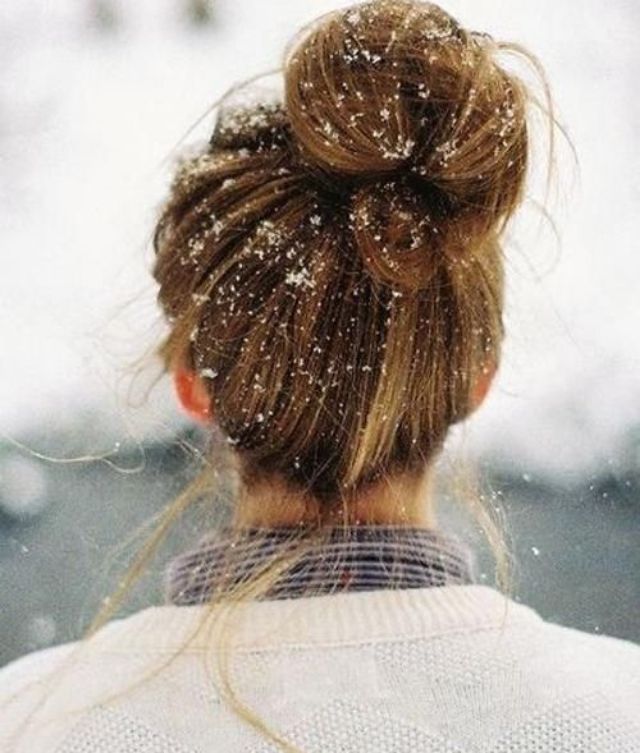 Some inspiration for the weekend.
Holiday mode is on: Christmas movies on tv, hot chocolate in bed, new books to read on the couch
and a lot of sleep to catch up on.
Got back from New York

to spend Christmas with my family in France.
( hello jet lag )
Hope you all had a fantastic time with the people you love.
More inspiration on my Pinterest boards

HERE

.
Un peu d'inspiration pour le weekend.
Holiday mode is on! Quel plaisir de pouvoir passer des heures à regarder des films de Noel,
boire du chocolat chaud au lit, lire de nouveau livres sur le canapé et dormir…
Et oui je suis rentrée de New York juste à temps pour pouvoir fêter Noel en famille
en France ( bonjour le jet lag).
J'espère que vous avez tous passé un merveilleux moment avec les personnes que vous aimez.
Plus d'inspiration sur Pinterest

ICI

.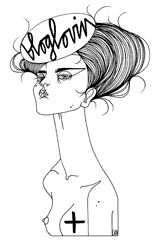 Recommended
5 Comments