HOT PINK IN A HOT PARIS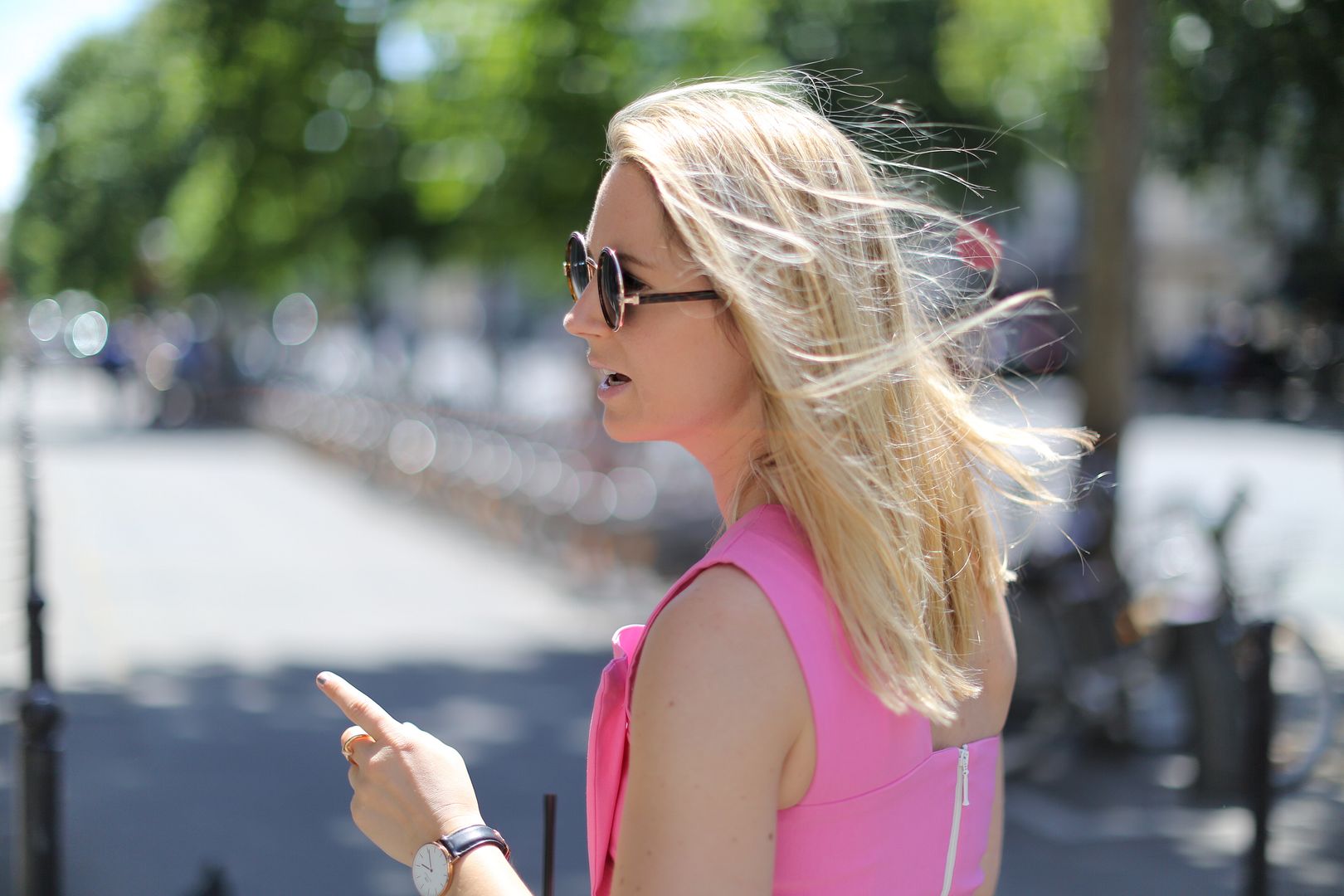 Hey guys, how have you been this week?
Wearing a hot pink dress during a hot day in Paris. I love Paris in the Fall, I find it so romantic… but there's nothing like Paris in the Summer. The city feels so alive and every night here becomes magical.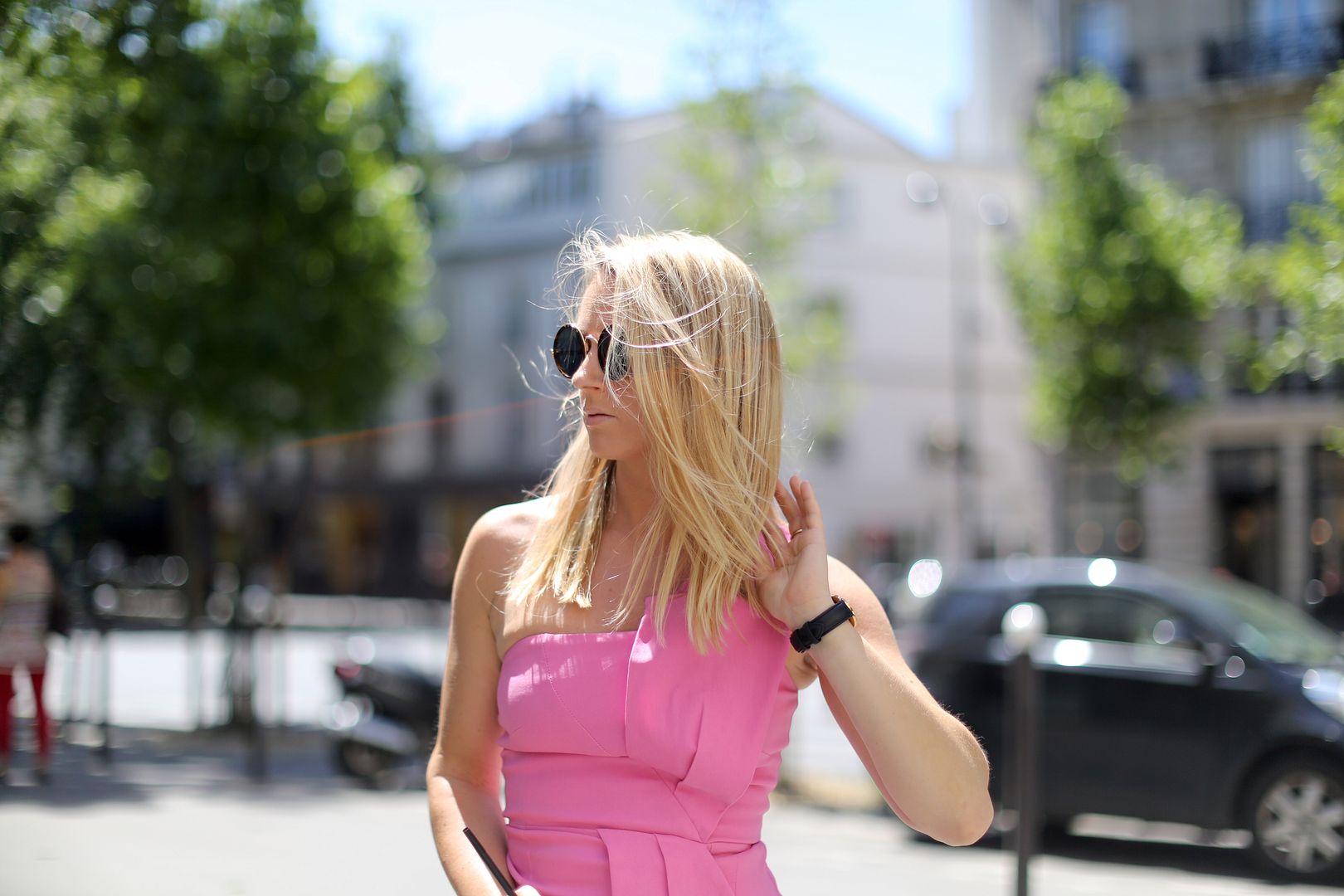 I've been here to attend a few fashion shows… yep it was Menswear all week and let me tell you we couldn't count all the stylish hot men in the streets! I hope you got to see some of it on my snapchat account ( emiliehigle). The shows, not the men!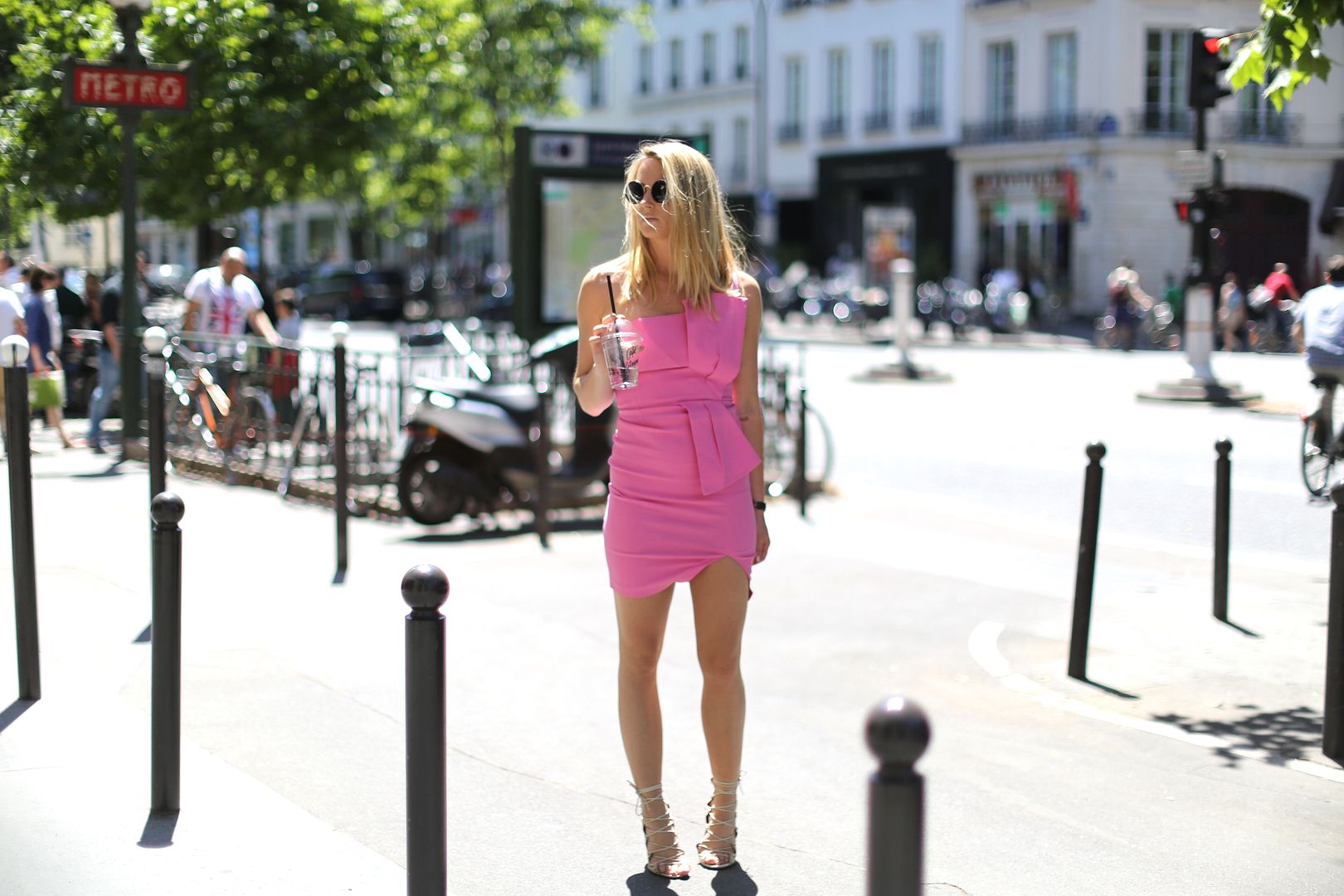 I've been attending press events as well and spent two days running from one meeting to another ( try to do it: one meeting at 1 pm, one at 2 pm, one at 3 pm, one at 4 pm…and so on) and hopefully there will be some exciting plans and projects coming up on the blog!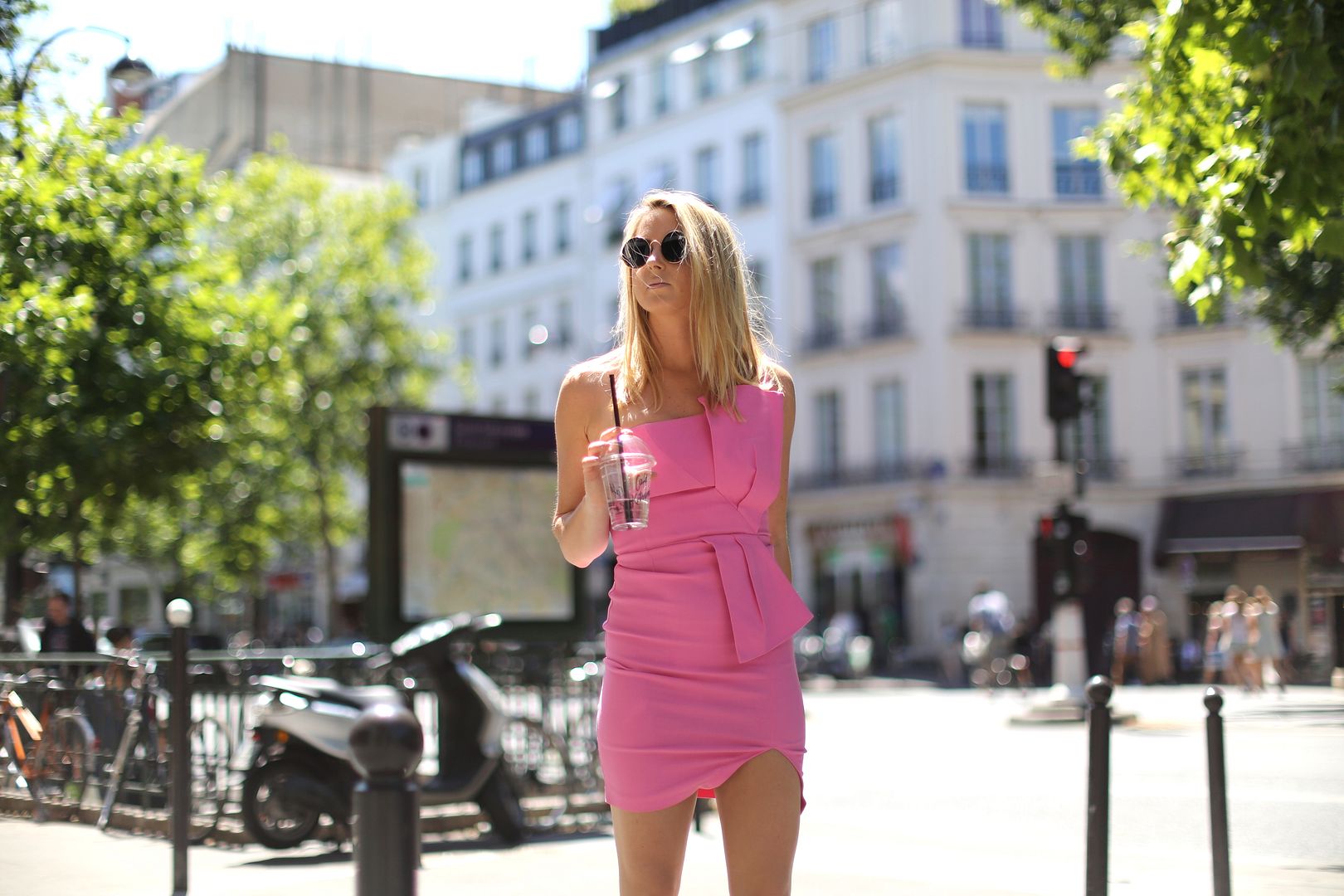 I was staying in the haut Marais this week and discovered some new coffee shops, bars and restaurants. That's what I love about Paris. Every week there is a new place opening. The city will always manages to surprise you. I paid a visit to the new Kitsuné shop and got myself some ice tea there, sipping ice tea between appointments when the weather is hot like this is my new favorite thing to do. I like to drink coffee in the morning, I start the day with a latte ( almond milk only), and drink tea along the day. Like litres of tea! What about you?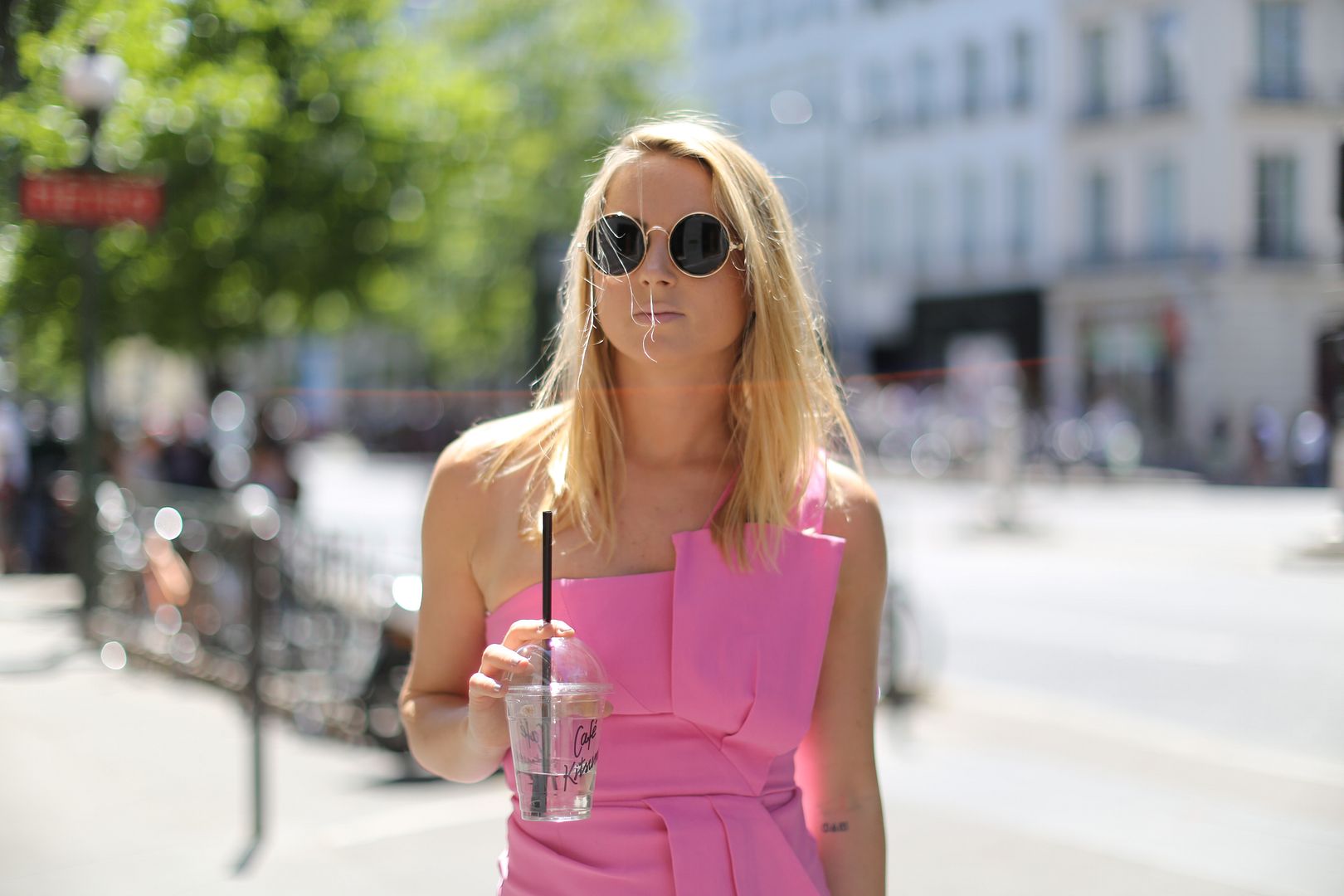 I hope you enjoy these pictures as much as I had fun shooting them in that marshmallow dress!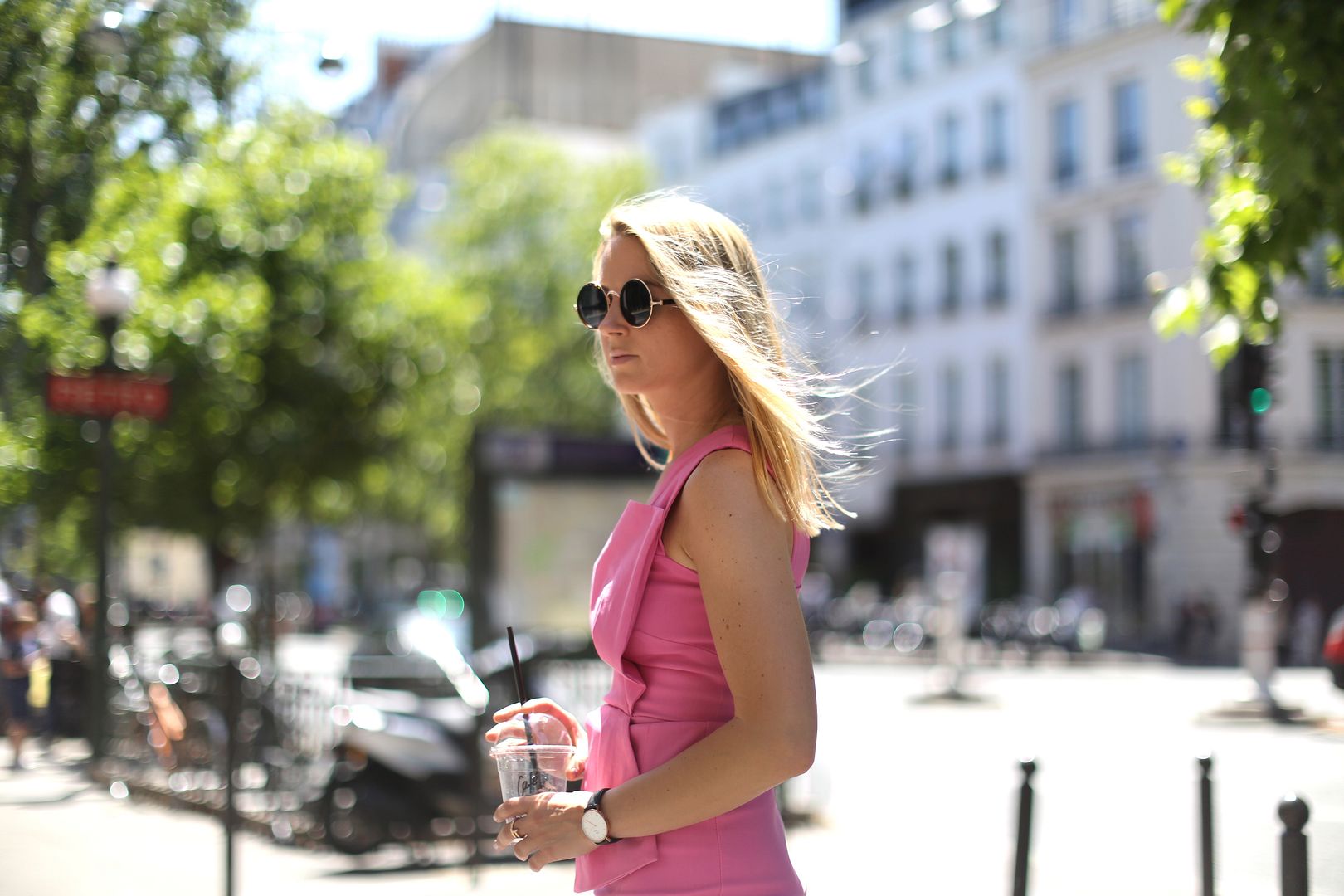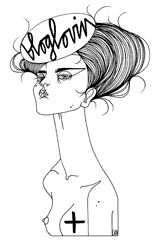 Recommended
8 Comments