HOT PINK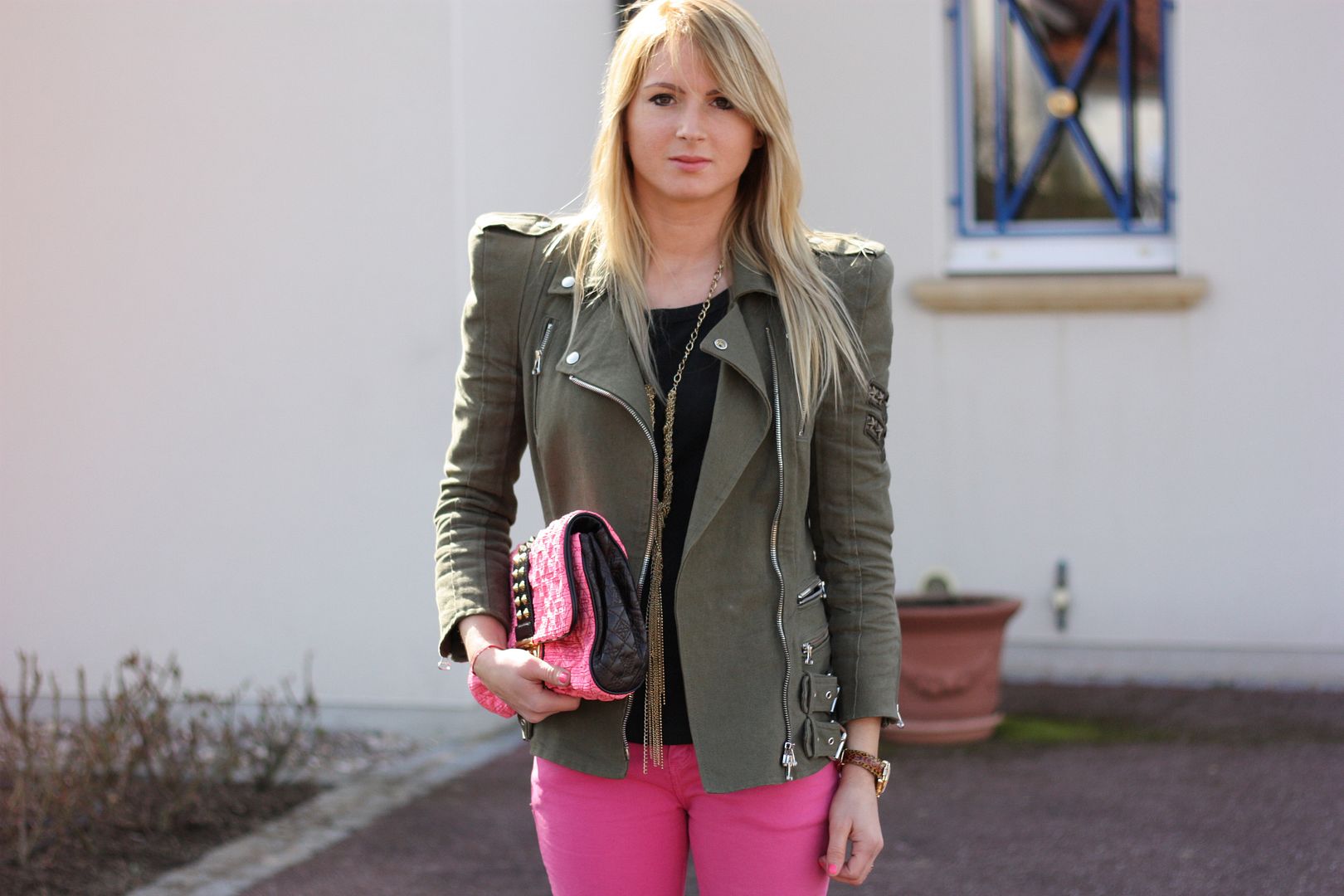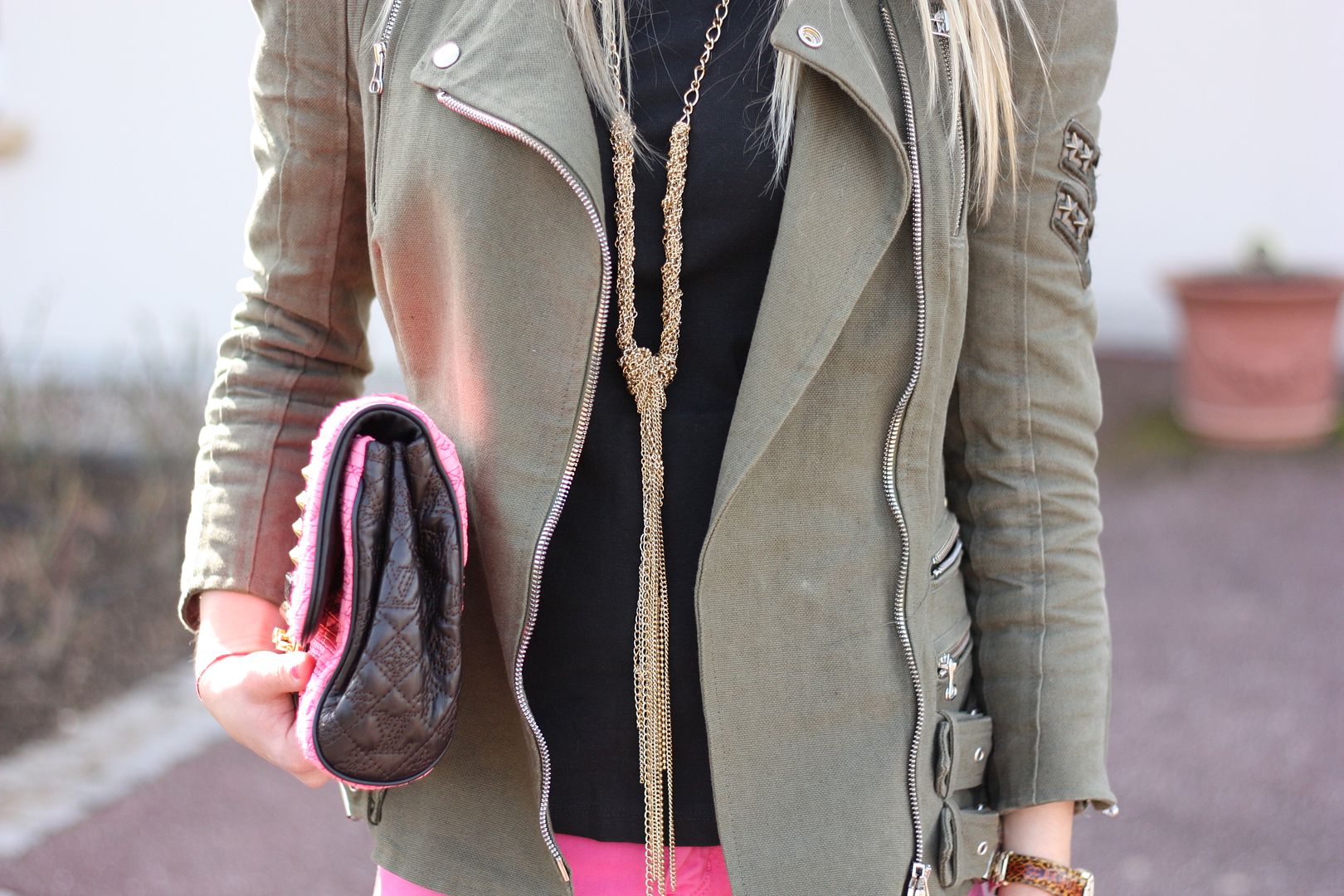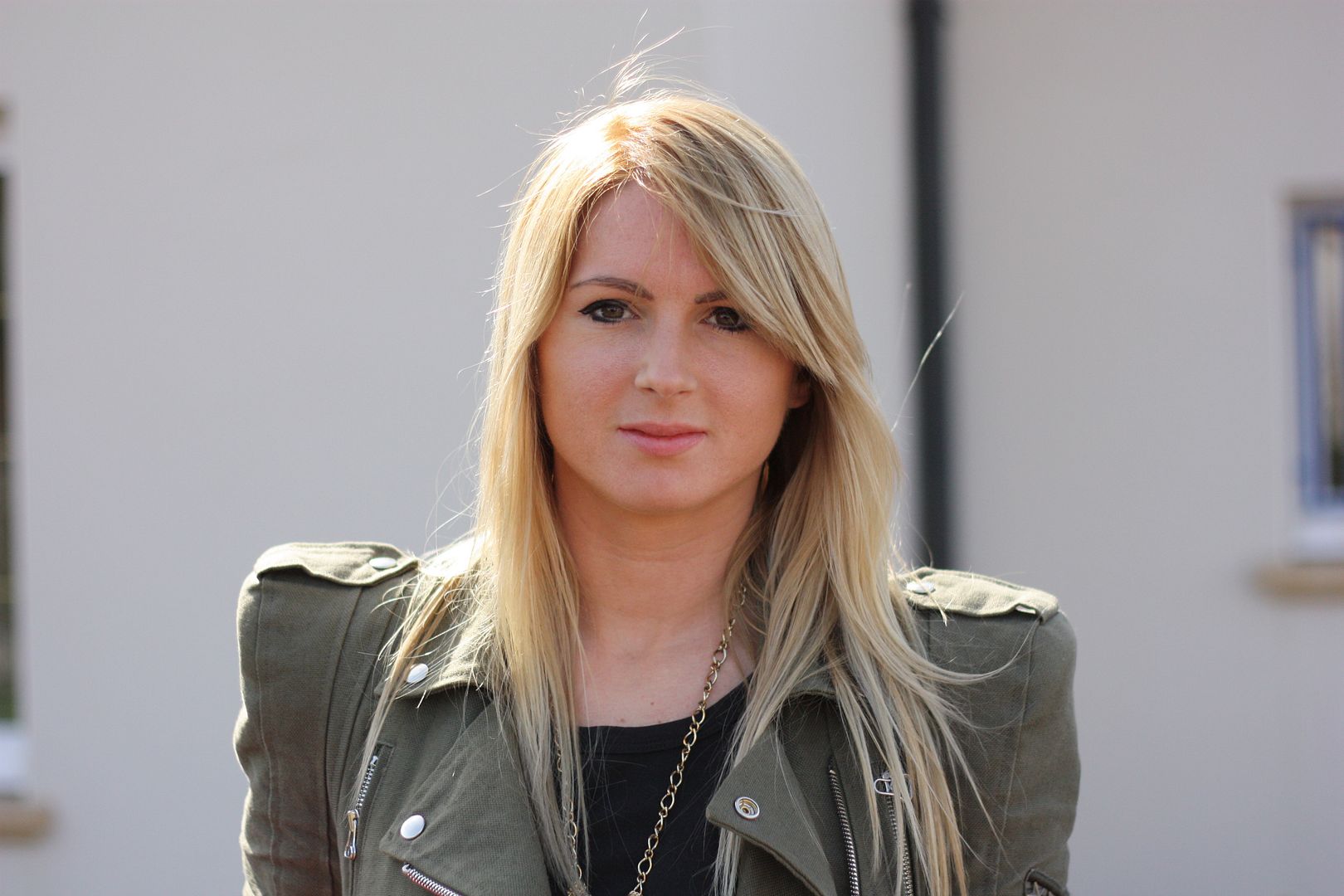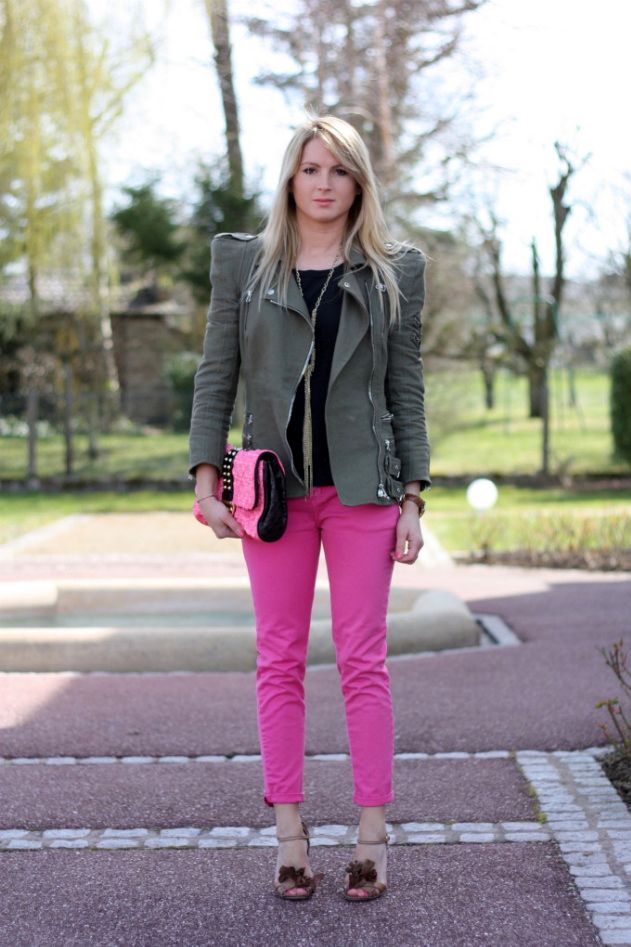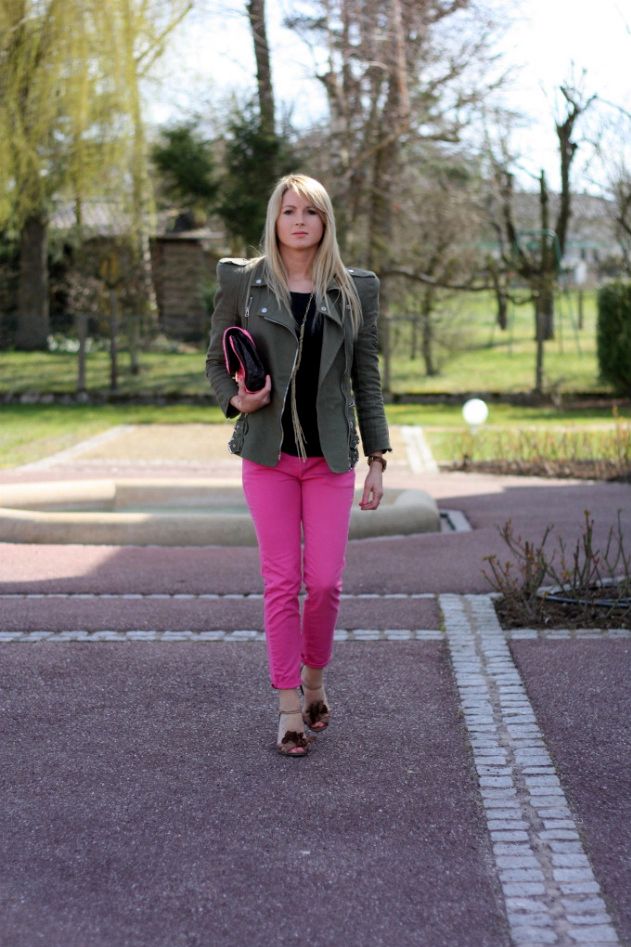 Hot pink is definitely one of this Spring's hottest colors!
It is girly and fun, and good news for all of us…
it flatters nearly every skin tones!
Today, I opted for my new hot pink trousers bought at Zara last Saturday,
a pink clutch, pink nails, a black tee and one of my favorite Balmain jackets.
Are you going to wear pink this Spring?
Jacket: Balmain
Hot pink trousers, tee and necklace: Zara
Sandals: Miu Miu
I will announce the winner of the Asos/Fashiolista giveaway tomorrow…stay tuned!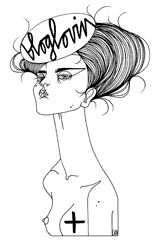 Recommended
71 Comments