HOW TO BAKE MACARONS
Right after Fashion Week, I joined my dear Haleigh at Le Foodist for a cooking class. The location is perfect and the people absolutely adorable. We were so excited about it. The class is taught in english in a cute boutique in the 4th arrondissement.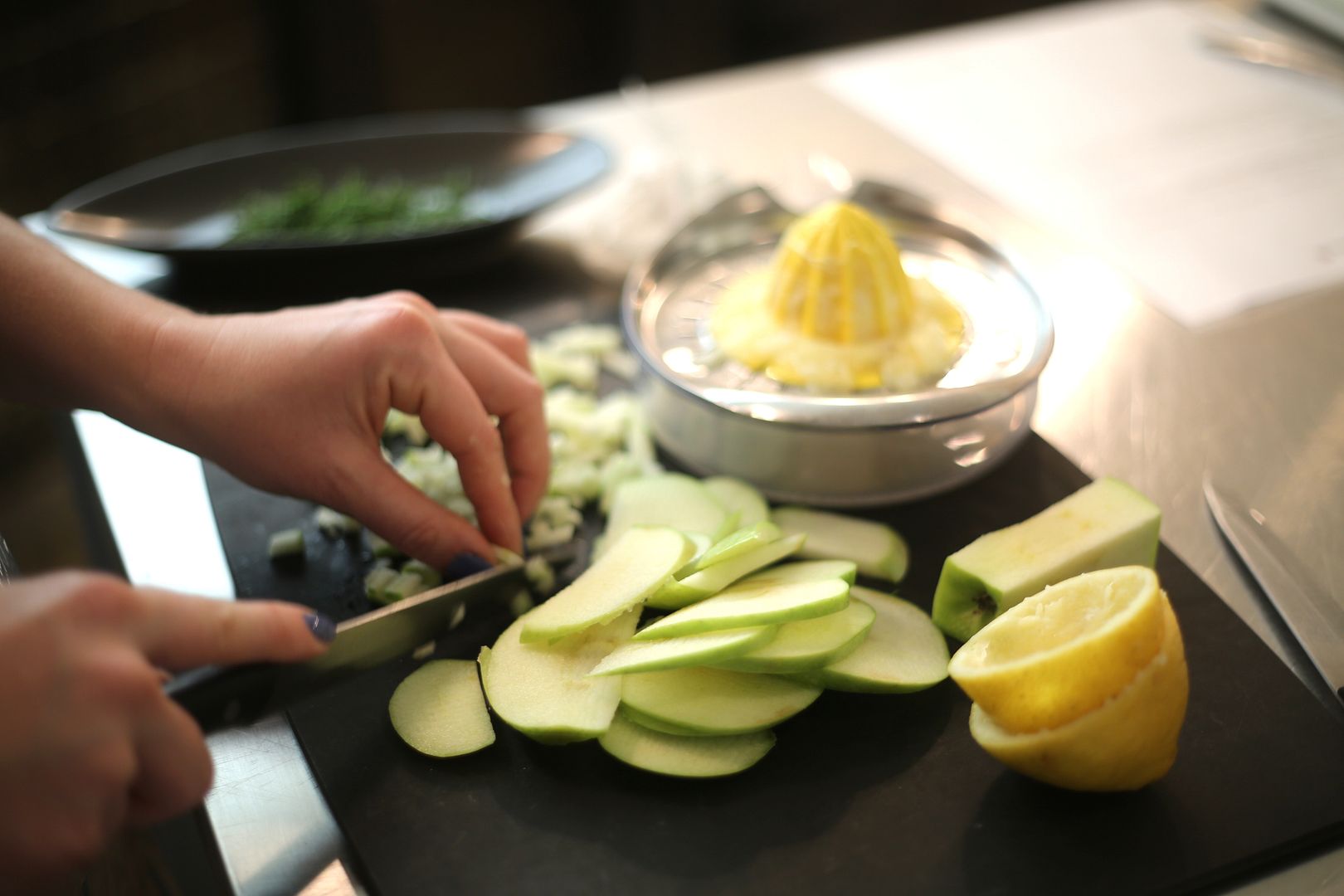 To make the filling ( here are my two favorite flavours):
Soft Goat Cheese with Green Apple and herbs
150g Ricotta – 150g Soft Goat Cheese – 2g coriander leaves – 2g chives – 25g green apple finely diced – 15g lemon juice – salt and pepper
Put the Ricotta and the Soft Goat Cheese in a sieve and let it drain. Marinate the apple in the lemon juice for 10 minutes. Chop the herbs finely. Combine all ingredients in one bowl and mix.
Chocolate Ganache
150g whipping cream – 150g dark chocolate – 50g butter (at room temperature)
Heat the cream to a soft boil then slowly pour over the chocolate until smooth. Allow to cool slightly then add the butter, stirring until completely incorporated. Put into a piping bag and chill for 30mins.
Below: choosing colors.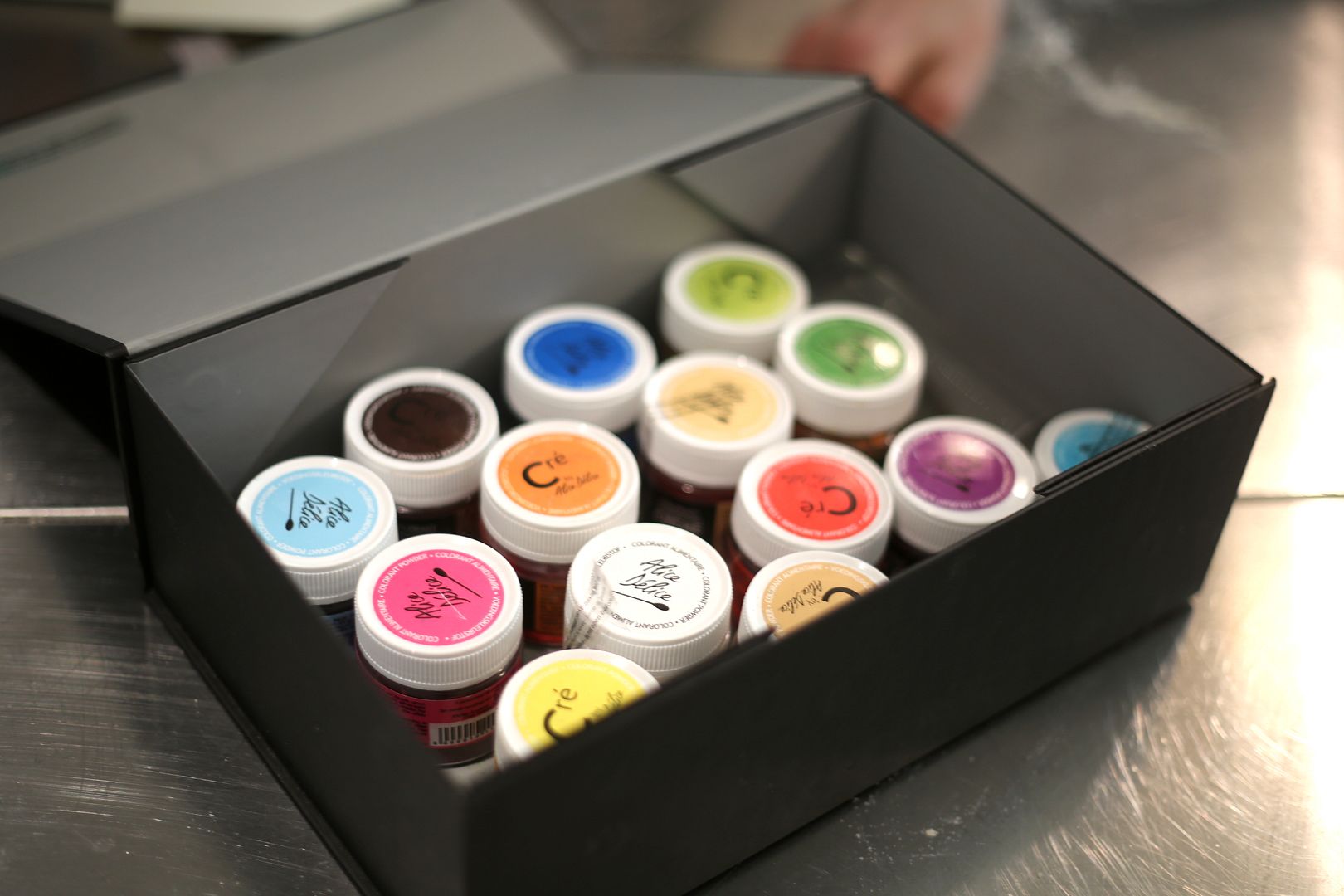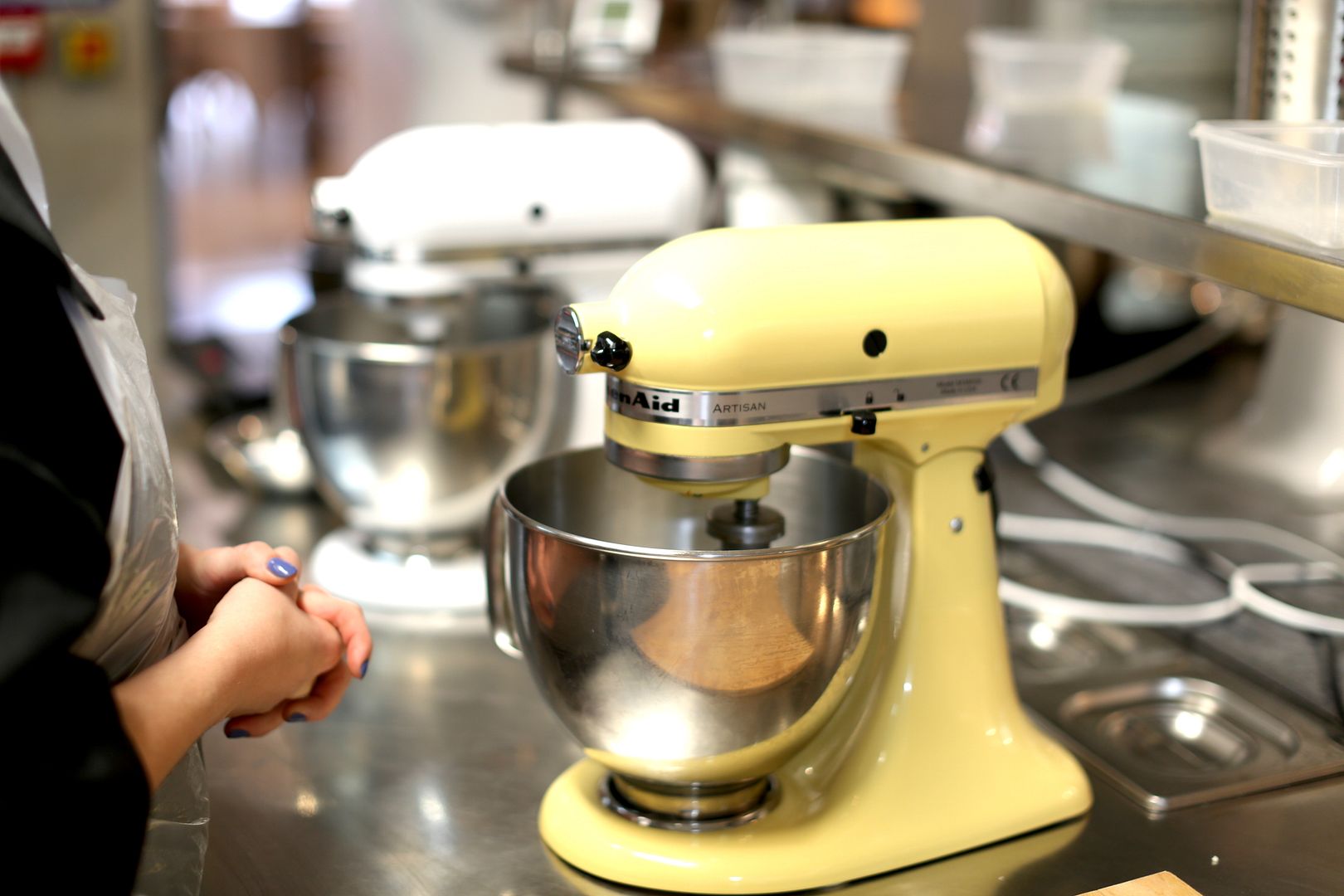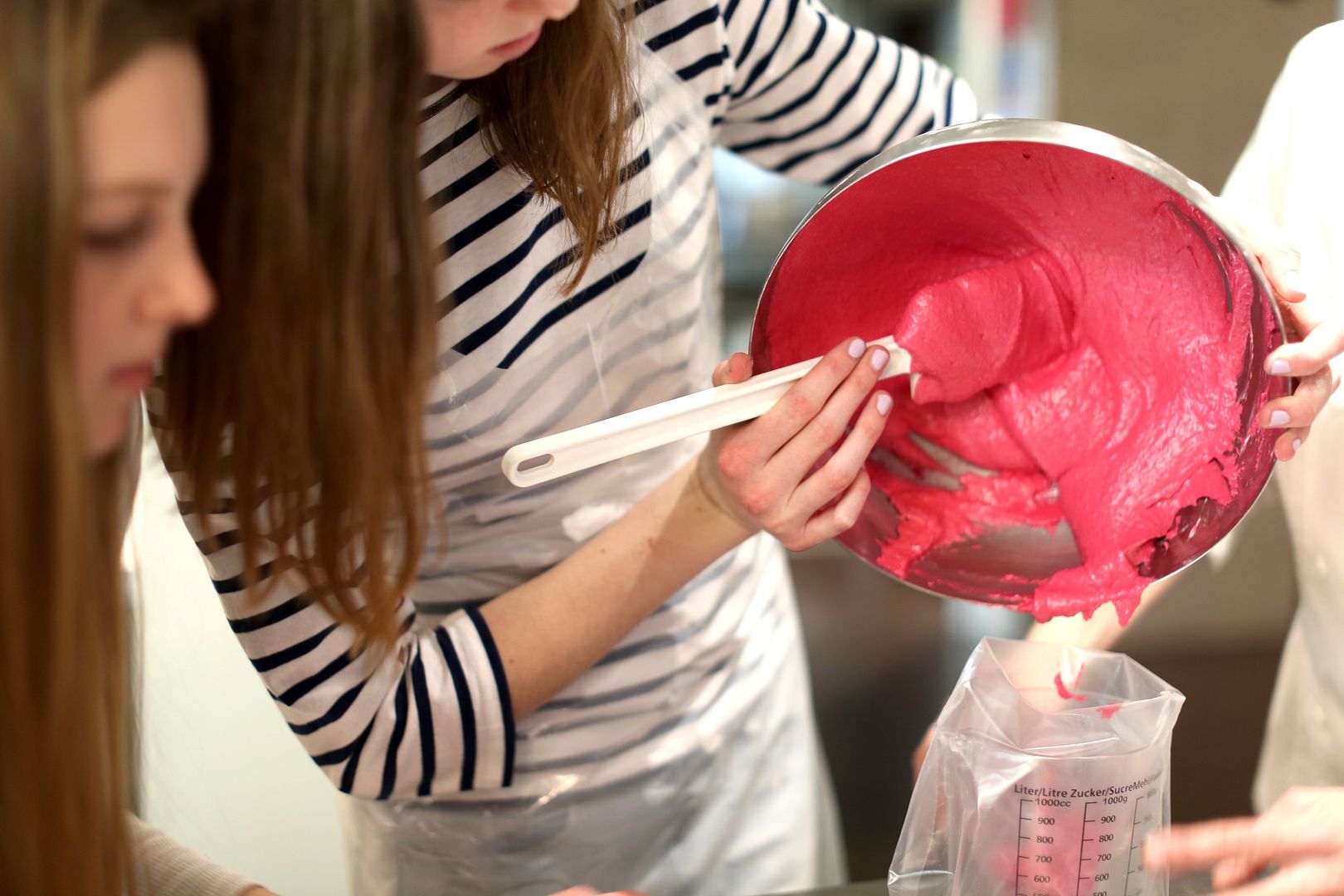 To make the macaron shell:
French meringue.
Ingredients:
270g powdered sugar –180g ground almond powder – 100g granulated sugar – 150g egg whites – Colouring Optional
Prepare all the ingredients first!
Sift almond and powdered sugar together.
Whisk egg whites on medium speed and slowly add granulated sugar till they form a glossy stiff meringue and the sugar has dissolved. Add the colouring and whisk until combined.
Carefully fold the dry ingredients into the meringue a little at a time. Careful not to over mix.
Put the mix into a piping bag with 10mm nozzle. Pipe small disks on parchment paper.
Bake at 160°C for about 12mins. Let cool then remove.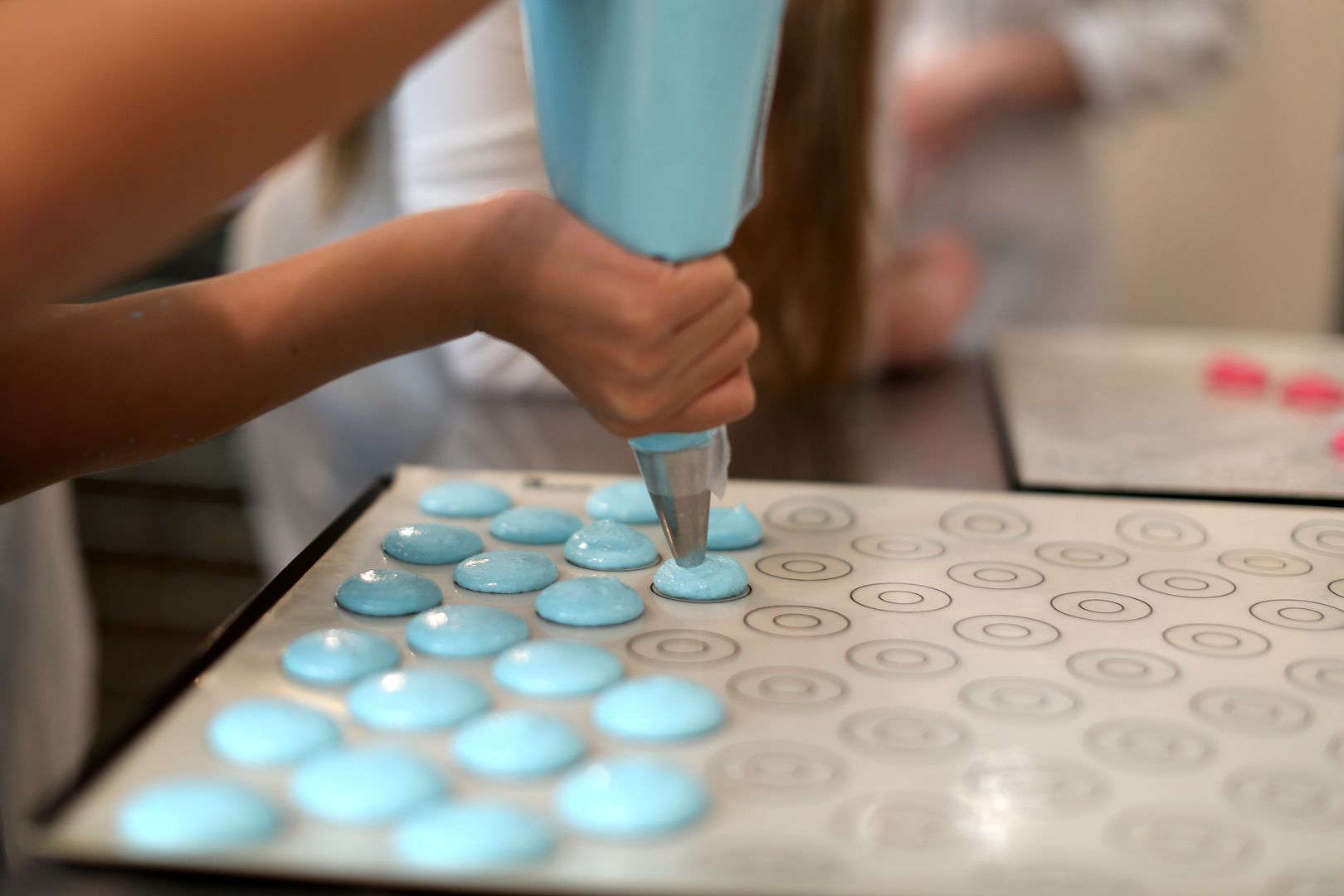 That is the fun part!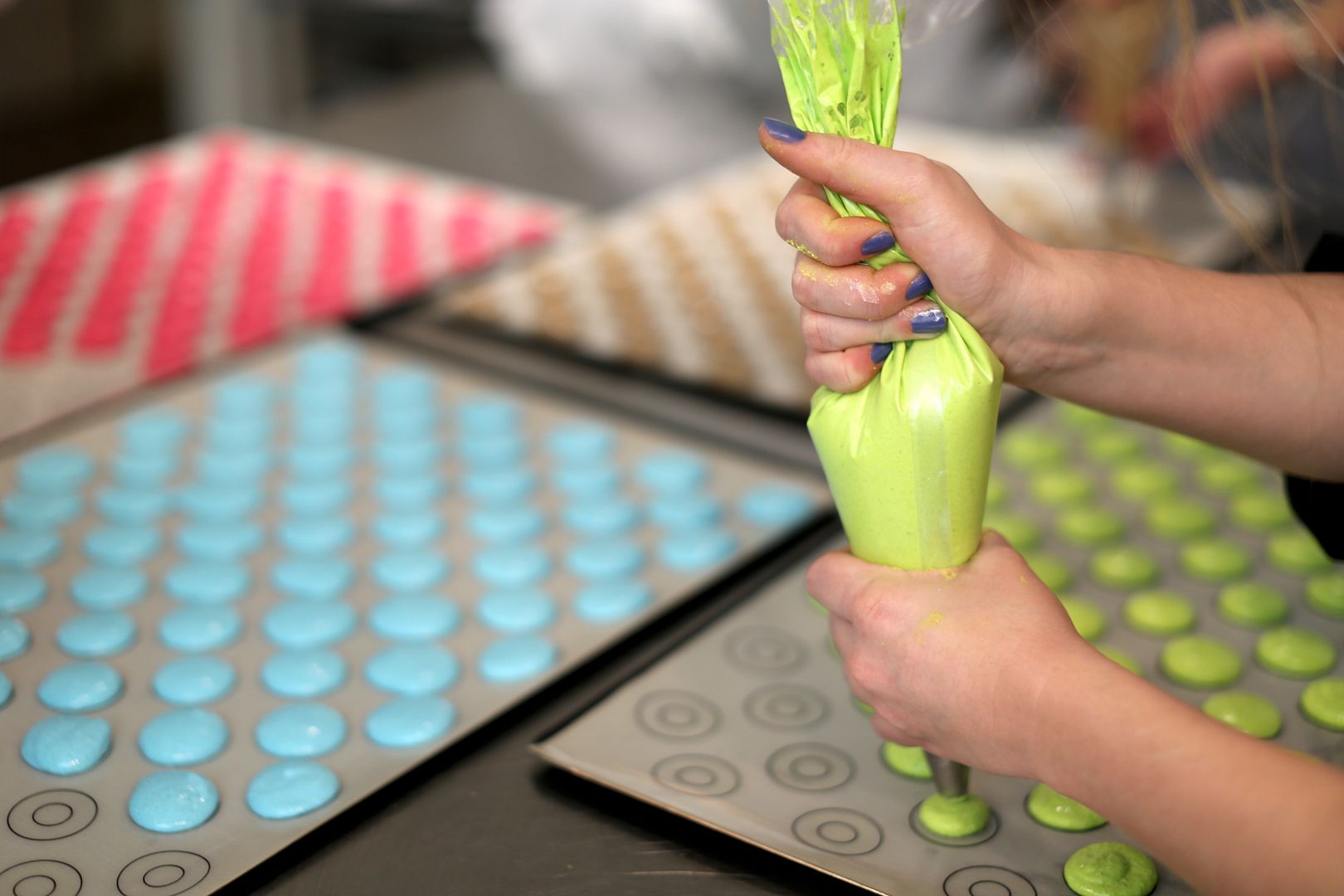 We did it! We enjoyed our macarons upstairs with tea and coffee, and discussed Paris, cooking and French history.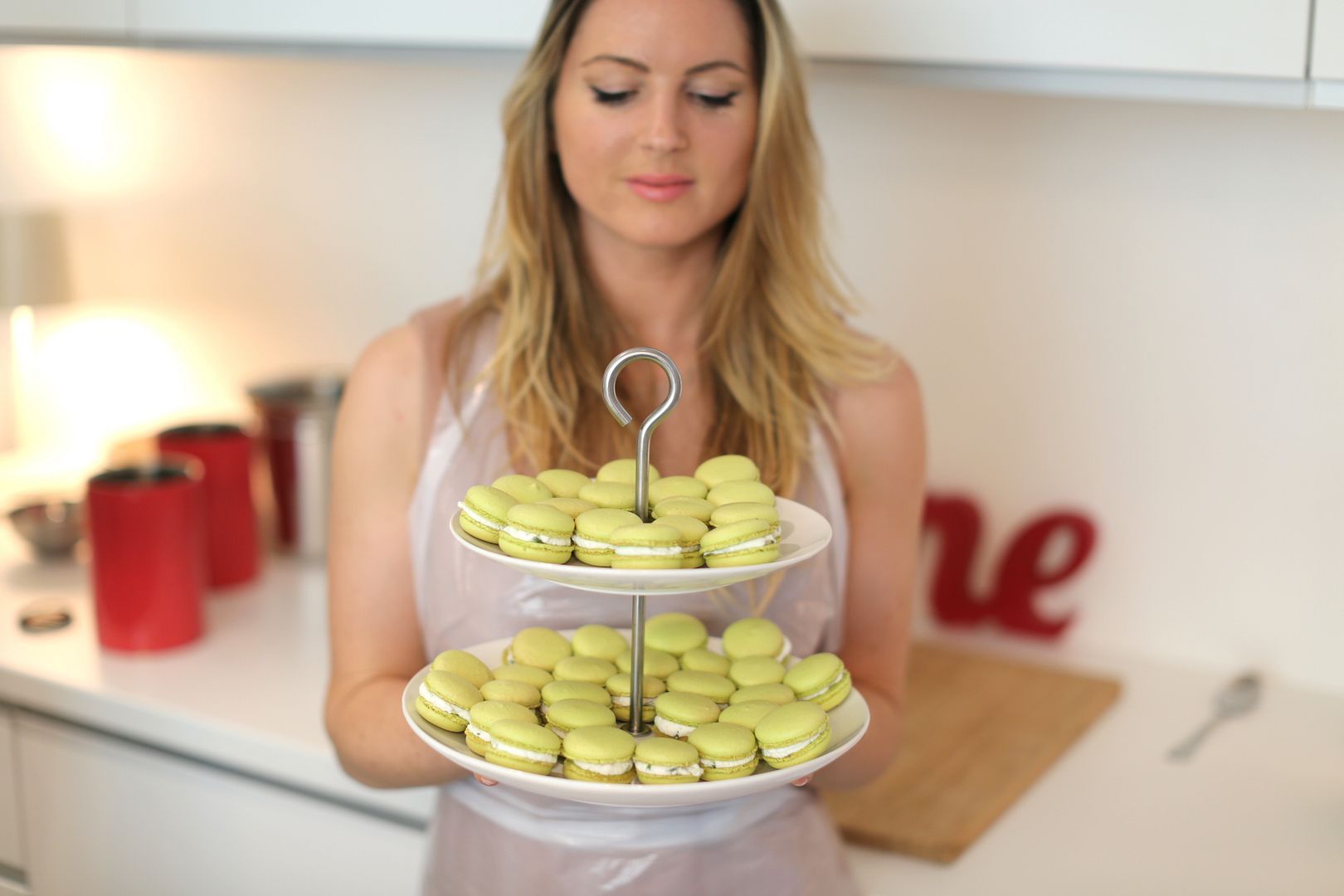 Walking back home, passing by the Eiffel Tower with, in my handbag, a box filled with homemade macarons.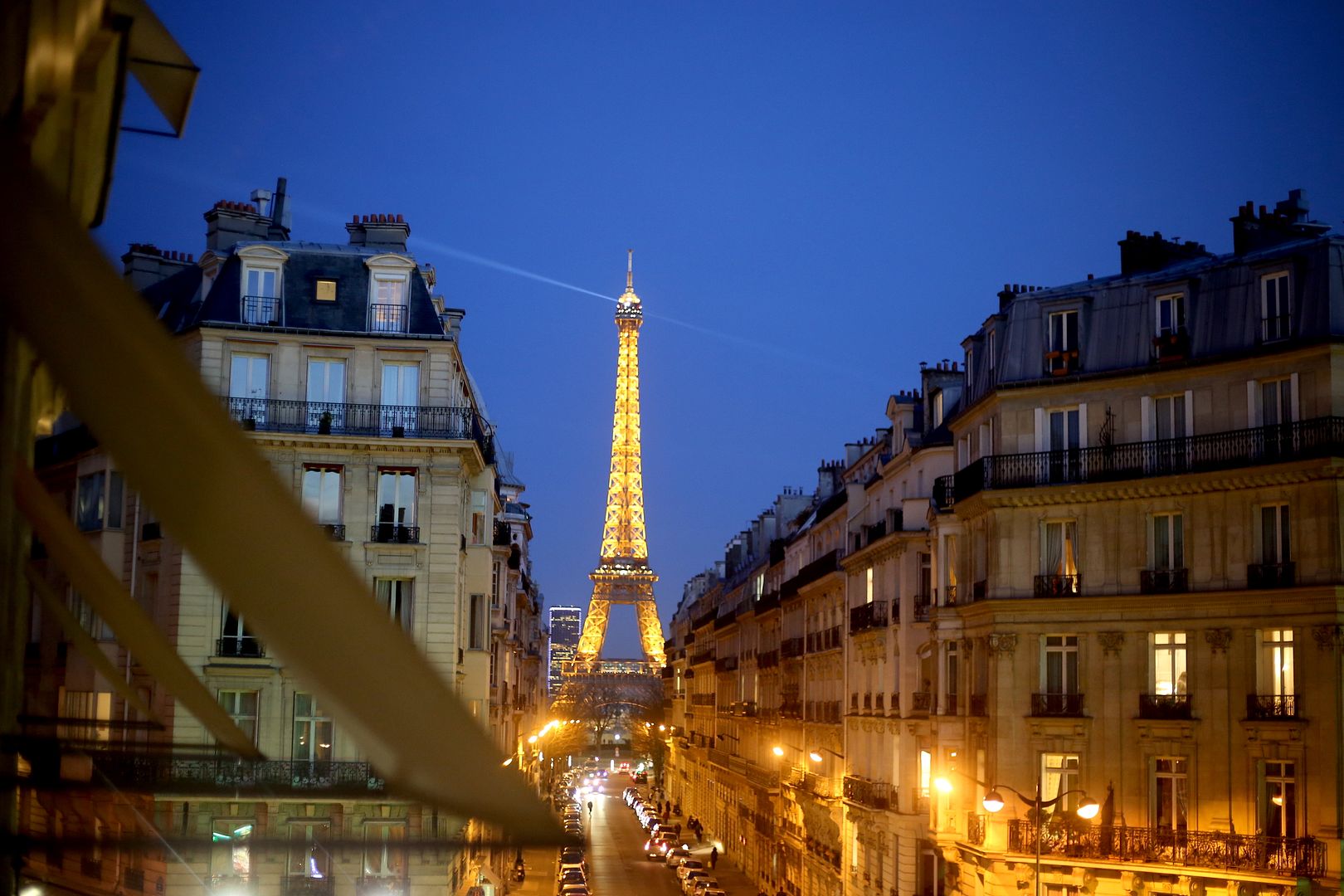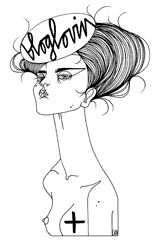 Recommended
15 Comments