HOW TO: SEQUINS IN THE SUMMER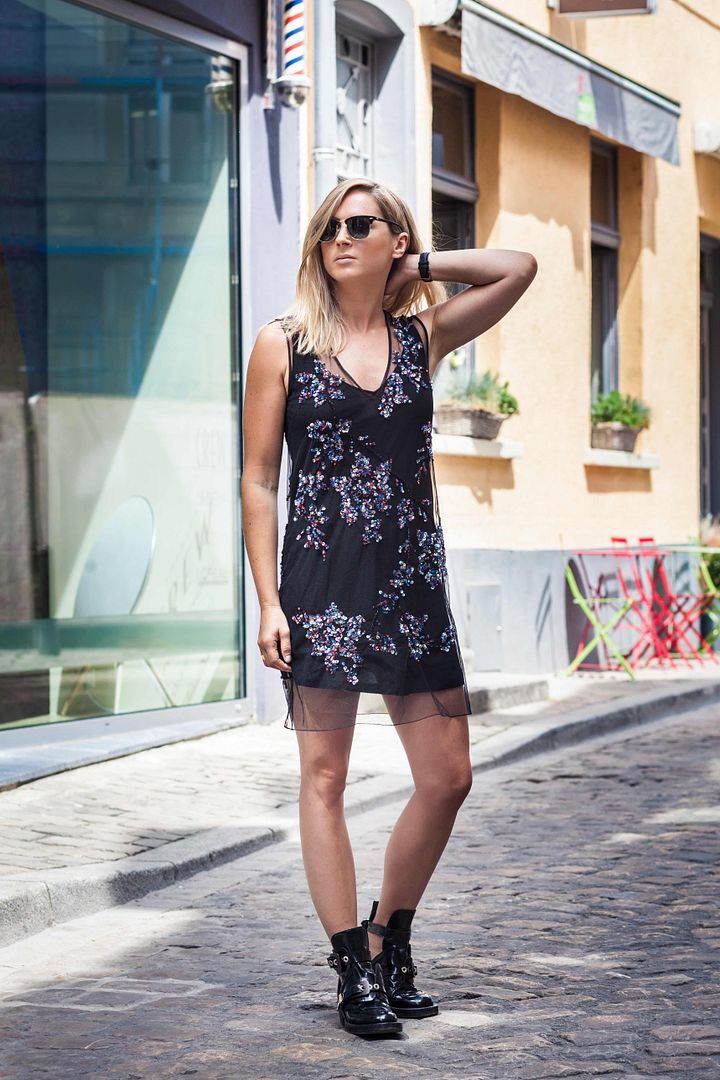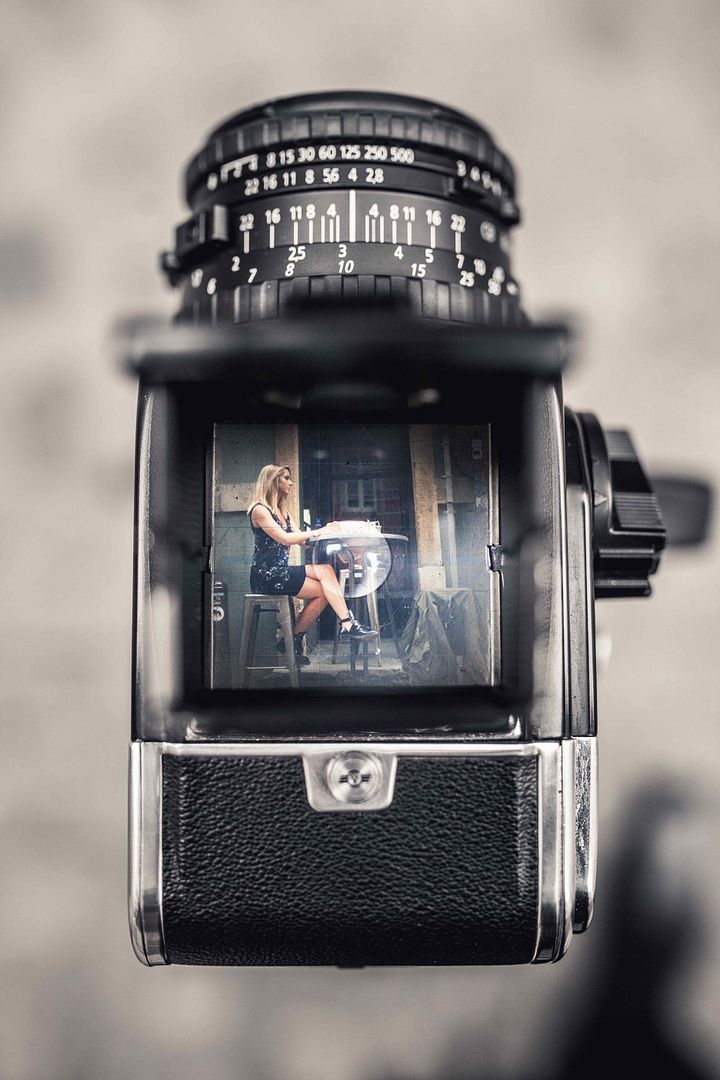 If you thought sequins were only for the festive season, well think again. The key to working Summer sequins is to wear it in a casual way. A sequinned dress worn with sandals or boots can be a great option for exemple. You might have seen me wearing that dress on the beach in Sardinia with Pinko already and I knew I would wear it again in the city.
On another note, I am flying this morning to LA and I'm pretty excited about spending most of August in California! So get ready for lots of palm tree pictures!
I'll be back later!
Dress: Pinko
Photography: ArtEO Photography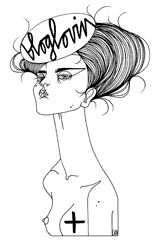 Recommended
9 Comments