HOW TO: SNAPCHAT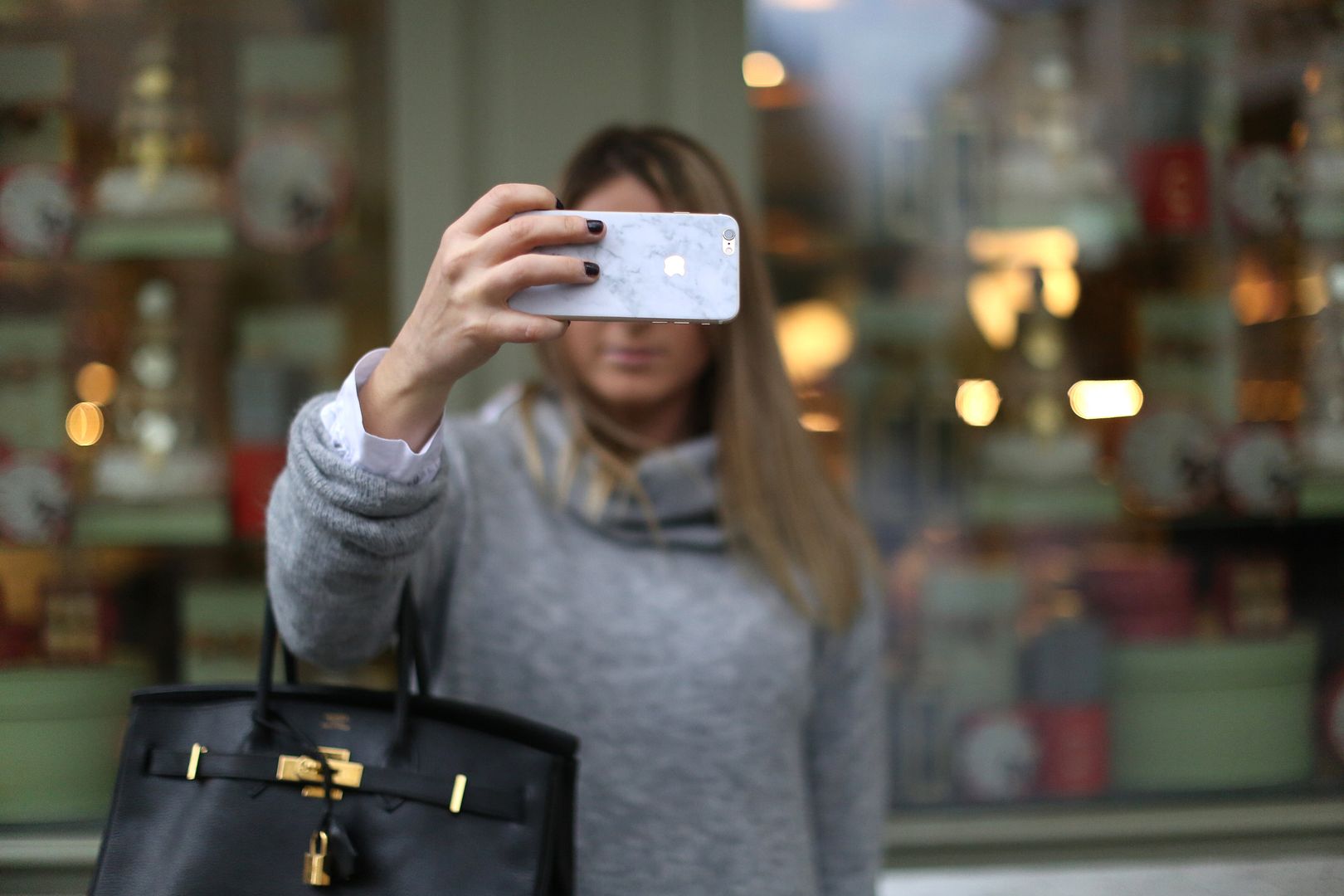 Who else is on snapchat? I've been on it for a few months now and it has quickly become my latest social media addiction. I love how real it is. No filters, no editing, it's a glimpse into your life, it's a new and fun way to connect with your readers.
For those you aren't on it yet: snapchat is an app you can download on your phone. You can take pictures or short videos that you send directly to friends or that you add to your story for everybody to watch. It disappears after 24 hours.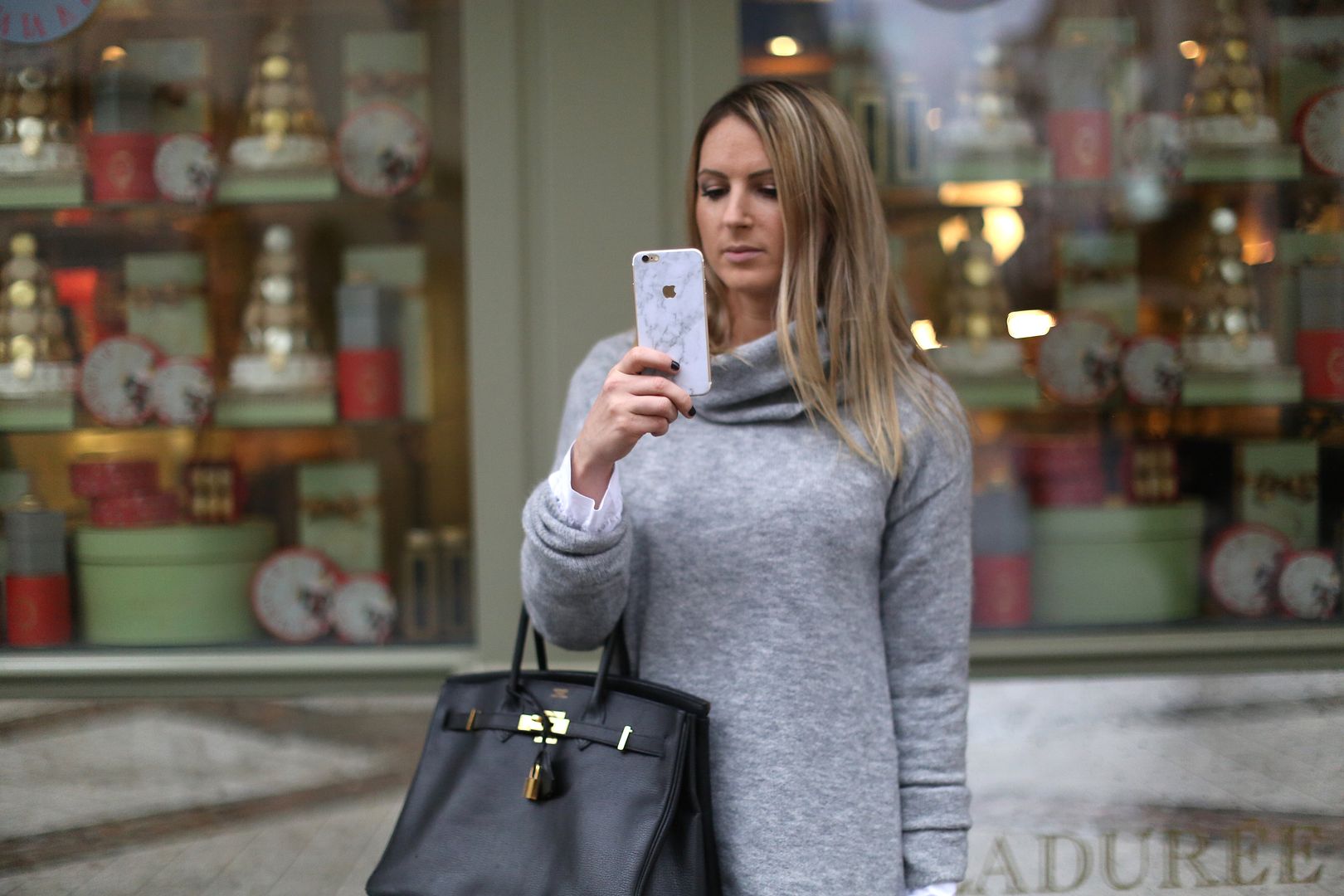 How do you use it? I like to share some behind the scenes of my shootings, I also notify my readers of a new article on snapchat, I take them with me when I am travelling, during fashion weeks and other events, I also like to share on snapchat more tips than just fashion advice. Like the coffee shops I like to go to when I am in a different city, my favorite stores, my beauty products, how I work out, the new recipes I am trying… and so on.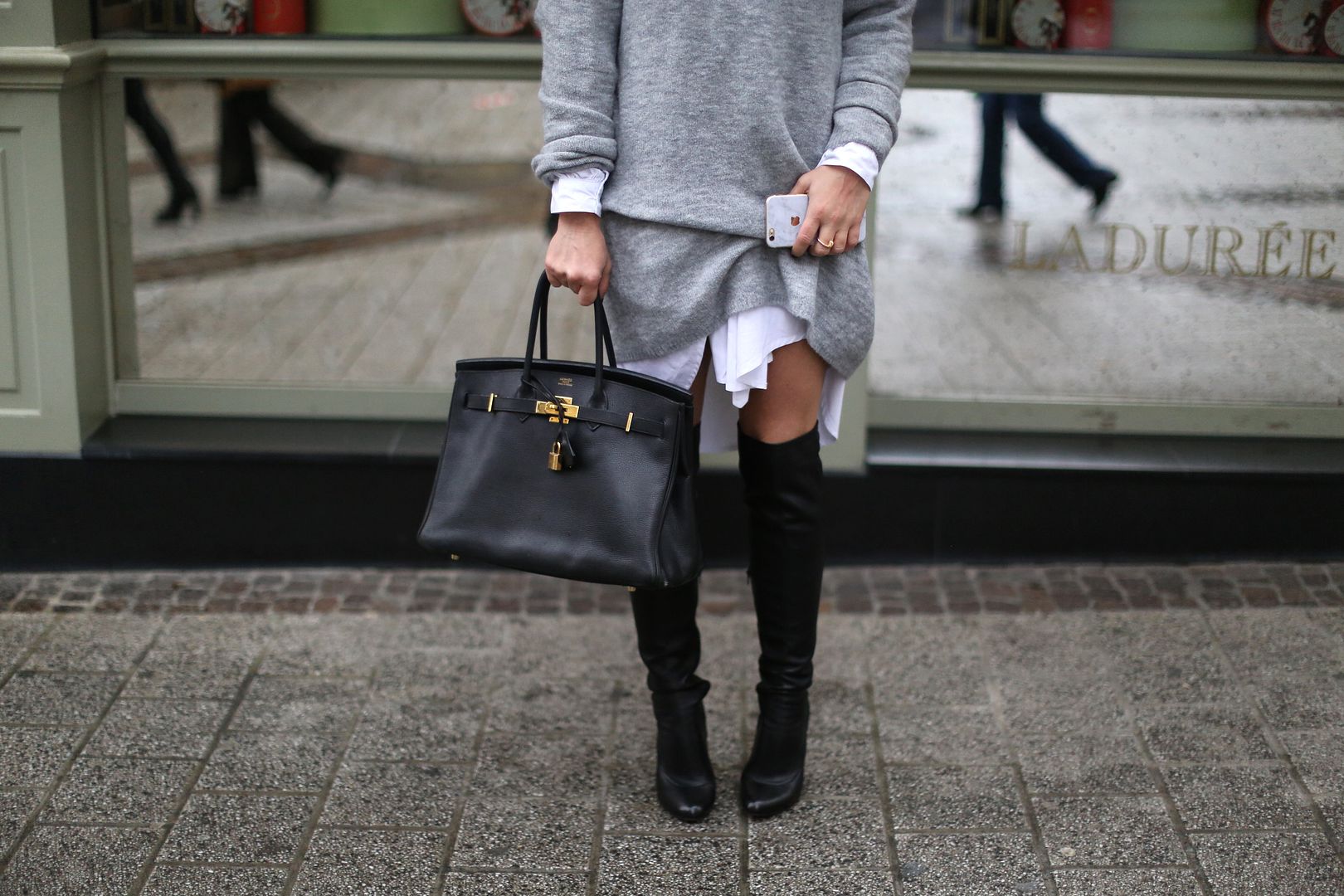 Why using snapchat? There are over 100 million active users on snapchat. If you were too late when Instagram started to become huge… don't miss this one! Brands are starting to sell advertisements on snapchat, it's 100% engaging, you can see how many people have viewed your snaps ( in real time), and it ultimately increases traffic to your blog.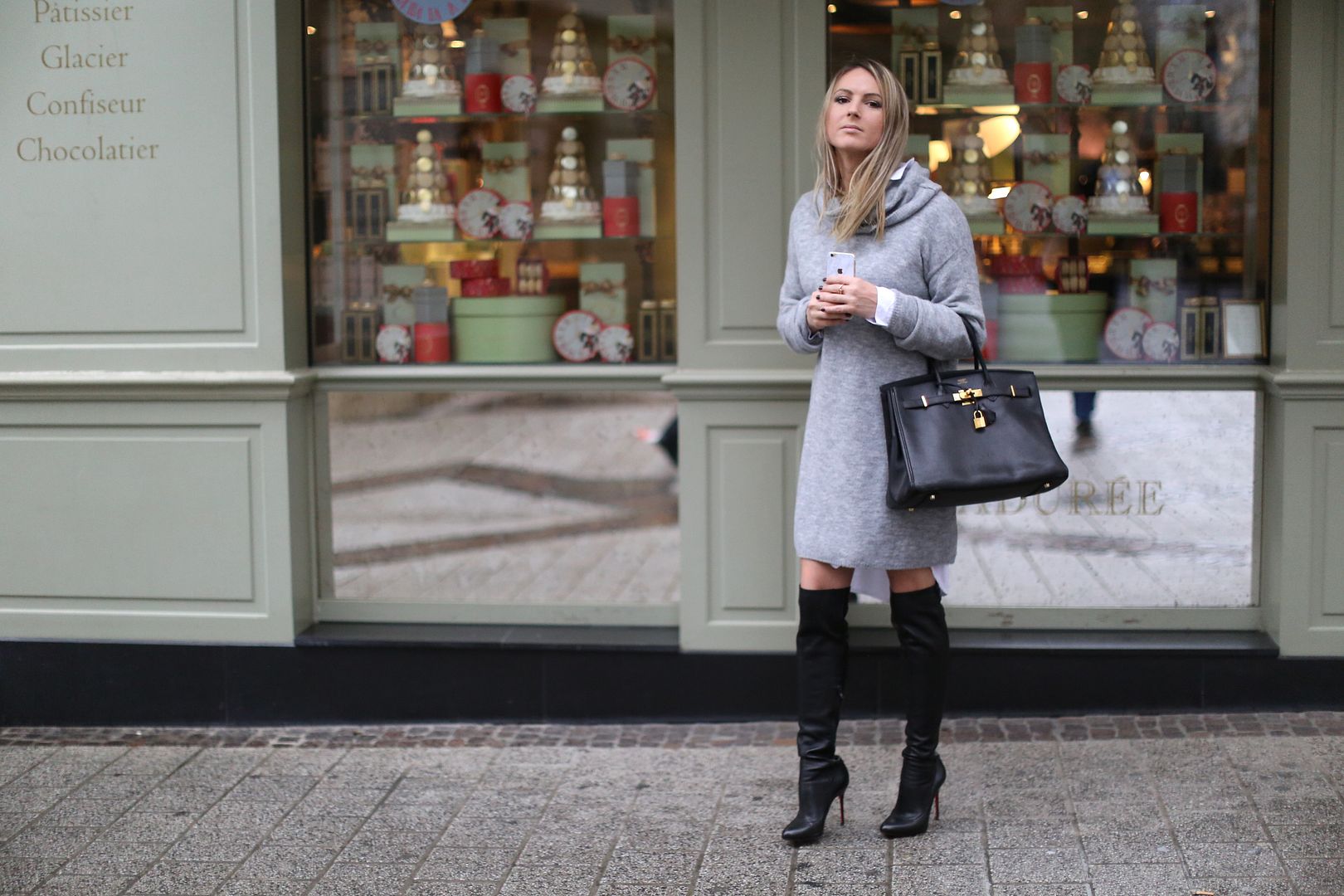 One little tip I wanted to share with you: we already have Facebook, Tiwtter and Instagram ( on top of our blogs) to share pictures. So don't be shy in front of the camera and use the video option! People will love to hear your voice and get to know you better. Plus, there's nothing more boring than watching over ten still shots in a row on snapchat. Bring some life there!
Find me on snapchat: my username is emiliehigle
Oversized blouse
: E Believe similar 
here
Boots
: Louboutin similar 
here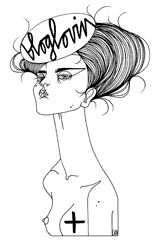 Recommended
6 Comments