HOW TO: THE VARSITY JACKET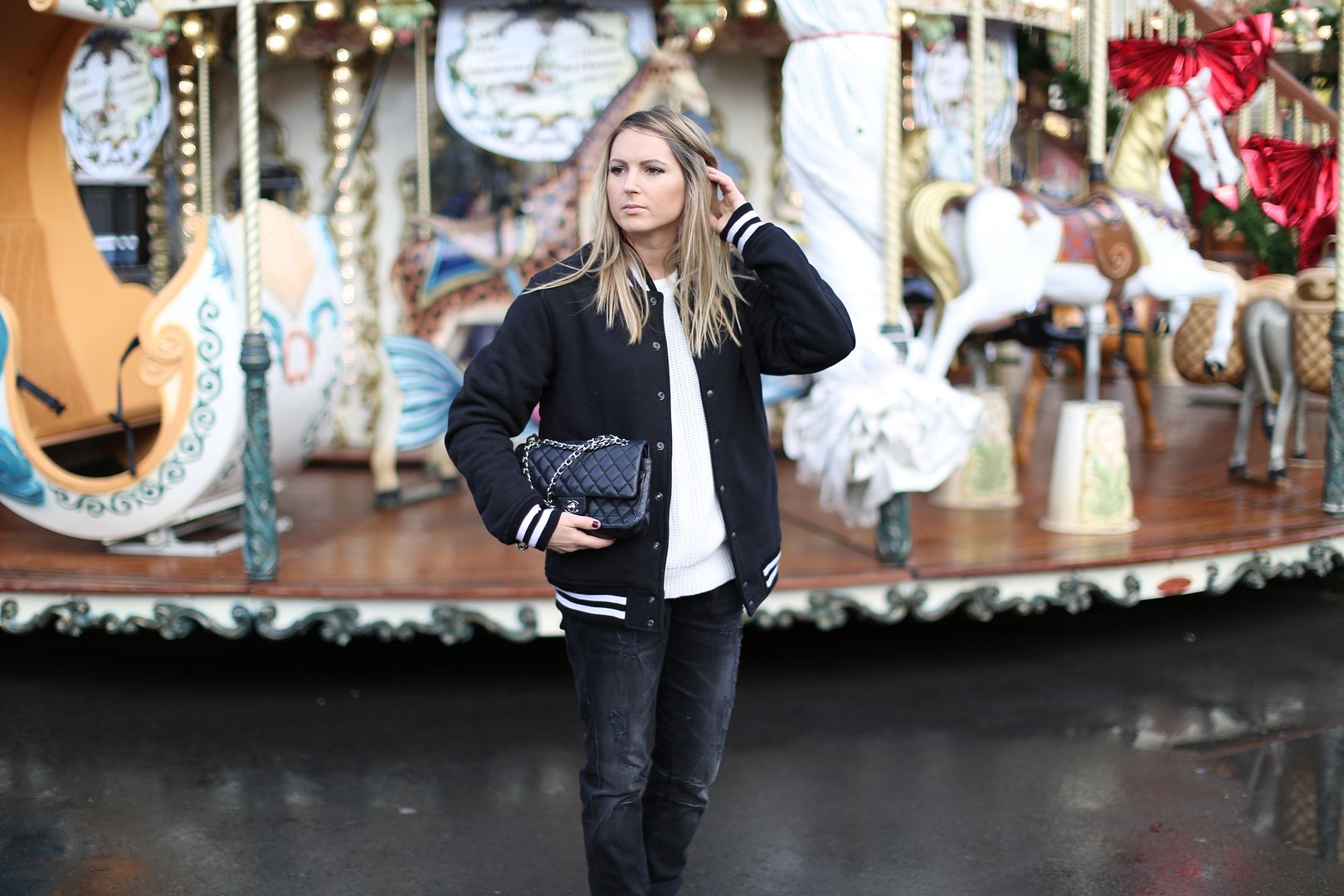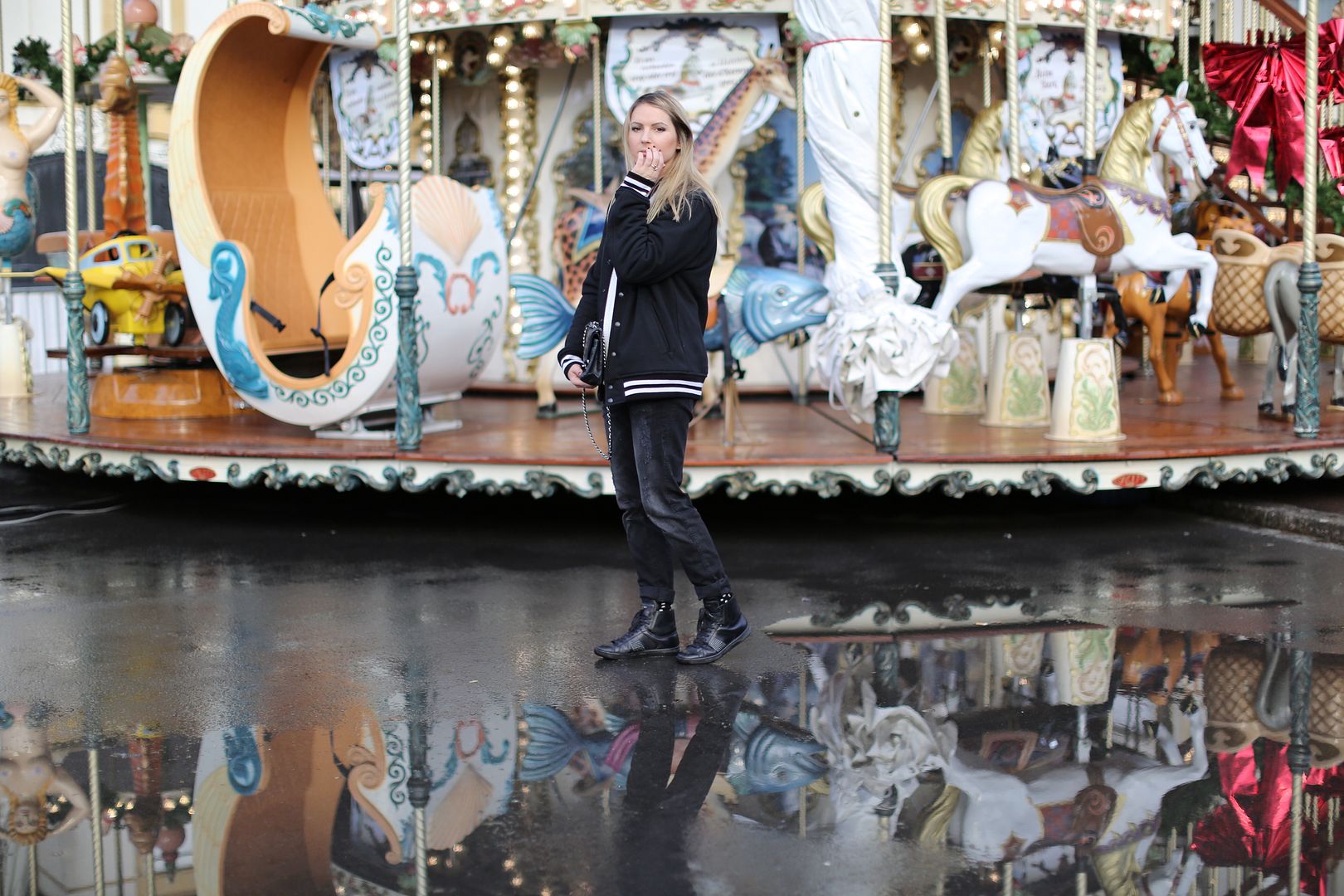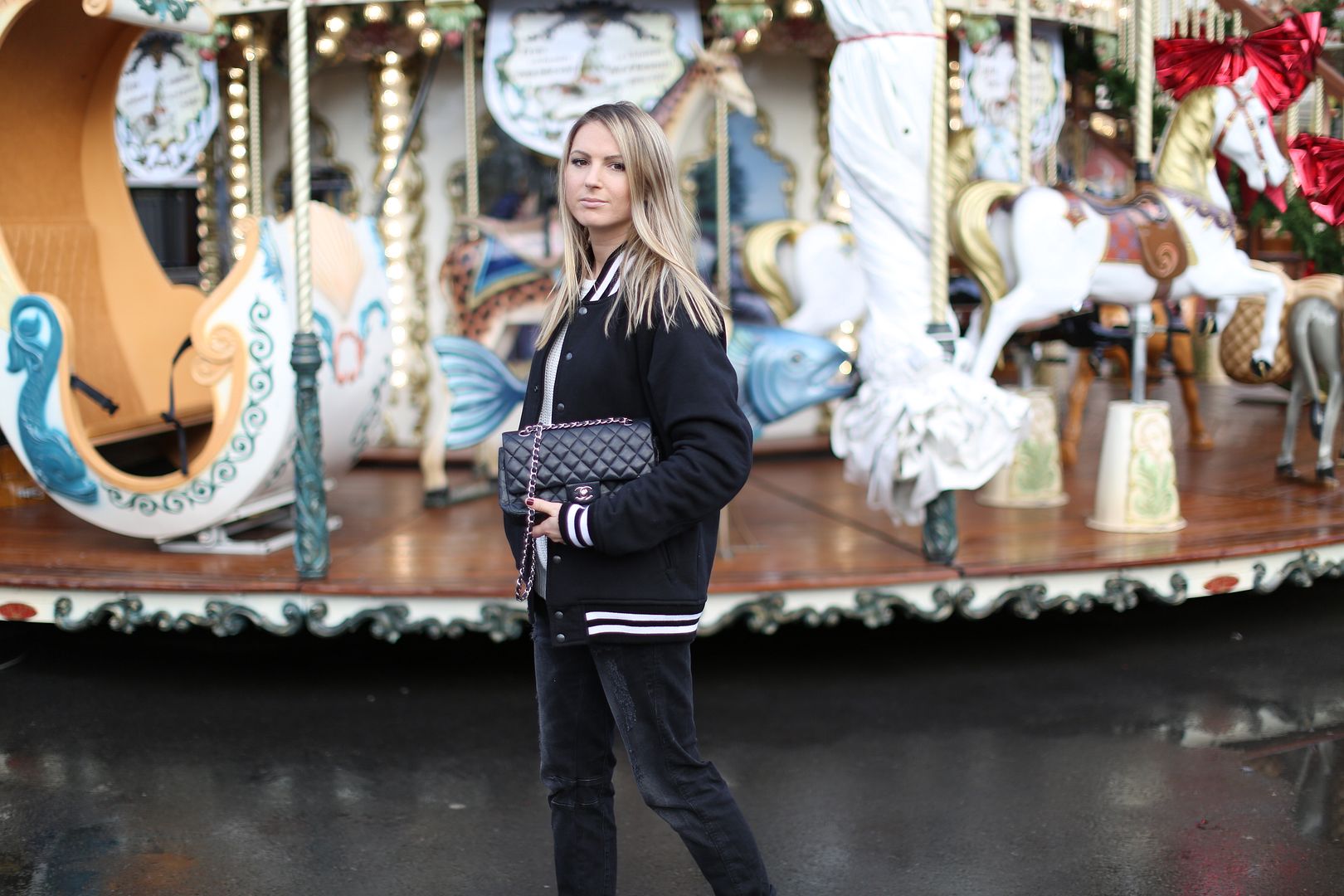 I love pieces you can easily throw on and look cool. This is the case of the varsity jacket. I like to wear it with a knit, jeans and sneakers. I combine it to a Chanel bag to make this look more chic. I also recommend you to try the varsity jacket with a skirt and boots for a sexier look. It is such a versatile piece which also works really well with distressed jeans. I've wanted one for a really long time so I couldn't be more happier to team up with American Apparel and style this one. What do you guys think about it?
On another note, I am organising a new Blogging Class in Brussels this Wednesday starting 6.30 pm at Smets. The Blogging Class will be dedicated to "How to collaborate with brands". Why working with brands, how to pitch a project, how to implement a campaign and track the results… I still have some free seats so subscribe by emailing me at [email protected]. It will be a fun one!
Jeans
: Garcia Jeans similar
here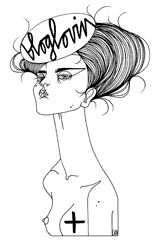 Recommended
3 Comments