HOW TO WEAR NEUTRALS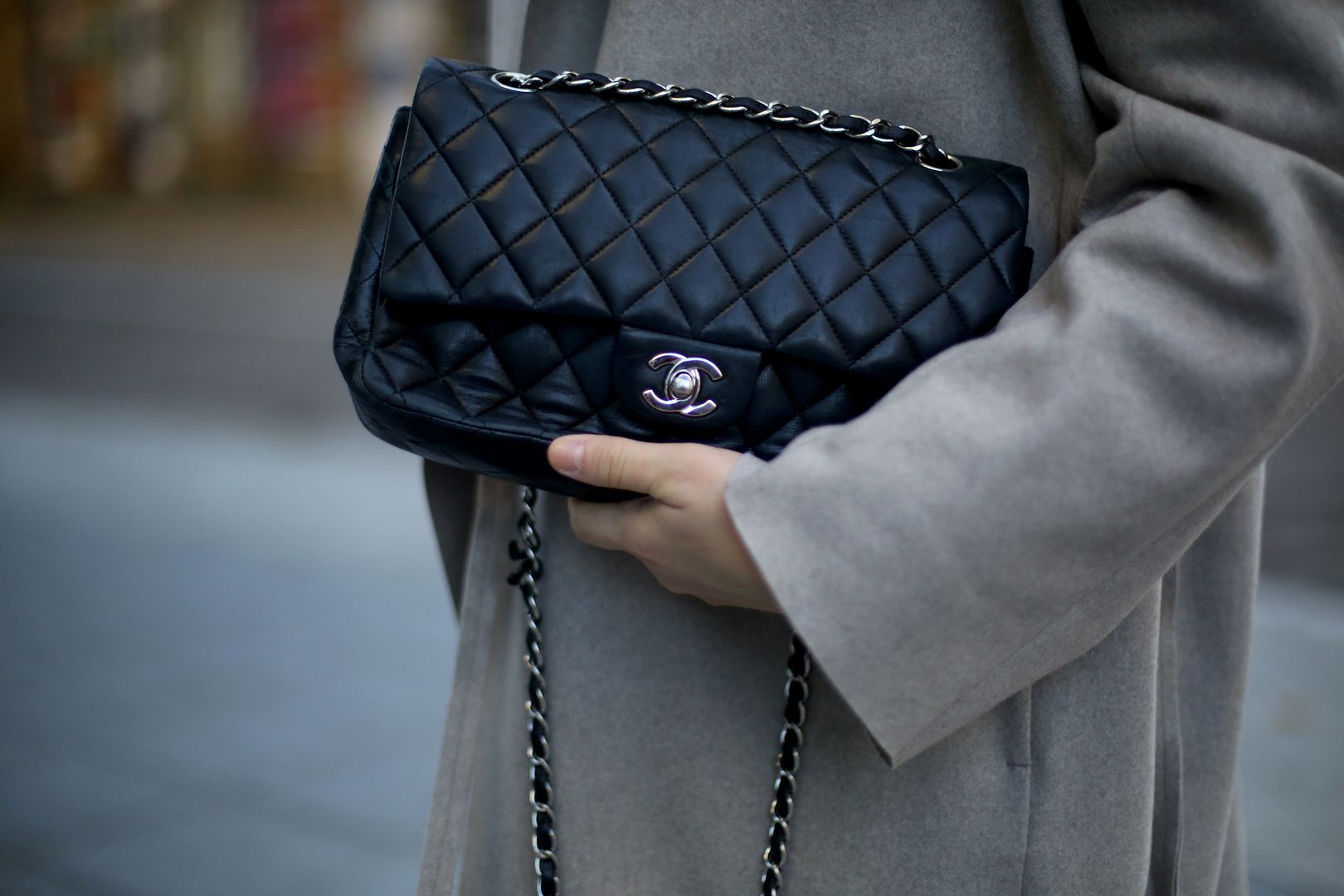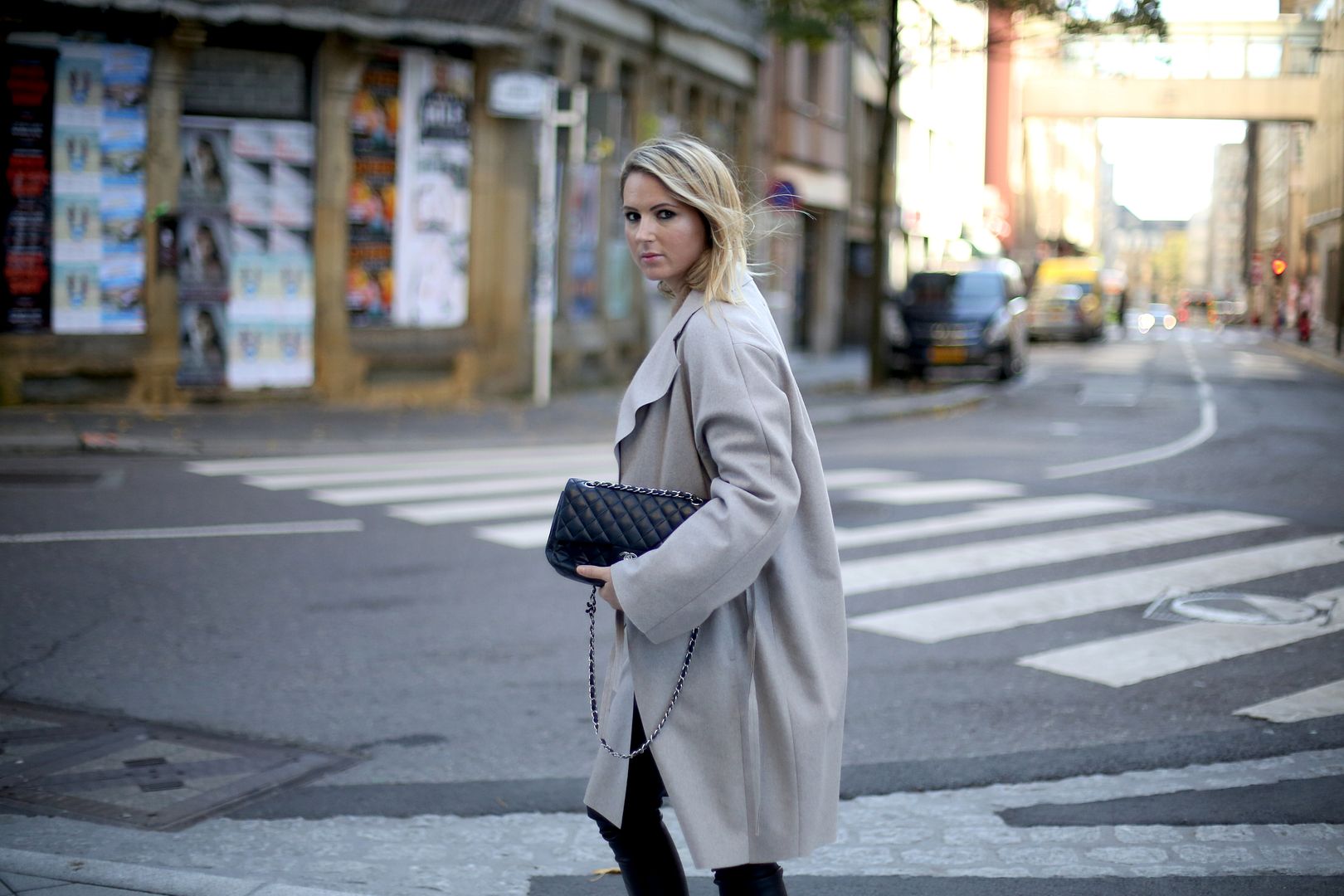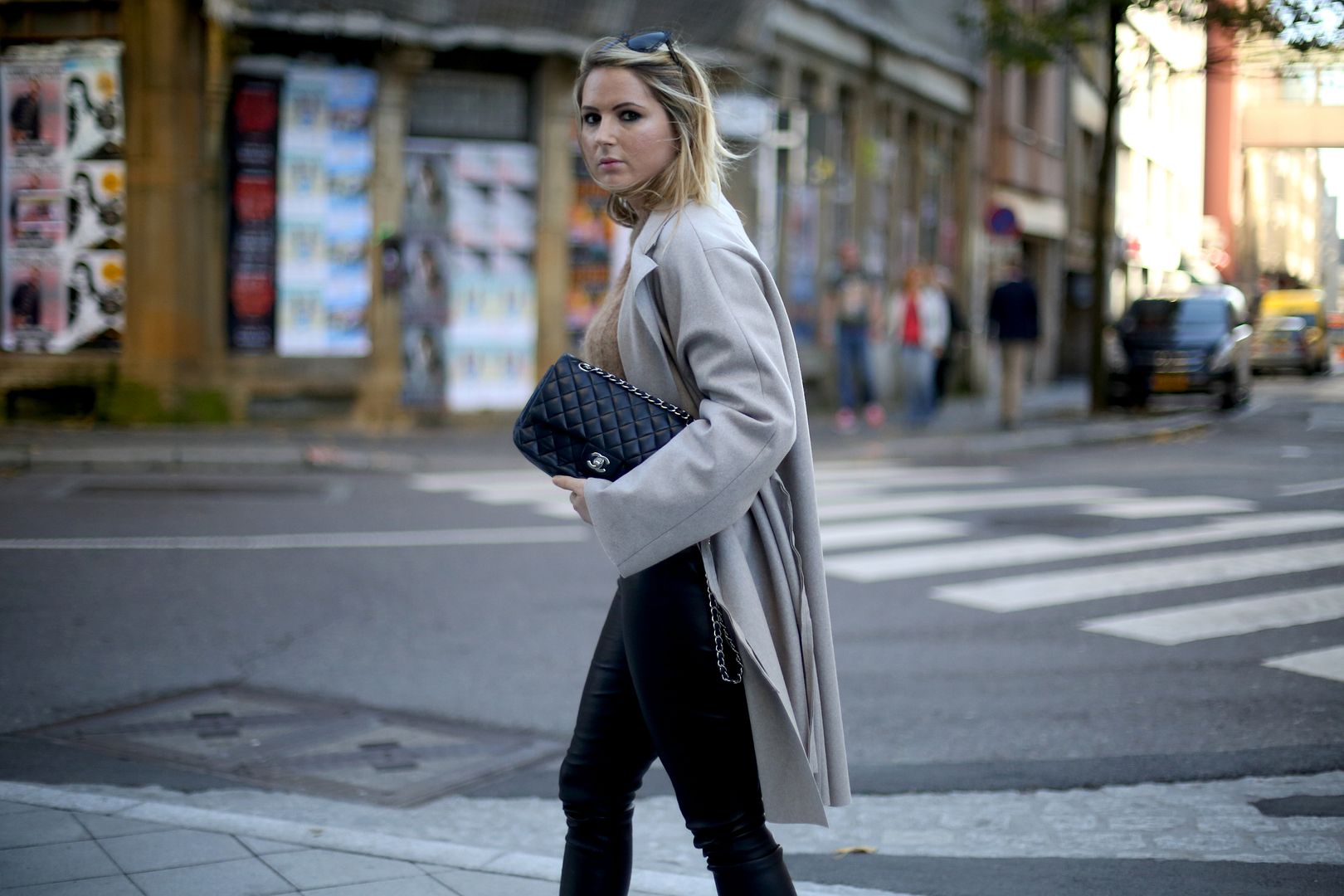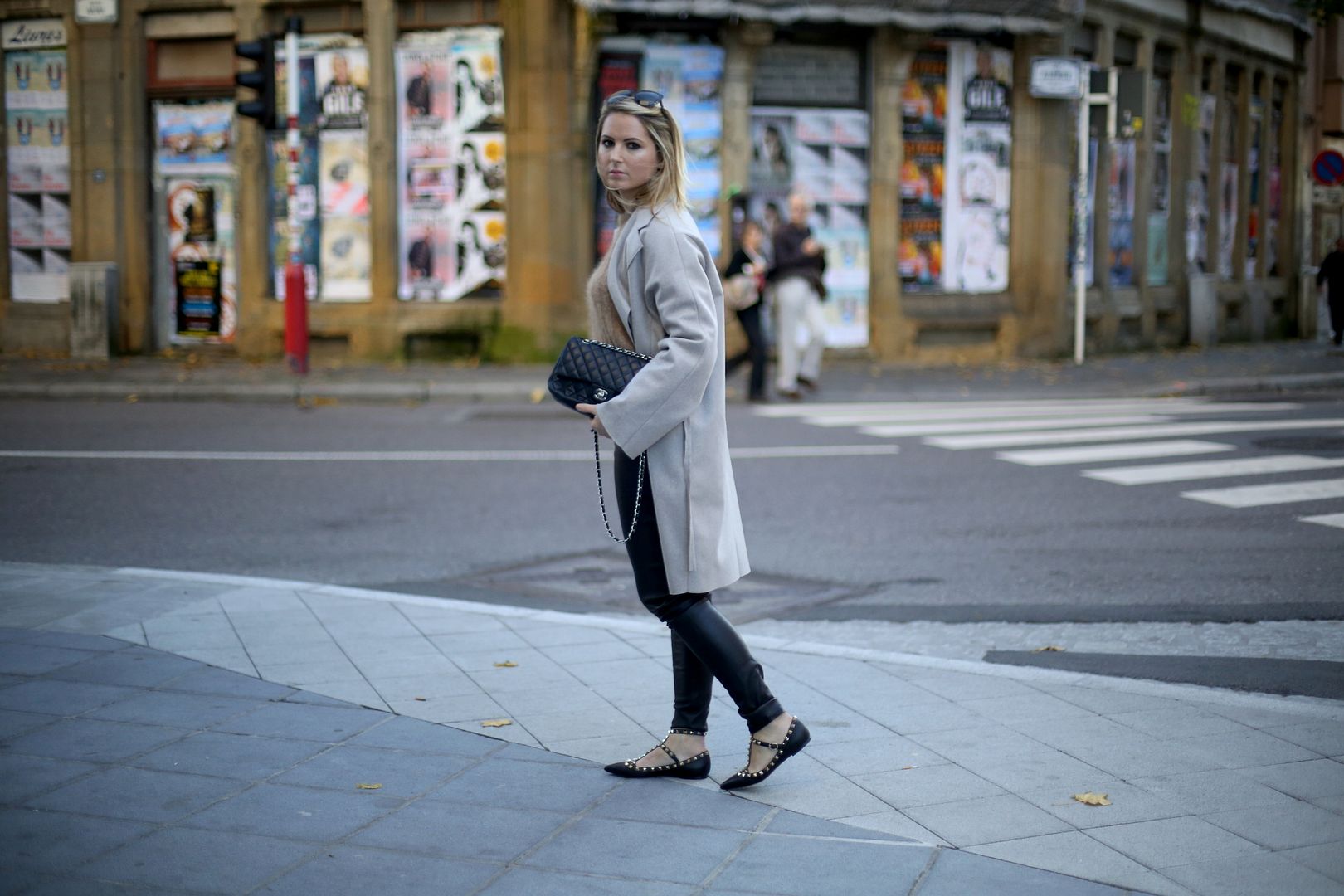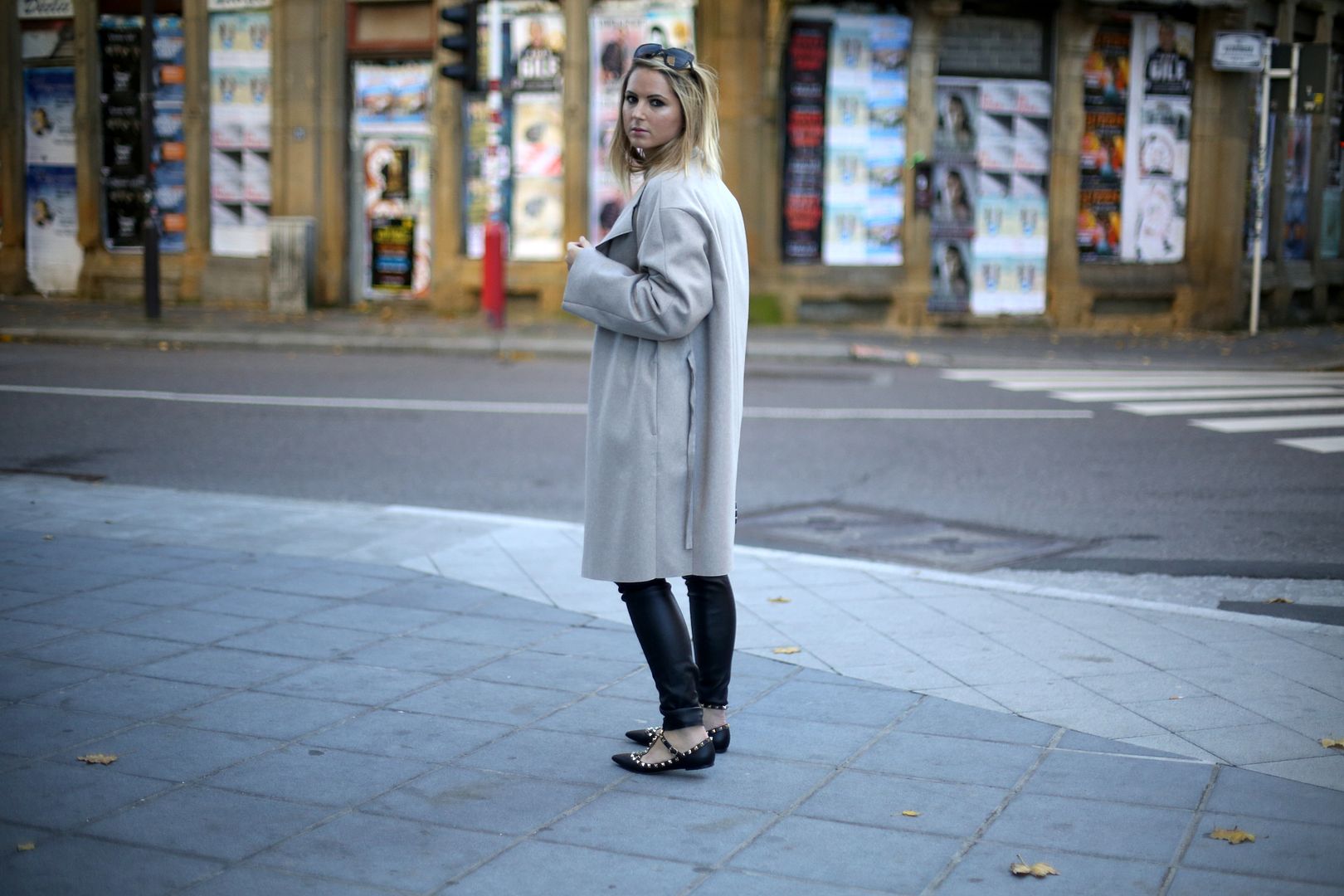 Hey guys! It's getting cold isn't it? Winter is on its way!
So here's an outfit I could wear absolutely everyday. A long beige coat, a cozy knit, leather pants… and my Chanel bag. What do you think? This is my go-to outfit: no matter how much I love clothes, I like to have something lined up in my closet, ready when nothing else seems to work out. Something I know I look and feel great in.
Do you also have a go-to outfit? What is it?
I am very excited to give tonight the second session of my first Blogging Class at House 17… and the class is fully booked again! I am already working on the Blogging Class number 2 scheduled for November the 18th. After the first one where we discussed How to Blog, Step by Step, I am happy to announce you that the second class will be dedicated to Graphic Design so we can work together on your website, I will share tips and ideas and we will have a very cool graphic designer with us! Email me at
[email protected]
if you want to attend.
Ouh il fait froid! L'hiver approche à grands pas!
Voici une tenue que je pourrais porter chaque jour. Un long manteau beige, un pull bien chaud, un pantalon en cuir… et mon sac Chanel. Qu'est-ce que vous en pensez? C'est ma tenue fétiche: peu importe tout ce que je peux avoir dans mon dressing et ce que j'adore, j'aime avoir une tenue prête dans mon armoire, quand rien d'autre ne fonctionne. Une tenue qui marche à tous les coups et dans laquelle je me sens bien.
Et vous, vous en avez une? C'est laquelle?
Bon je ne vous le cache pas je suis super excitée car ce soir je présente la seconde session de mon premier Blogging Class chez House 17… et le cours est complet à nouveau! Je travaille déjà sur le prochain cours prévu pour le 18 novembre. Après le premier cours How to Blog, Step by Step, je suis super heureuse de vous annoncer que le prochain cours sera dédié au Graphic Design afin que nous puissions ensemble travailler sur votre site, je vous donnerai des conseils et partagerai avec vous mes idées et nous aurons un graphic designer super cool avec nous! Envoyez-moi un email à
[email protected]
pour vous inscrire.
Bag: Chanel
Sunglasses: Alexander McQueen

In collaboration with Smets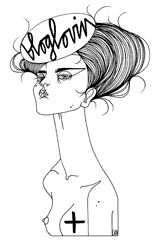 Recommended
19 Comments