IN NYC FOR MY VERY FIRST PHOTO EXHIBITION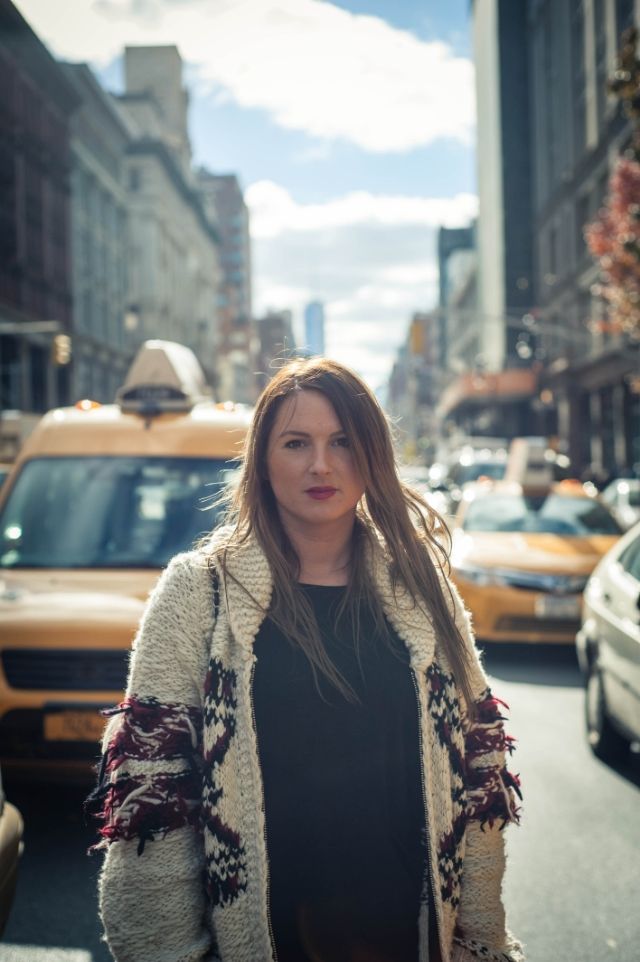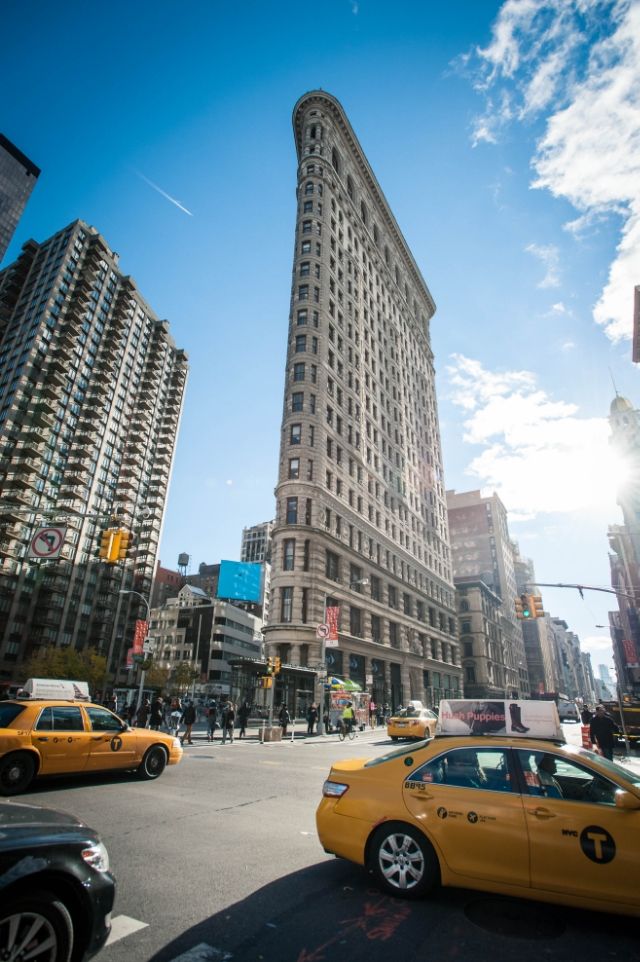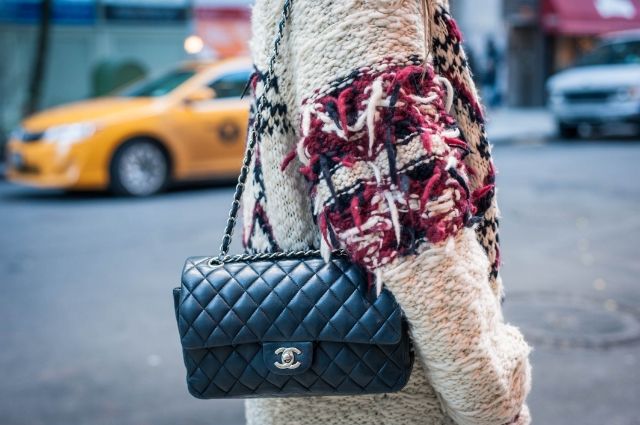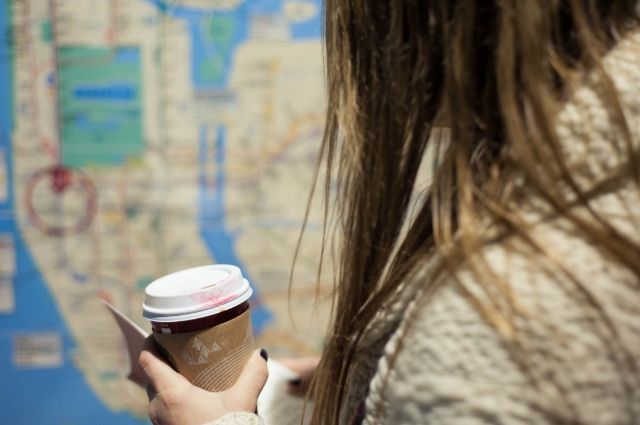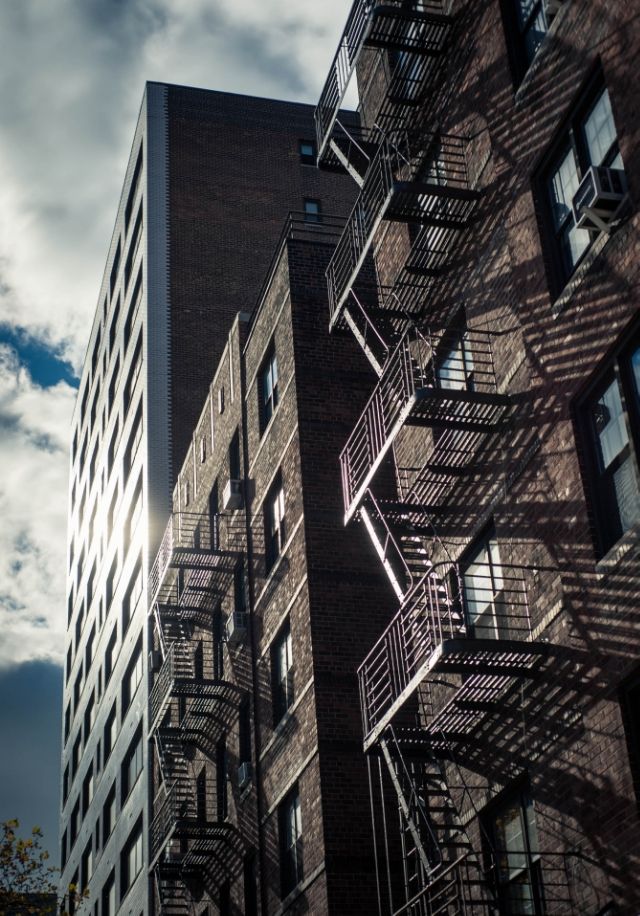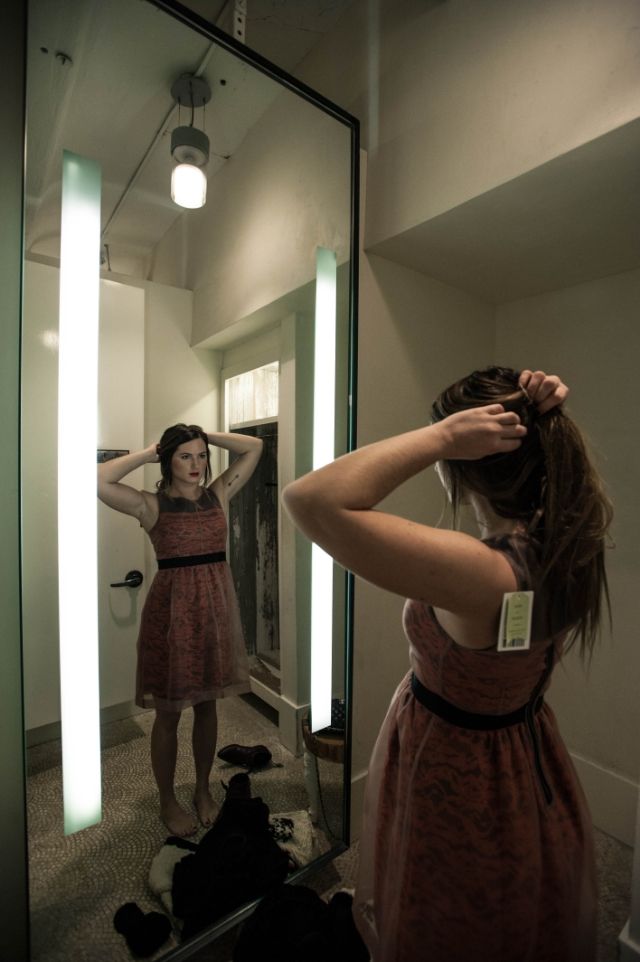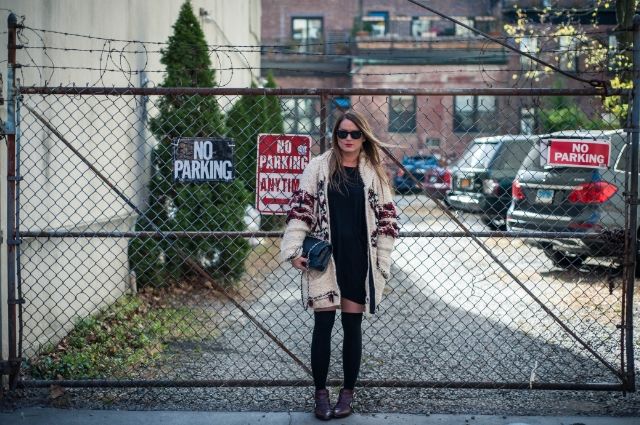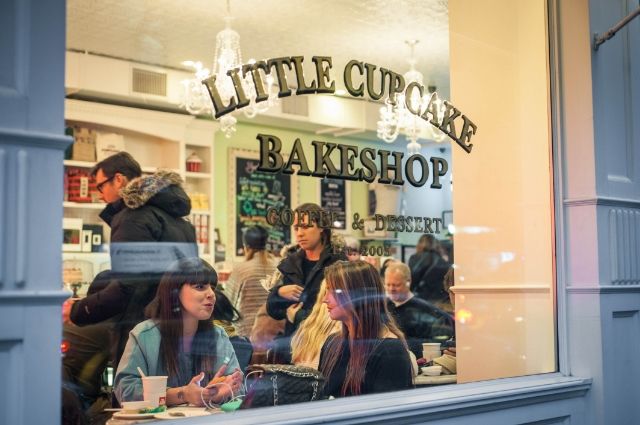 Yesterday was a blast.
The opening night of my first exhibition was absolutely fantastic
and I would like thank everybody who came and thank you so much for the support.
I can't wait to show you the photos of last night.
But first, let's begin with photos taken on our first day in NYC,
we started filming in Soho, Chelsea, West Village…
and decided to just enjoy the city before working on the big night.
More coming tomorrow!
Sweater: Isabel Marant x H&M
Dress: COS
Socks: Asos
Boots: Zara
Bag: Chanel
Photographer: Mike Zenari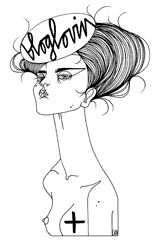 Recommended
9 Comments