IN TUSCANY WITH BLOGGER FOR SOCIAL, PART I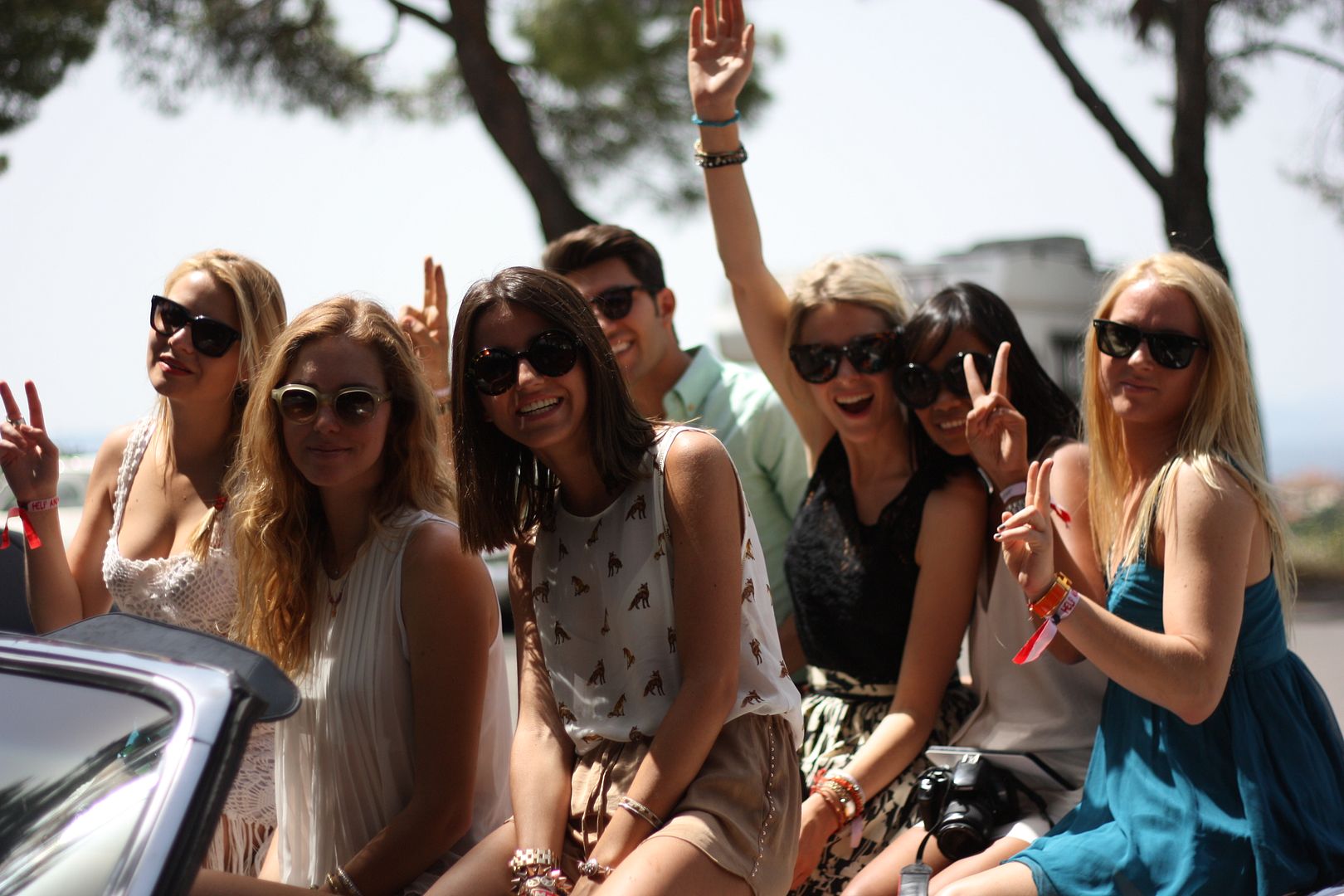 with Help and Birth.
They want to build a library with educational centre in Meckhe,
in the North-West
of Senegal.
I've been invited to be
a guest of the beautiful
Chianti Village Morrocco, a new apartment hotel
that just opened in the heart of
Chianti between Florence and Siena.
During the weekend I've been able to explore
one the most charming parts of the Tuscan countryside
and tonight I'm gonna enjoy
a dinner with live music
followed by a pool party with lots of my blogger friends.
Help and Birth is an NPO founded in 2011 in Florence, by a group of students
of
International Development and International Cooperation.
Its goal is to plan and realize long-term social development projects in the South of the world.
Spread the cause of Help and Birth!
The photos are coming soon and I still have to post about Menswear Fashion Week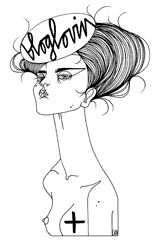 Recommended
10 Comments