INVESTING IN TIMELESS PIECES, WHY?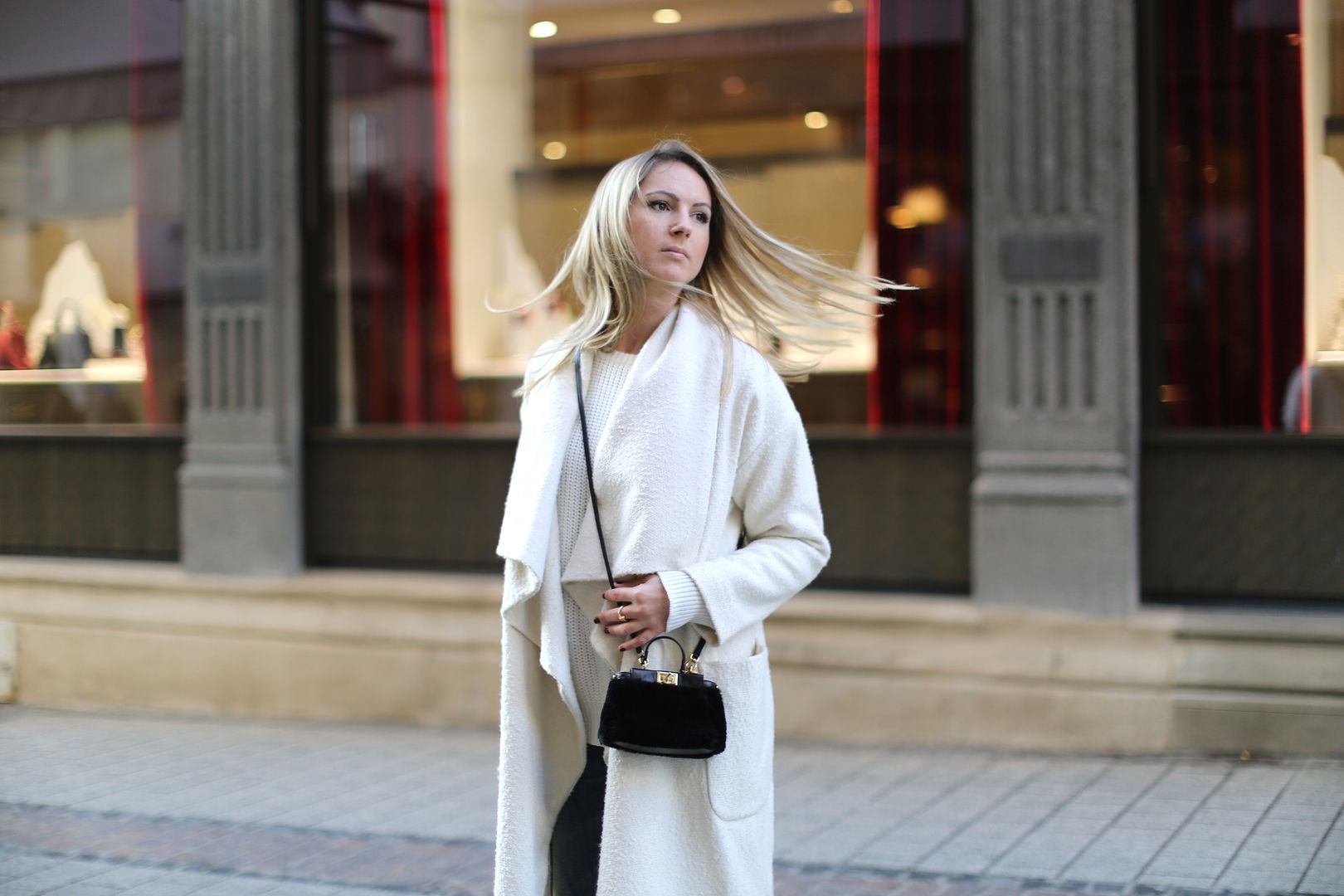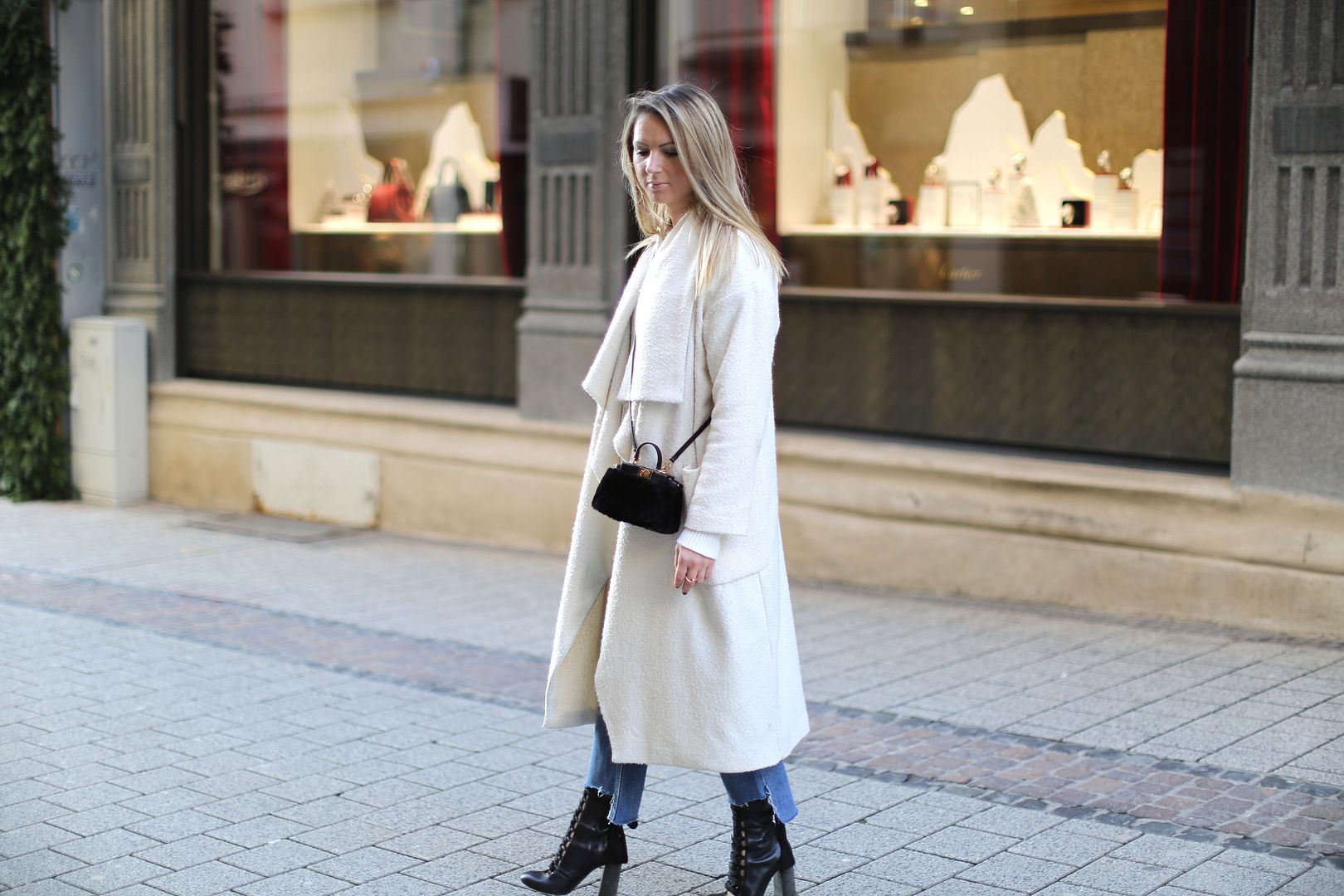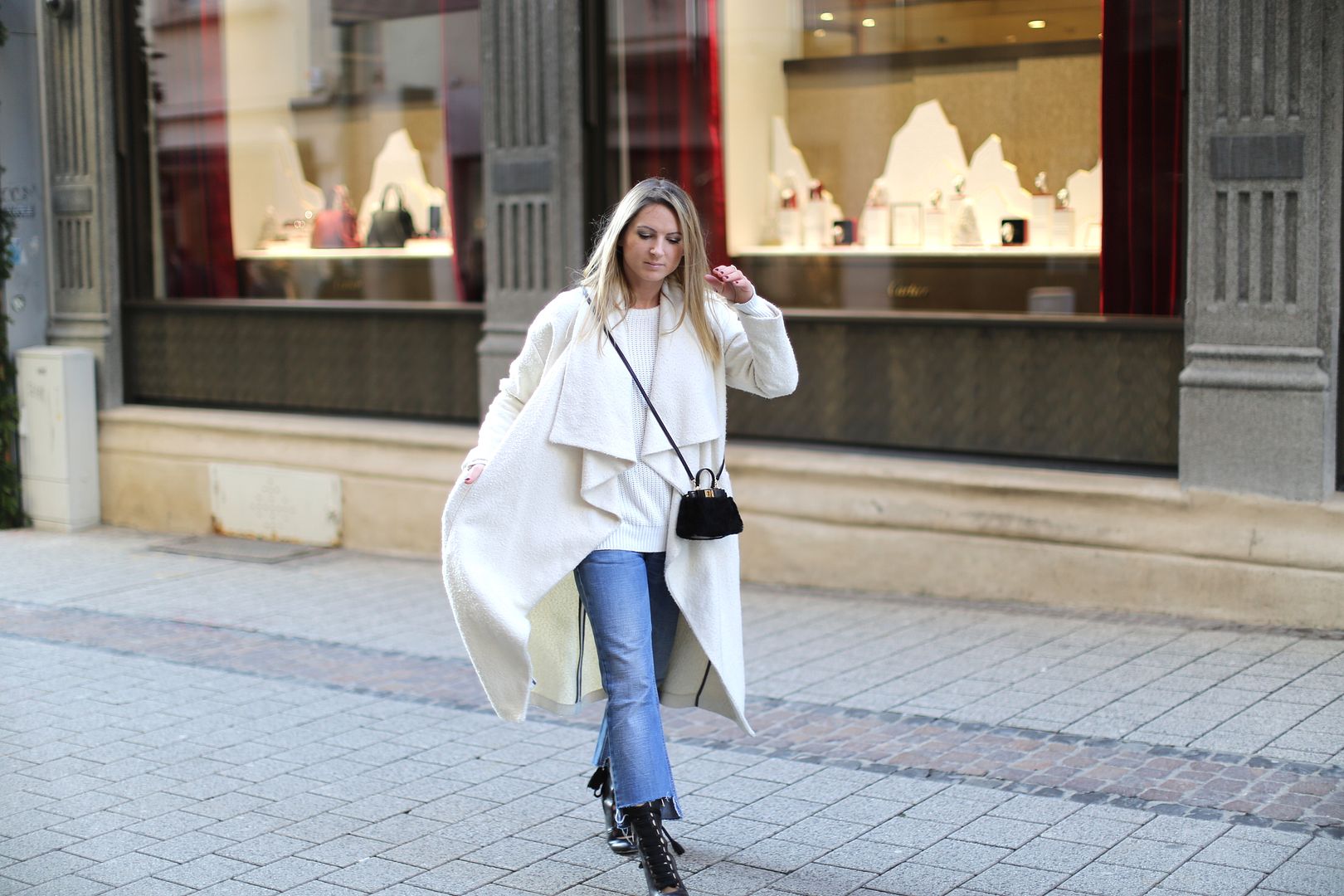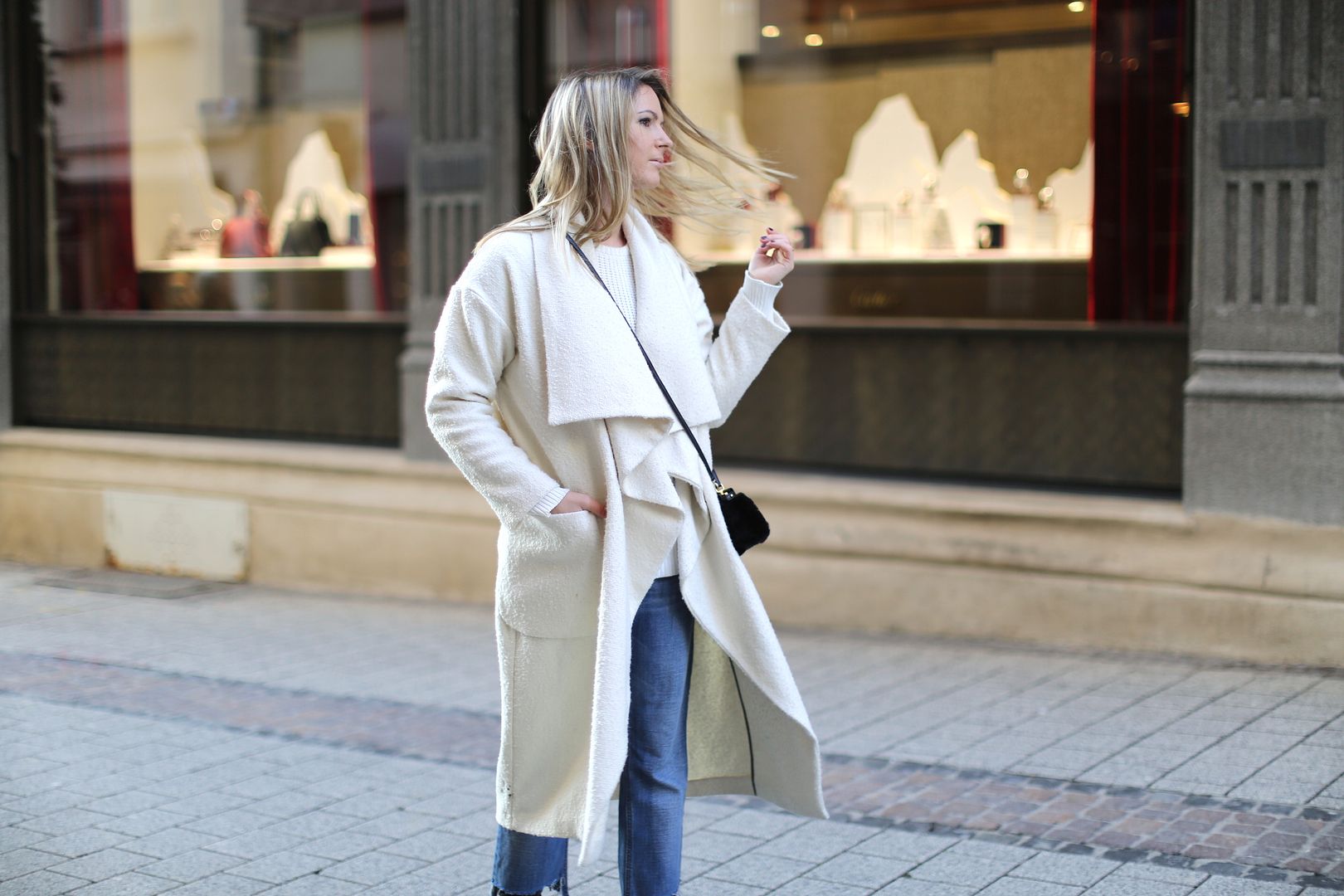 Today we're going to talk about timeless pieces. I recently decided to maximise my wardrobe's efficiency. I want to only invest in timeless pieces which come around season after season instead of buying trendy pieces that I'll be bored of after a few weeks.
I believe in good basics. Building the perfect wardrobe doesn't happen overnight, it takes time and you need to know how to do it. Each season, you can invest in pieces that will last like a good leather jacket or chic pumps. Your wardrobe will grow slowly but surely. In my closet, there are items I think make my wardrobe ( almost) perfect: a trench coat, a leather jacket, a camel coat, a white and a black coat, leather pants, skinny and boyfriend jeans, an elegant black dress, a few good knits and tees. I must confess… I like to indulge in shoes and bags. But here as well, think: a  comfortable pair of boots, some chic sandals, a pair of Louboutin heels maybe, I would say that black pumps are the most reliable and versatile option, and of course cool sneakers. It is not so complicated is it?
Remember ladies: always opt for classic over trendy.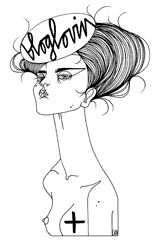 Recommended
4 Comments