INVISALIGN FOR A PERFECT SMILE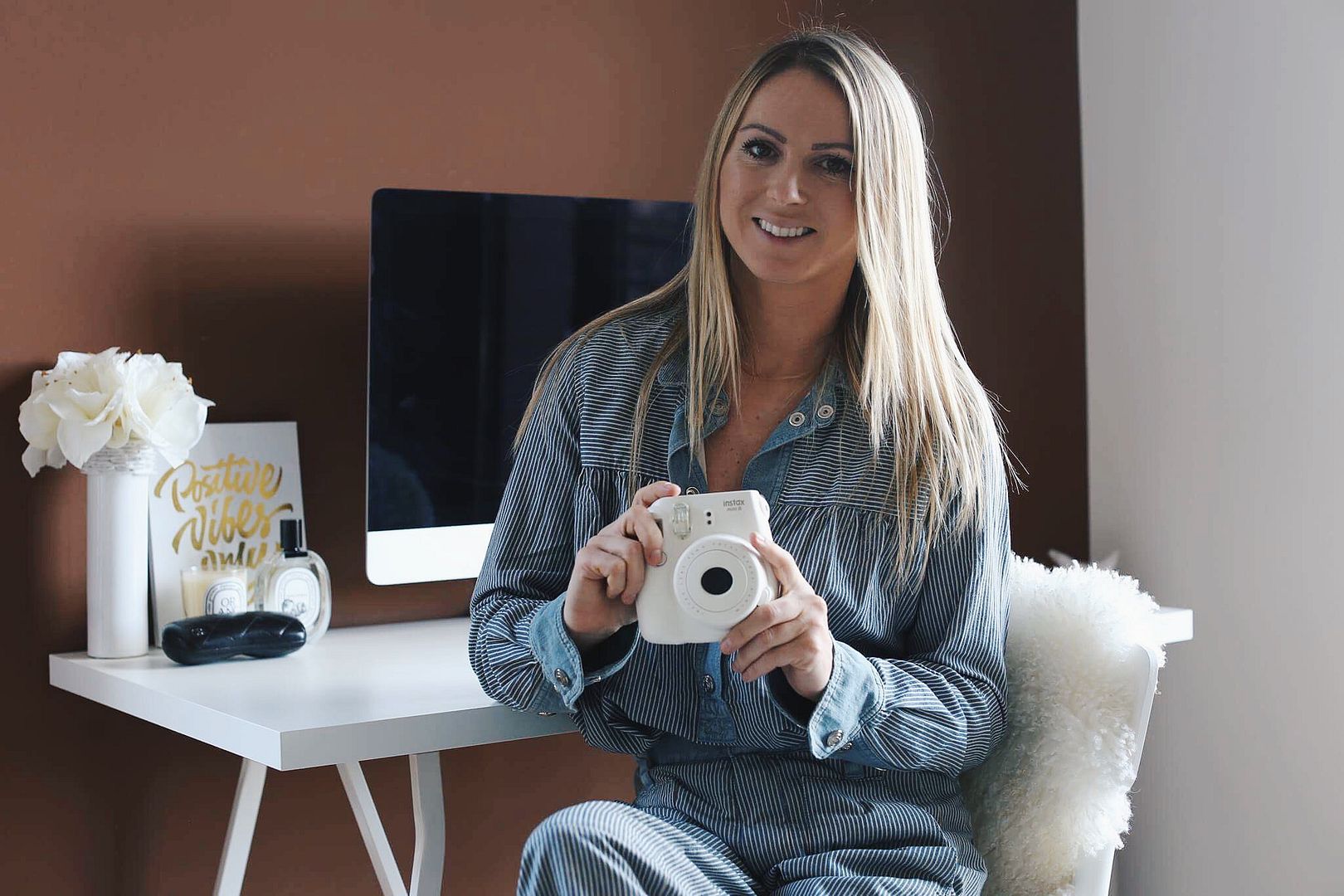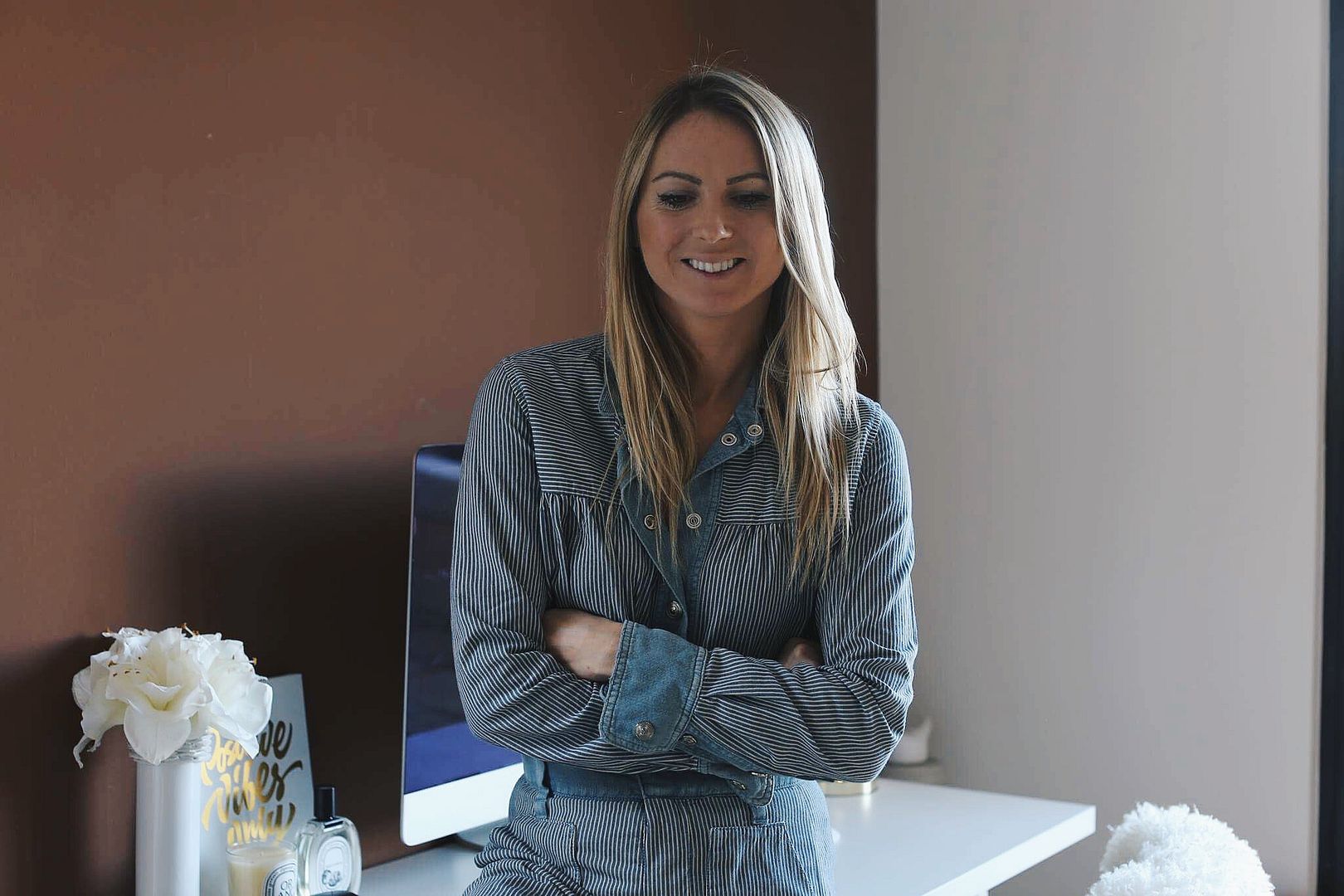 Aujourd'hui, je vous raconte le début de mon traitement avec Invisalign. J'ai eu ma première consultation il y a deux mois environ, mon orthodontiste a pris mes empreintes, nous avons discuté de ce que je souhaitais modifier concernant mon sourire. J'ai porté des bagues étant adolescente et cela m'a permis d'avoir une dentition parfaite. Malheureusement, mes dents de sagesse sont apparues très tard, vers l'âge de 27 ans. Je n'ai pas pensé utile de les faire enlever au début, et puis j'ai constaté que mes dents avaient bougé. J'ai fait retirer mes dents de sagesse, mais trop tard, elles avaient déjà modifié l'alignement de mes dents. Je pense qu'un beau sourire est important, il nous permet d'avoir confiance en soi. Et il n'y a pas d'âge pour décider de l'obtenir. J'ai rapidement reçu mes gouttières afin de pouvoir commencer mon traitement. J'en suis à ma troisième semaine et je vois déjà une amélioration. Il y a aussi une app super sympa à utiliser sur son téléphone: "My Invisalign Smile App". Elle me permet de suivre la progression de mon sourire. Je prends une photo à chaque changement d'aligners Invisalign ( dans mon cas chaque mercredi) et je peux suivre l'évolution de mon sourire. Je reçois aussi des rappels lorsque je dois changer mes aligners et des alertes pour prendre des rendez-vous de suivi. C'est assez pratique et cela me motive pendant mon traitement! Il m'a fallut quelques jours pour m'habituer aux gouttières, la pression sur les dents était un peu forte au début, mais maintenant je ne sens plus rien. Voilà, on se revoit pour discuter en milieu de traitement et je vous dirai où j'en suis!
Today, I am telling you all about the beginning of my treatment with Invisalign. I had my first consultation about two months ago, my orthodontist took some prints, we discussed what I wanted to change about my smile. I wore braces as a teenager and got perfect teeth. Unfortunately, my wisdom teeth appeared very late, around the age of 27 years. At first, I didn't think it was useful having them removed, and then I noticed that my teeth had moved. I had my wisdom teeth removed, but too late, they had already altered the alignment of my teeth. I think a beautiful smile is important, it gives us self-confidence. And we're never too old to get it. I quickly received my aligners in order to start my treatment. I am in my third week and I can already see an improvement. There's also a really cool app I can use on my phone: "My Invisalign Smile App". It allows me to follow the progress of my smile. I can take a picture overtime I change my aligners (in my case every it's every Wednesday) and I can follow the evolution of my smile. I also get reminders when I need to change my aligners and alerts to make follow-up appointments. It's quite practical and it definitely motivates me during my treatment! It took me a few days to get used to the aligners, the pressure on the teeth was a bit strong at first, but I don't feel it anymore. I will keep you updated!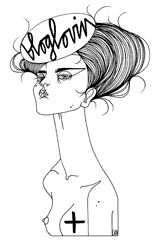 Recommended
5 Comments