JOLIE MOME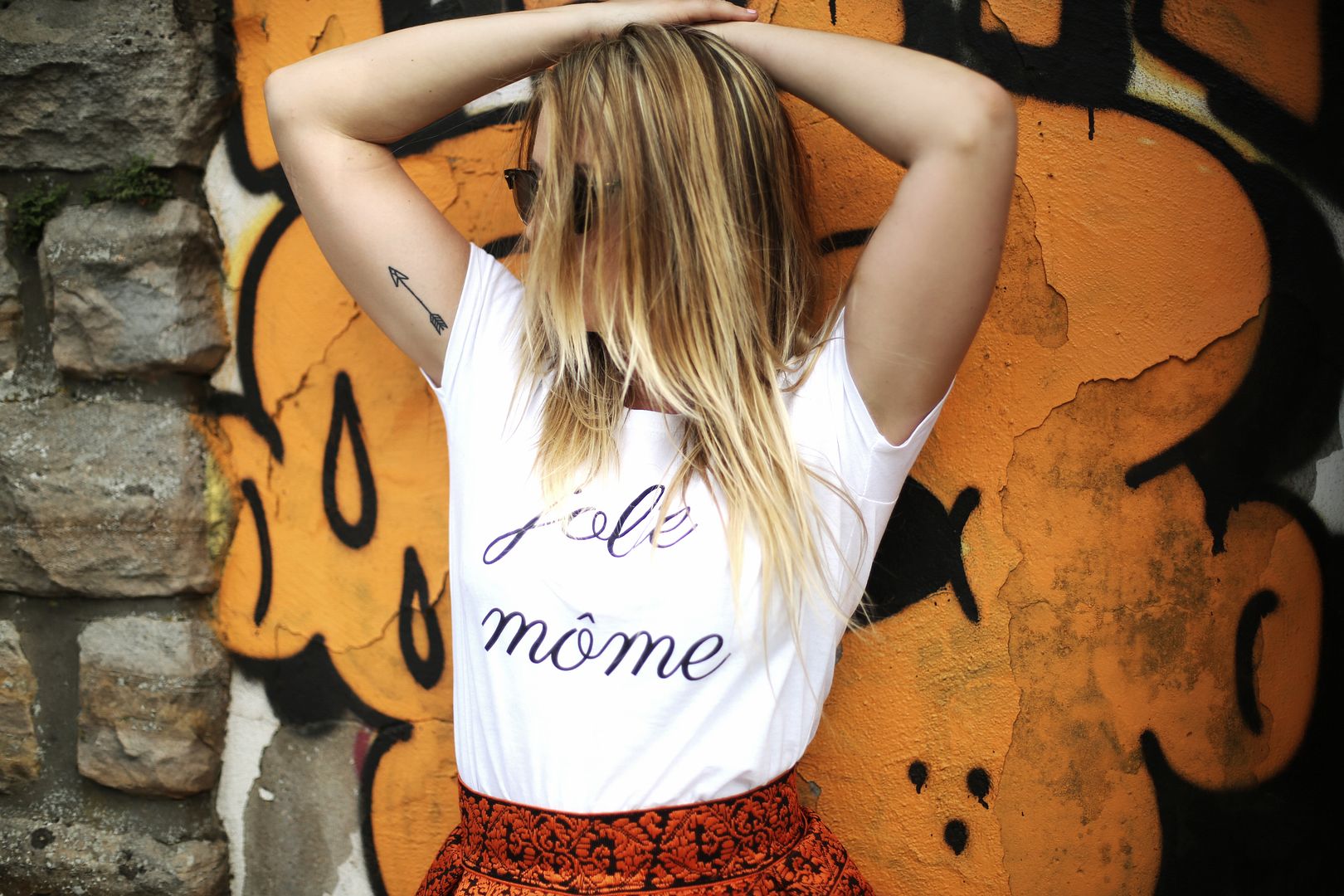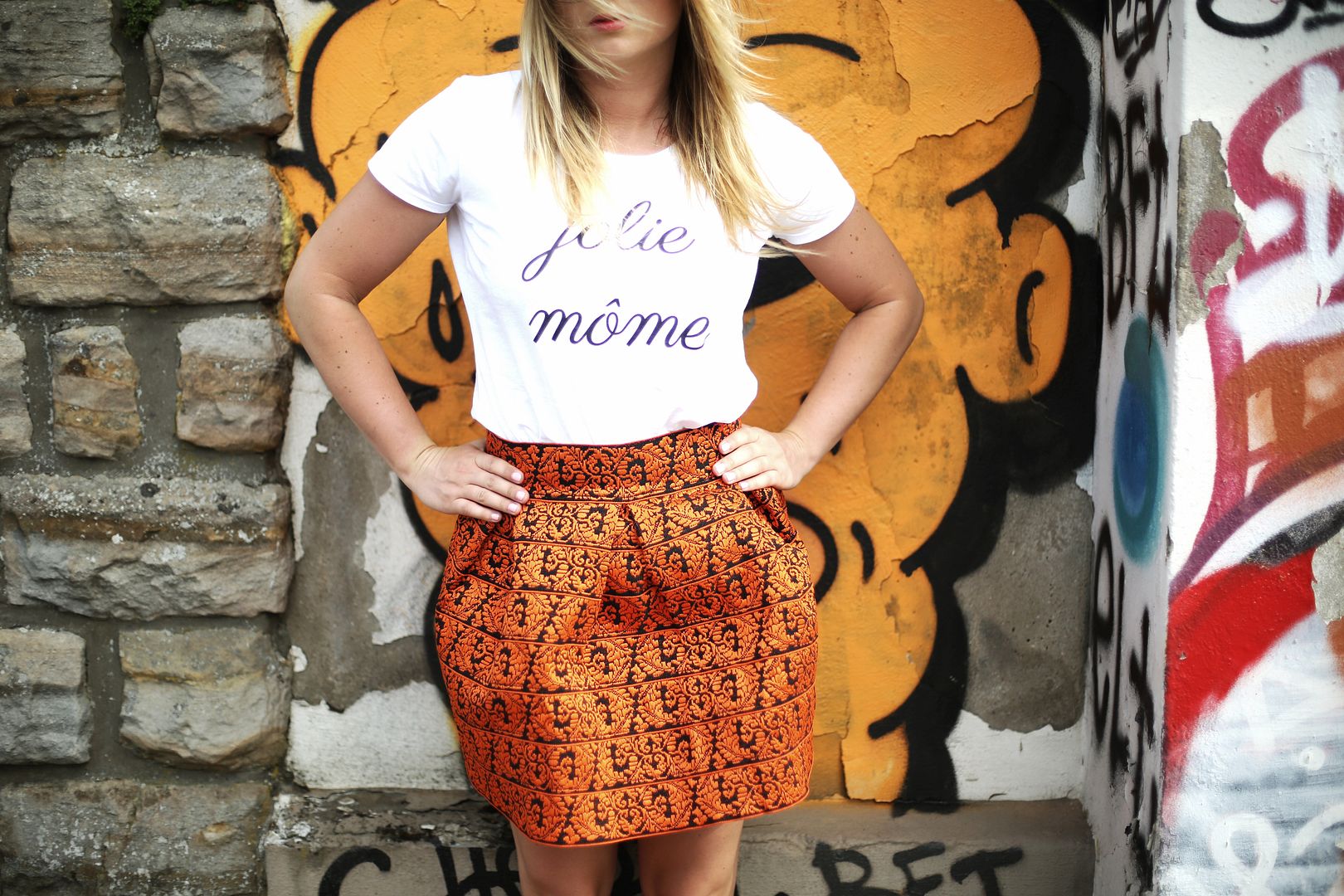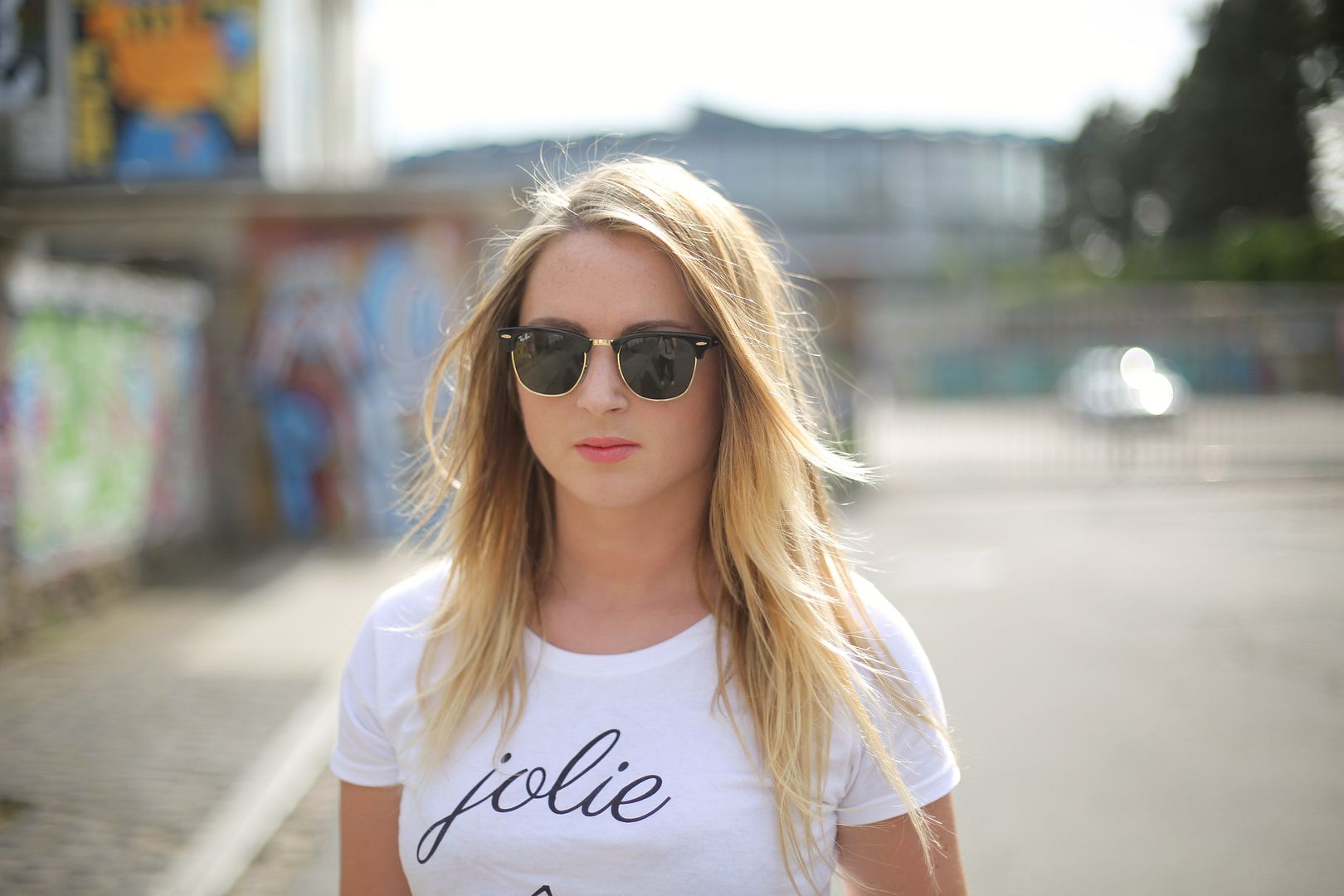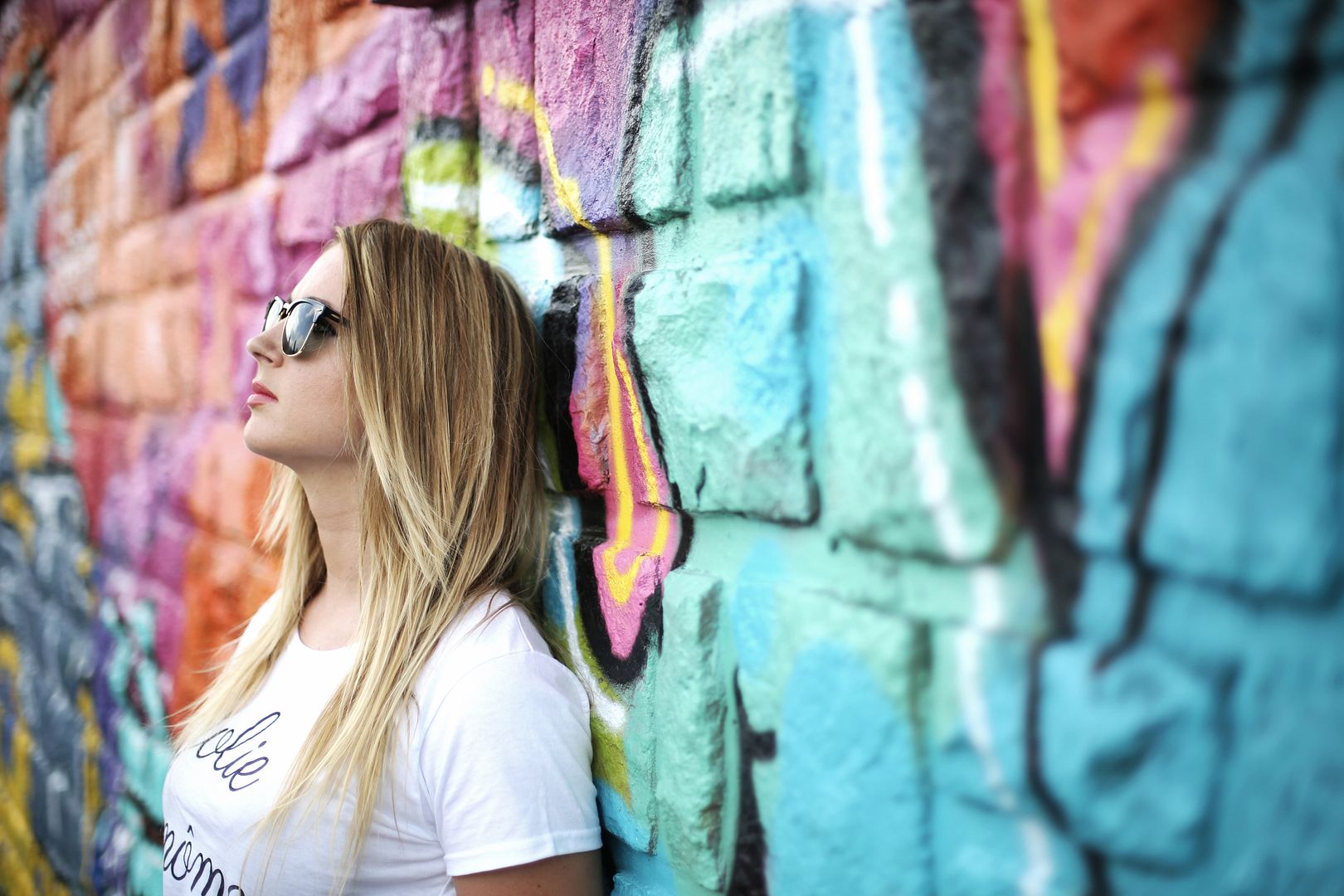 So girls, Summer is officially here and I couldn't be more excited! What are your plans? In order to have the best time ever, I put together a list of things to not forget doing 😉 Ready? Let's go!
– clean your closet and put away everything you won't need this Summer
– start exercising again! You WILL get your body beach back 😉
– work hard, play hard: enjoy a glass of wine after work with your friends
– get a new hair! New season new hair 😉
– plan outdoor concerts and music festivals
– organize little getaways or weekend trips if you can't travel far this year
– eat healthy!
– organize picnics with your friends, everyone has to cook a little something!
– buy a new book and enjoy it while soaking up the sun
Alors voilà les filles, c'est officiel, c'est l'été! qu'avez-vous prévu? Afin de passer un été de folie et bien je vous ai concocté une liste de choses à ne pas oublier 😉 Prêtes? On y va!
– ranger votre dressing et débarrassez-vous de ce que vous ne porterez pas cet été
– on se remet à la gym et on va l'avoir ce corps de sirène à la plage 😉
– après le travail, un petit verre de vin en terrasse entre amis, c'est un bon moyen de se détendre
– nouvelle saison, nouvelle coupe de cheveux! Oui on ose!
– concerts et festivals de musique, c'est le moment de se faire plaisir!
– si vous ne pouvez pas partir cette année, organisez des petits weekends ou escapades entre amis
– mangez sainement!
– organisez des picnics entre amis ou chacun cuisine et apporte quelque chose!
– achetez un nouveau livre à lire au soleil
– prenez des tonnes de photos!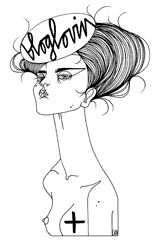 Recommended
13 Comments