KEEP IT SIMPLE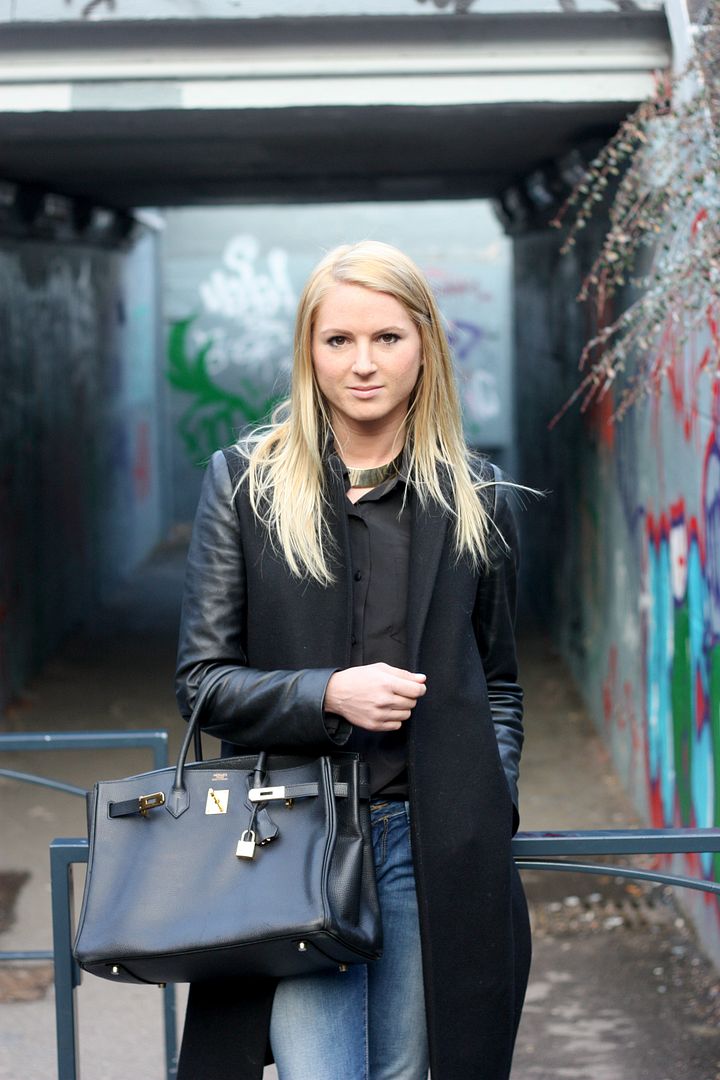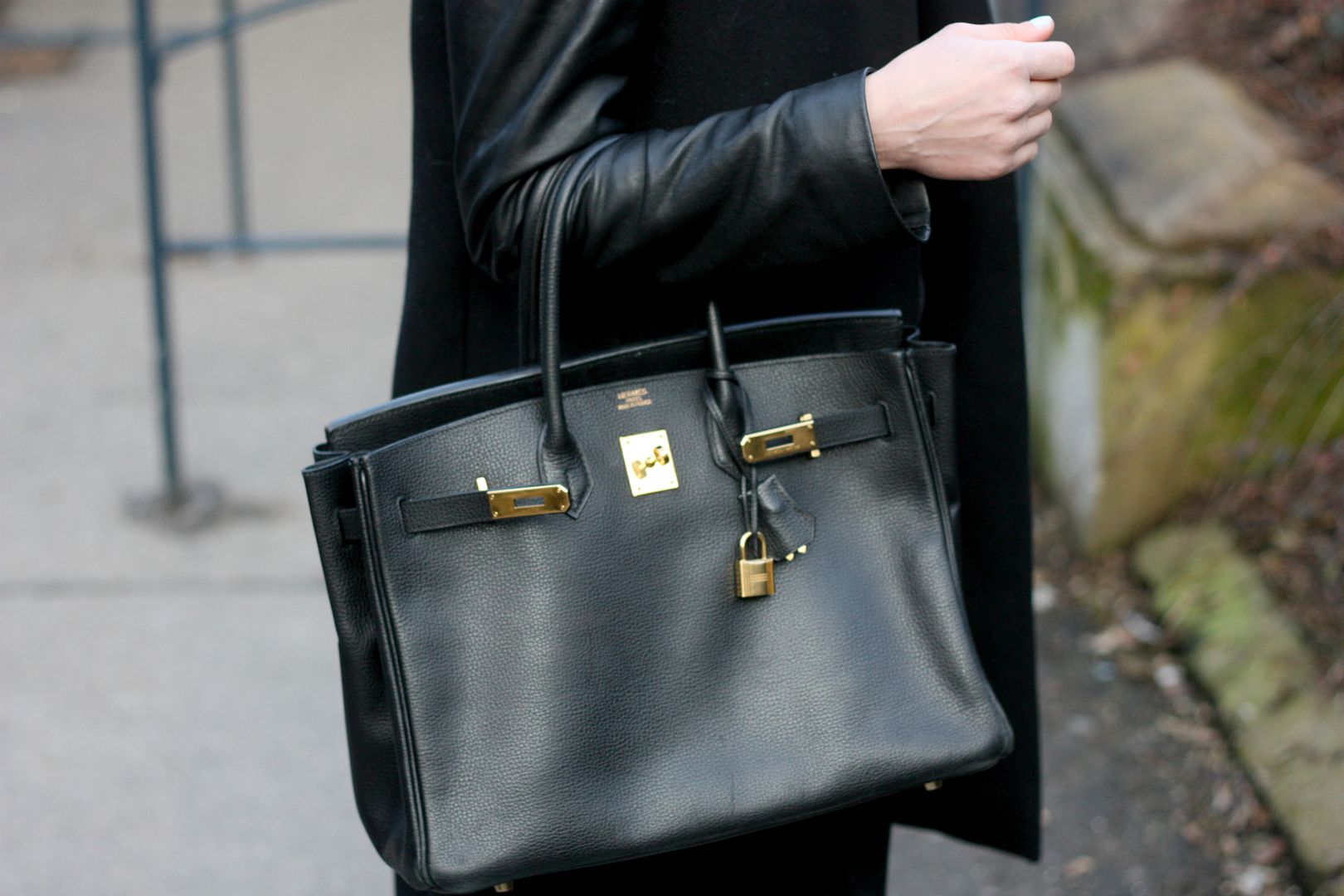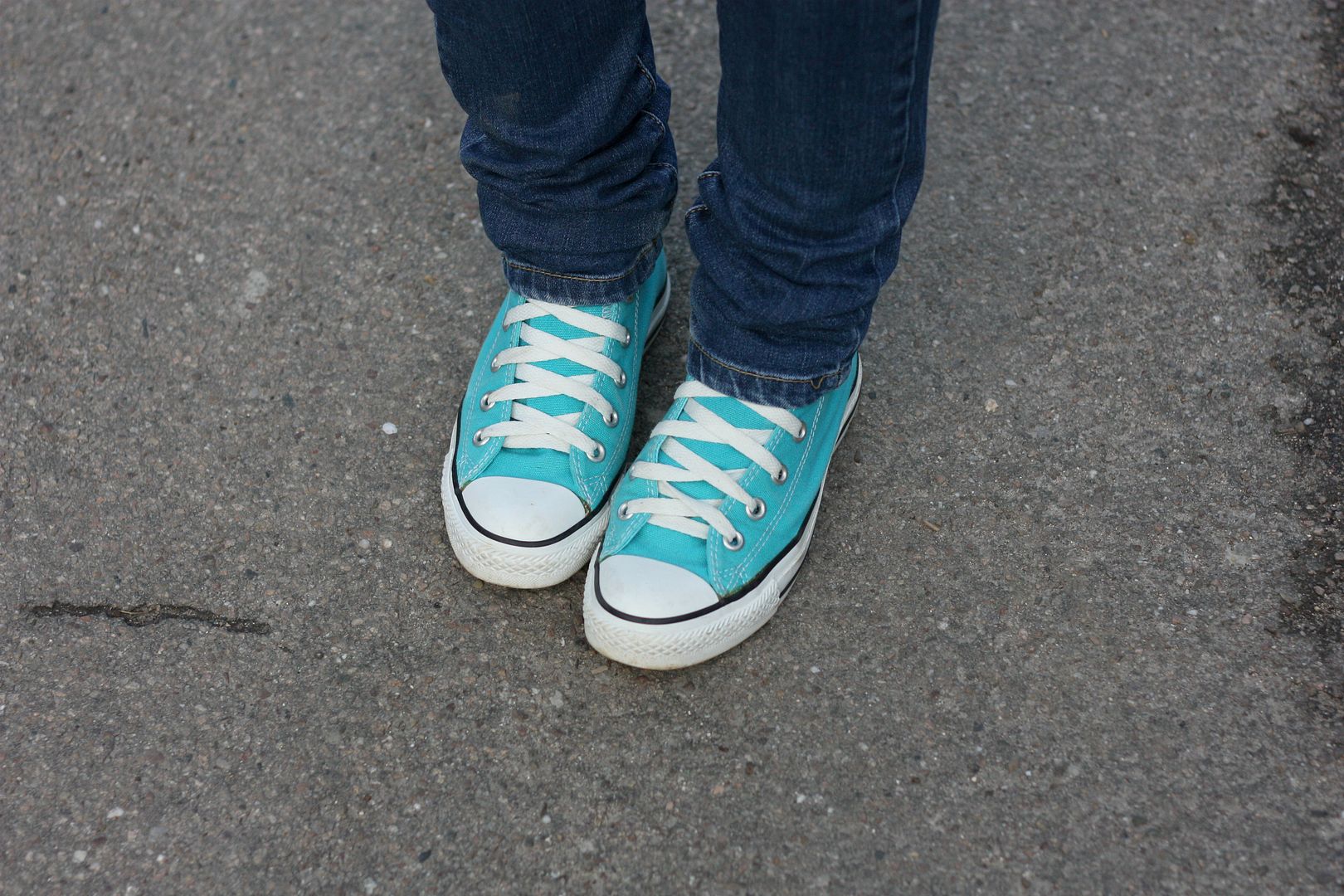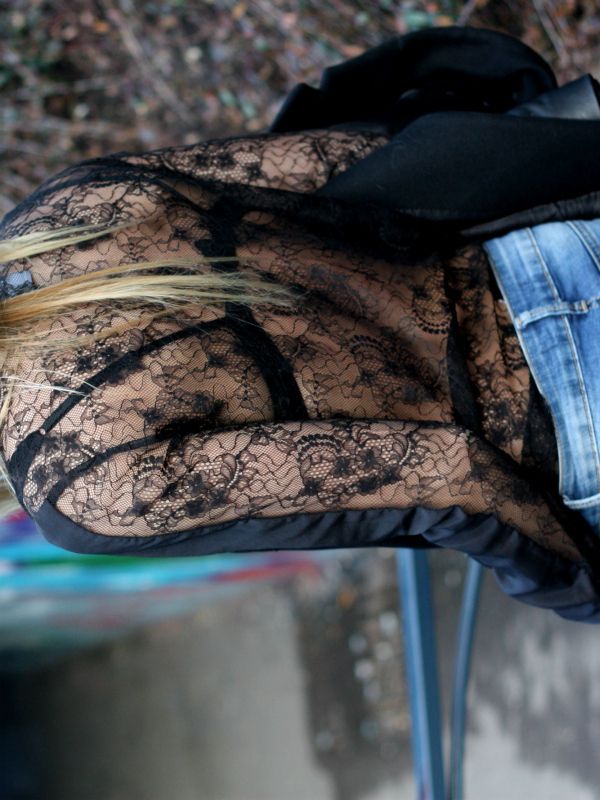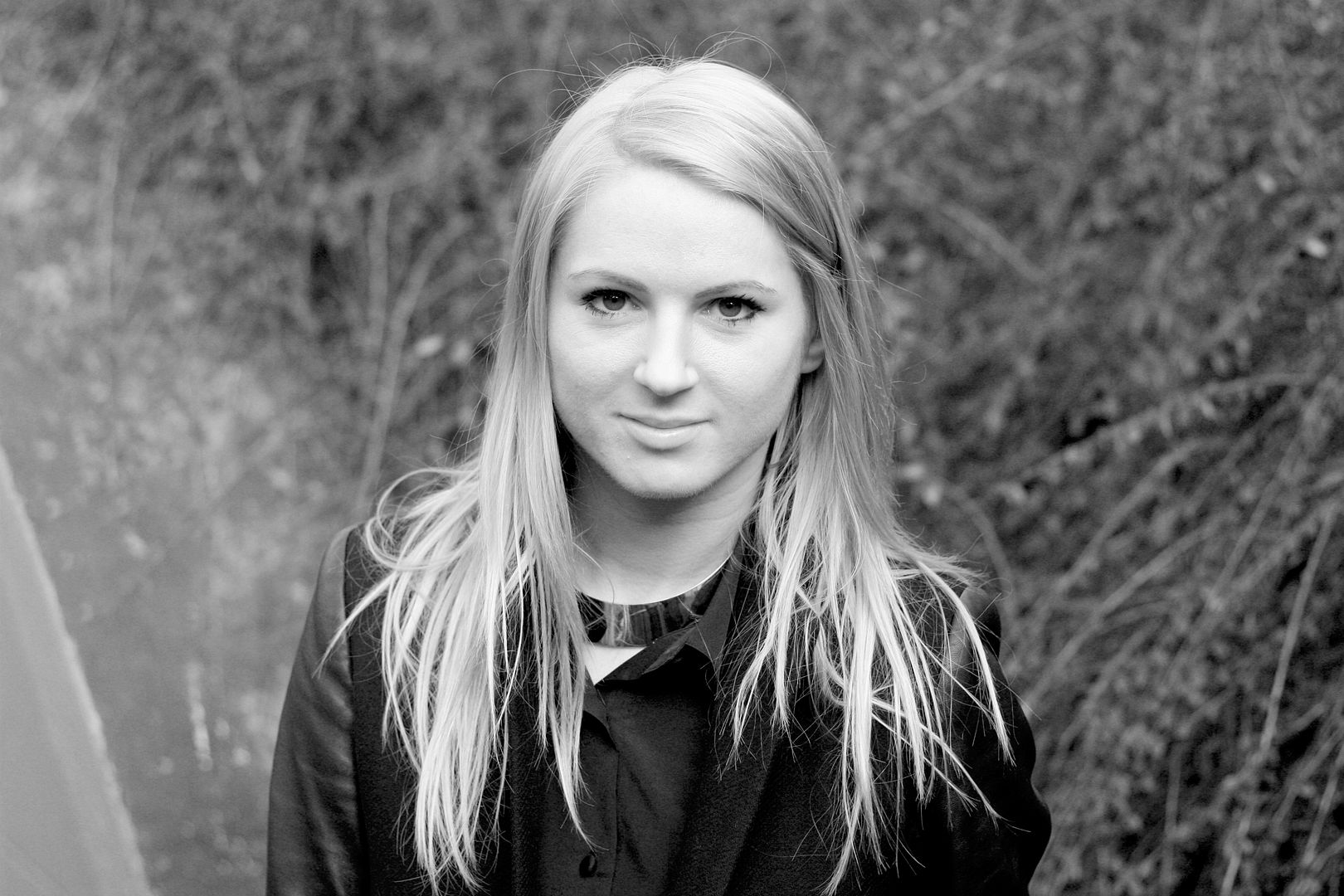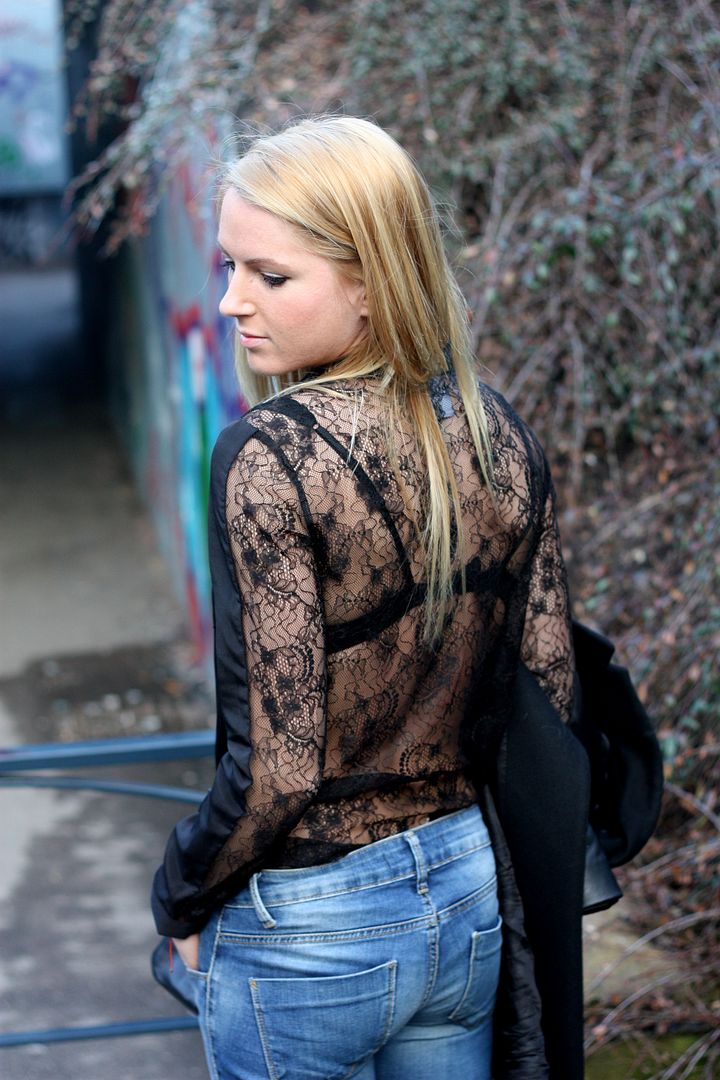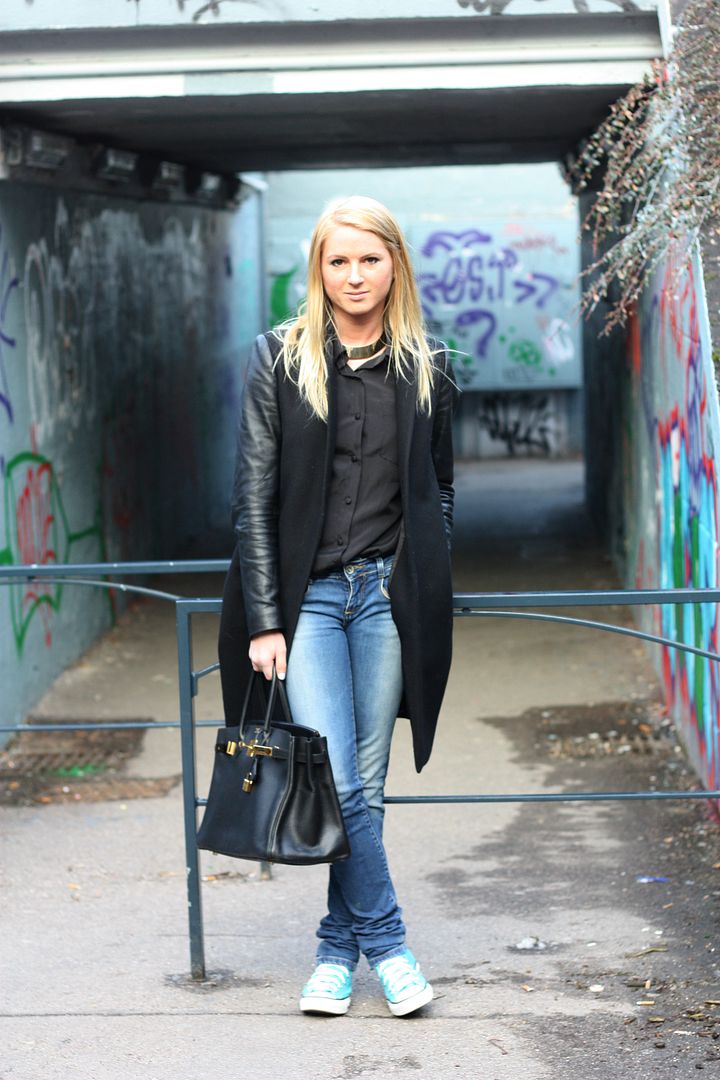 Wearing converse instead of high heels can be a nice change after Fashion Week.
Kept it simple yesterday with my go-to skinny jeans, a beautiful black lace blouse,
my Zara black coat with leather sleeves and my Birkin bag I haven't carried in a while.
What do you think about it?
Coat, jeans: Zara
Lace blouse: American Retro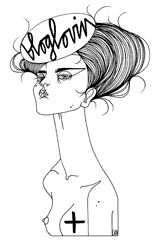 Recommended
41 Comments