KEEPING IT WARM IN PARIS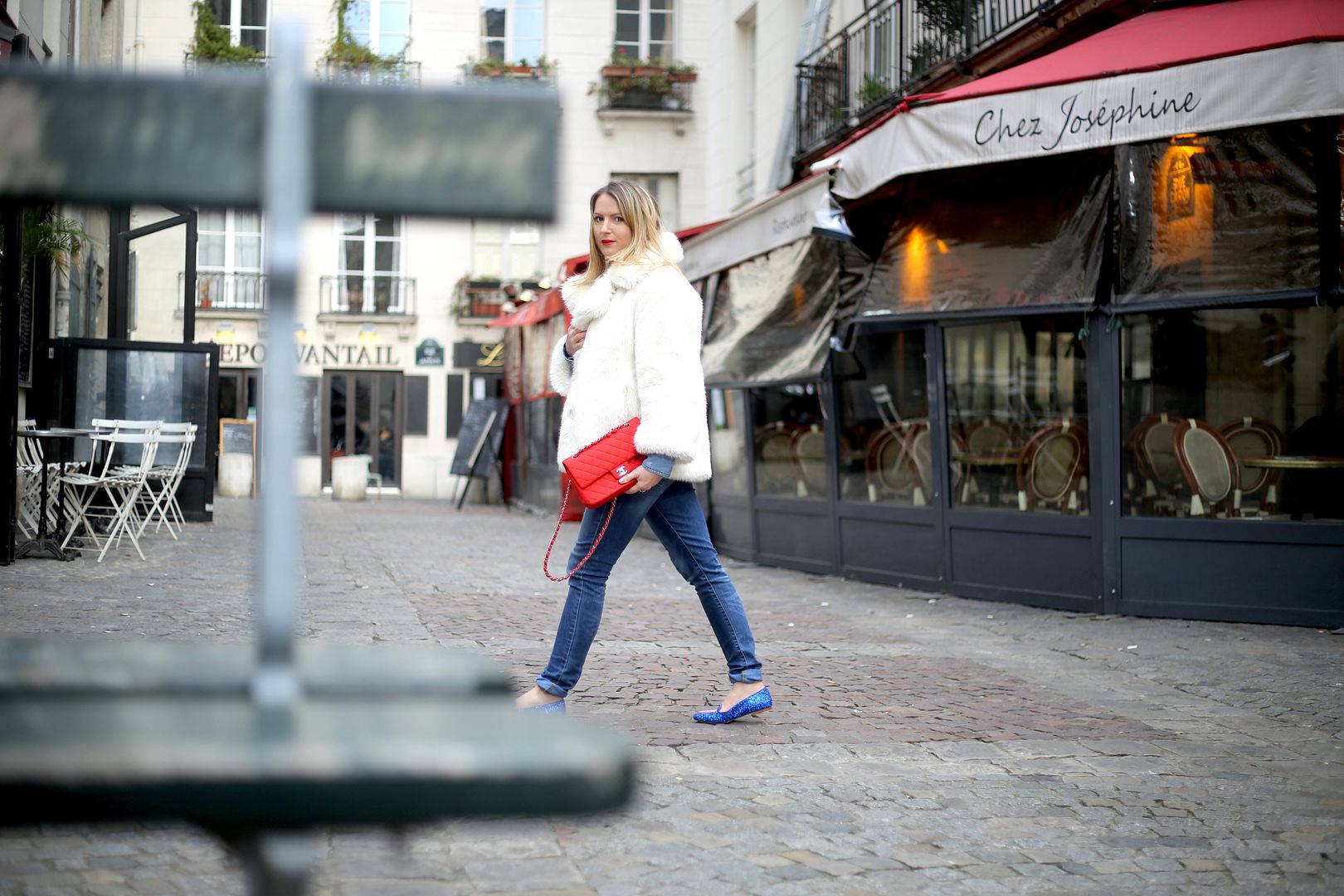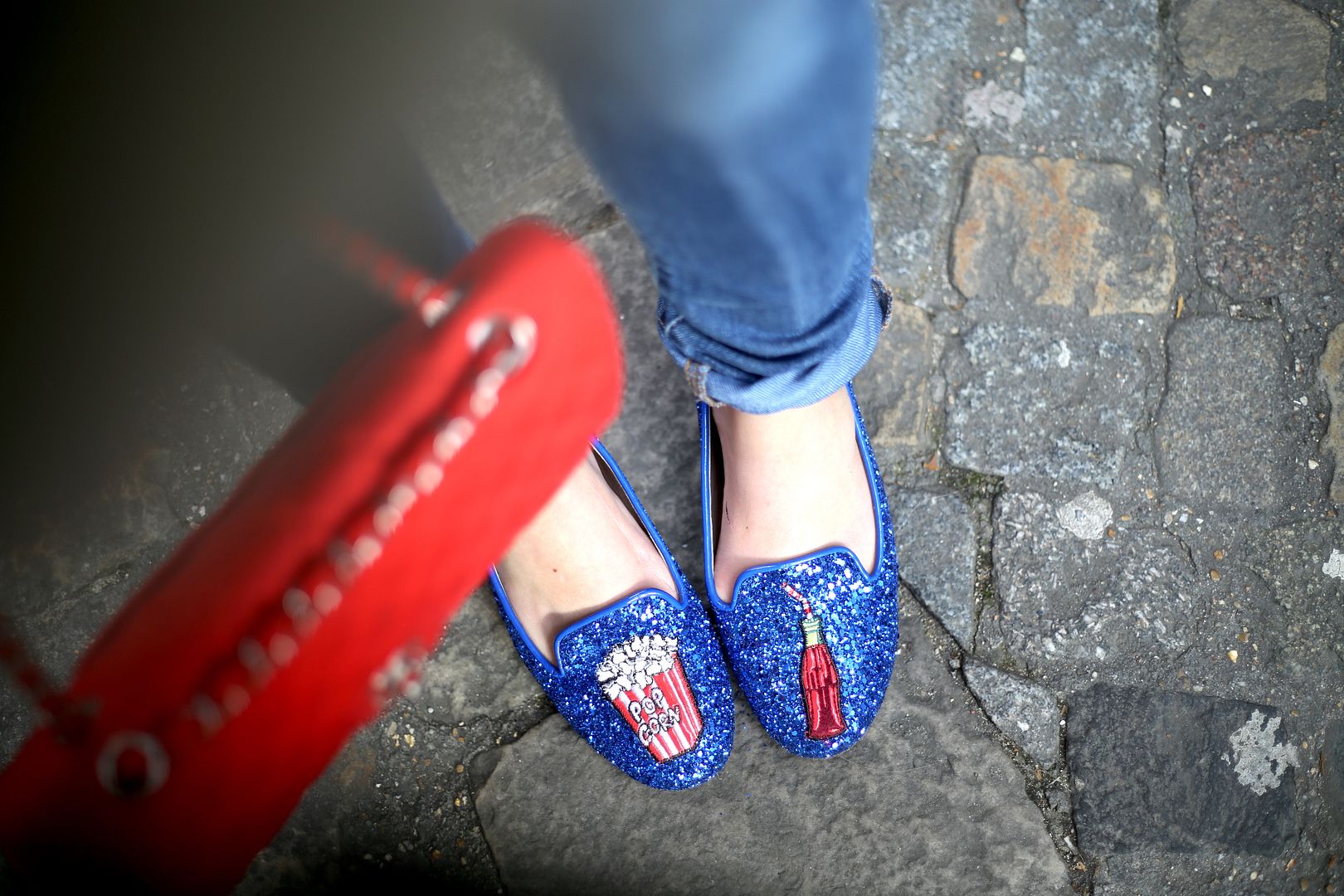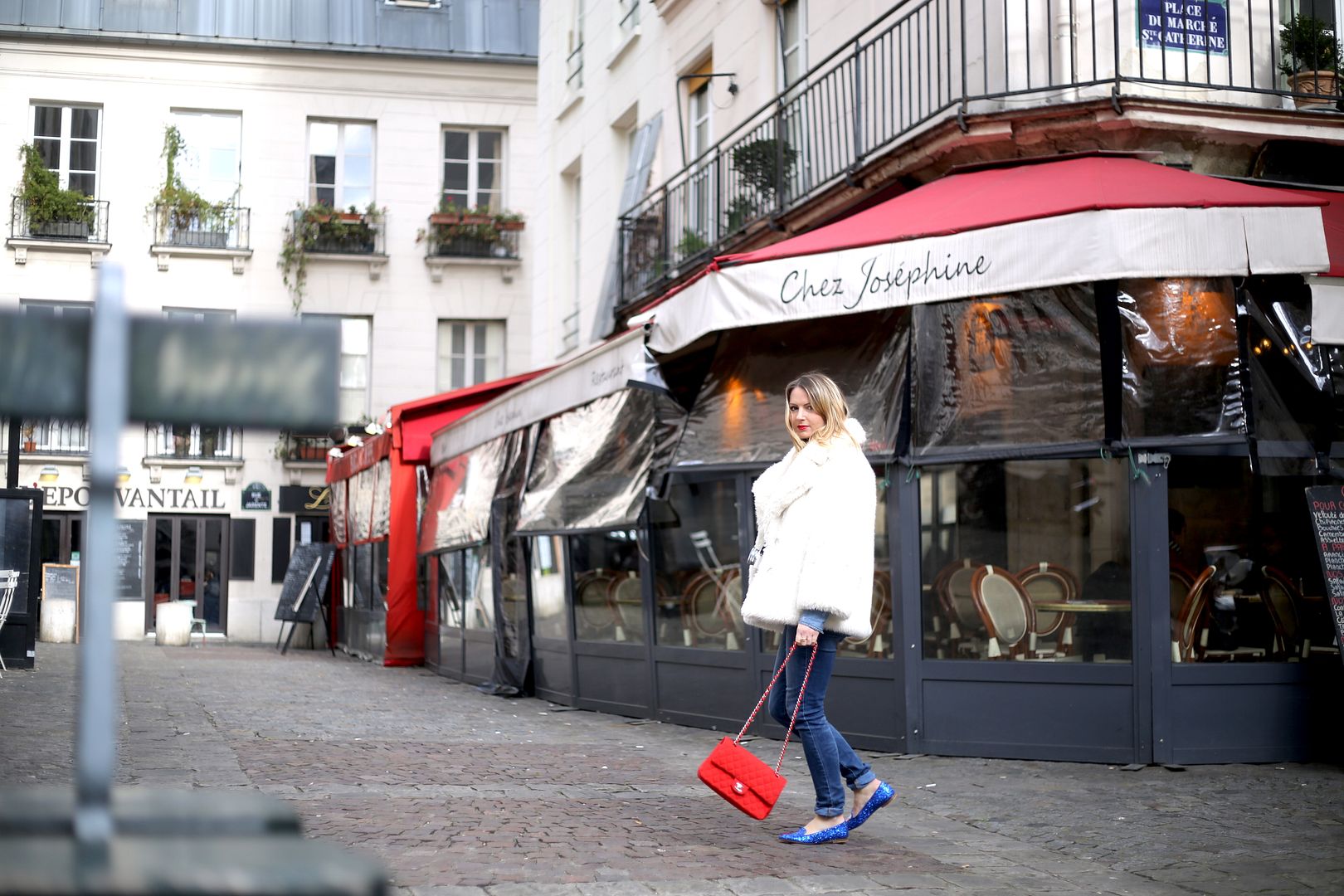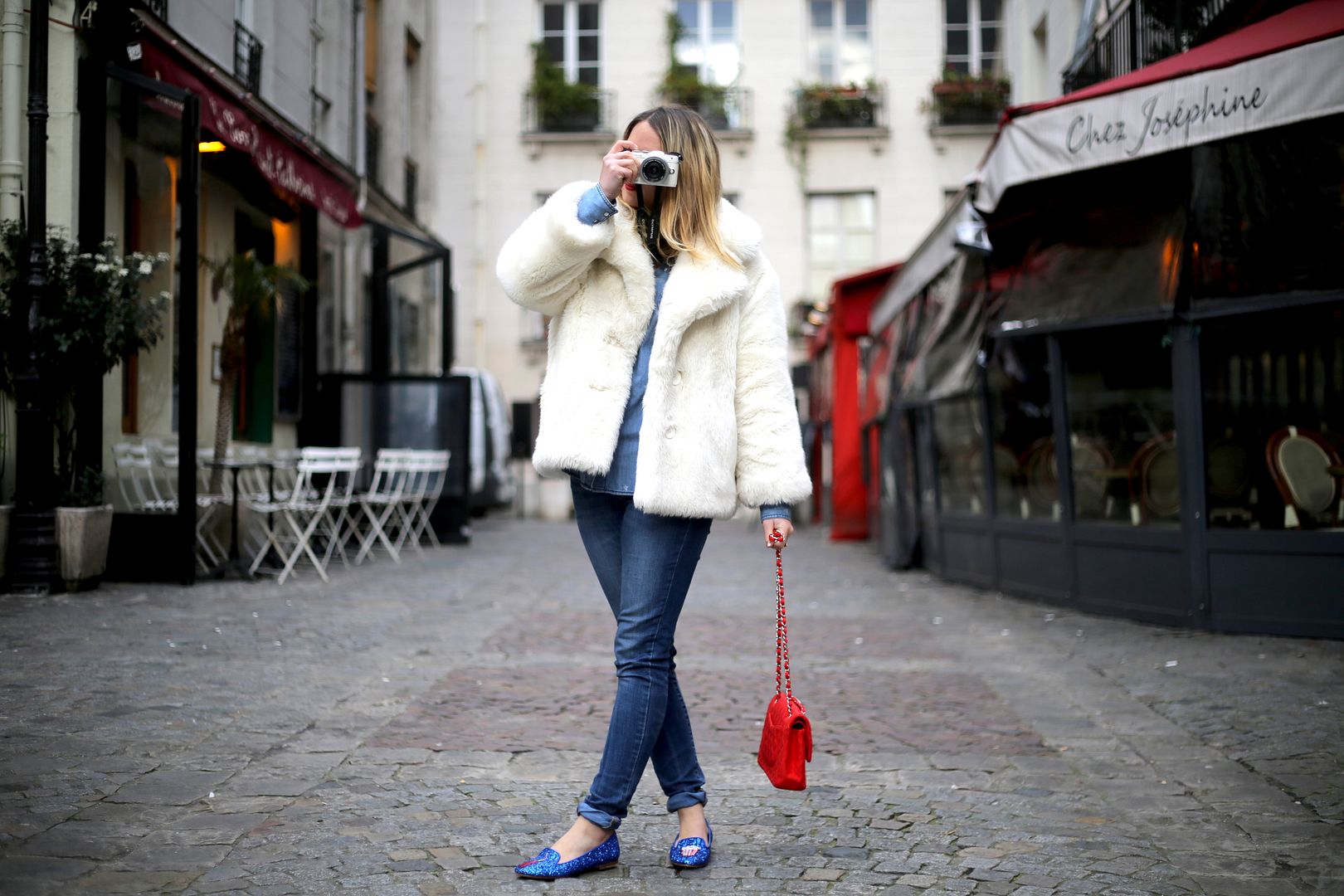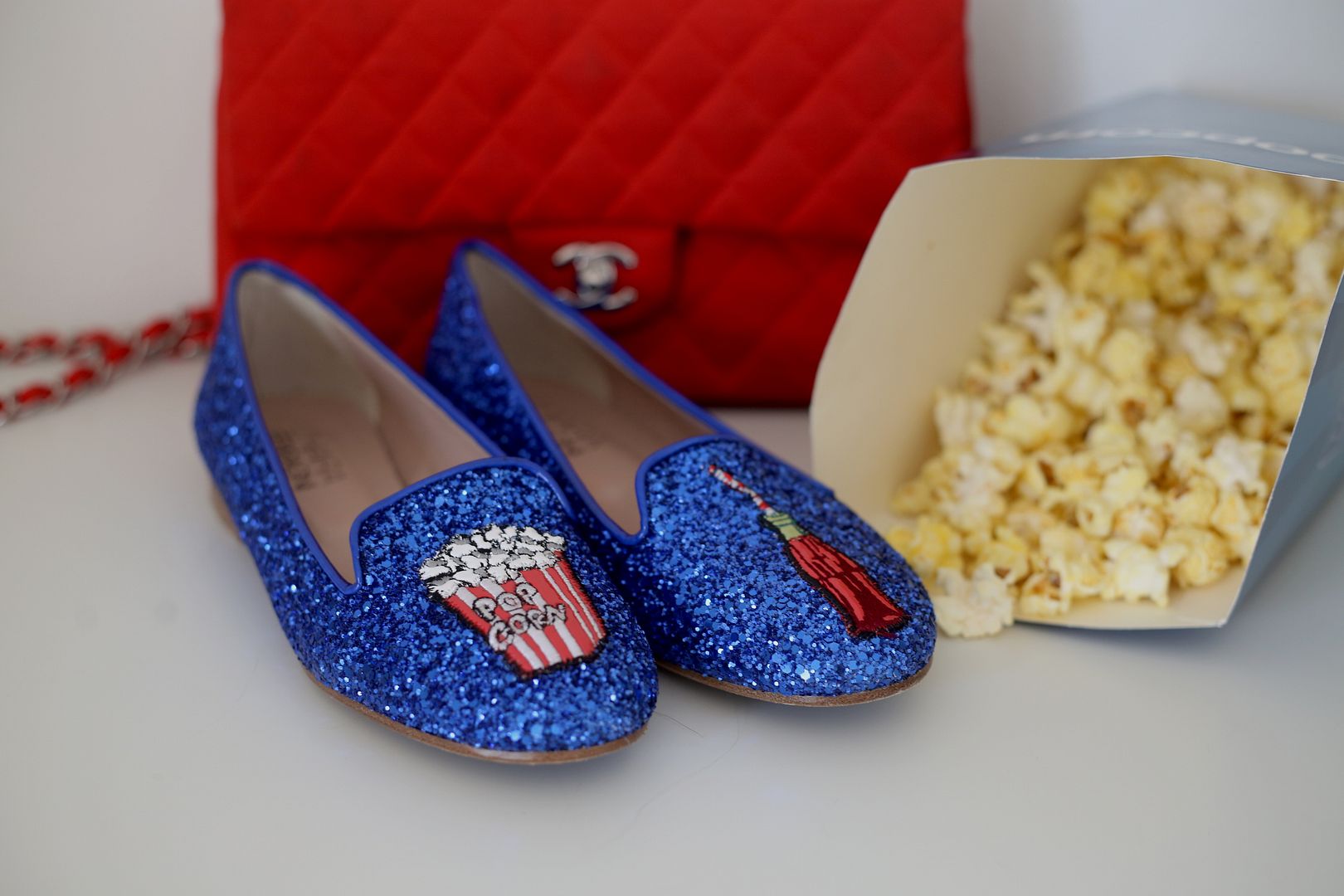 Hey guys! Hope you all had a wonderful weekend! I am back in Luxembourg and packing for New York for fashion week. It's freezing over there so as you can imagine my luggage is full with warm coats like this one and hats. I always enjoy packing, putting together all of my outfits, planning what I'm going to wear each day to shows and parties… Do you have any packing tips to share?
I will try to post as much as I can here as I know you always enjoy seeing the shows I'm attending, what I'm wearing, what's going on backstage and at parties. And of course you can expect lots of beautiful photos of New York!
Whether you're doing fashion week or not, as a blogger, fashion week season will provide great content for your blog. You can blog about the shows you liked the most, the trends you are spotting, the new hair or makeup do, models who are walking the most shows, new faces never seen on the runway before, street style… all that can be great content for your blog and your readers will love it!
I will post lots daily on Instagram and Facebook !

Recommended
27 Comments