KNIT AND LEATHER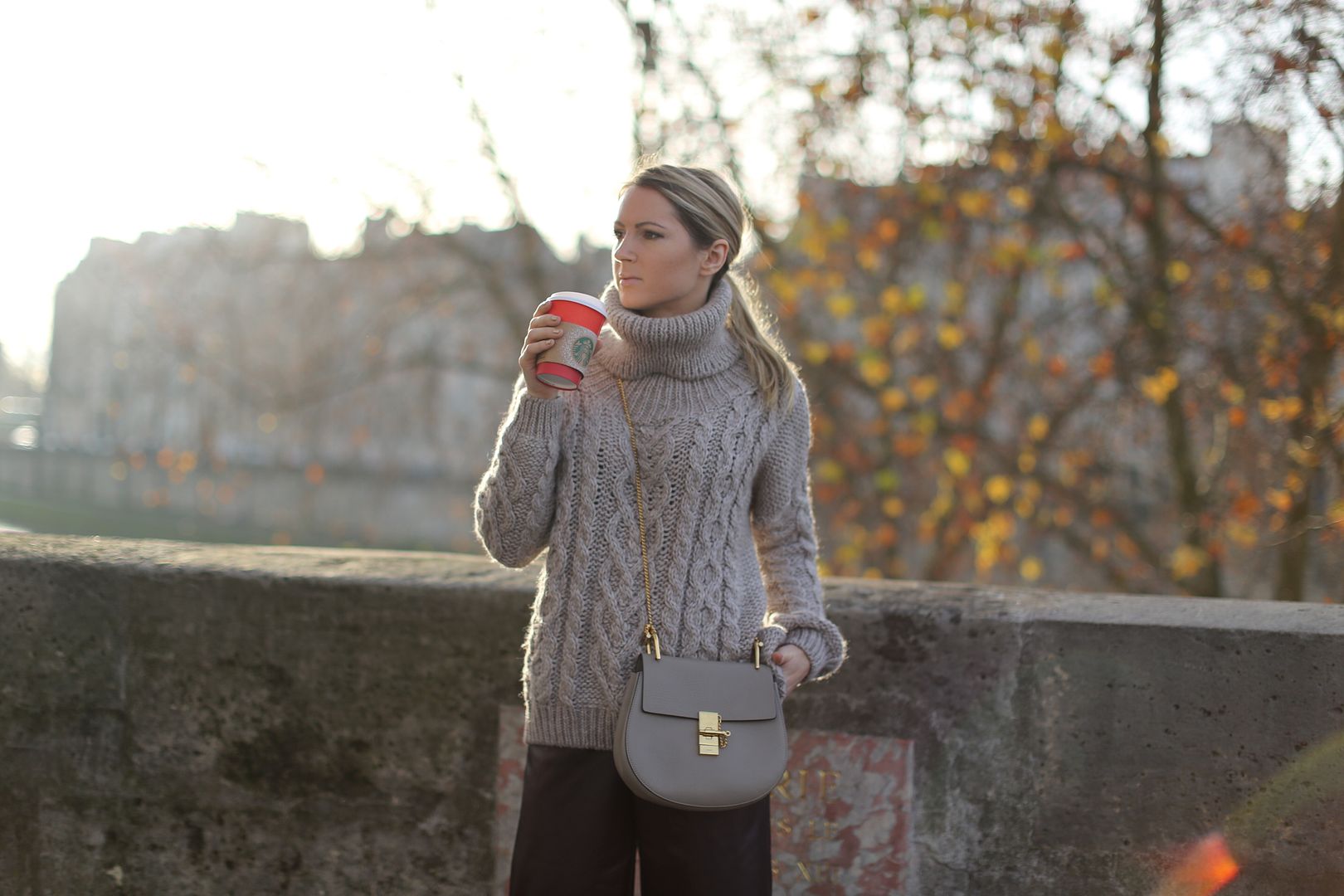 A casual start of the week with a cozy knit and leather culottes. I believe leather pants or culottes are an easy way to look stylish without having to make too much effort. Plus it's such a versatile piece. I like to combine it to a denim shirt, a pretty blouse… or a knit. I like beige or black knitwear as they are timeless and classic colors.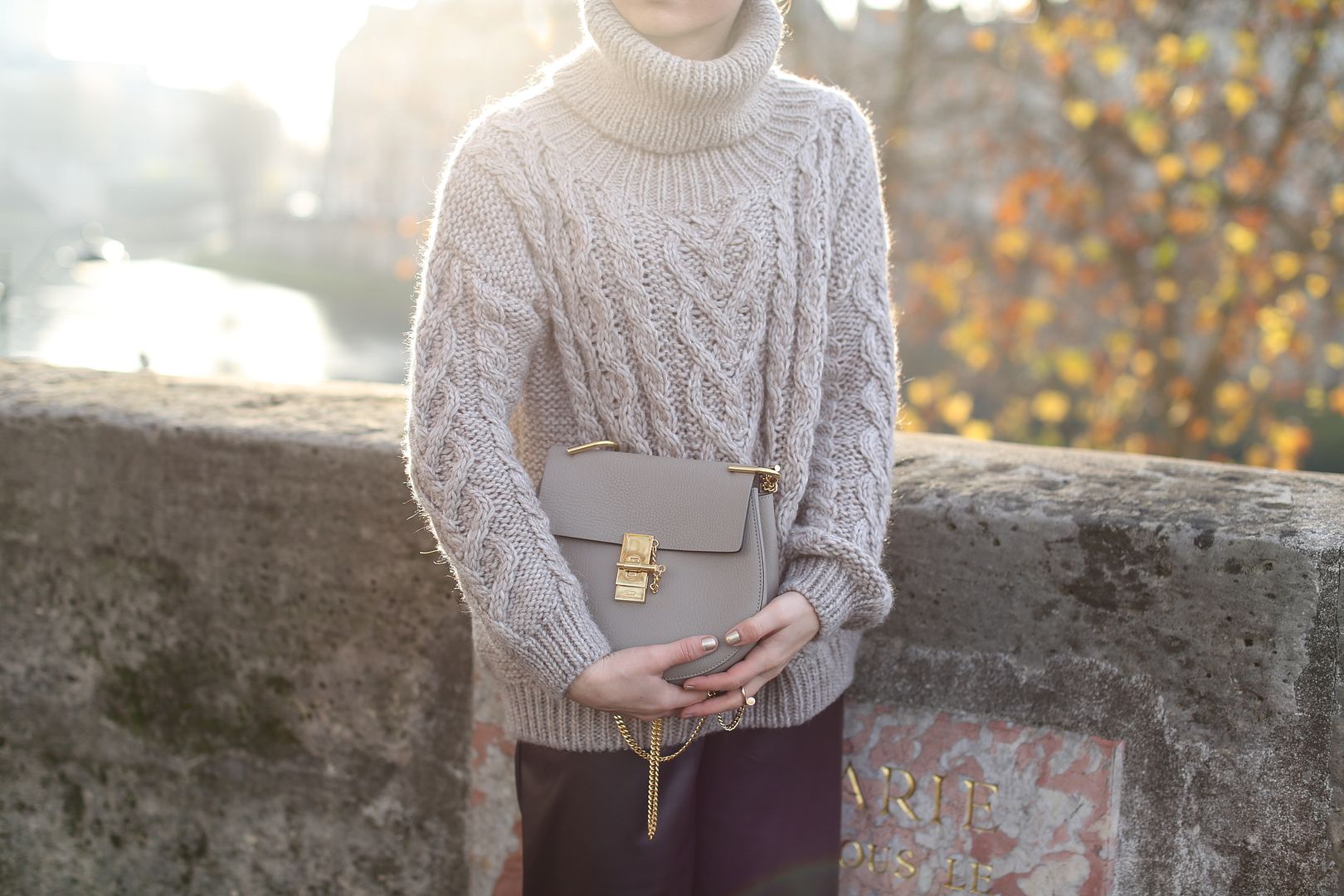 It was so nice waking up early with Haleigh, getting our traditional chai and heading to the quais to watch the sunrise and catch the light. This has been one of our favorite activities for years now.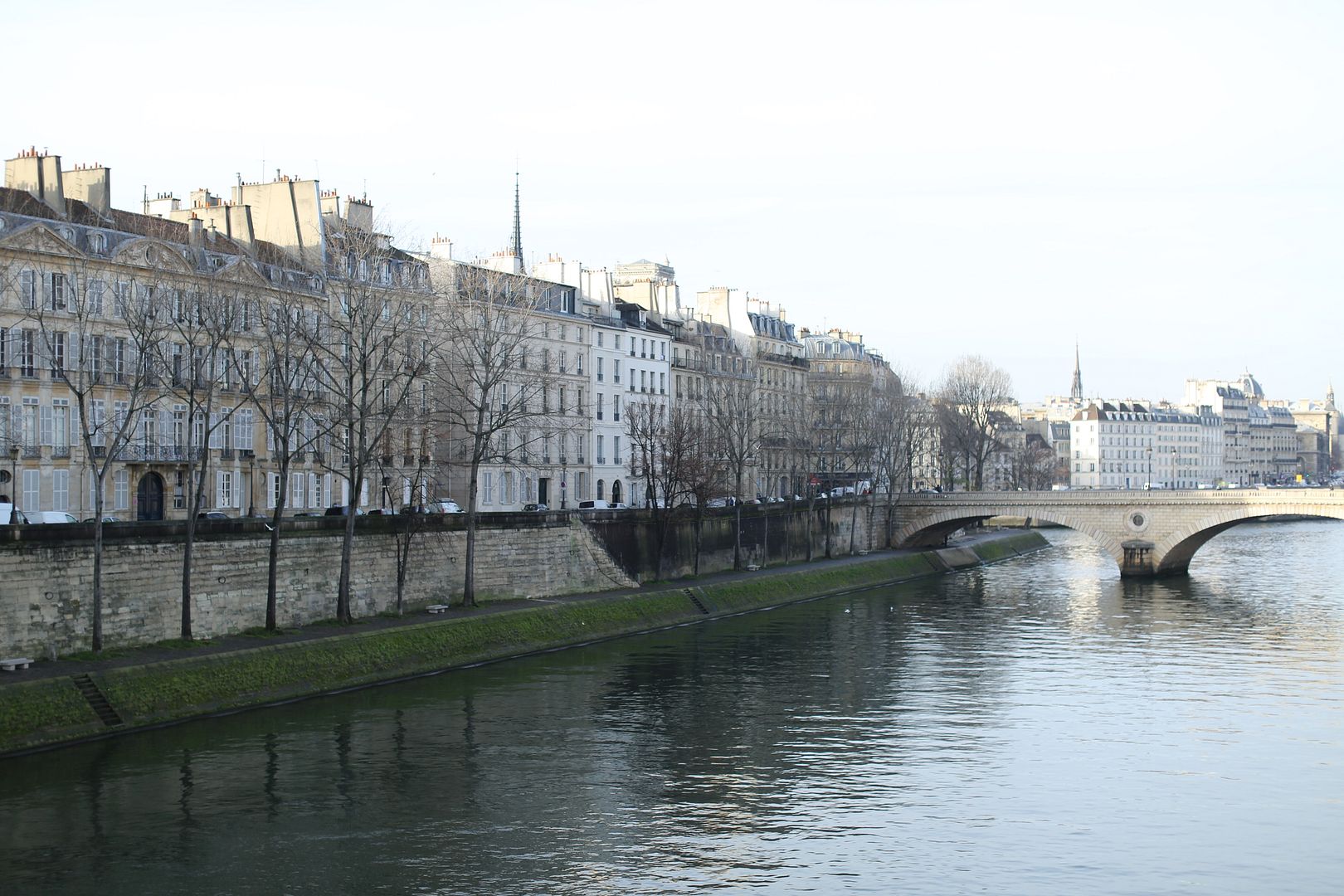 So I hope you are all ready for Christmas, I'm pretty sure your shopping is done and you can't wait to be reunited with your family and loved ones. I am too and I'm also very grateful you are still coming here to get inspired, to exchange with me and I love you for following, commenting, sending me sweet emails and messages on social medias. I will launch a new version of this website next year with more videos and I'm pretty excited to see if you will like it!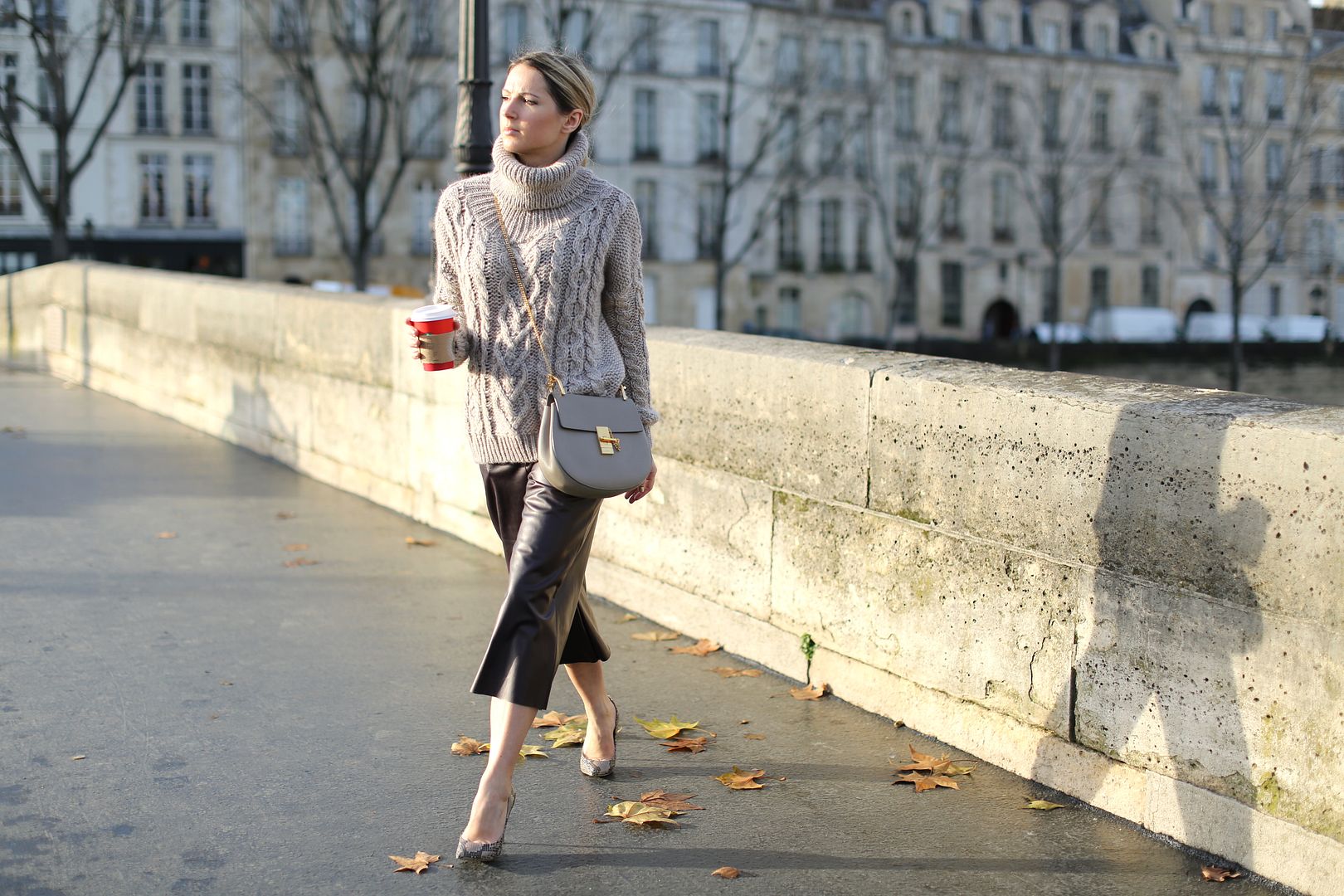 Photography: Haleigh Walsworth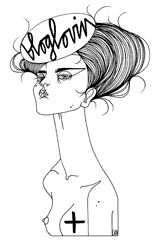 Recommended
6 Comments