LA MARINIERE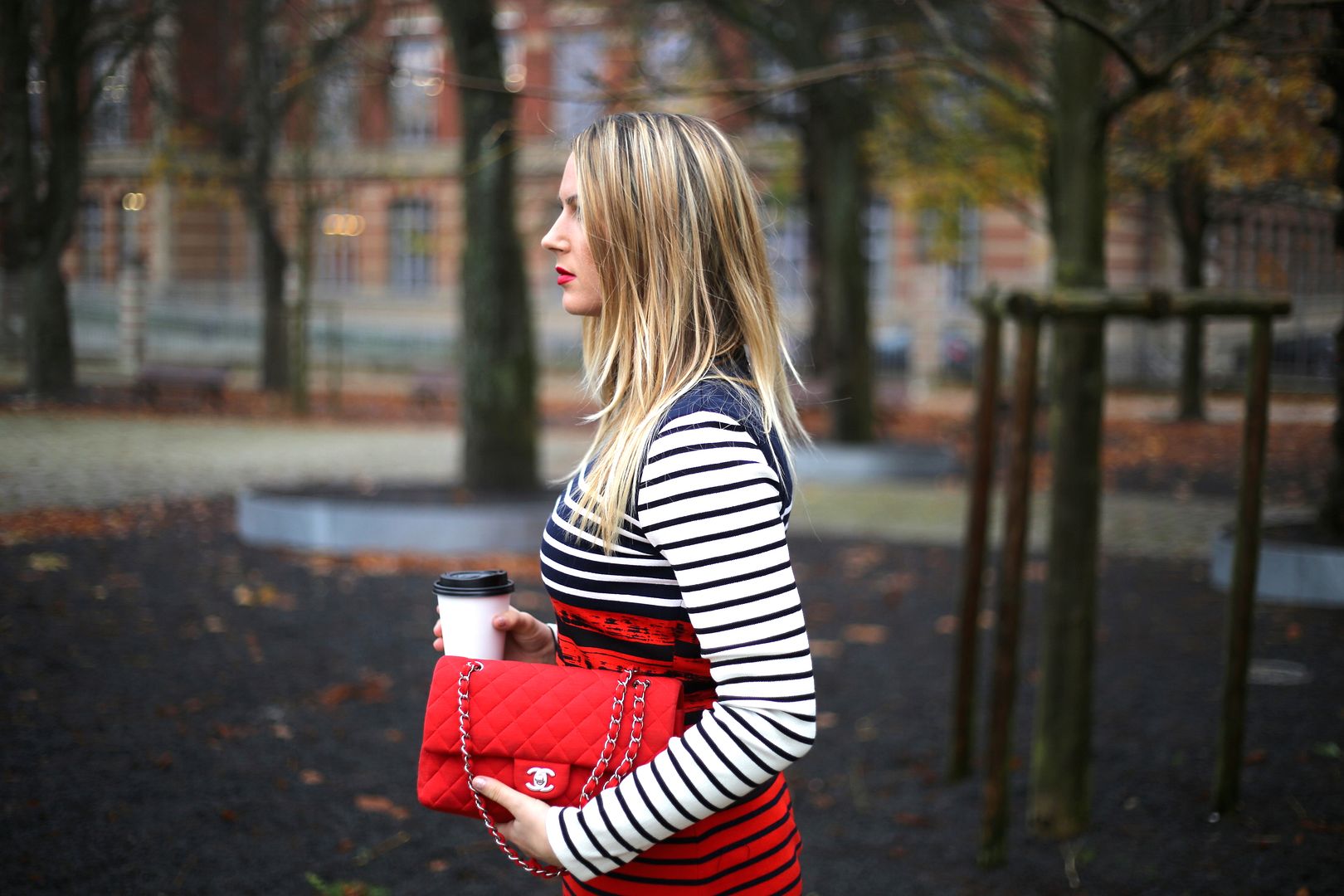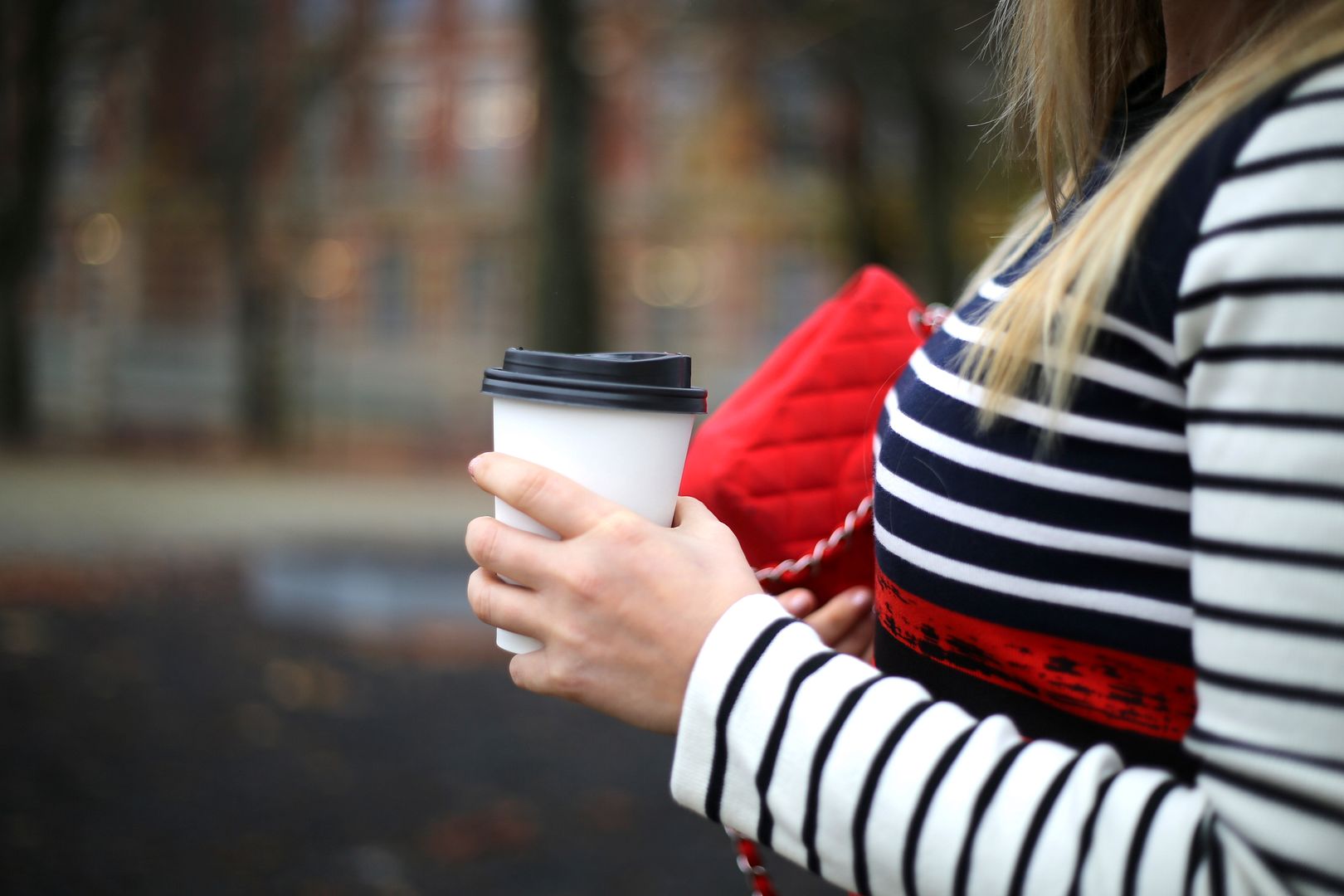 Bon, ce n'est pas un secret, des marinières, j'en porte tout le temps, je crois bien que chaque semaine j'en porte au moins une, c'est mon
go to outfit
également quand je suis en manque d'inspiration. Un jean, une marinière, un rouge à lèvres rouge et hop! Et quelle est ma maison préférée en terme de marinière? Et bien c'est
Petit Bateau
bien entendu! Et cet hiver, la marque a décidé d'enrichir son univers en collaborant avec le créateur Cédric Charlier qui a imaginé une collection capsule dynamique, composée de pièces souples, comfortables, de couleurs tranchées, de rayures peintes horizontales et verticales qui s'alternent.
J'ai eu envie de vous présenter cette robe qui va vite devenir un must-have dans ma garde robe!
Well, it's not a secret, I wear stripes all the time, I think that I wear some at least once a week, and it's my
go to outfit
whenever I feel uninspired. Jeans, a stripe sweater, a red lipstick and I'm ready! And what's my favorite house? It's
Petit Bateau
of course! And this Winter, the brand decided to enhance its universe by working with designer Cédric Charlier who created a capsule collection composed of soft and comfy pieces, bright colours, horizontal and vertical stripes which alternate.
I wanted to show you this dress that will quickly become a must-have in my closet!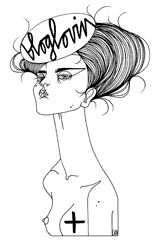 Recommended
20 Comments