LACE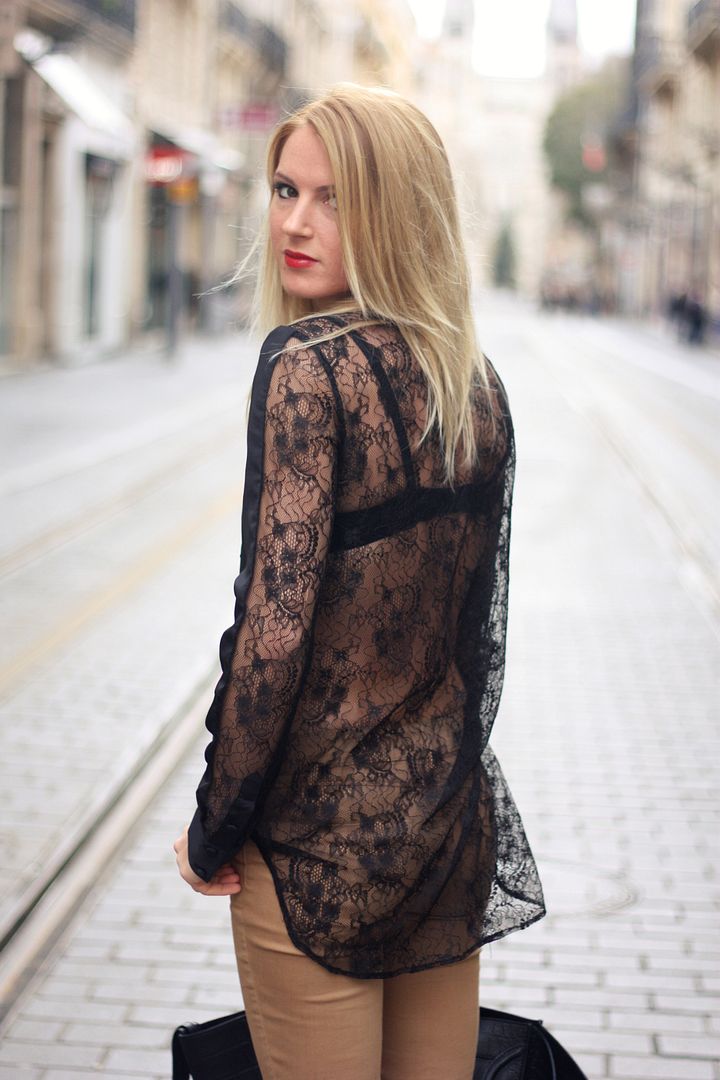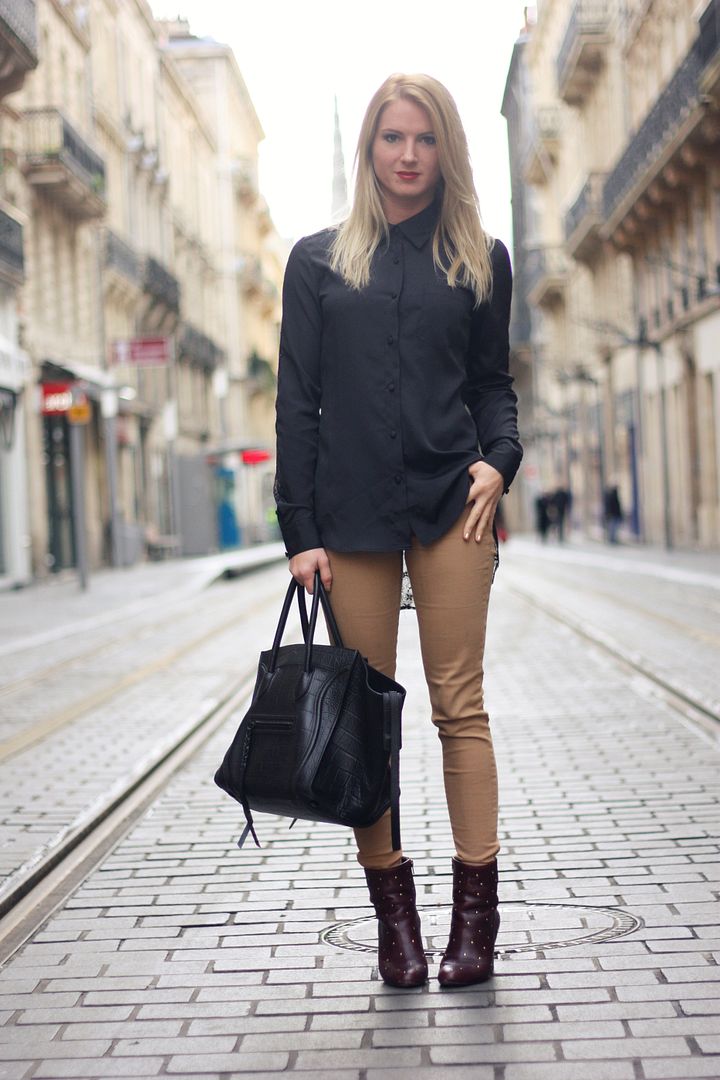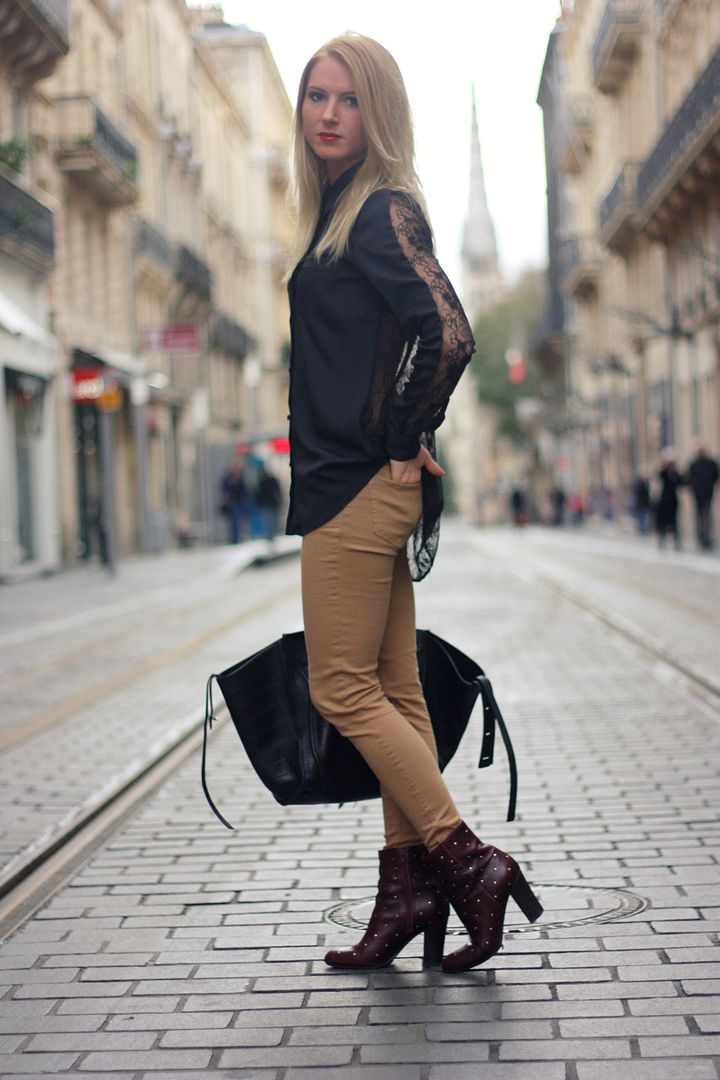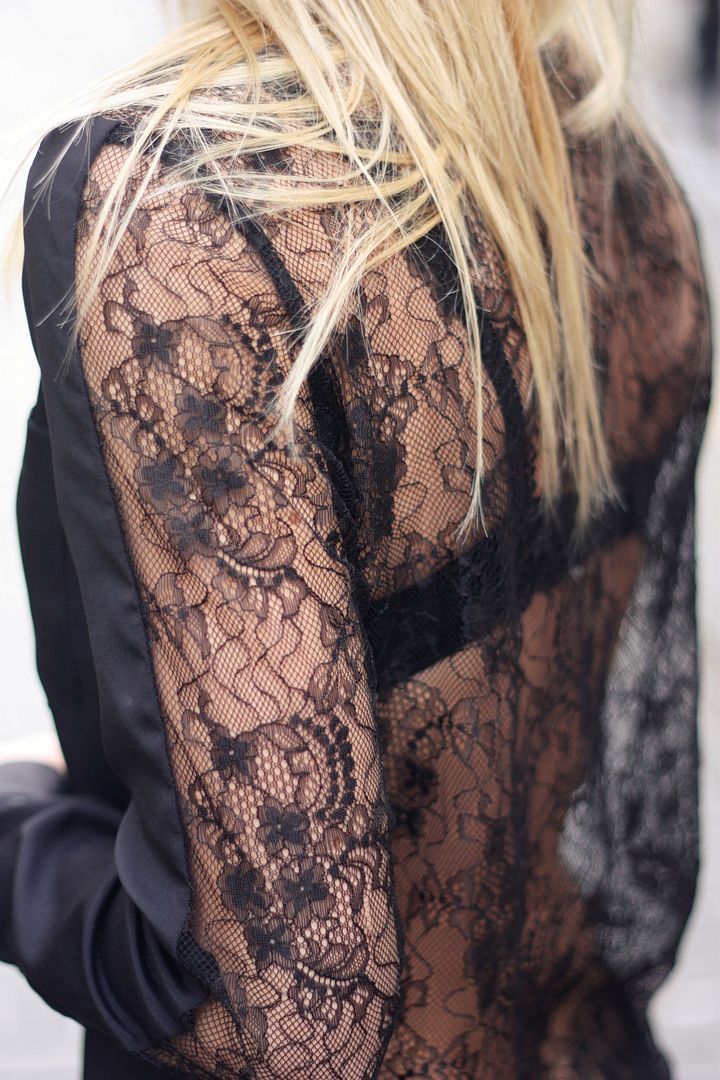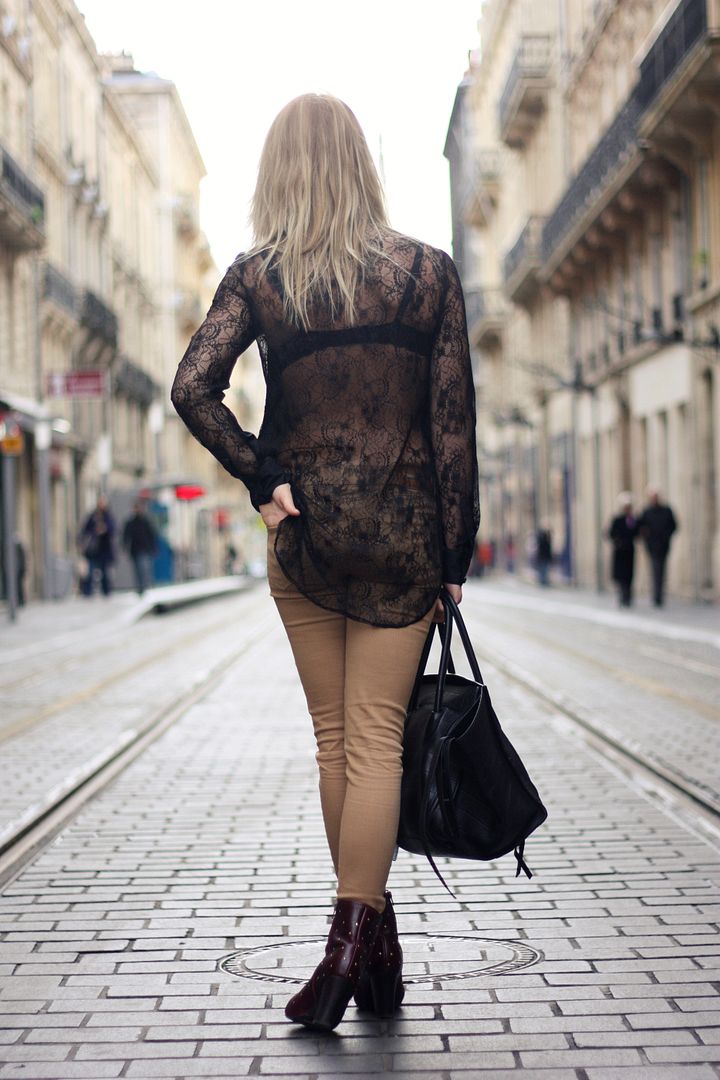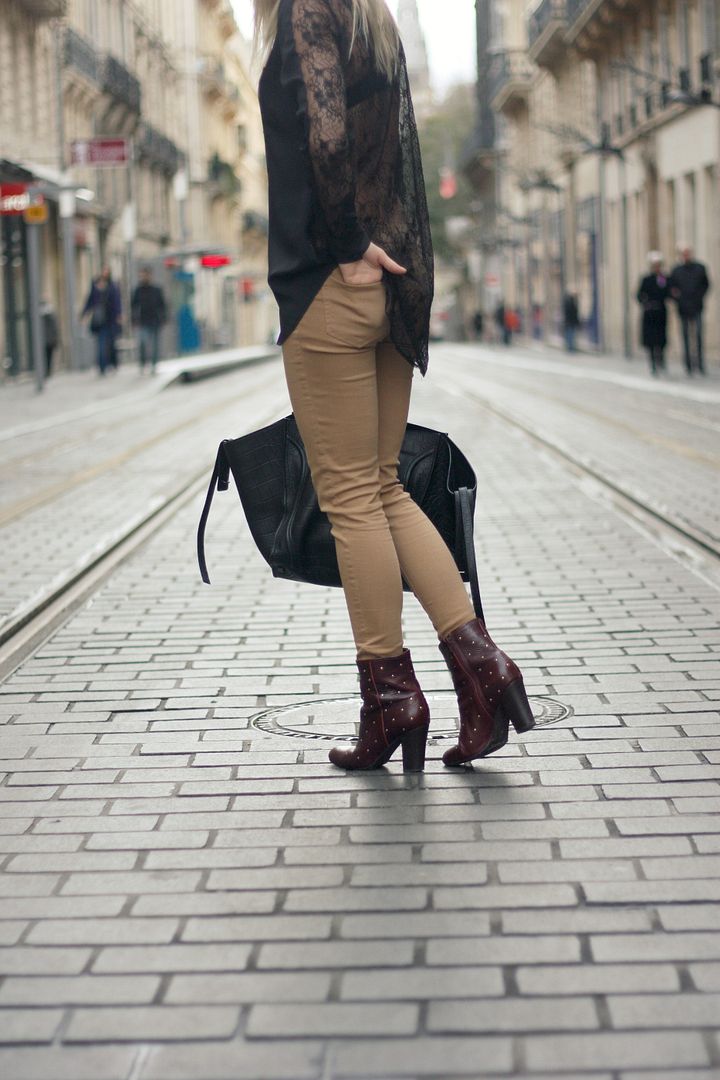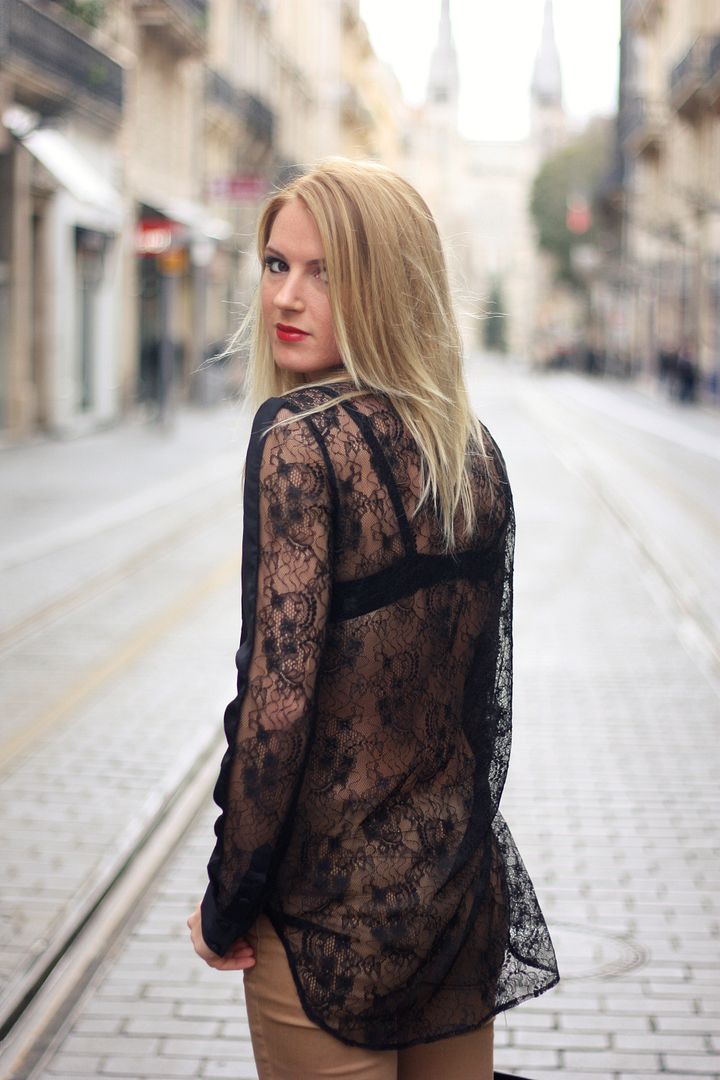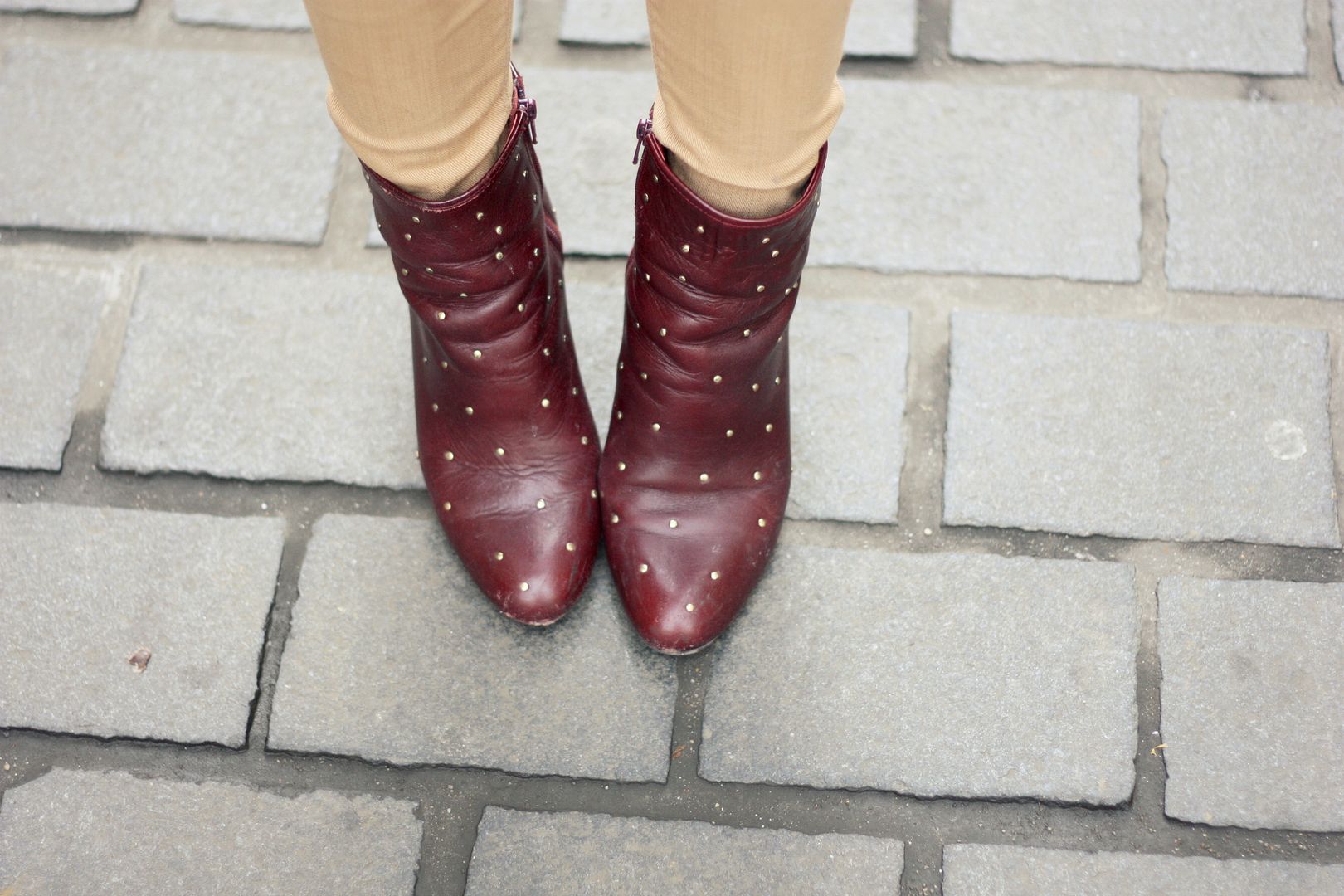 Good morning! How was your weekend? Being sick, I spent most of my Saturday home,
relaxing, drinking hot tea with honey and watching movies…
Had a photo shoot on Sunday
in a Museum, we really had fun shooting
and I can't wait to see
how the photos turned out!!!
On another note, you all know my love for lace, you have seen me in Paris right before Christmas
wearing
one of my favorite dresses

here

,
so you can imagine how I felt finding this beautiful
blouse
from American Retro last week in Bordeaux…
A pure beauty!
I wish you all a great start of the week!
More tomorrow !!!
Lace shirt: American Retro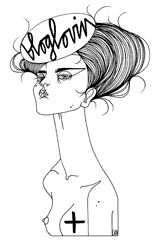 Recommended
53 Comments