LASERBLAST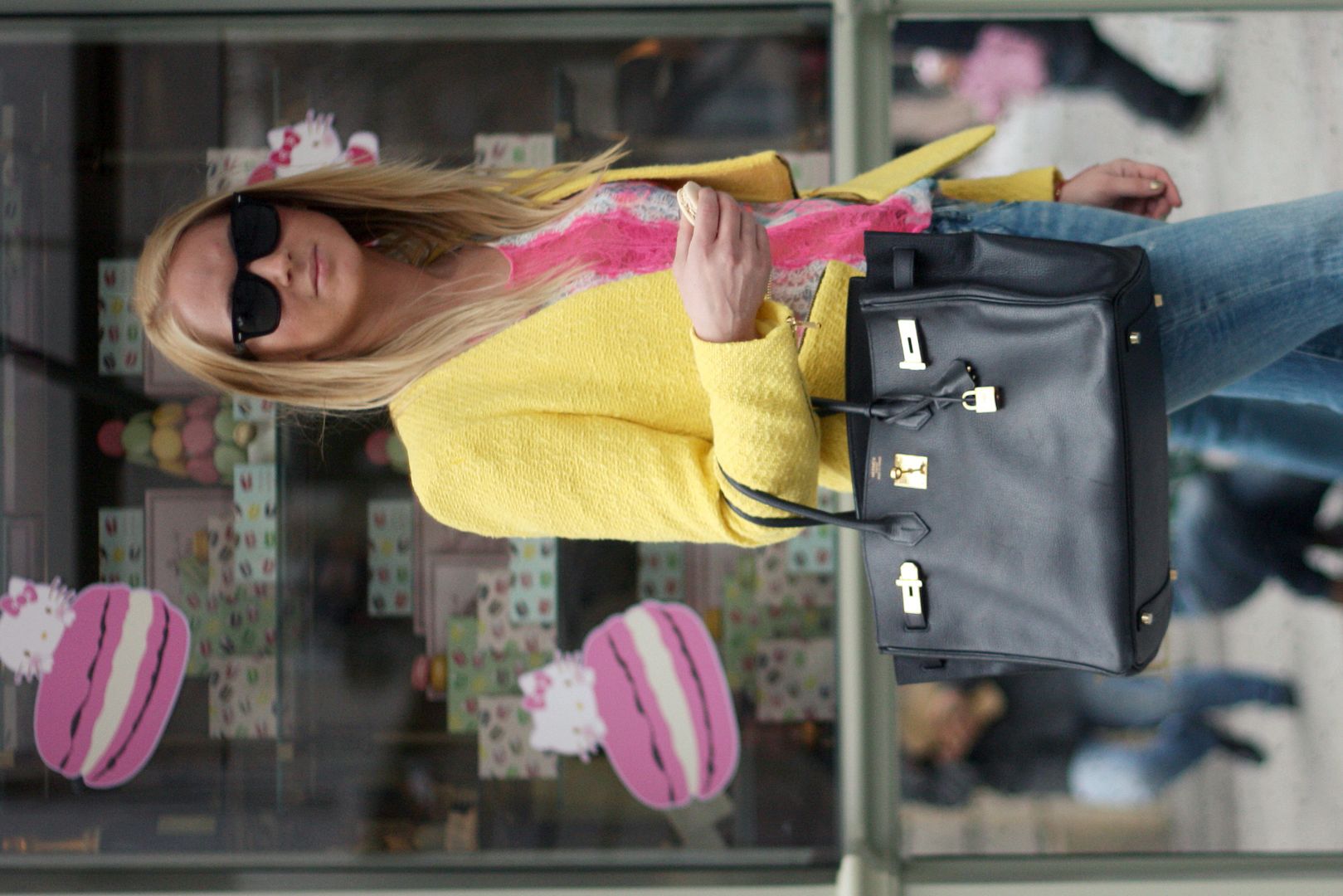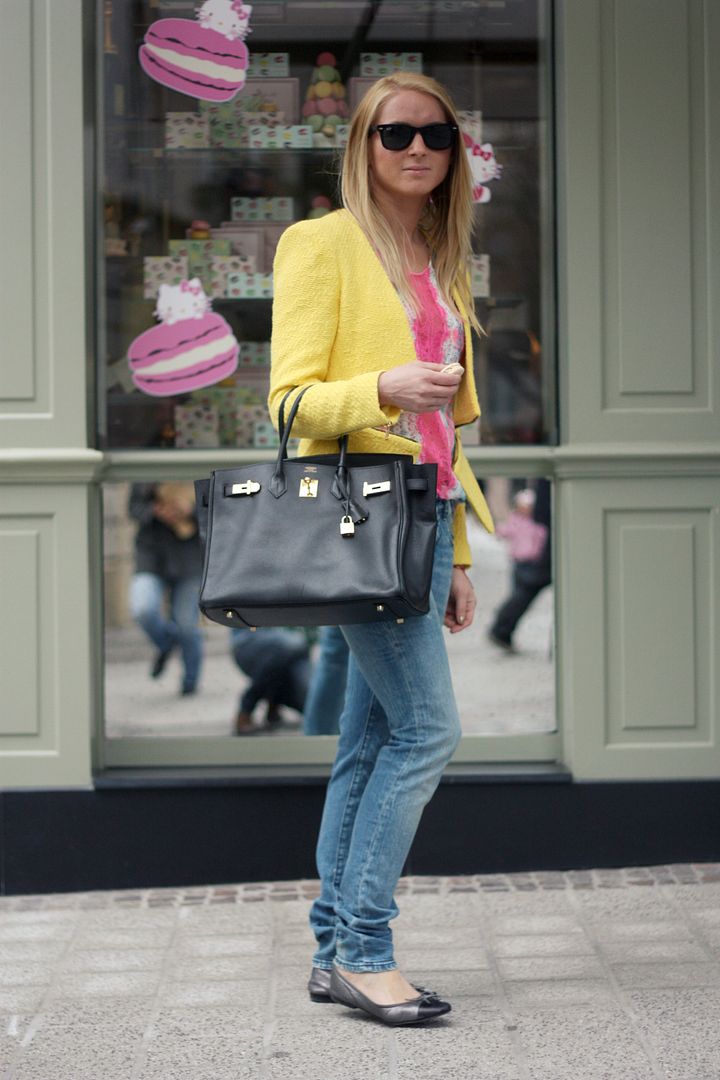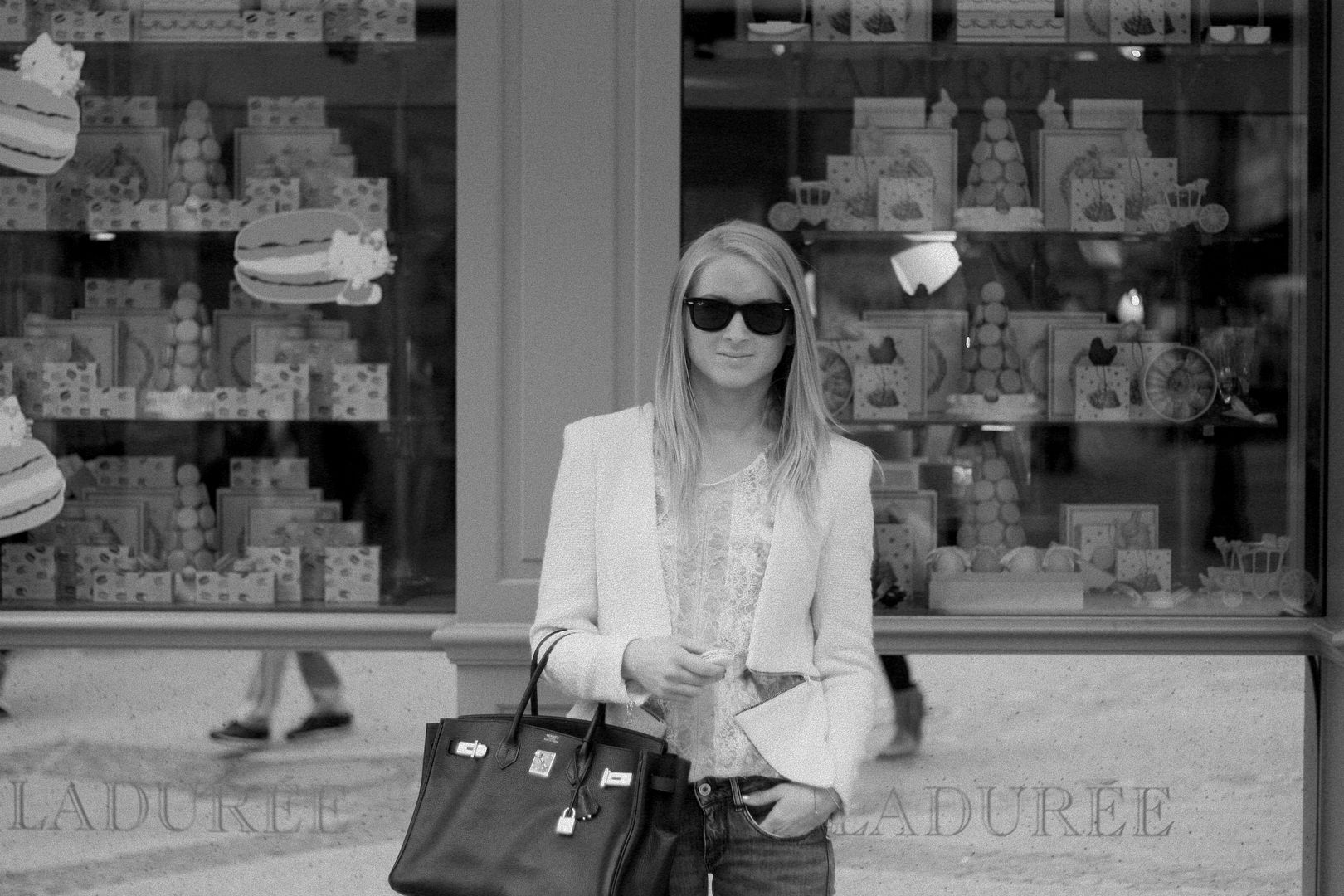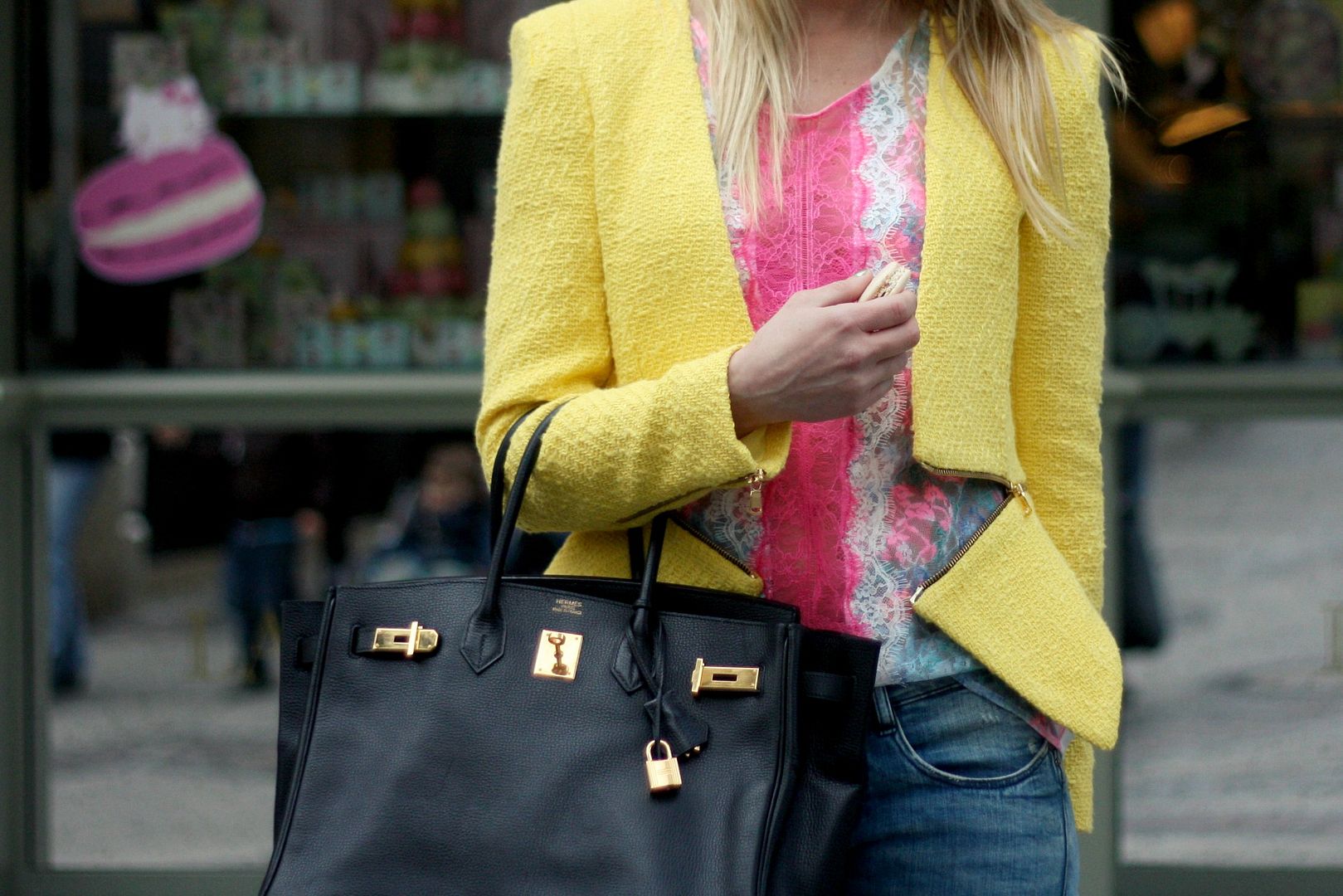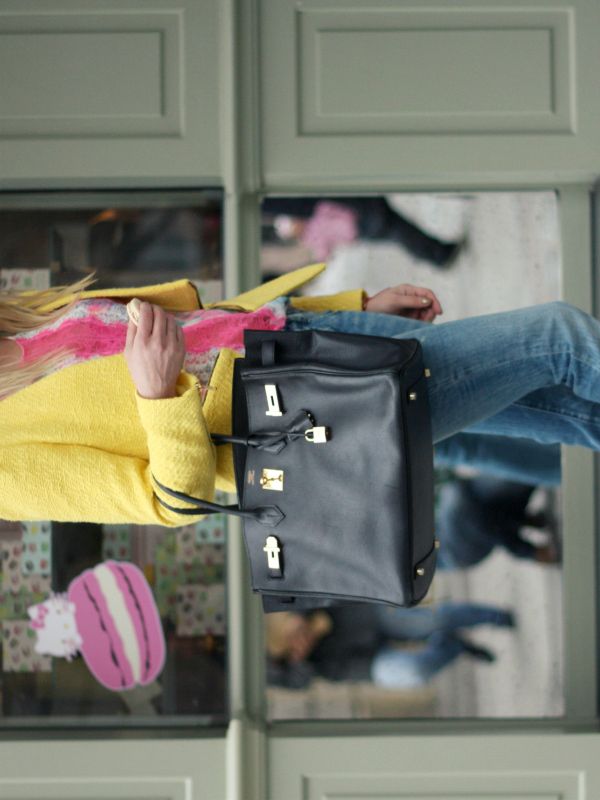 Thank you so much for all the sweet comments and emails I got from you since my latest post!
You guys are the best! I think that I'm gonna slow up my posts now and maybe
evolve the blog
into a different version of itself, I won't post
my looks daily as I used to do it
but maybe just when I feel like doing it or I will try to inspire you differently…
I haven't decided yet!
That being said, here is an outfit I wore last weekend: how awesome are my new skinnies
from Replay? They have the most perfect used look and fit like a glove!
They are made with a green orientated technology… stylish and good for the environment,
could a pair of jeans get any better?
Replay will officially launch their brand new Laserblast collection in Milan
on Thursday and I've been invited to celebrate with Fashiolista
and other amazing bloggers! Can't wait!




Jacket: Zara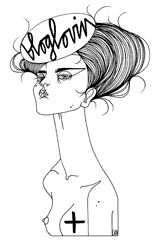 Recommended
39 Comments