LAST DAY OF NOVEMBER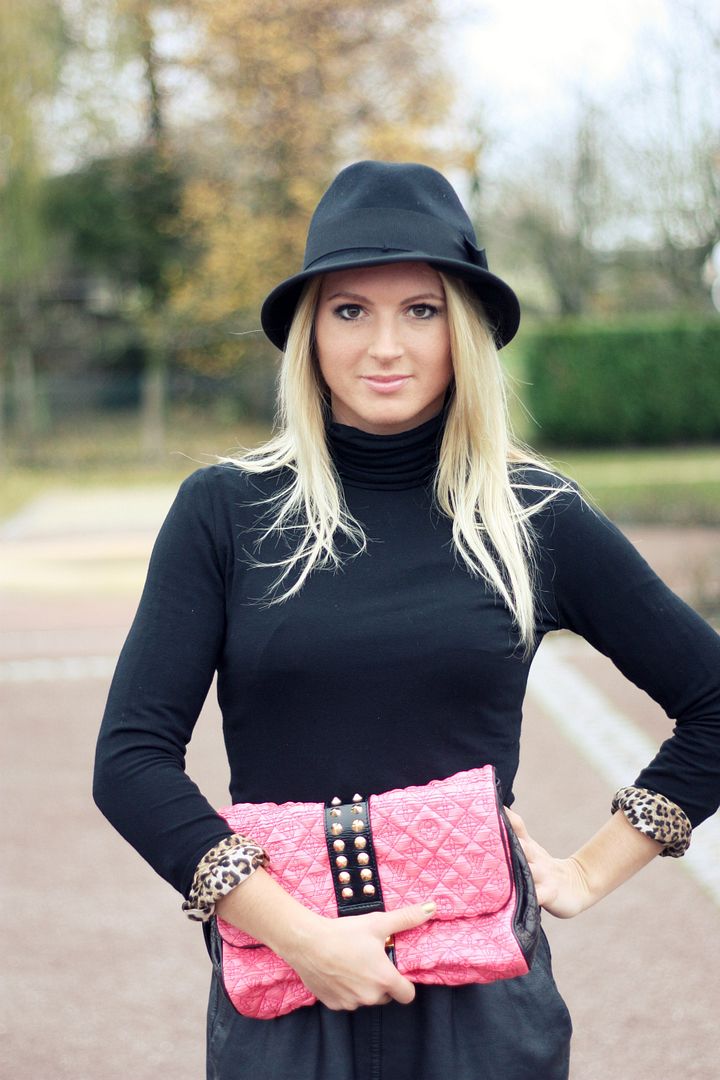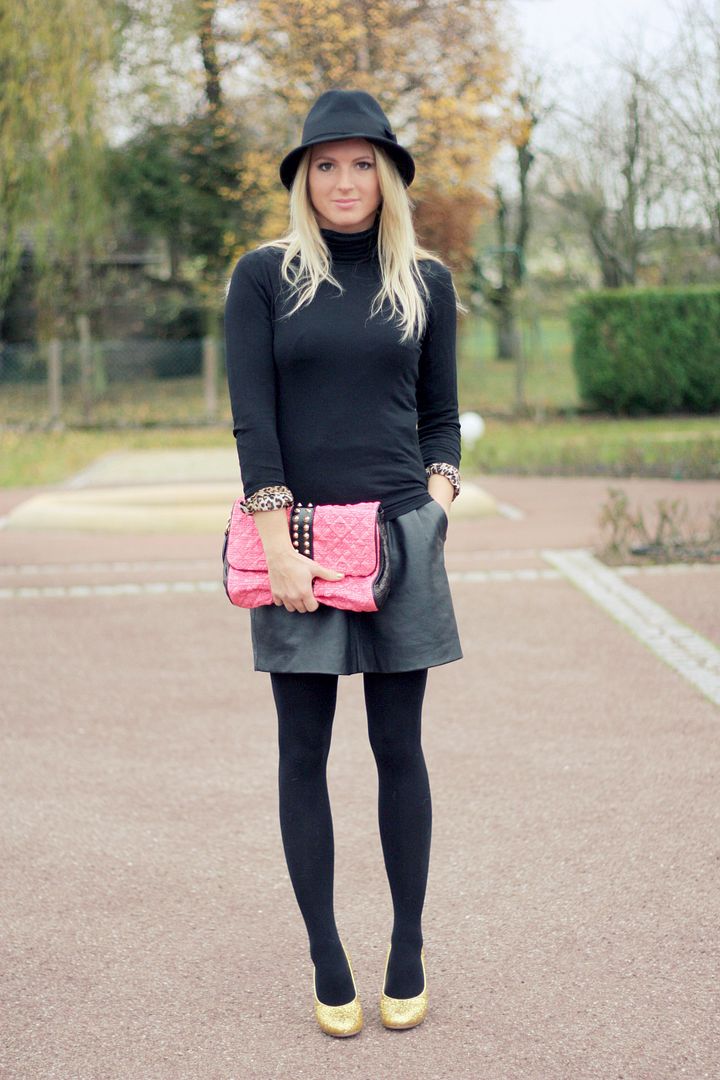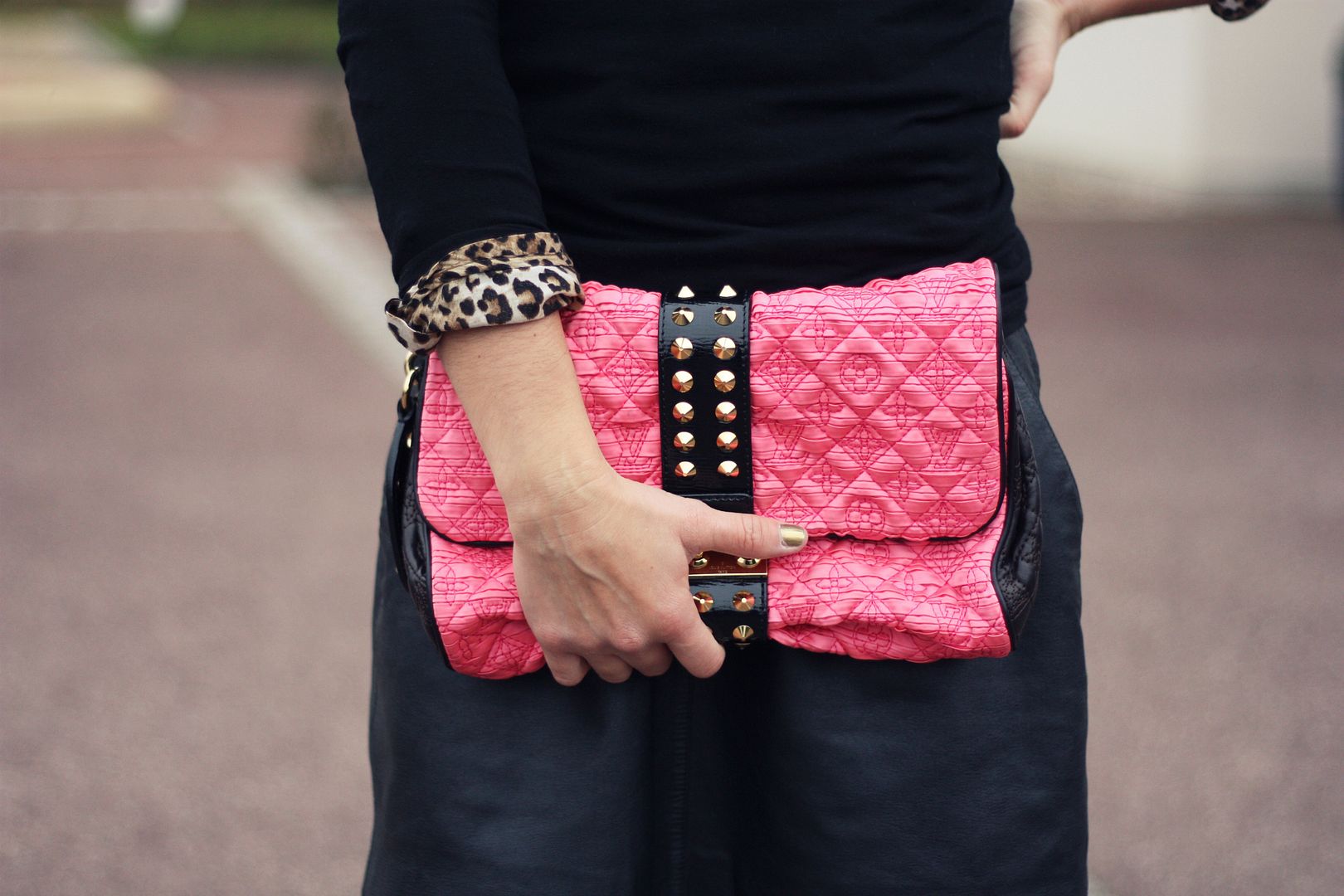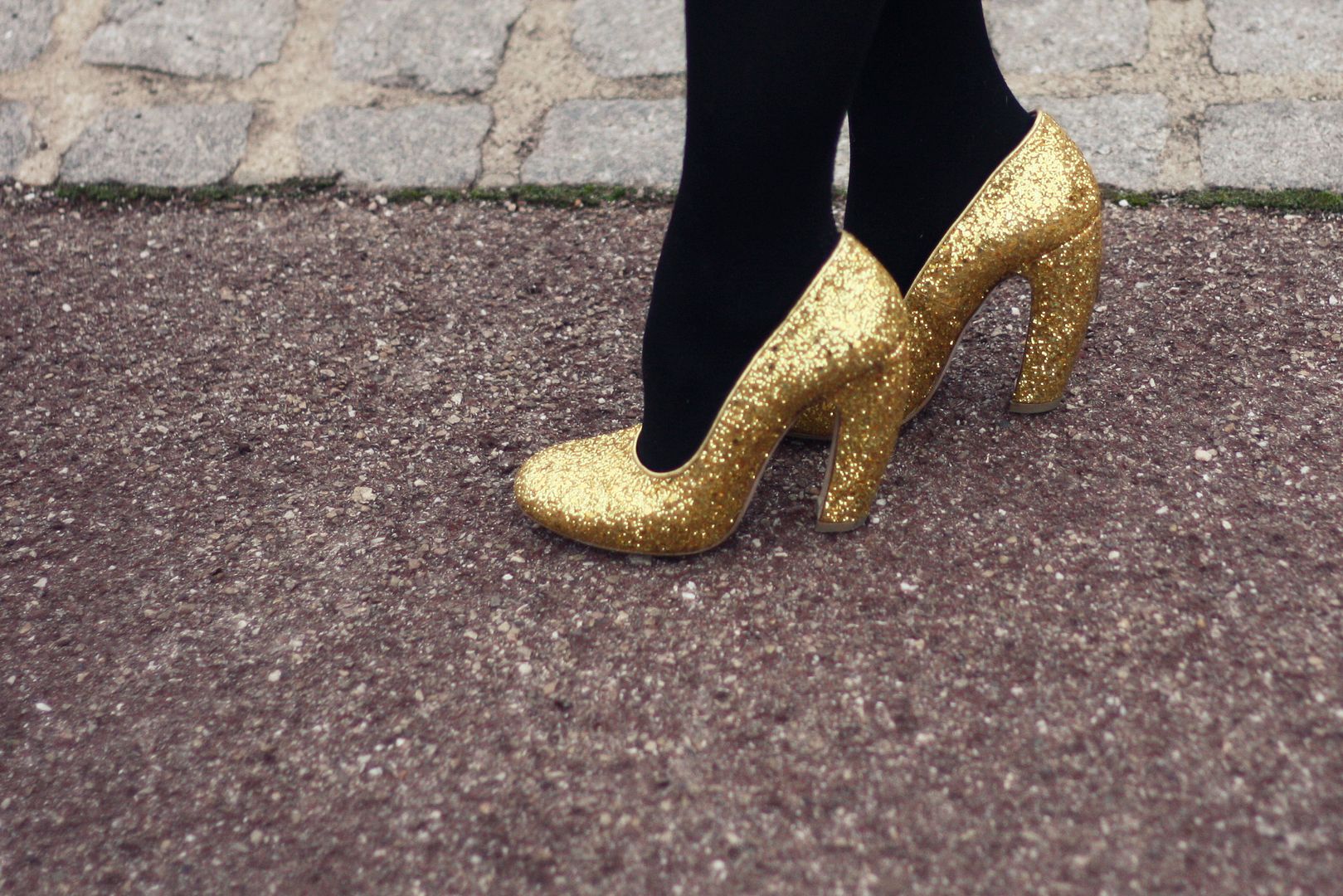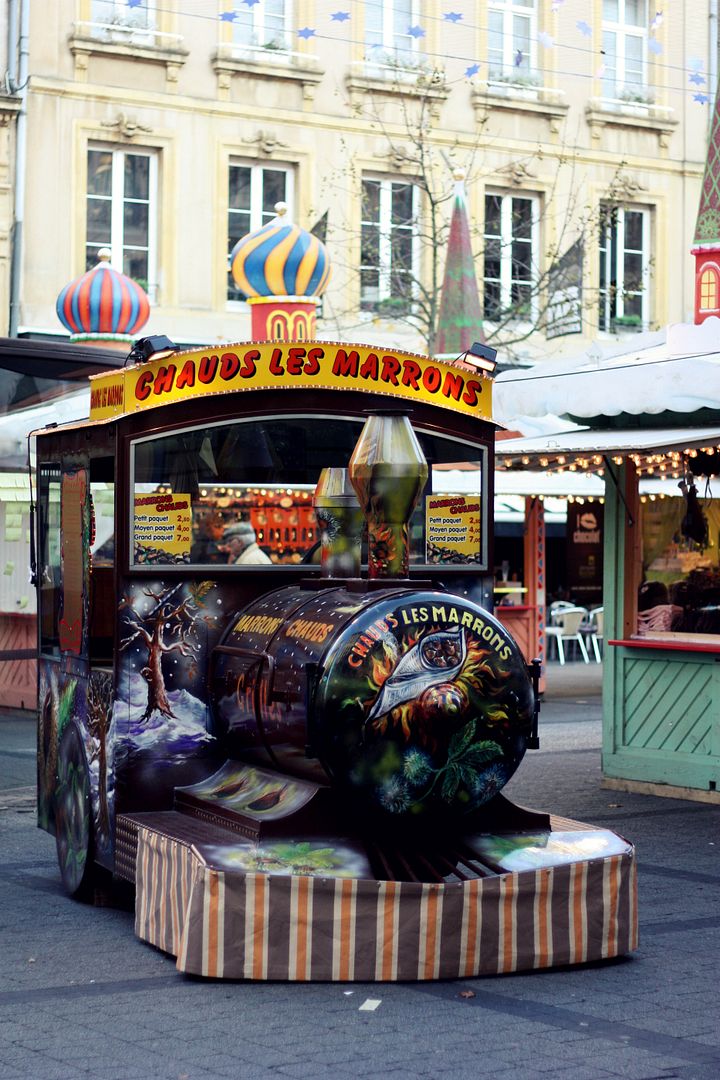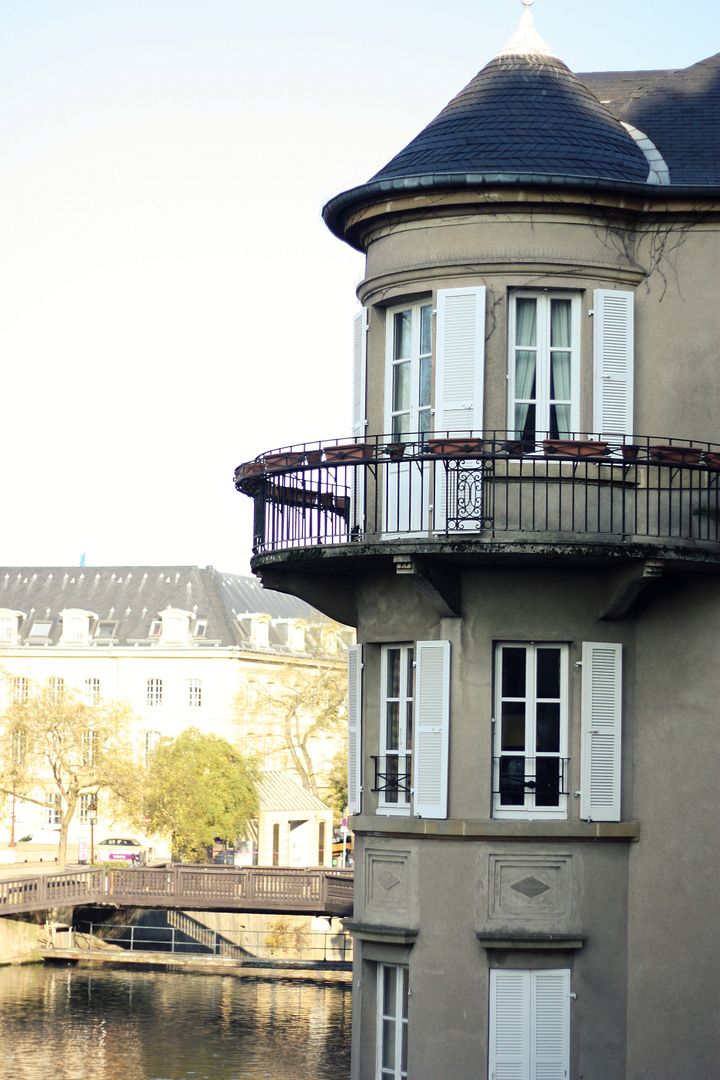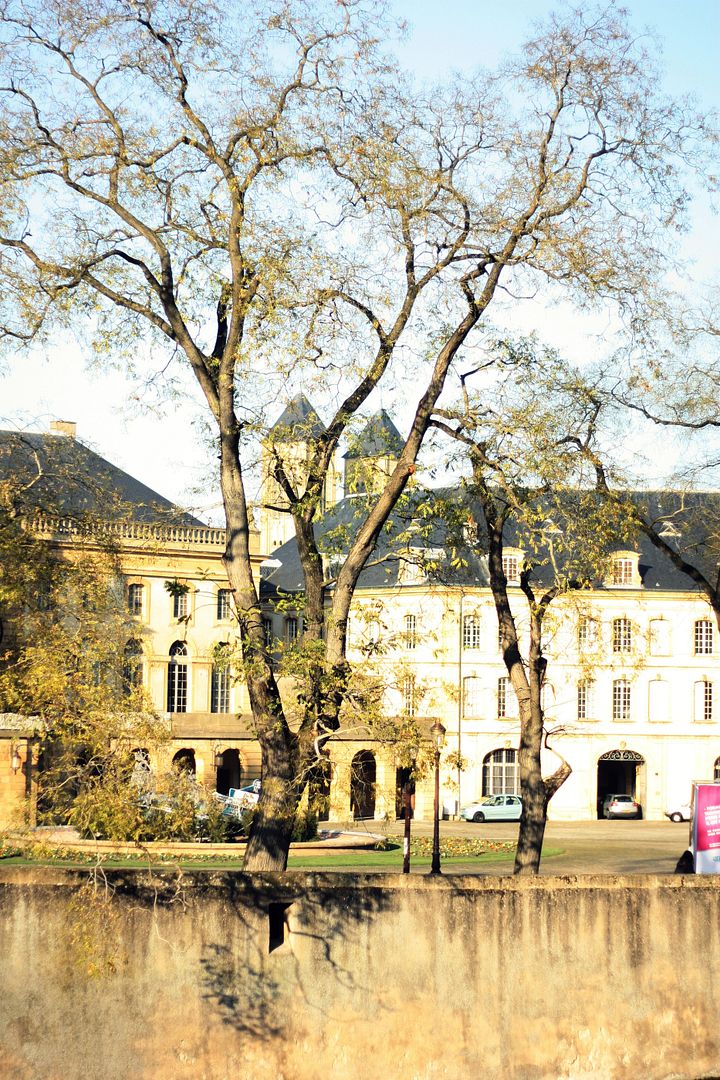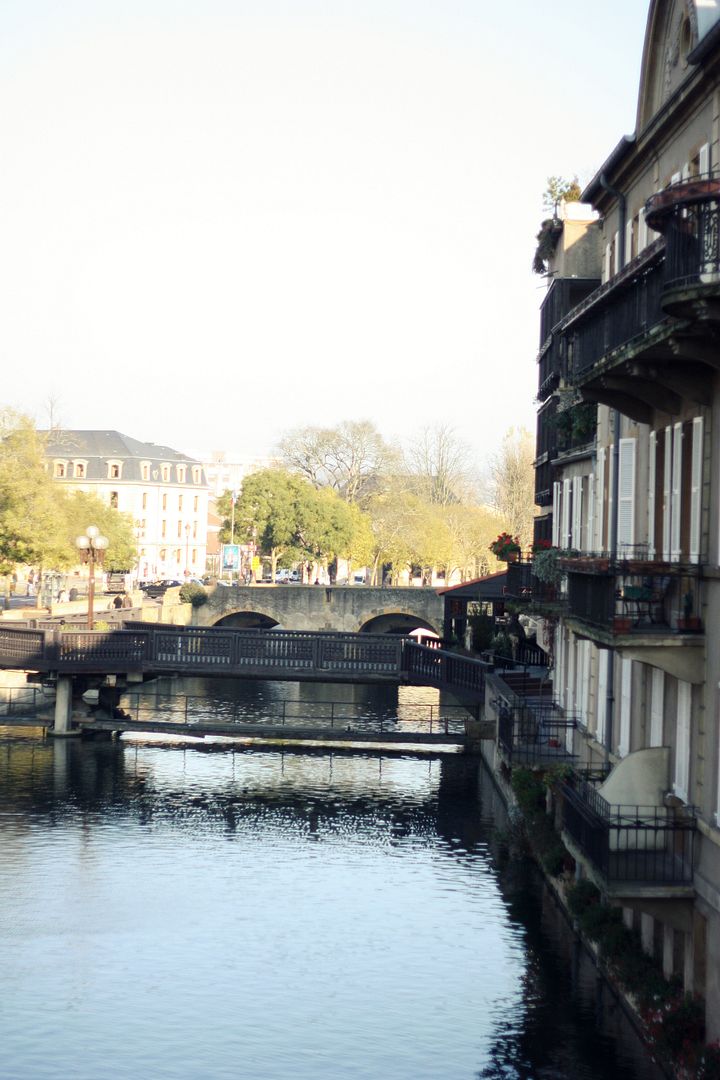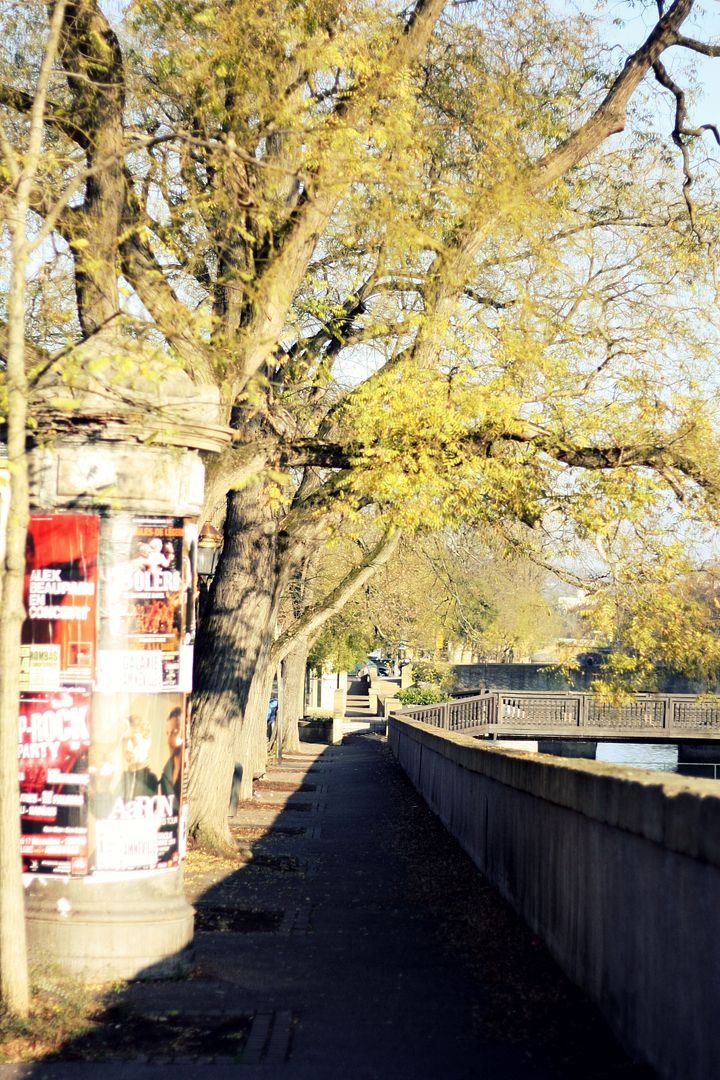 Good morning guys
!
Here are a few photos taken before going to the Christmas market yesterday,
I love drinking mulled wine, eating waffles and candies,
spending some quality time with my family and friends,
and just enjoying the holiday season to the fullest
!
!
!
Heading to Paris today,
I
'
m working on an amazing and exciting project for next year…
you will soon know everything about it
🙂
Stay tuned
!
Leopard blouse, turtleneck: Zara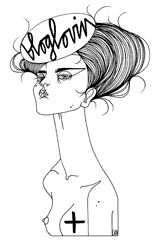 Recommended
40 Comments