LAYERING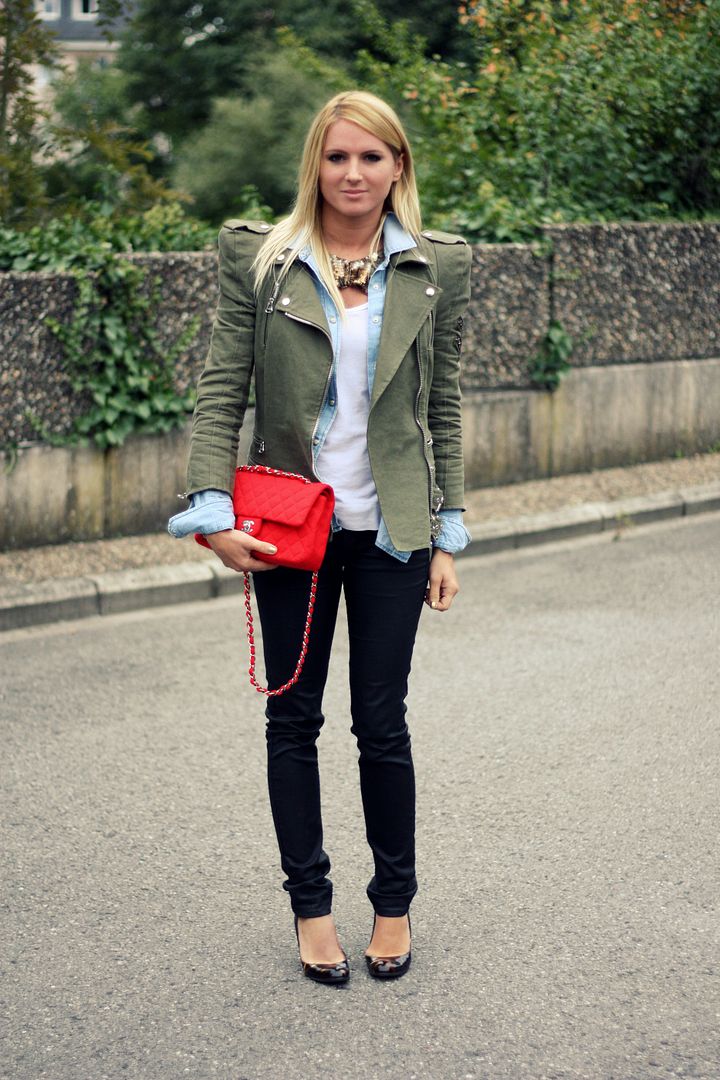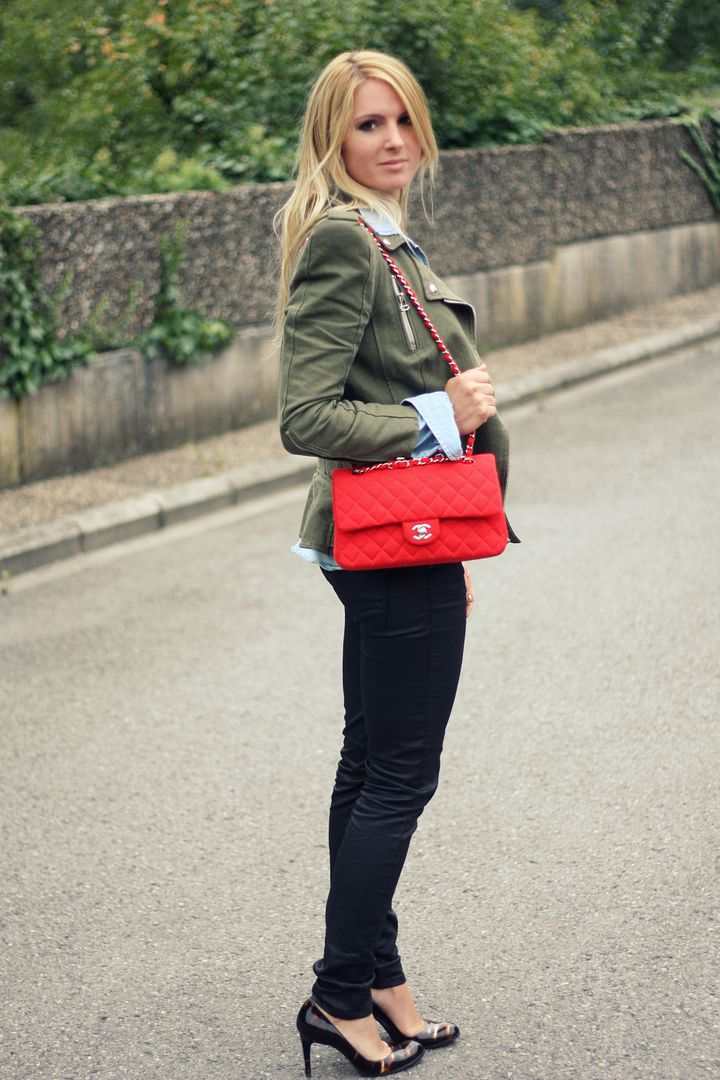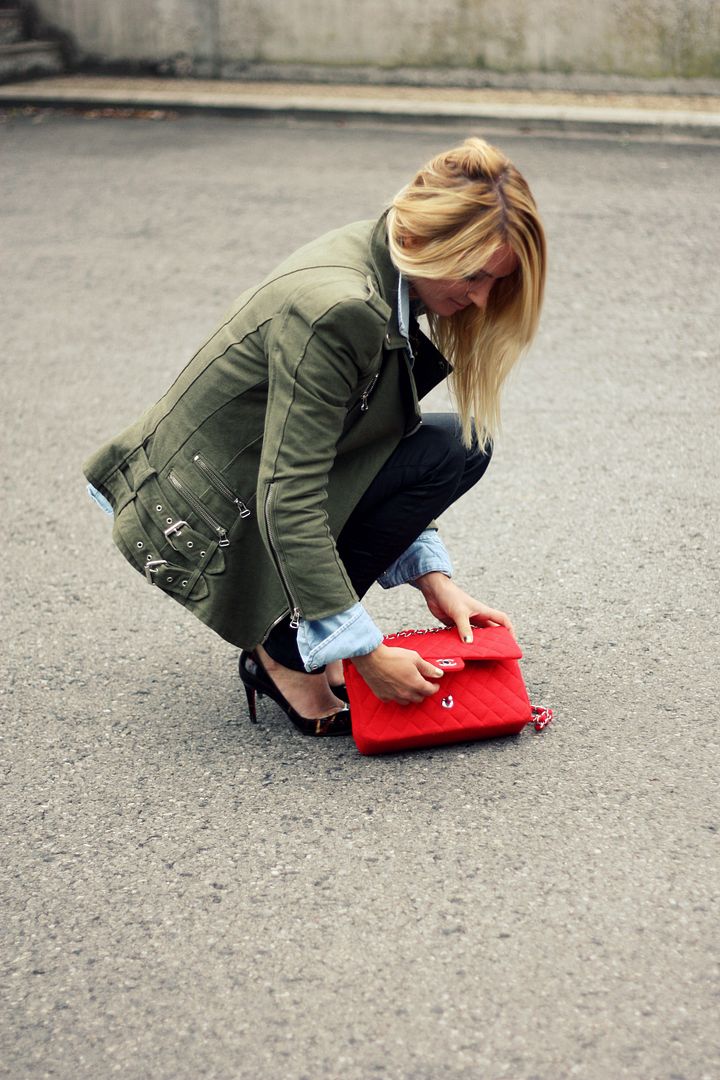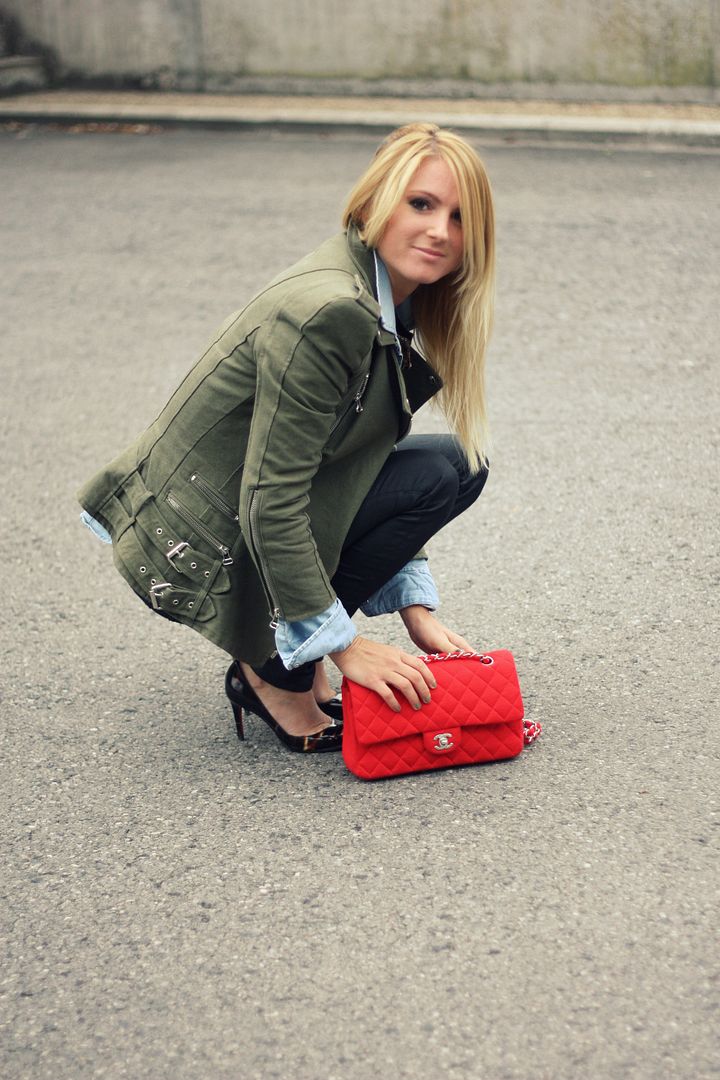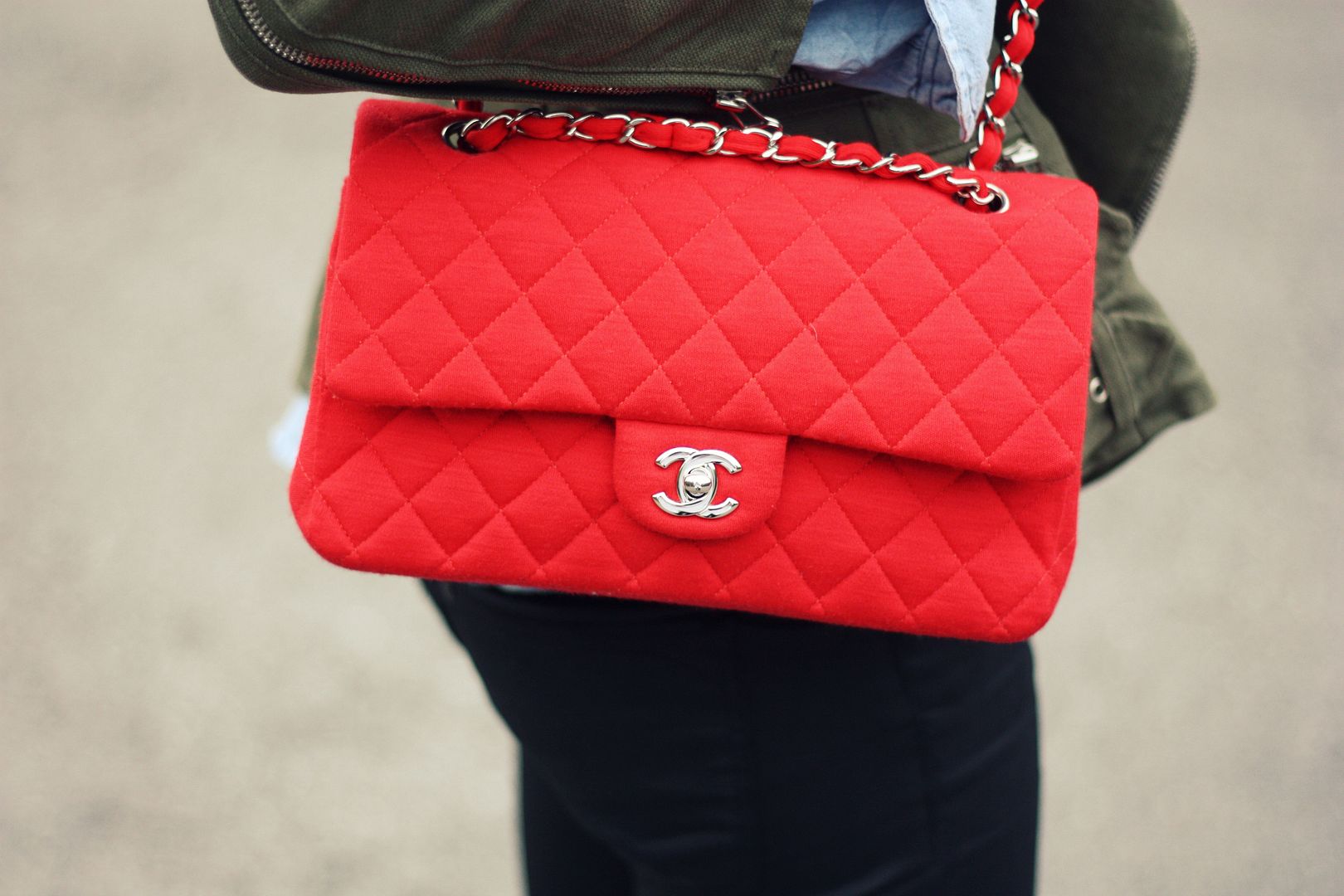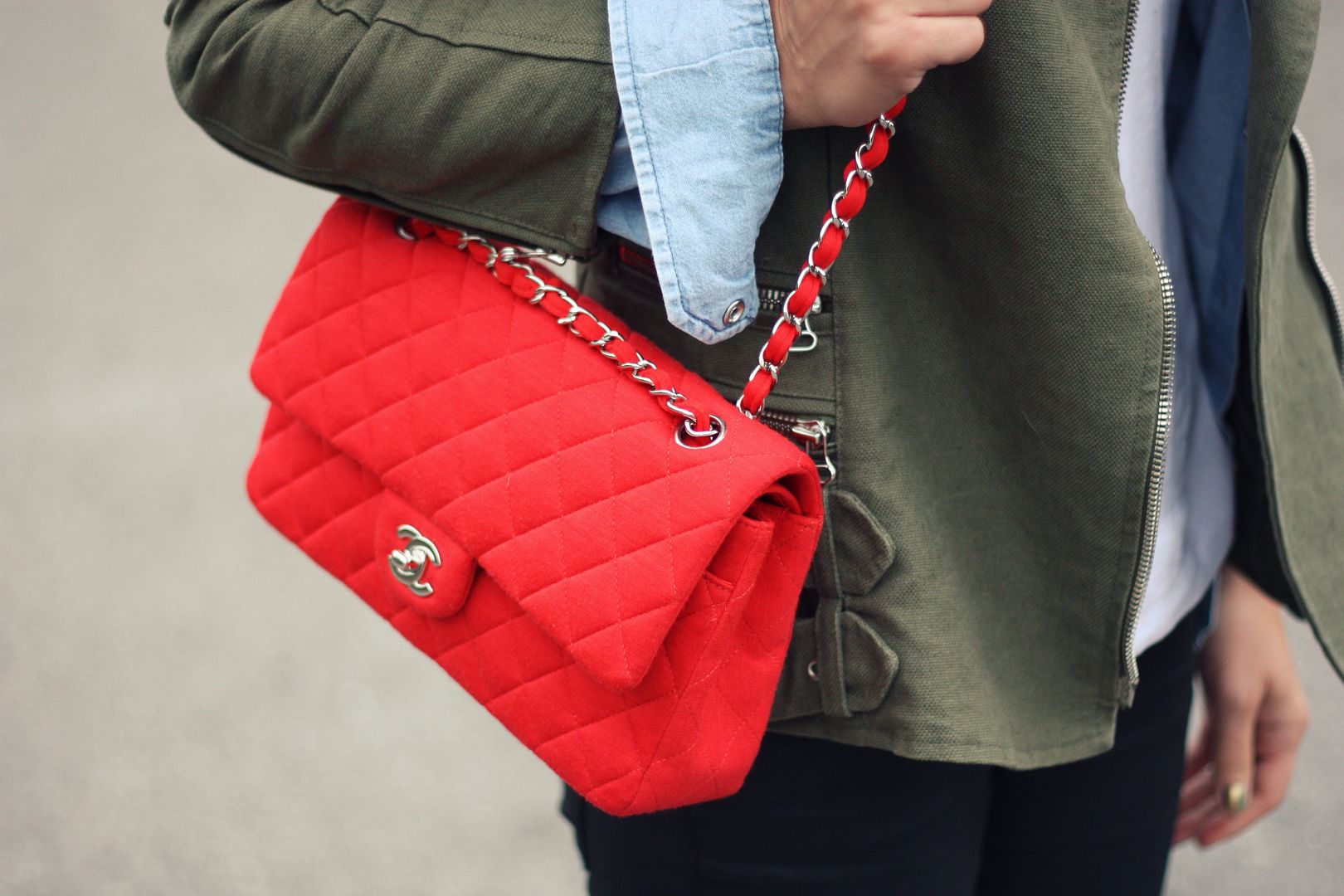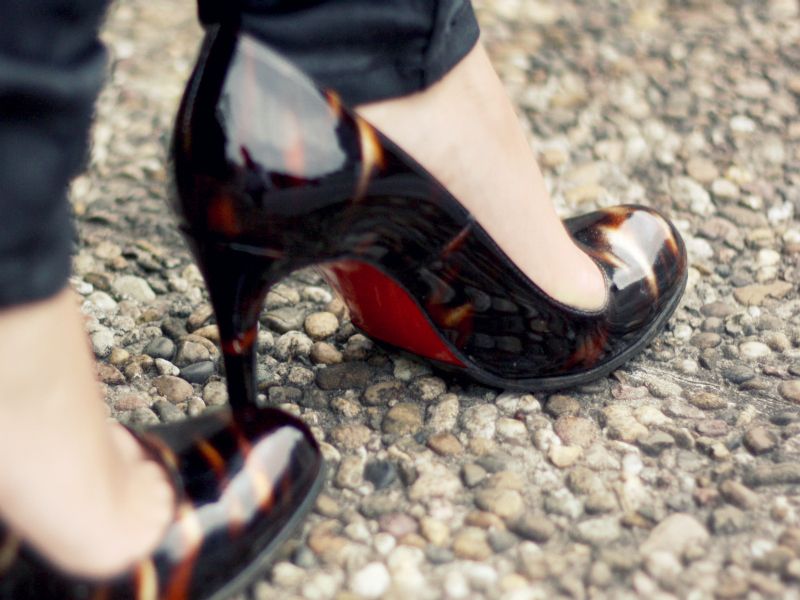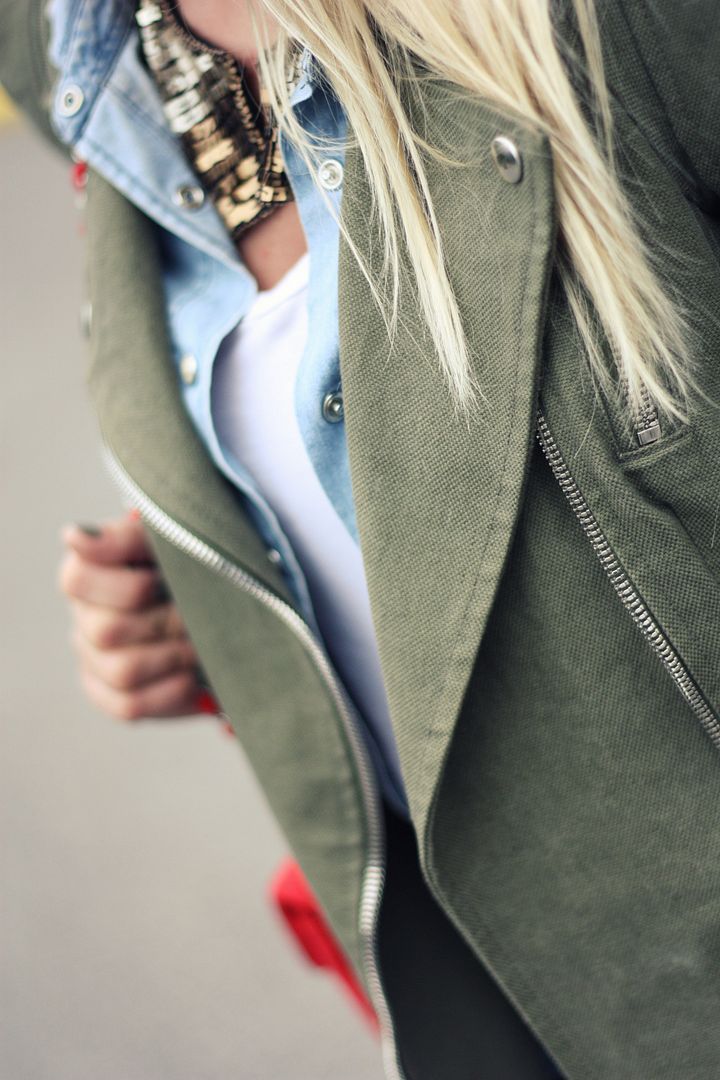 As always, layering is a key trend for every Autumn/Winter season
and it allows you to mix and match your favorite cozy layers for a more creative look!
Perfect for those cold upcoming days 😉
Paris Fashion Week is starting in one week and I'm really really excited,
I'm already planning my outfits,
anyone going to Paris next week?
It's Friday, what are your plans for the weekend?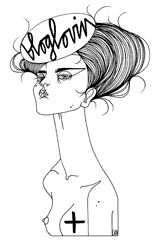 Recommended
47 Comments