LET'S HAVE SOME FUN!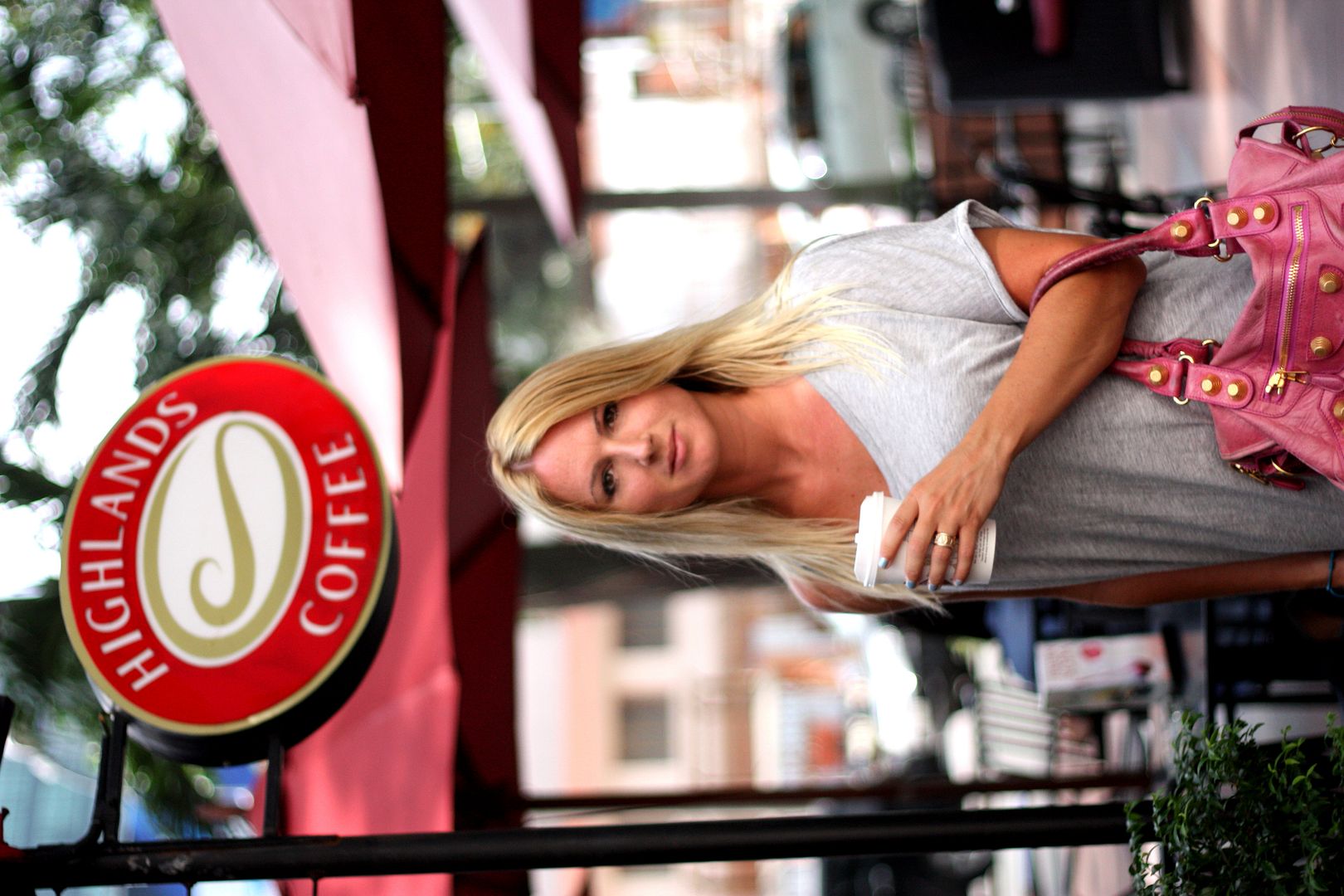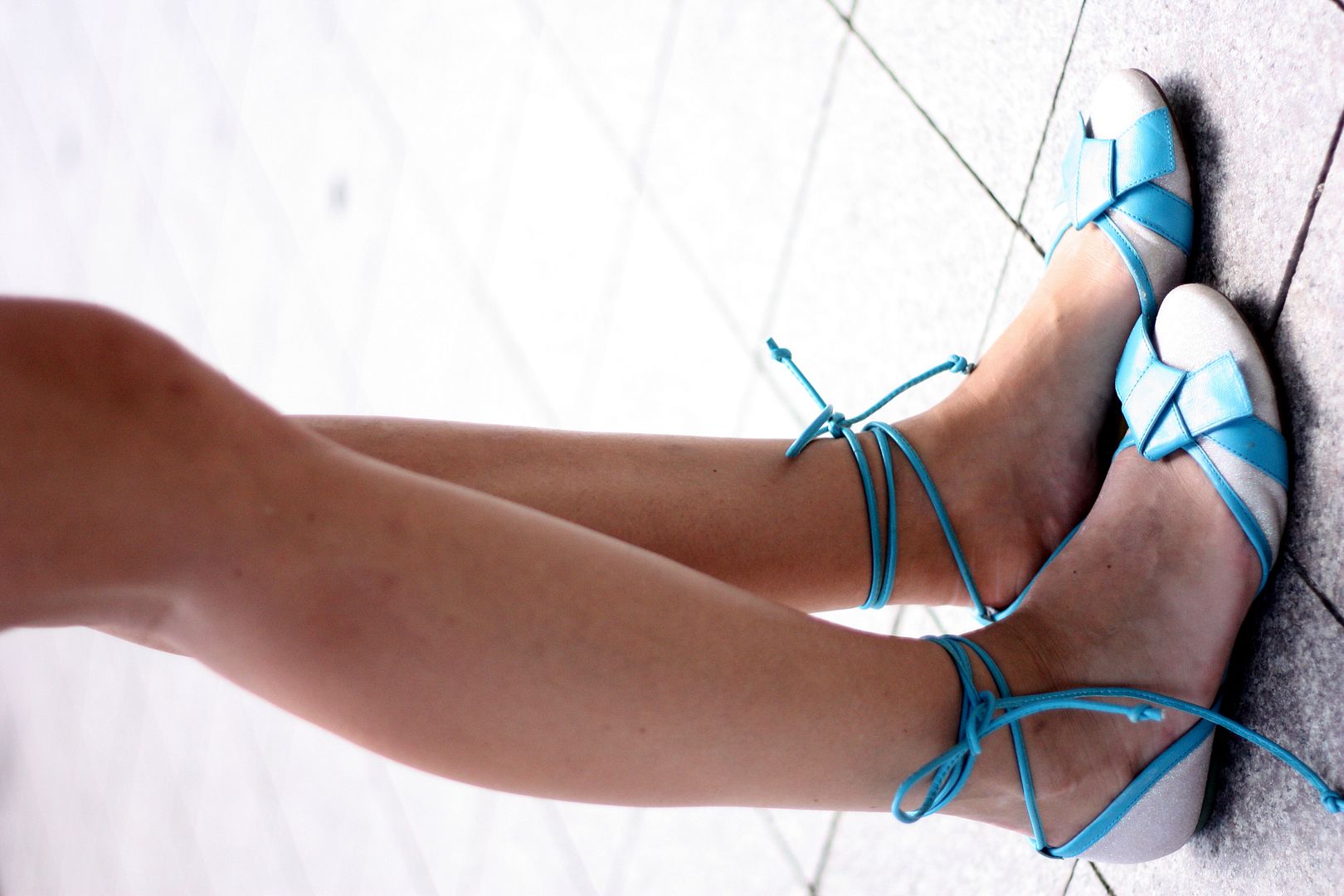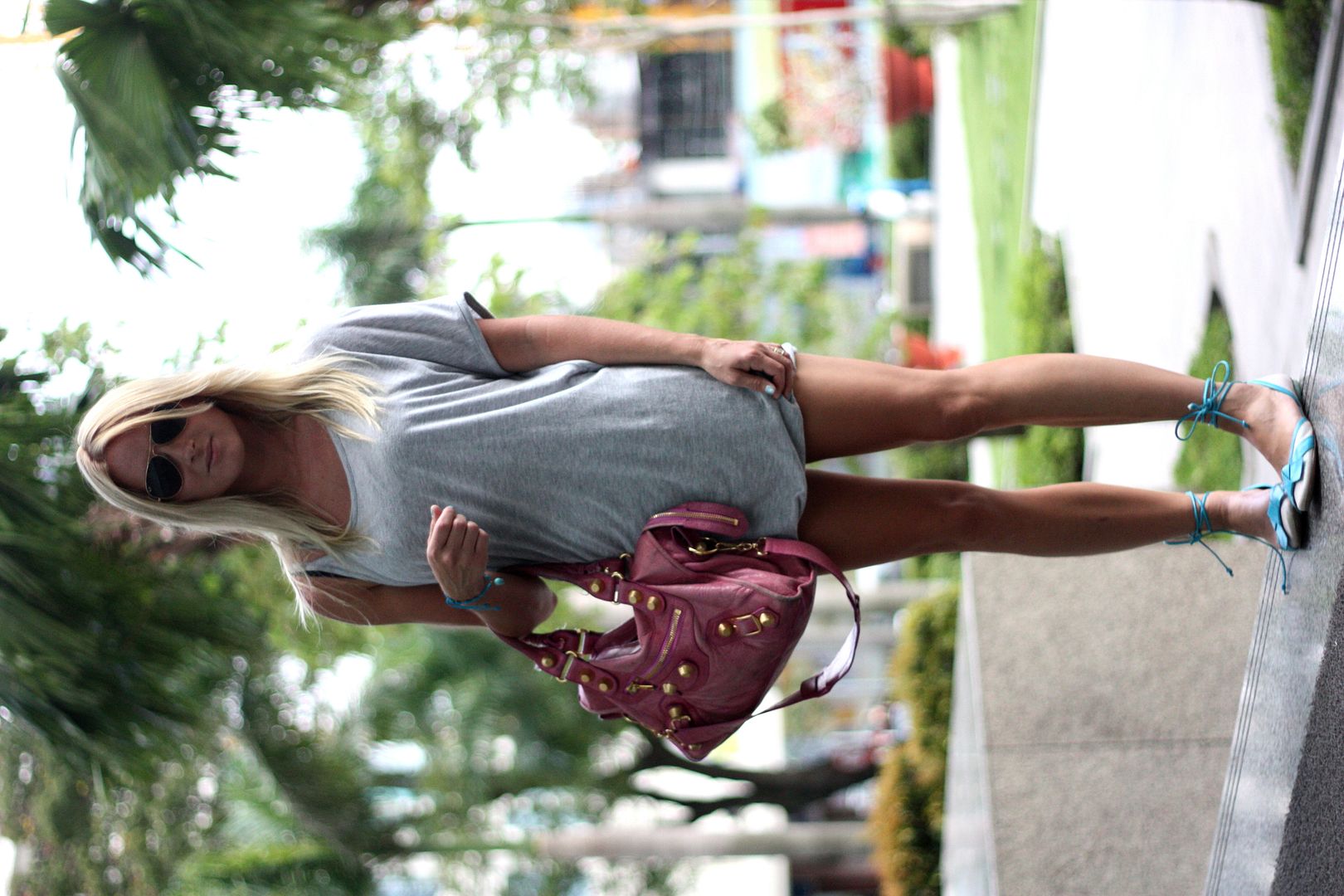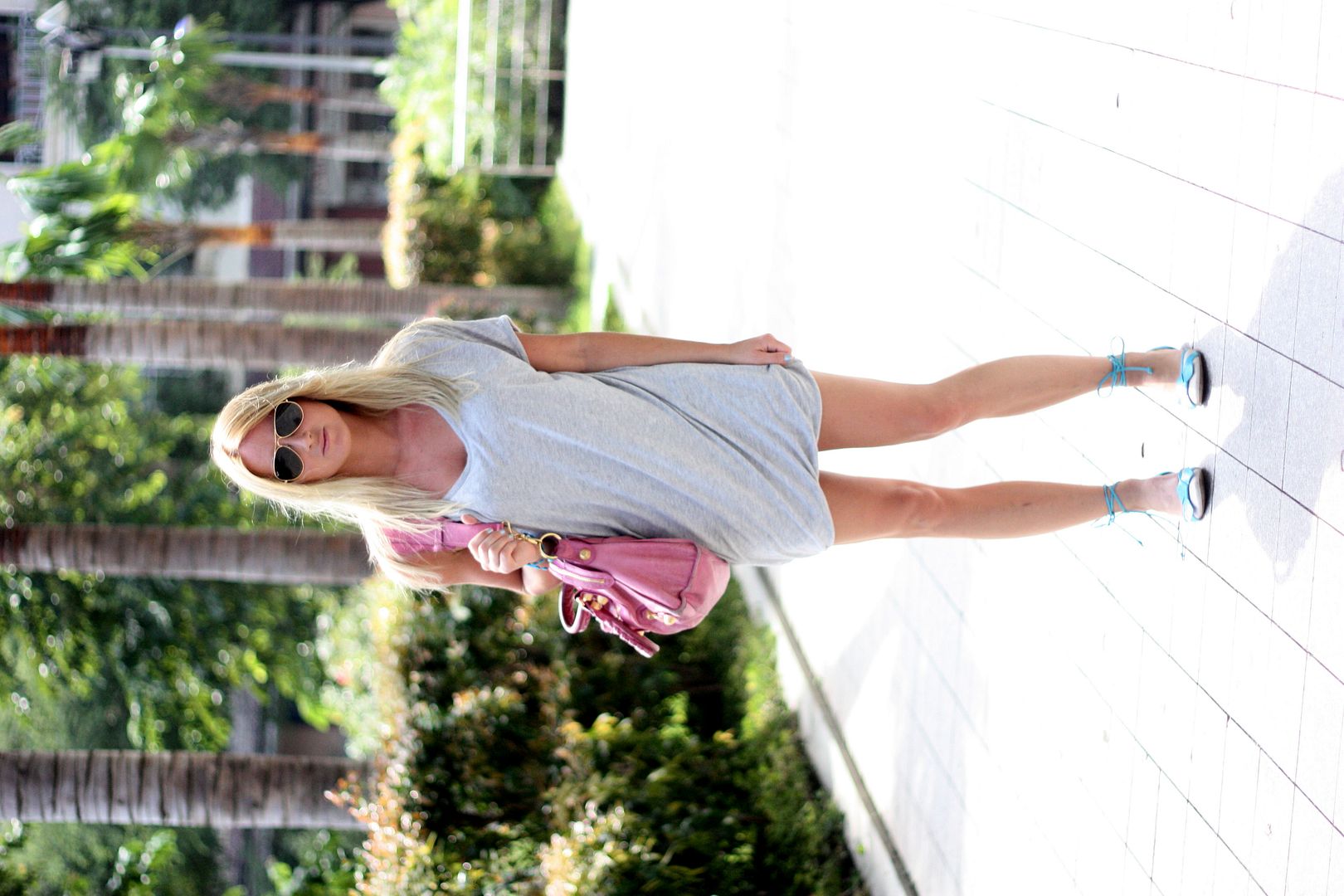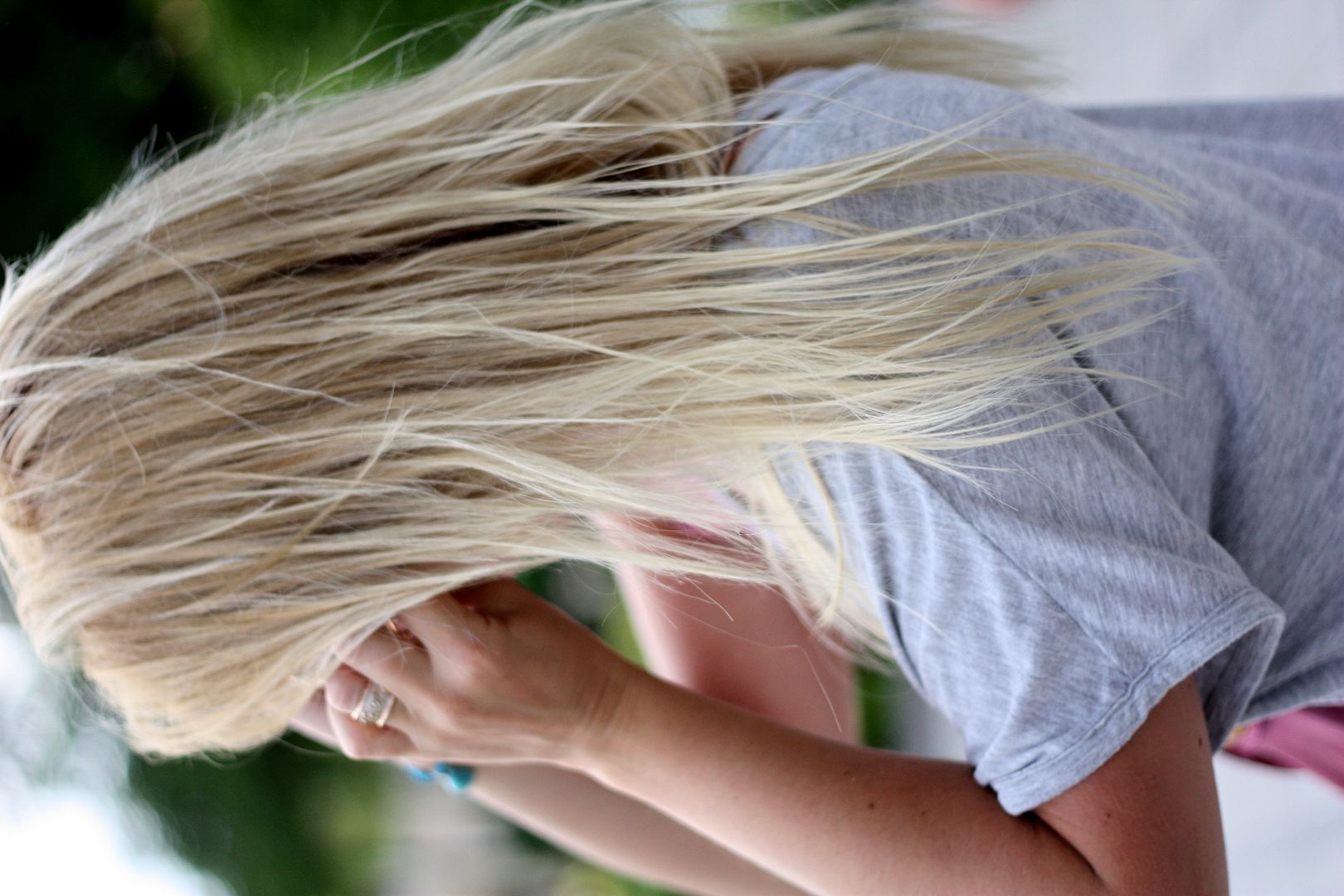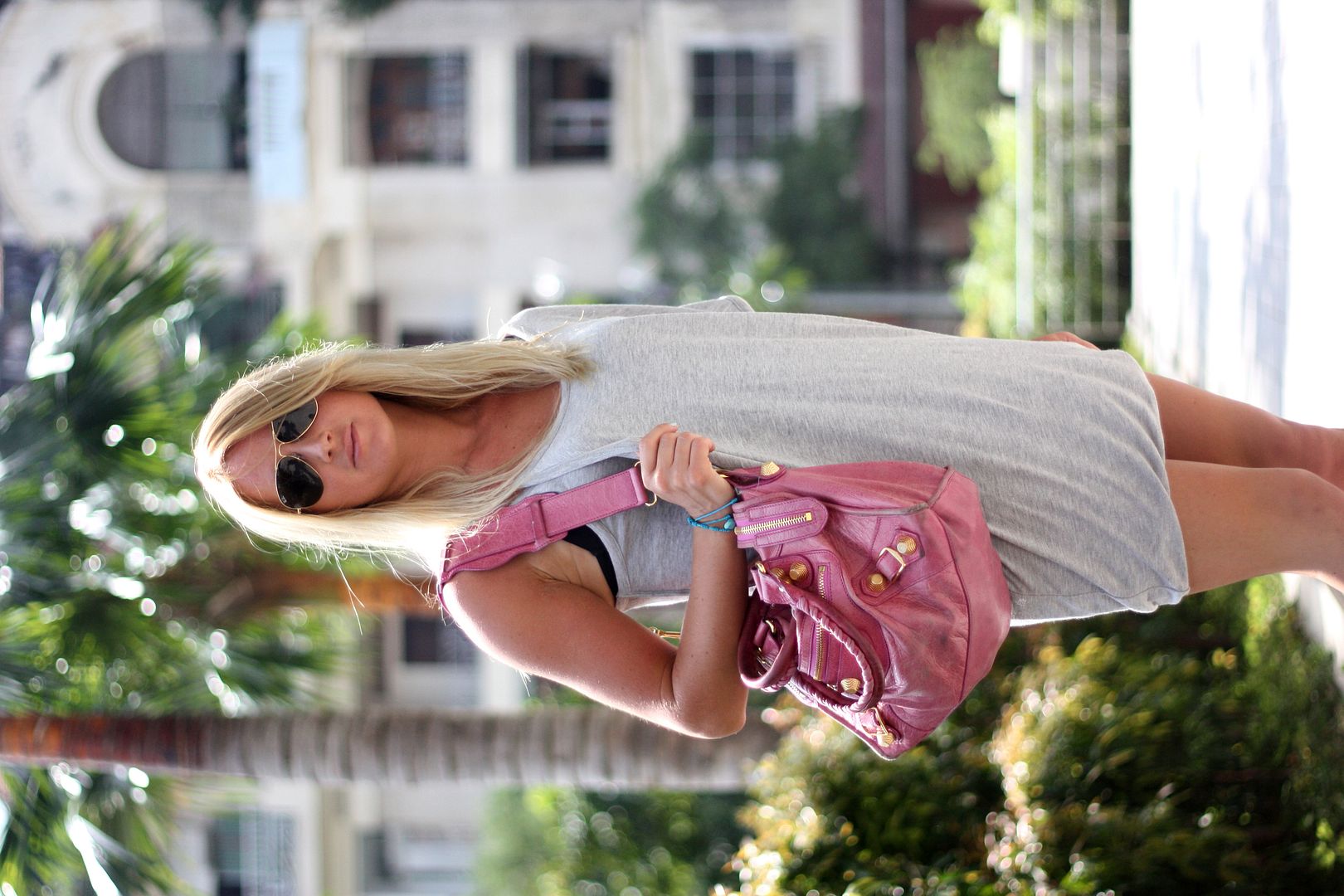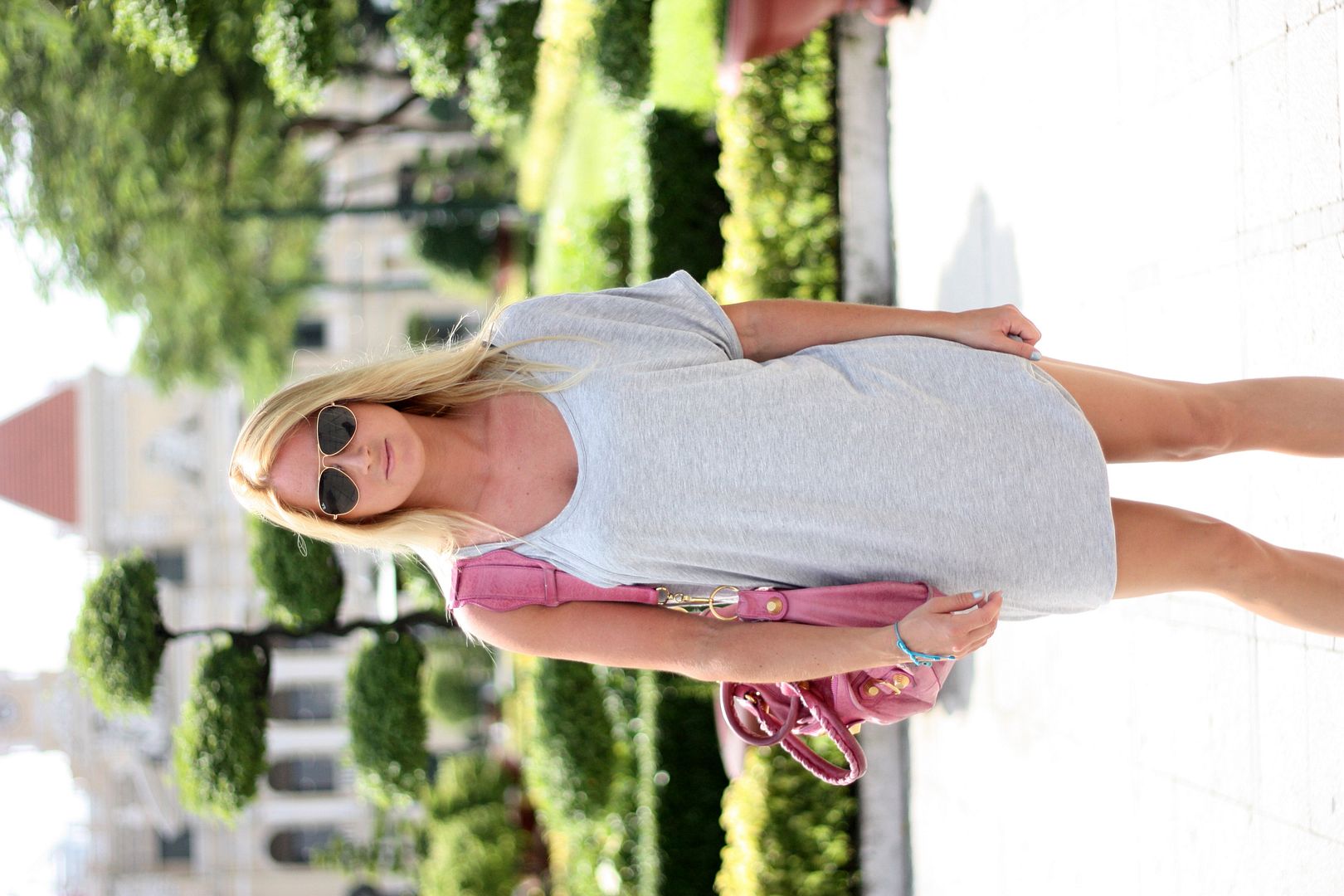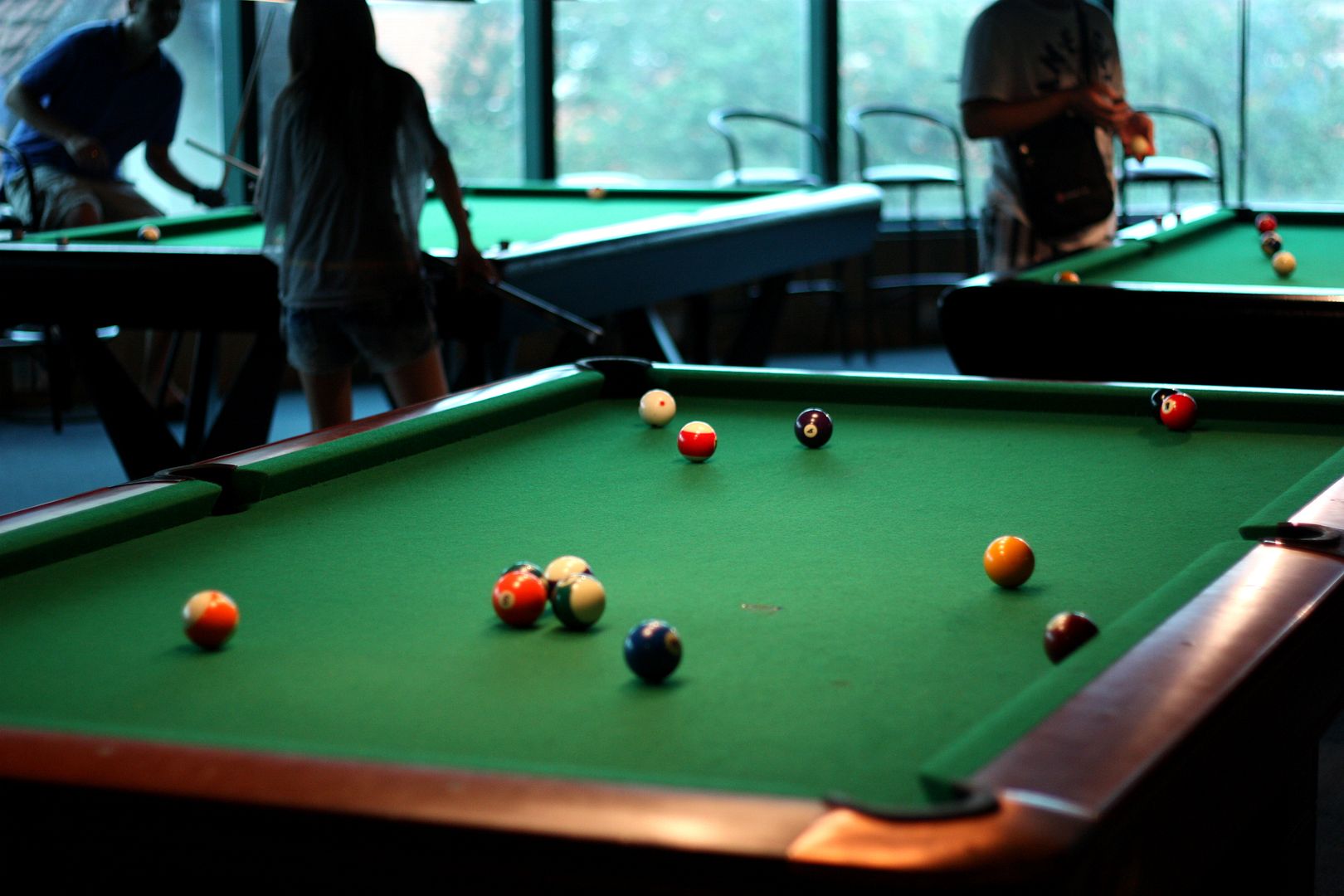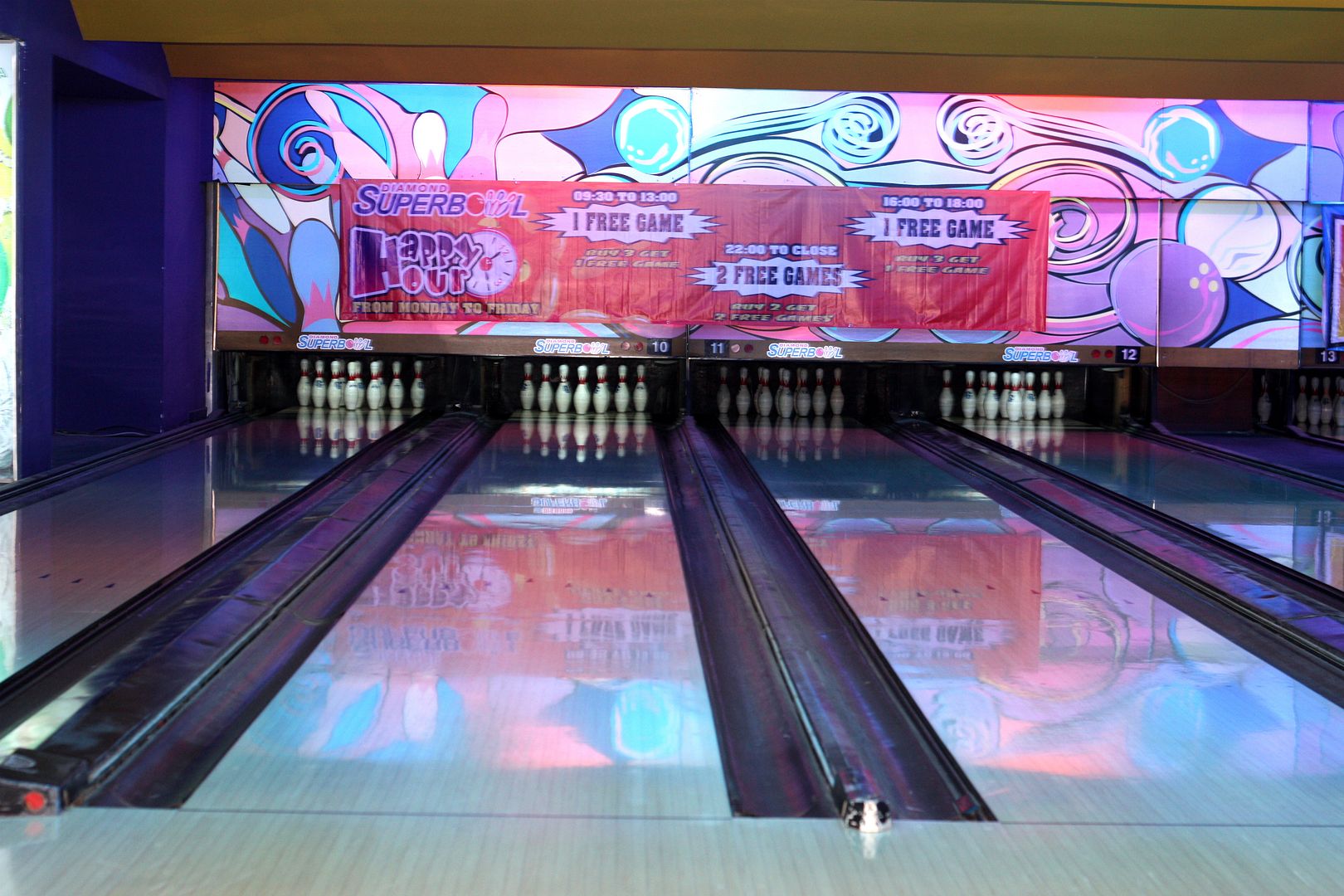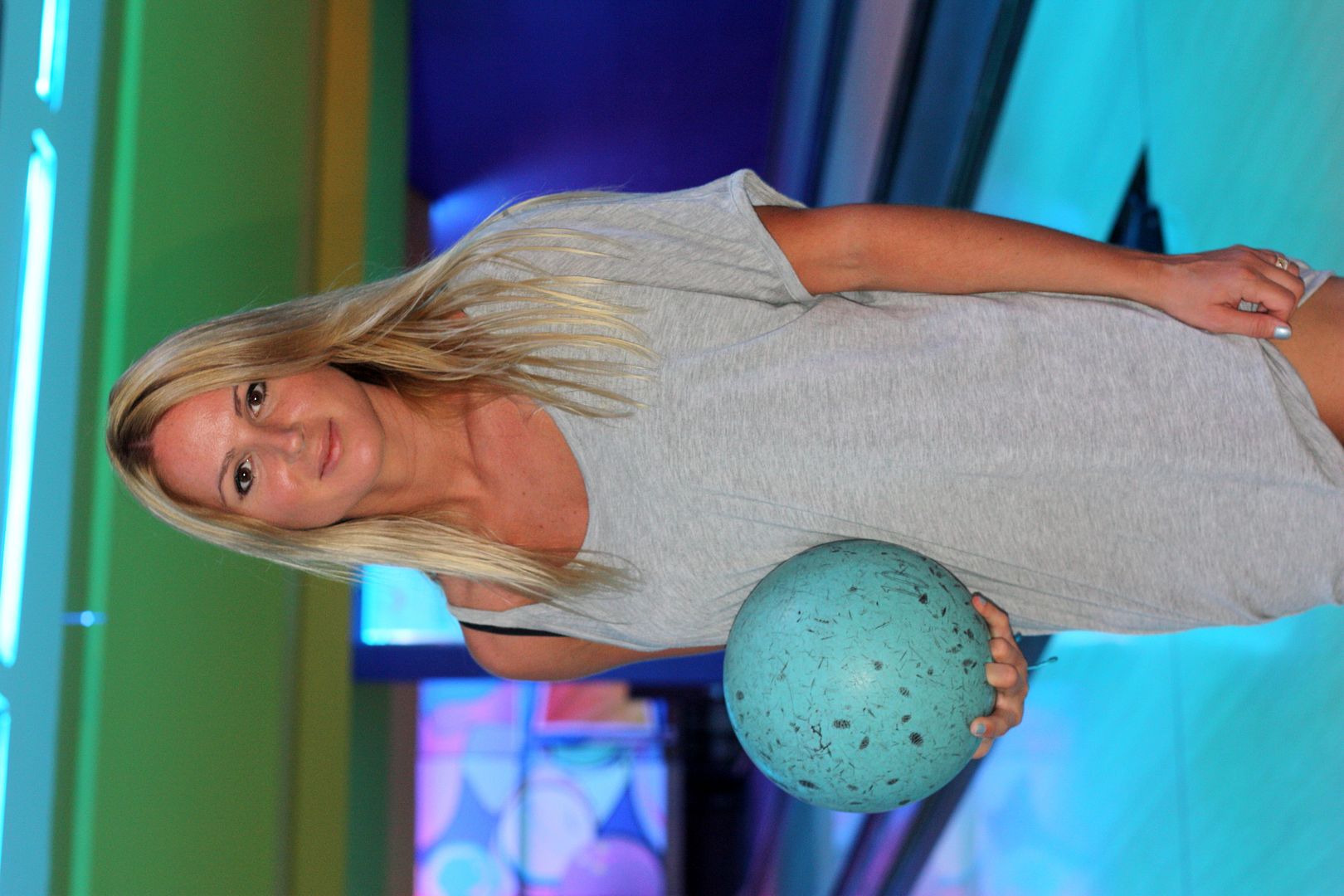 Yesterday was one of the coolest days we've had here!!!
We started our day by swimming at the pool, then we headed to the city for lunch,
jumped into bumper cars, experienced roller coaster thrills with simulator arcade rides,
tasted yummy frozen yogurts and ended in a bowling
where we had so much fun and laughed all afternoon!!!
More tomorrow 🙂
Dress: Nastygal
Flats: Colors of California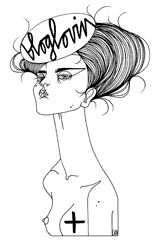 Recommended
30 Comments