LFW SS17: THE RECAP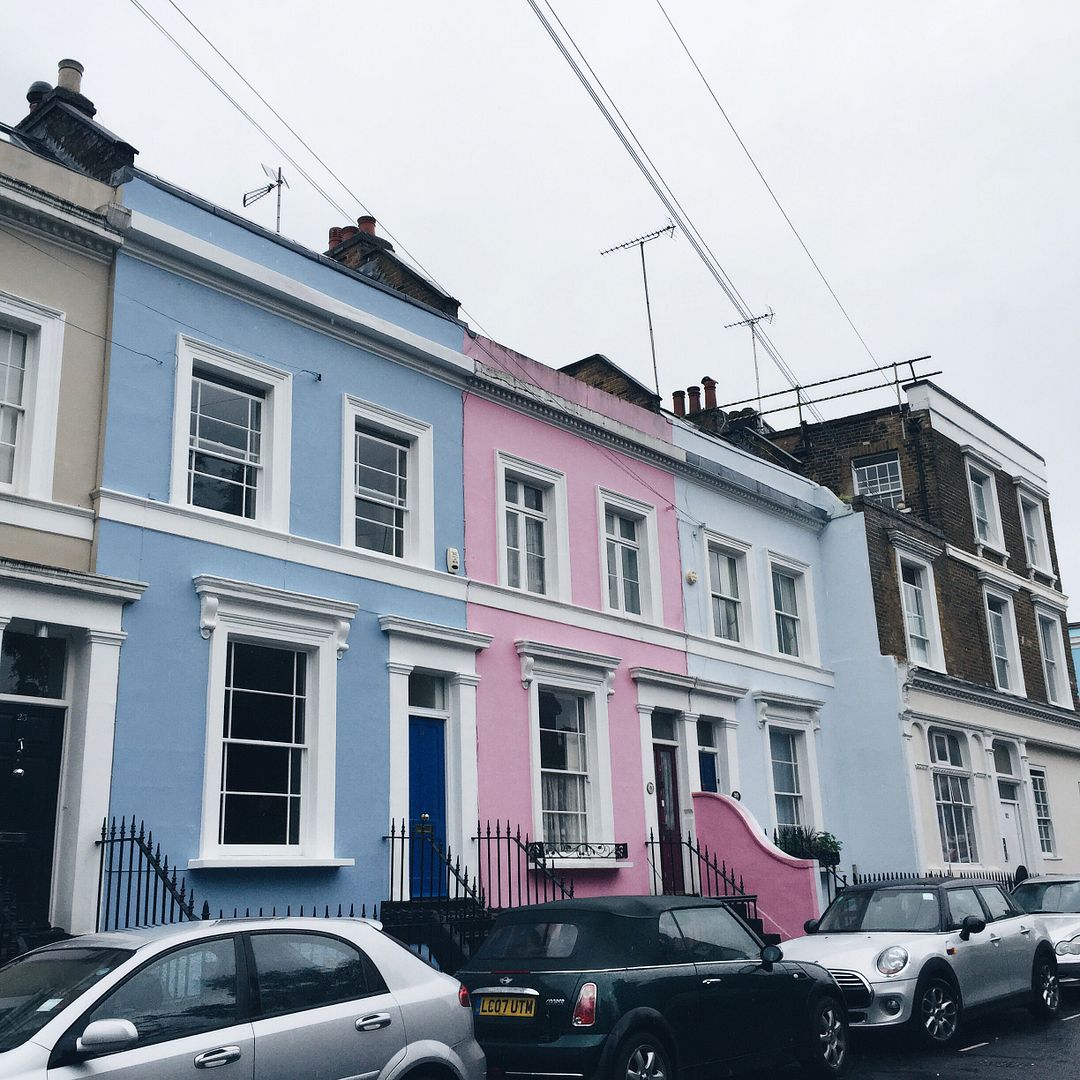 So here we go! I thought it could be a great idea to share a recap of what I've been up to in London for  Fashion Week this season. I didn't get a chance to photograph all my looks for the blog and I didn't publish pictures of all the shows I attended so this article is an opportunity to share more with you!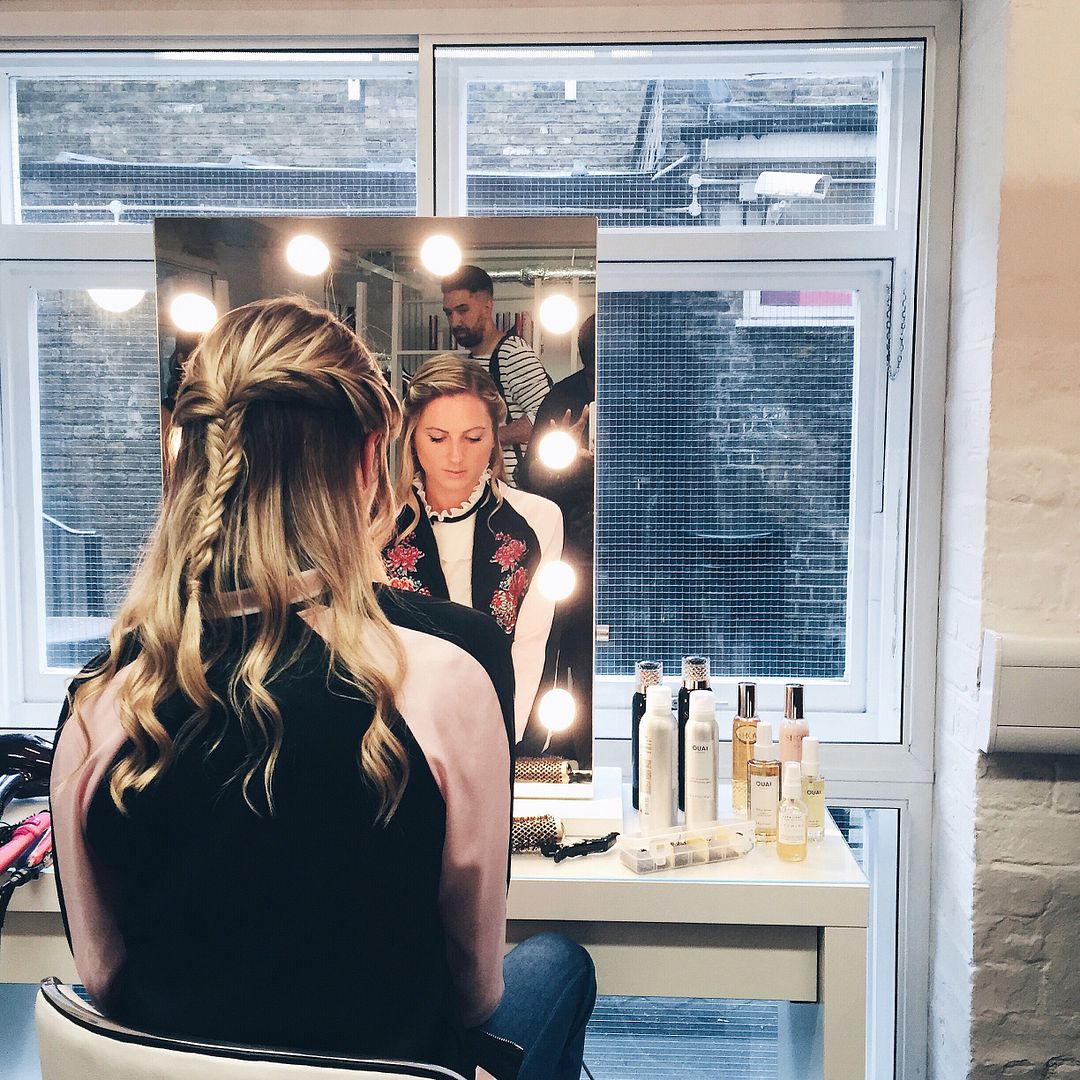 I never forget to stop at The Apartment to do my hair and makeup. The concept is pretty amazing: the space is dedicated to social influencers, invited to come and use the space throughout the week as a working and recreational hub.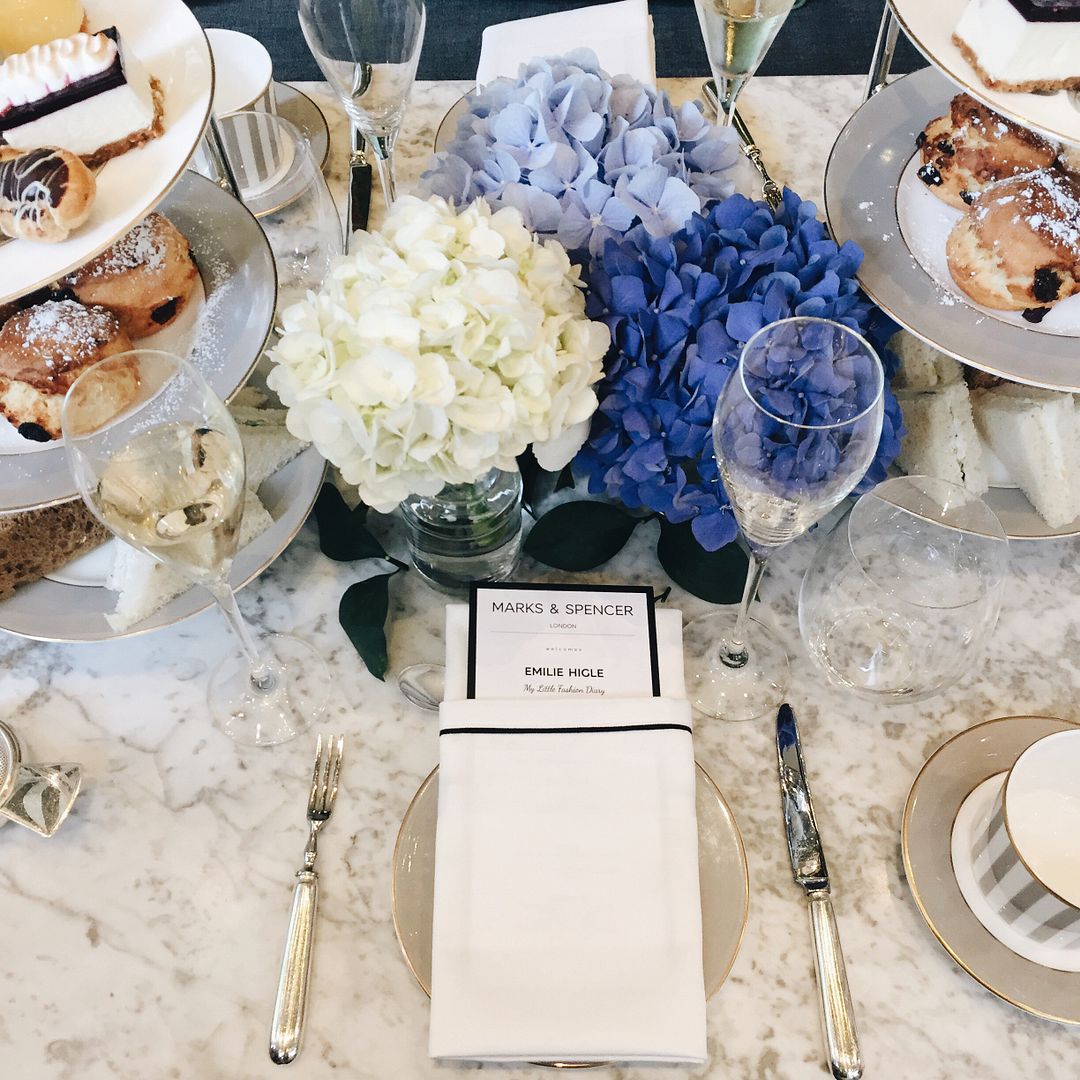 A highlight of this LFW season: a beautiful tea afternoon organised by Marks and Spencer with a bunch of really cool influencers. We filmed a video of our Fashion Week experience in London and I will share it soon with you!
Favorite restaurant in London: Sketch. The food is amazing, the cocktails to die for, the staff so nice… and well, how great is it to eat in a pink room!
Fashion Week is also about the parties and being reunited with friends who are all in town for the shows as well!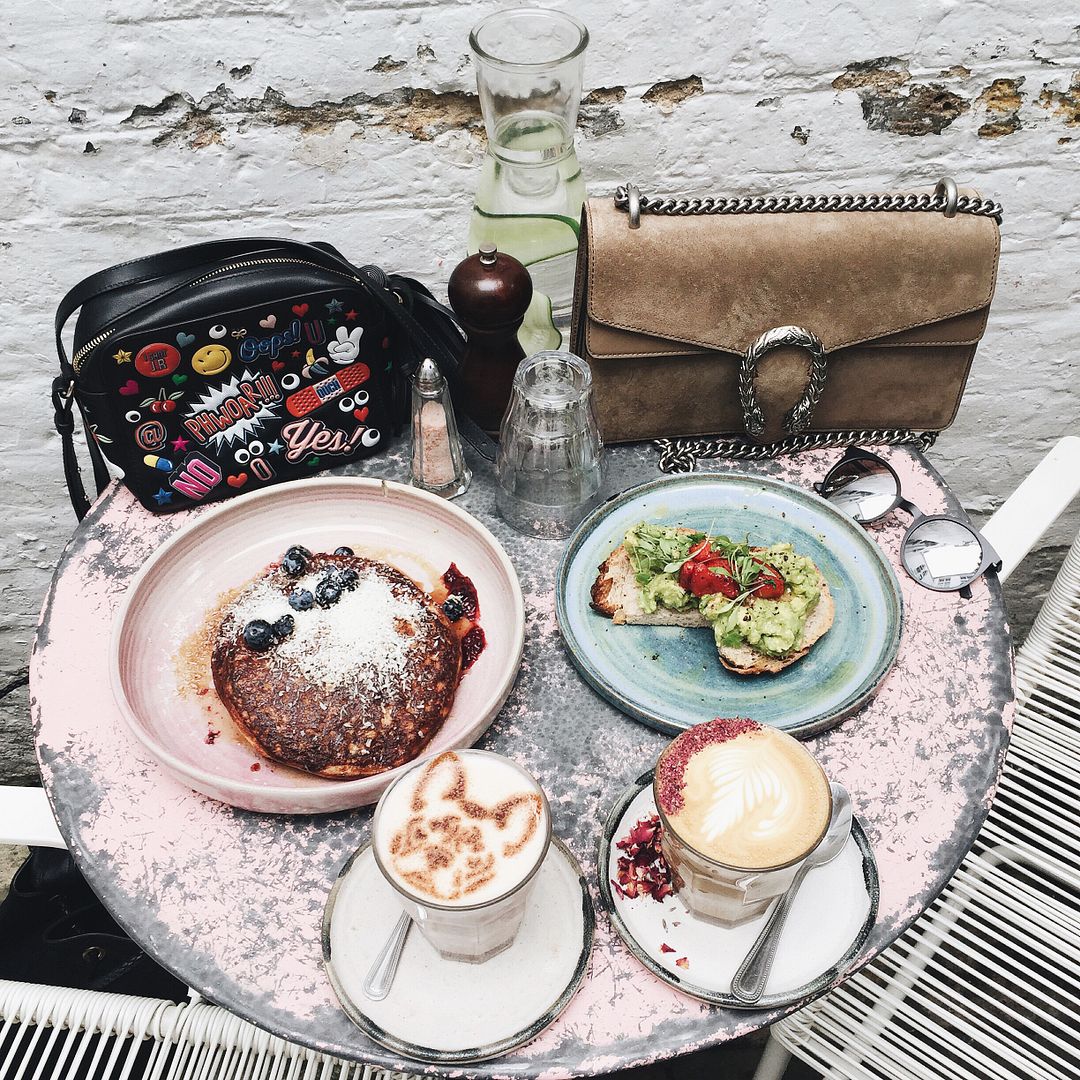 Favorite place for brunch: Farm Girl. I discovered this place on Instagram last season and was dying to finally try it this year. It's cute and they have the best pancakes in the world!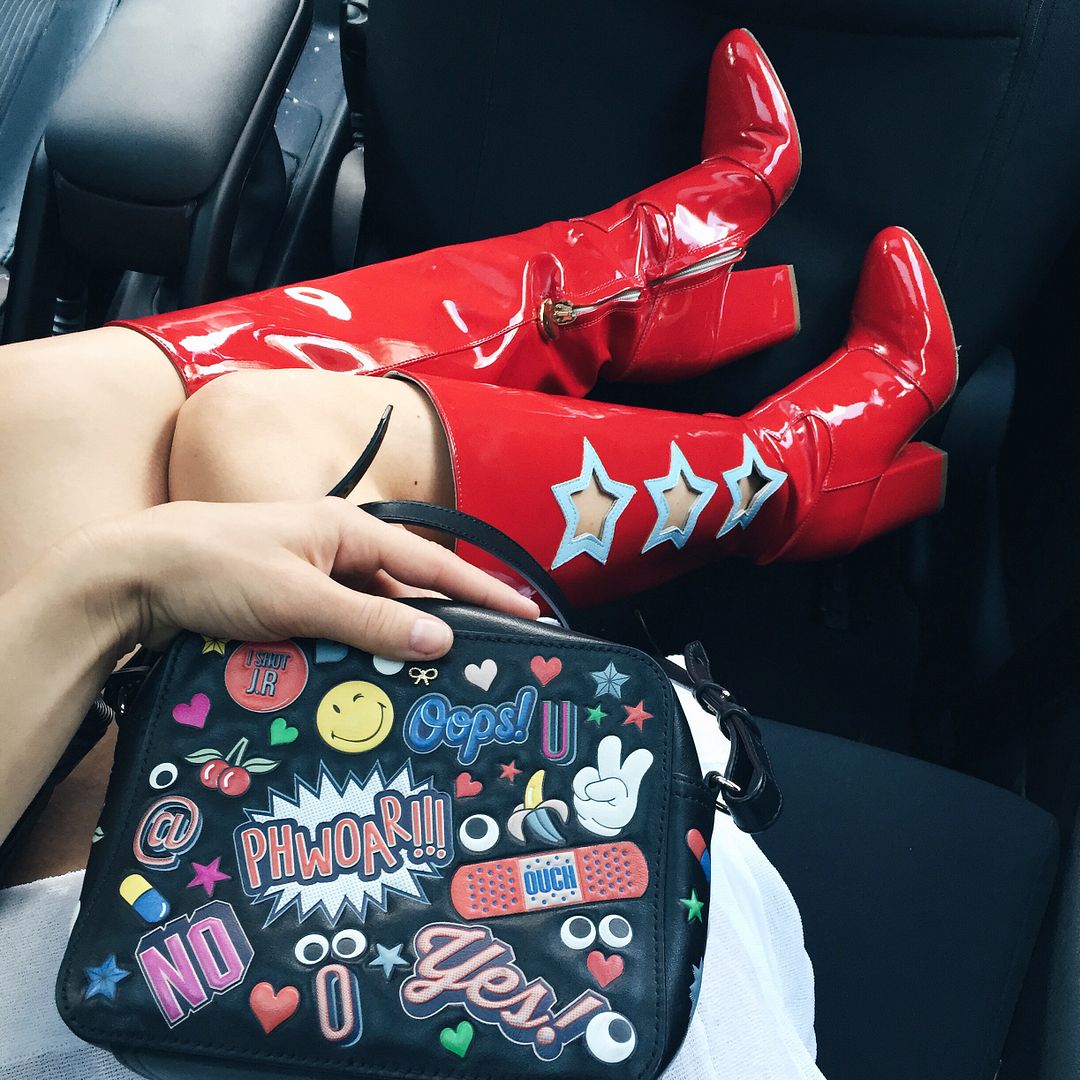 Snapping my fashion week accessories while driving through London.
When fashion meets art. Anya Hindmarch was definitely one of my favorite shows. And it always is.
Another favorite: JW Anderson. Seriously, I need this jacket!
Peter Pilotto. The designer knows how to mix and match fabrics and prints.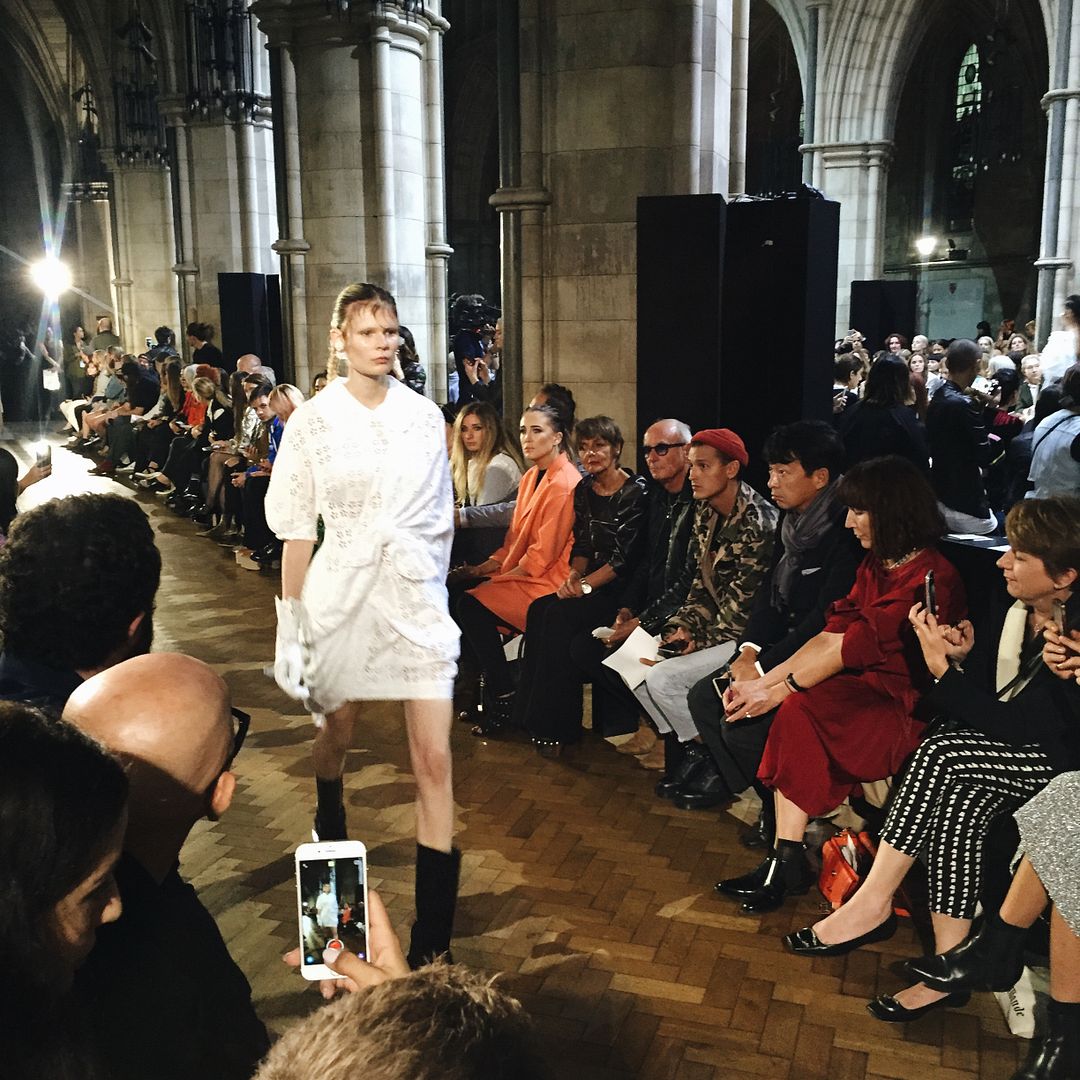 Simone Rocha. I hope you watched the show on my IG Stories or on Snapchat ( emiliehigle is my username), it was absolutely amazing!
Roberts Wood. I also enjoy going to presentations of smaller and upcoming designers and Robert Woods didn't disappoint me. Major crush on his work.
Yes, I got a driver and a car with the name of my blog on it, how cool right?!
Hanging out with these talented people was the best, a huge thank you to the British Fashion Council.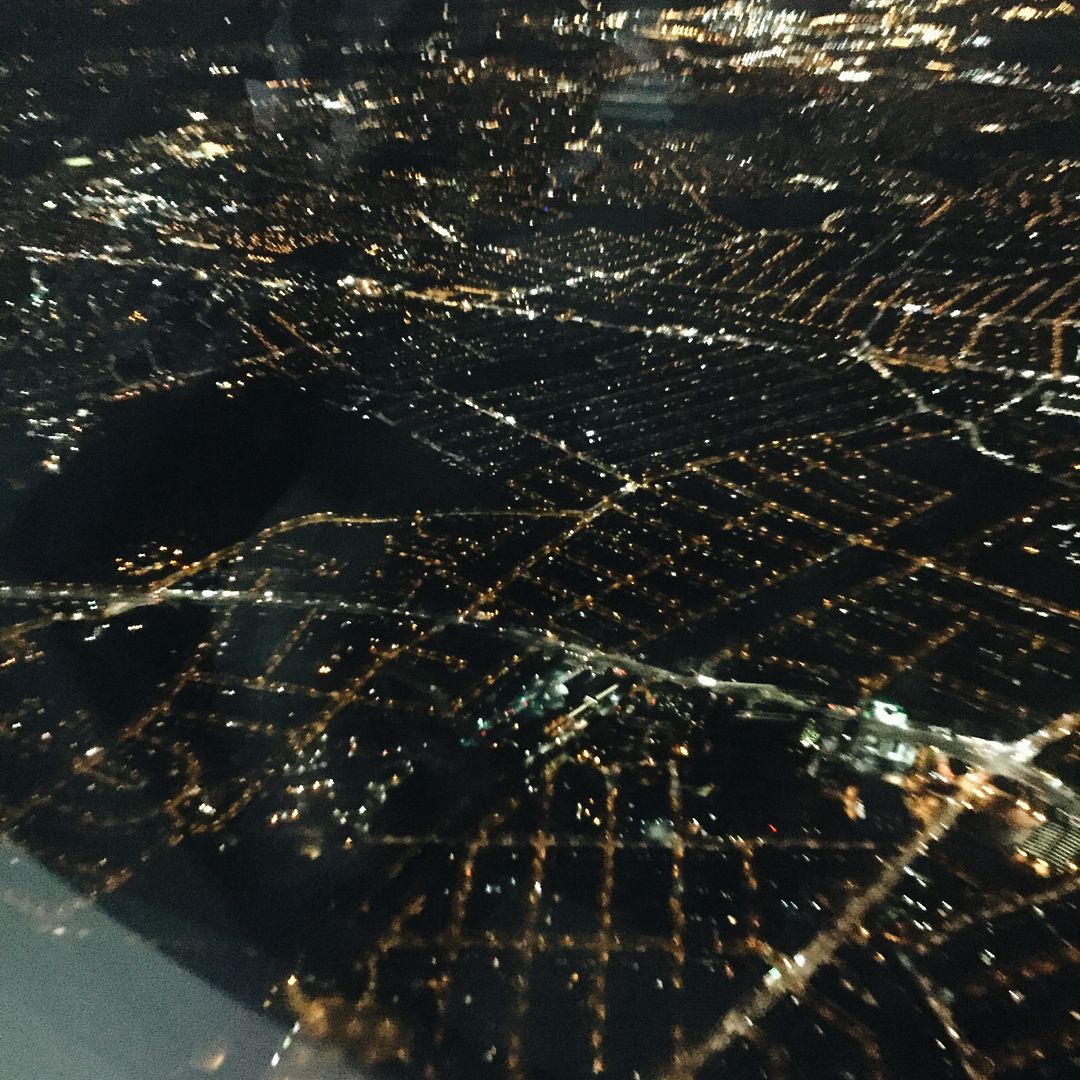 Ok, see you soon London!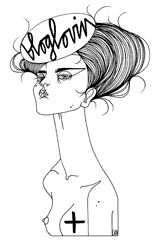 Recommended
2 Comments