LITHUANIA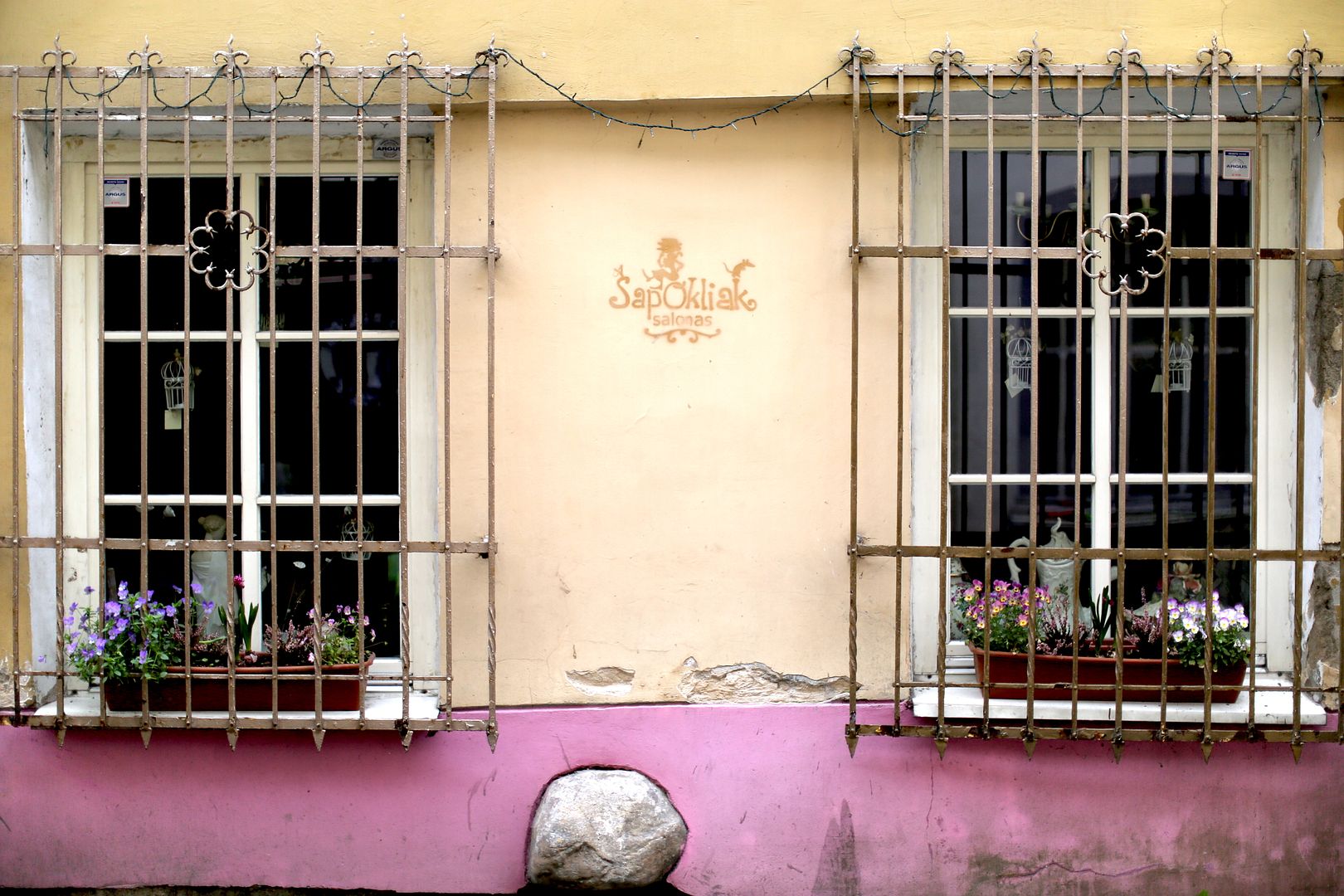 Last weekend, I was invited to discover Vilnius in Lithuania. One of the things I enjoy the most in life is travelling. And I feel so lucky to get to travel for my blog and to discover new countries, new cities, new cultures. It inspires me and makes me feel alive.
We kicked off the weekend with a lovely breakfast at the Radisson Blu Astorija hotel located in the old town. Full of charm.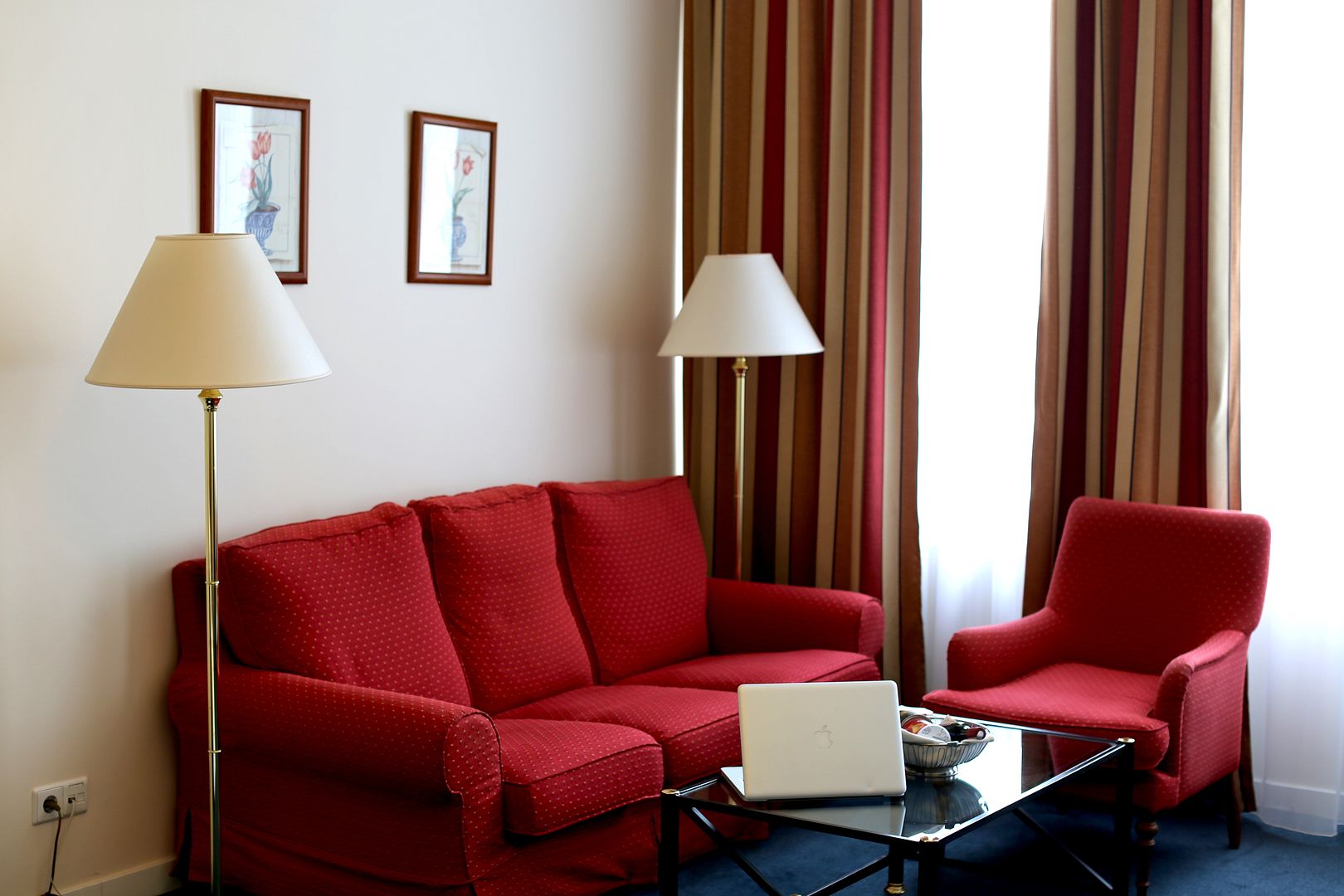 We got to discover the city during our first morning there with our tour guide, an amazing lady passionate about history and who knows absolutely everything about her town!
Vilnius, with its narrow streets, cosy bars and galleries, is known for its spectacular architecture that remained from the Middle Ages.
One of the highlights of the weekend was that afternoon spent by the lake and visiting the castle of Trakai. After a rainy morning we finally got that blue sky back.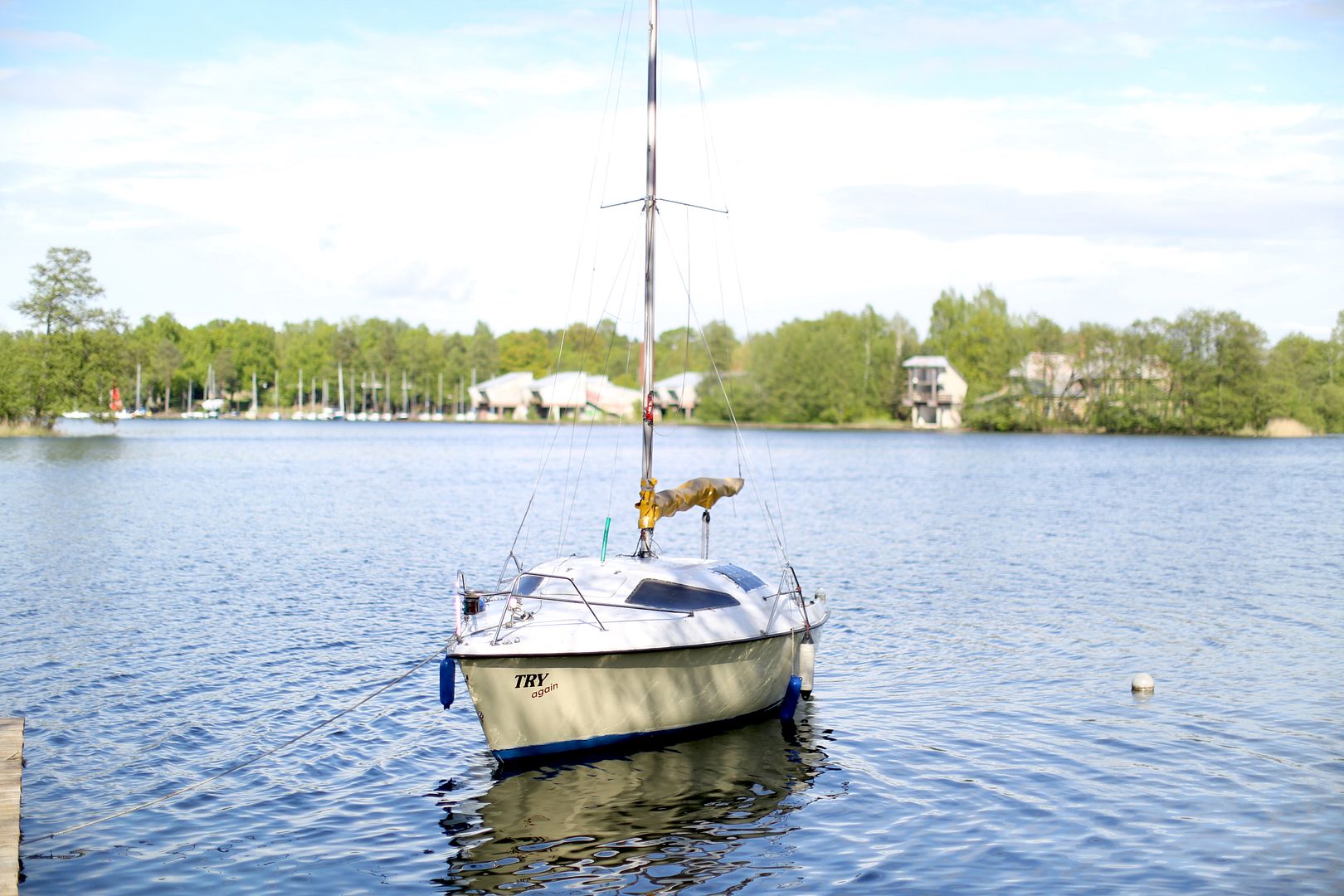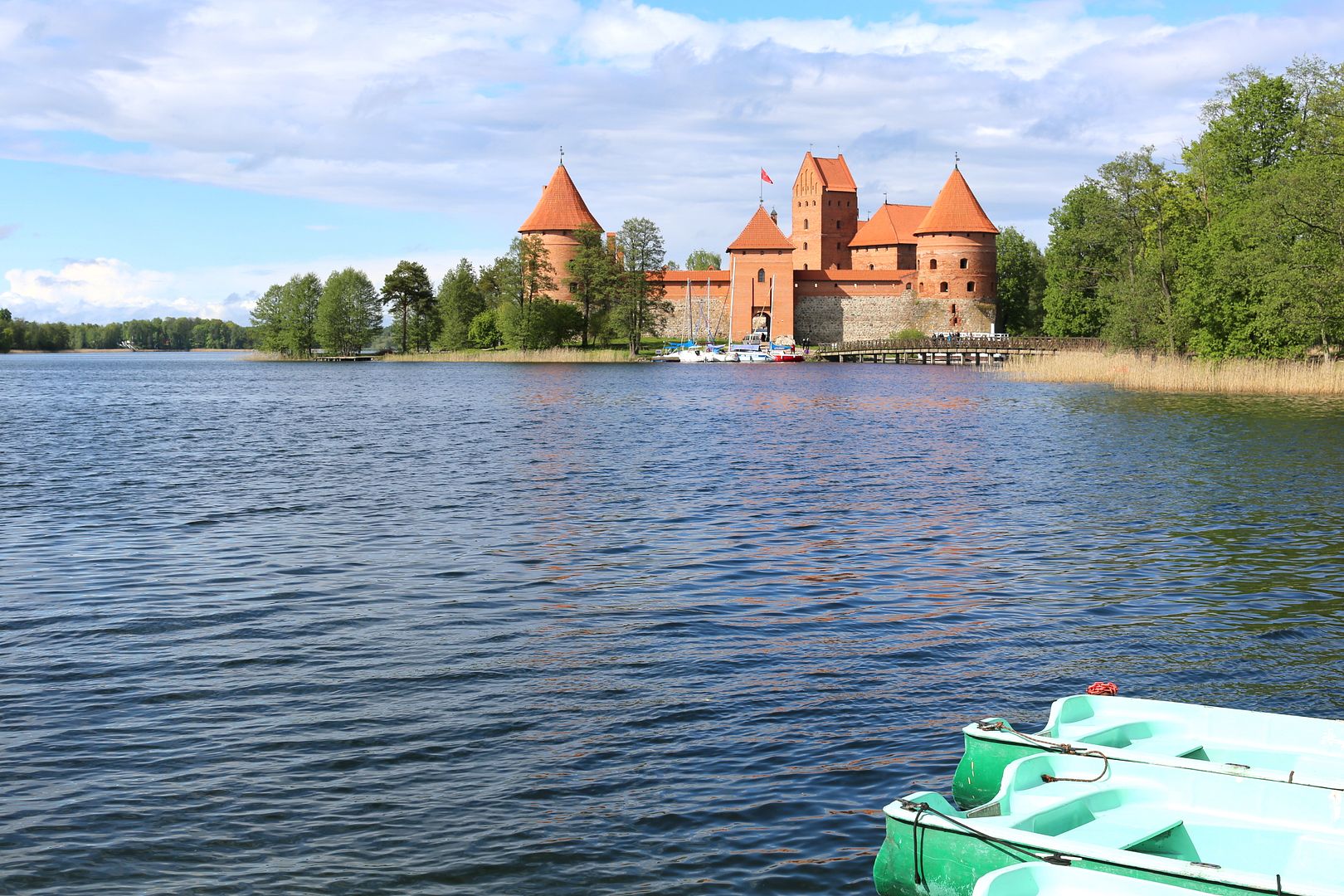 Wanna know what this is? Me too!
A little black dress ( always a safe choice) to wear for the Fashion Night Out on Friday.
There are a few more trips planned before Summer vacation and I can't wait. Thank you for sharing all that with me.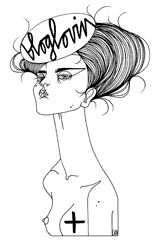 Recommended
4 Comments