LONDON CALLING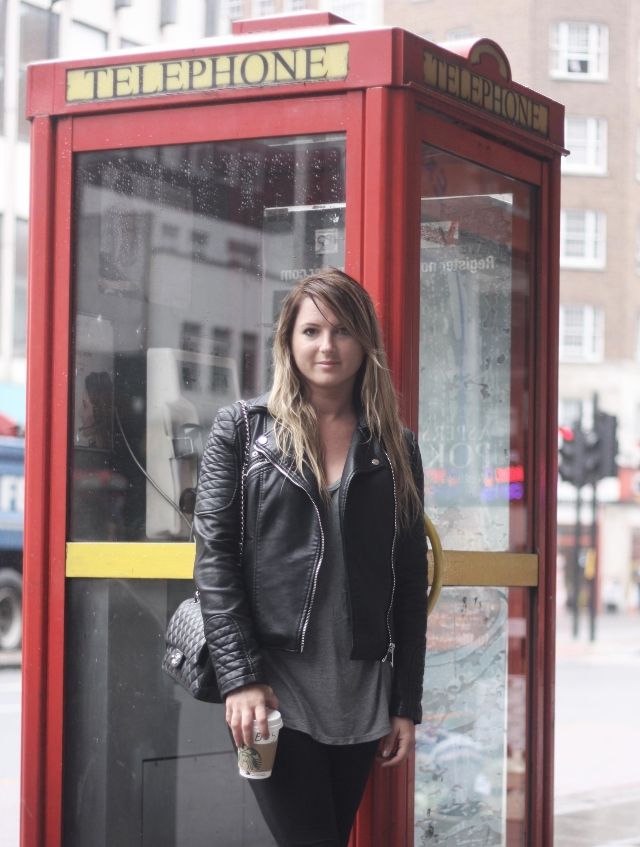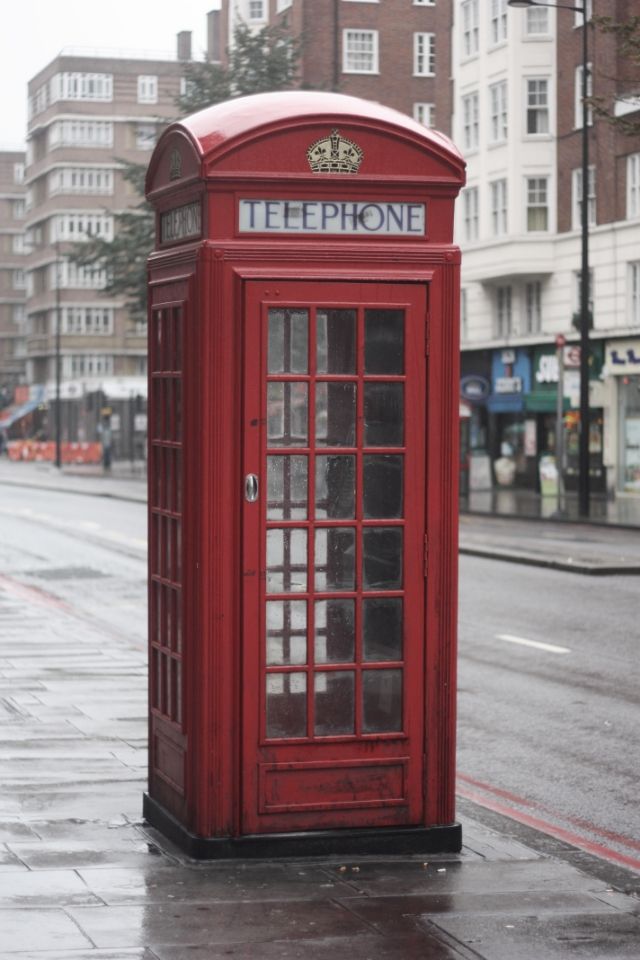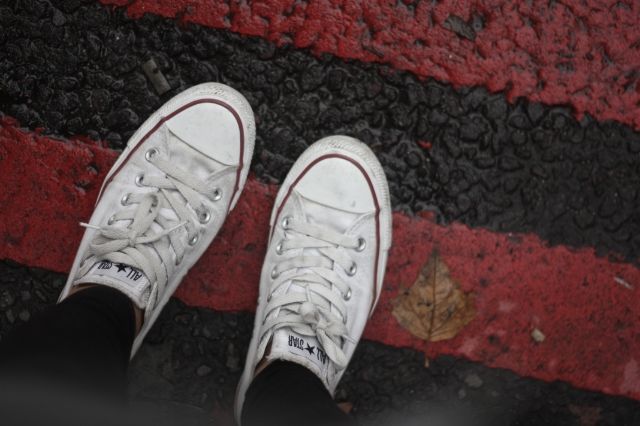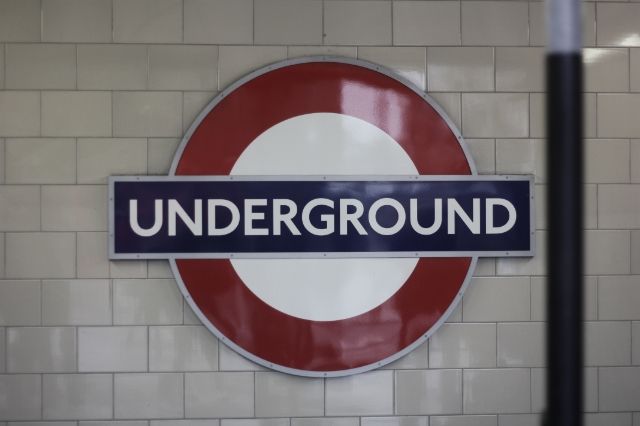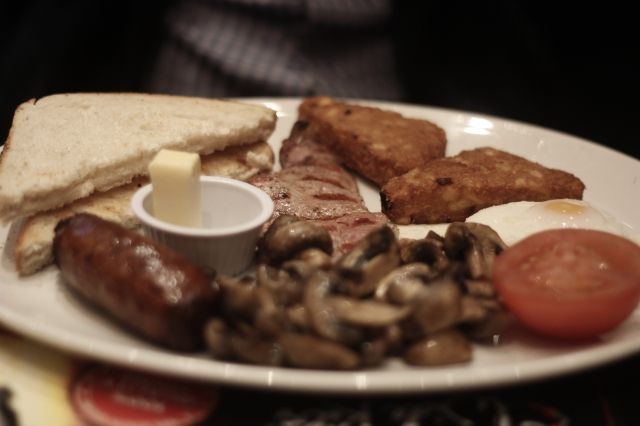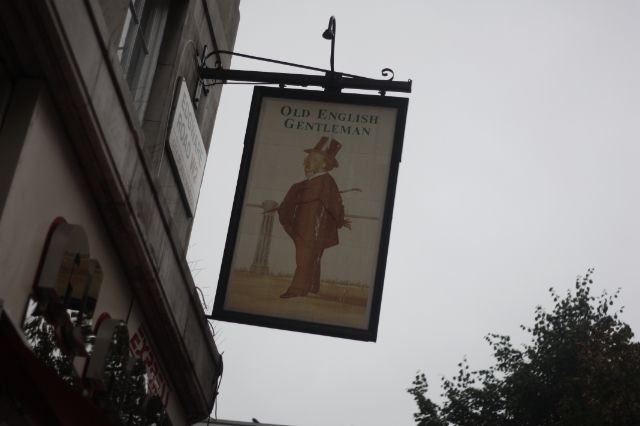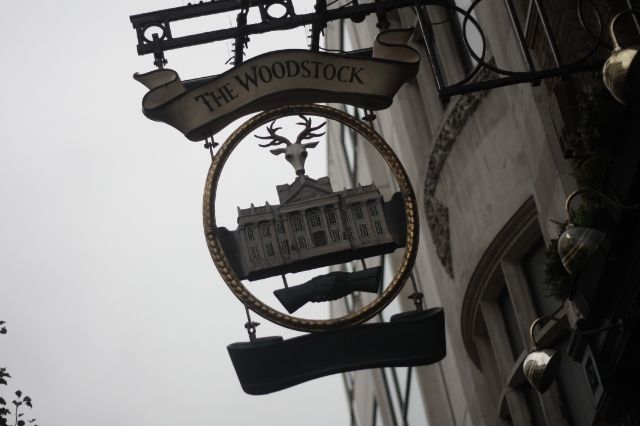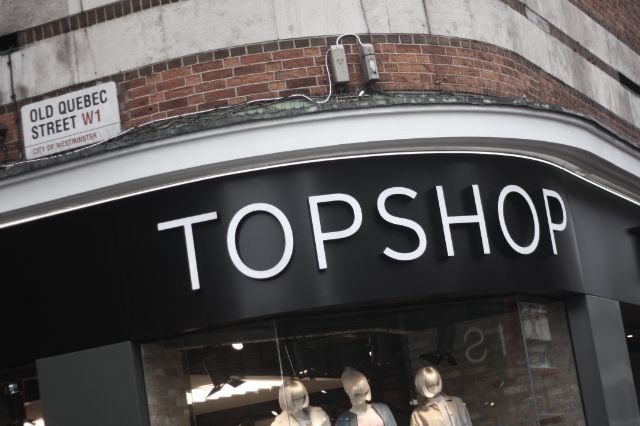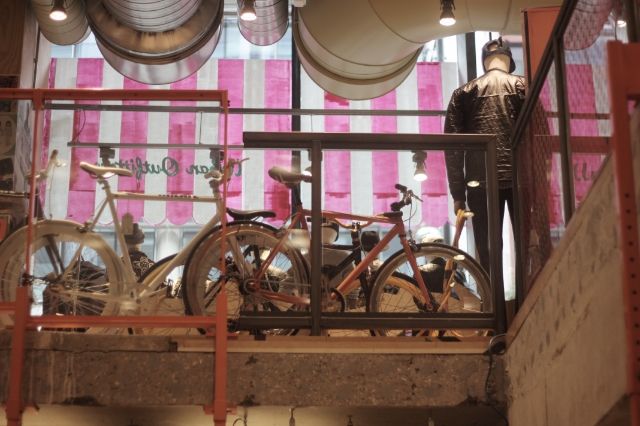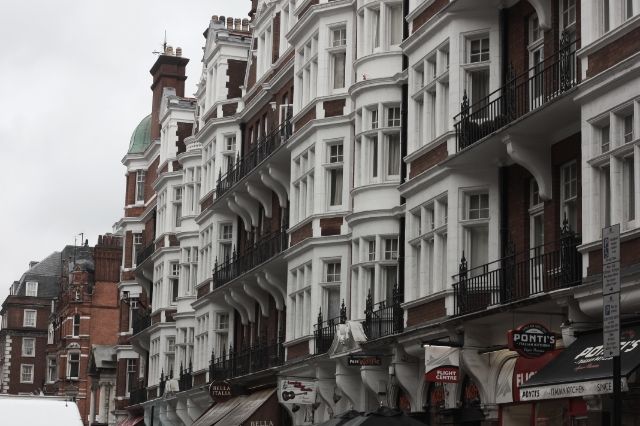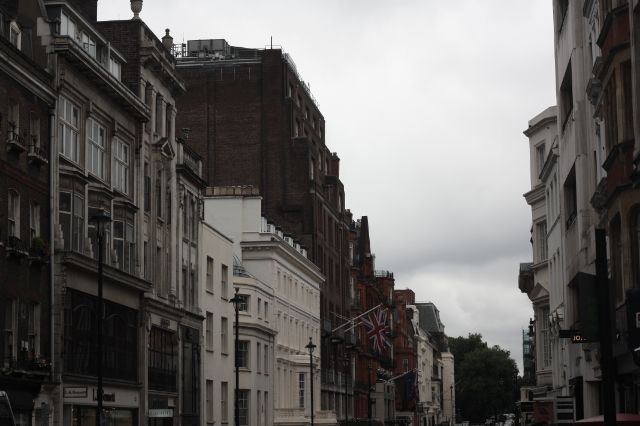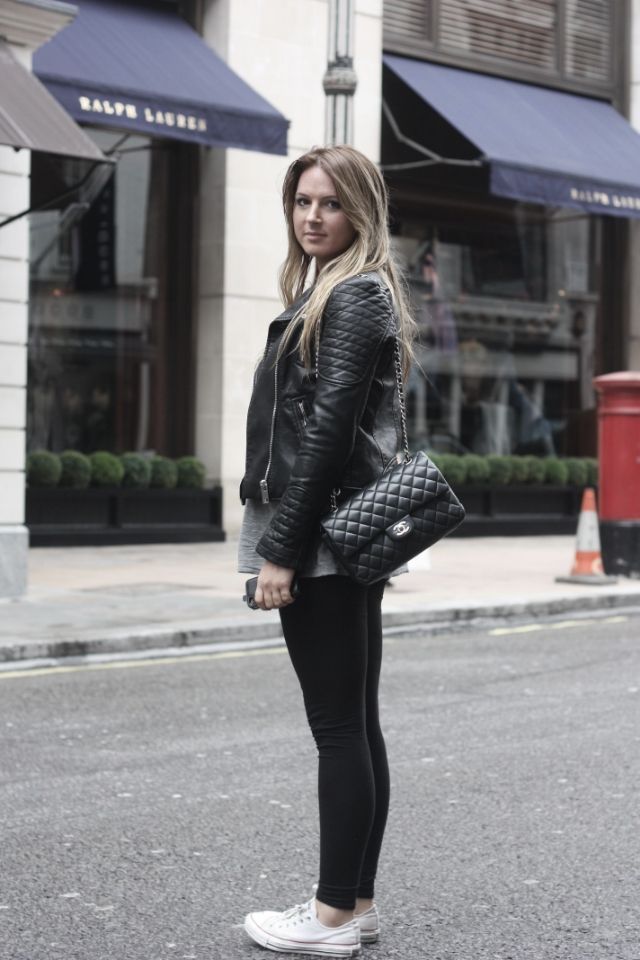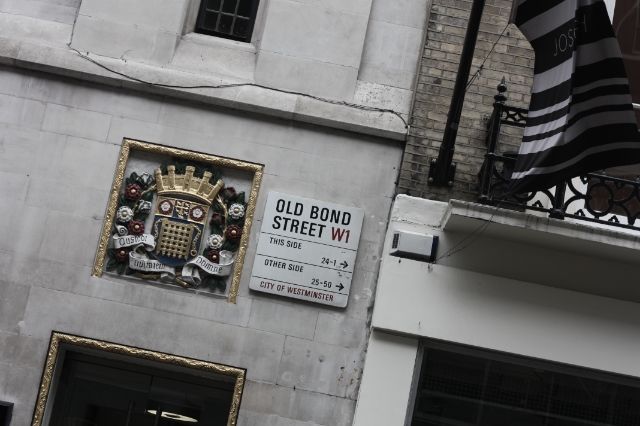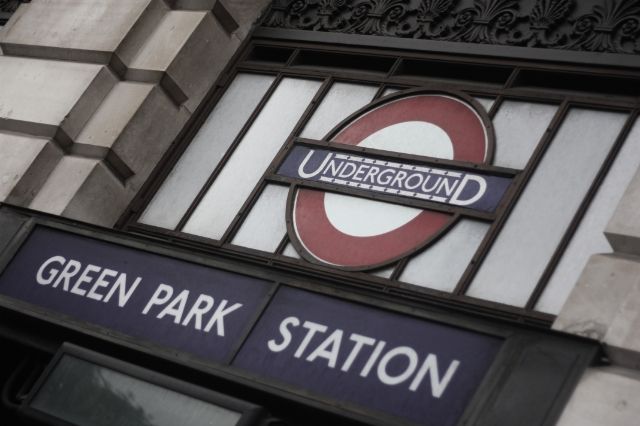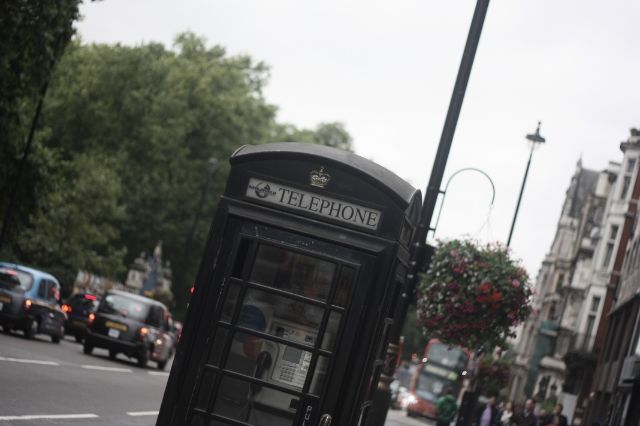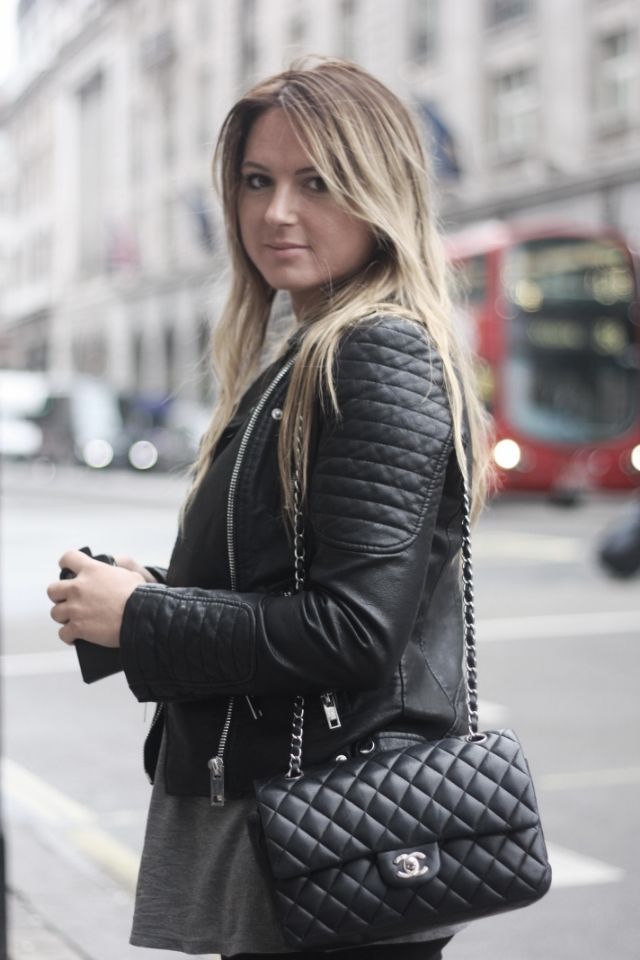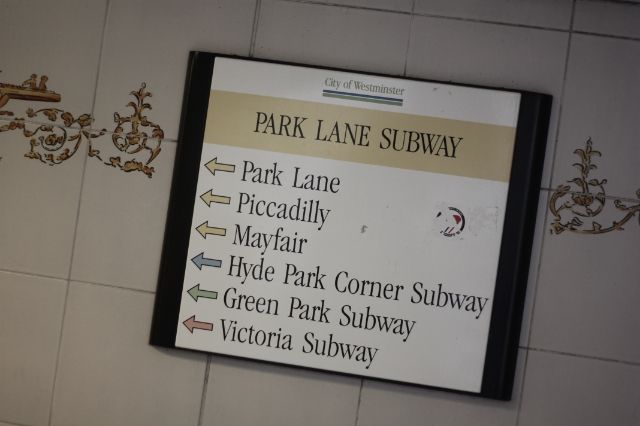 A black leather jacket paired to black leggings and converse to fight the rain
and the cold in London.
From 38 degrees in NYC to 15 in London… hum hum…
But I made the most of my time there and here are a few pictures taken that day.
Not sure I'll be in Milan for Fashion Week but I will definitely be in Paris!
Leather jacket: Zara, similar here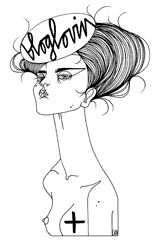 Recommended
14 Comments