LOOK AT THE STARS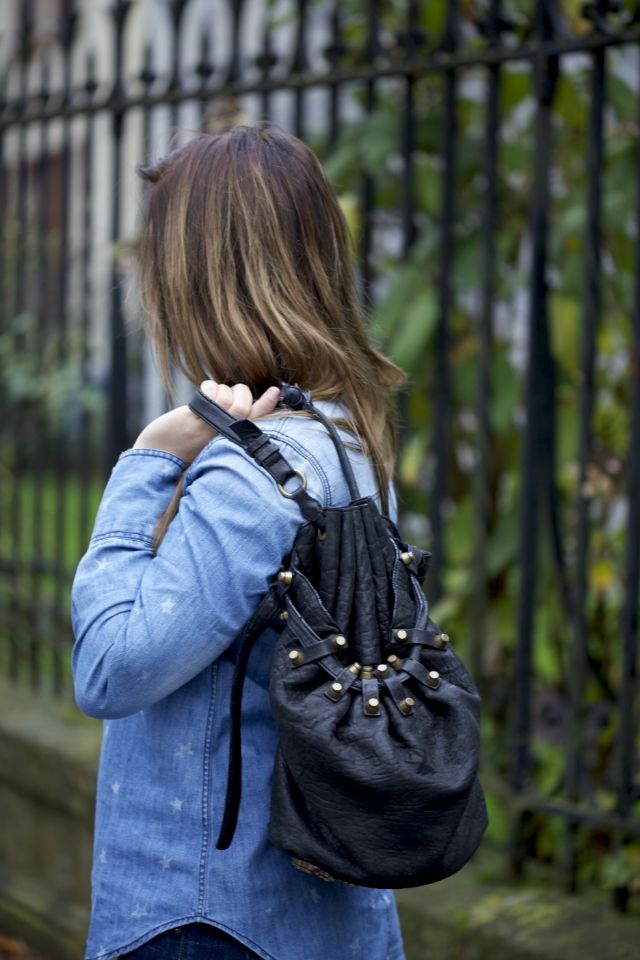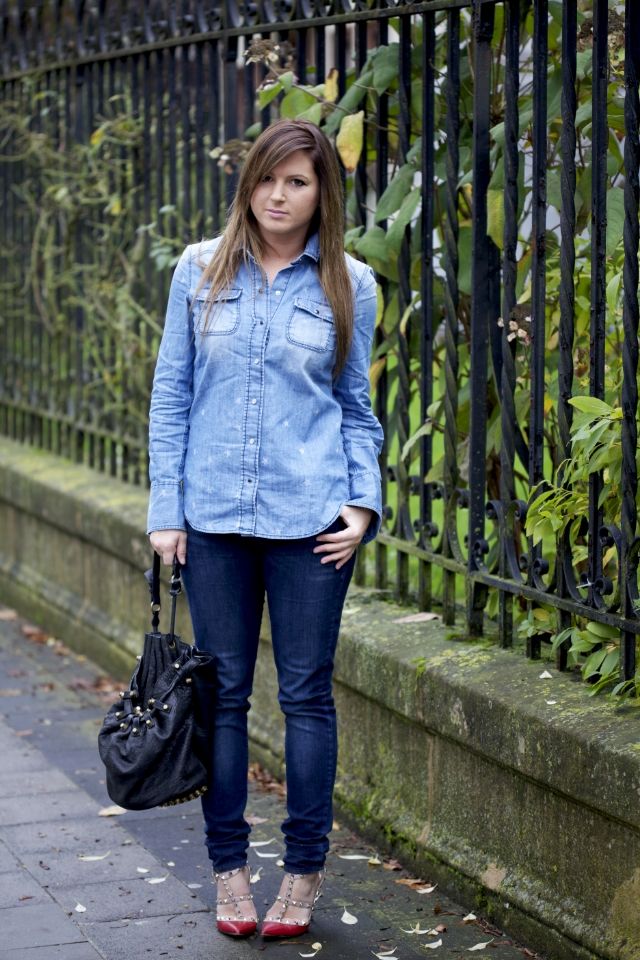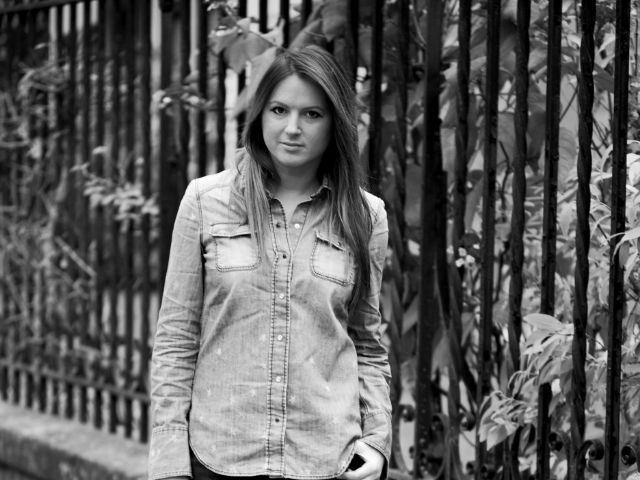 Last week has been busy for me.
So much to do for the exhibition in NY next this month…
Guys if you are in NY on the 20th of November, don't hesitate to send me an email!
Shipping all the photos today to the gallery and I have a few meetings with sponsors.
Hope you all had a great time for Halloween, I did,
I dressed up as Red Riding Hood on Thursday night and I was a black angel
on Saturday night. Lots of cool/scary food and drinks so tea and soup it will be today!
La semaine dernière a été plus que chargée.
Tellement à faire pour mon exposition à NY…
Si certains d'entre vous sont à NY le 20 Novembre n'hésitez pas à m'envoyer un email!
Aujourd'hui nous envoyons les photographies à la galerie and j'ai plusieurs rdv
de prévu avec mes sponsors.
J'espère que vous avez tous célébré Halloween, j'ai osé le petit chaperon rouge
jeudi soir et je me suis déguisée en ange noir samedi avec d'énormes ailes super cool!
Et avec tous ces cocktails et autres sucreries, c'est thé et soupe aujourd'hui!
Stars print shirt: Blue Roses Jeans via SoJeans
Bag: Alexander Wang
Heels: Valentino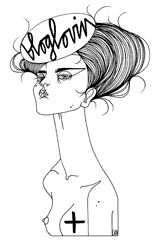 Recommended
12 Comments