LOOK OF THE DAY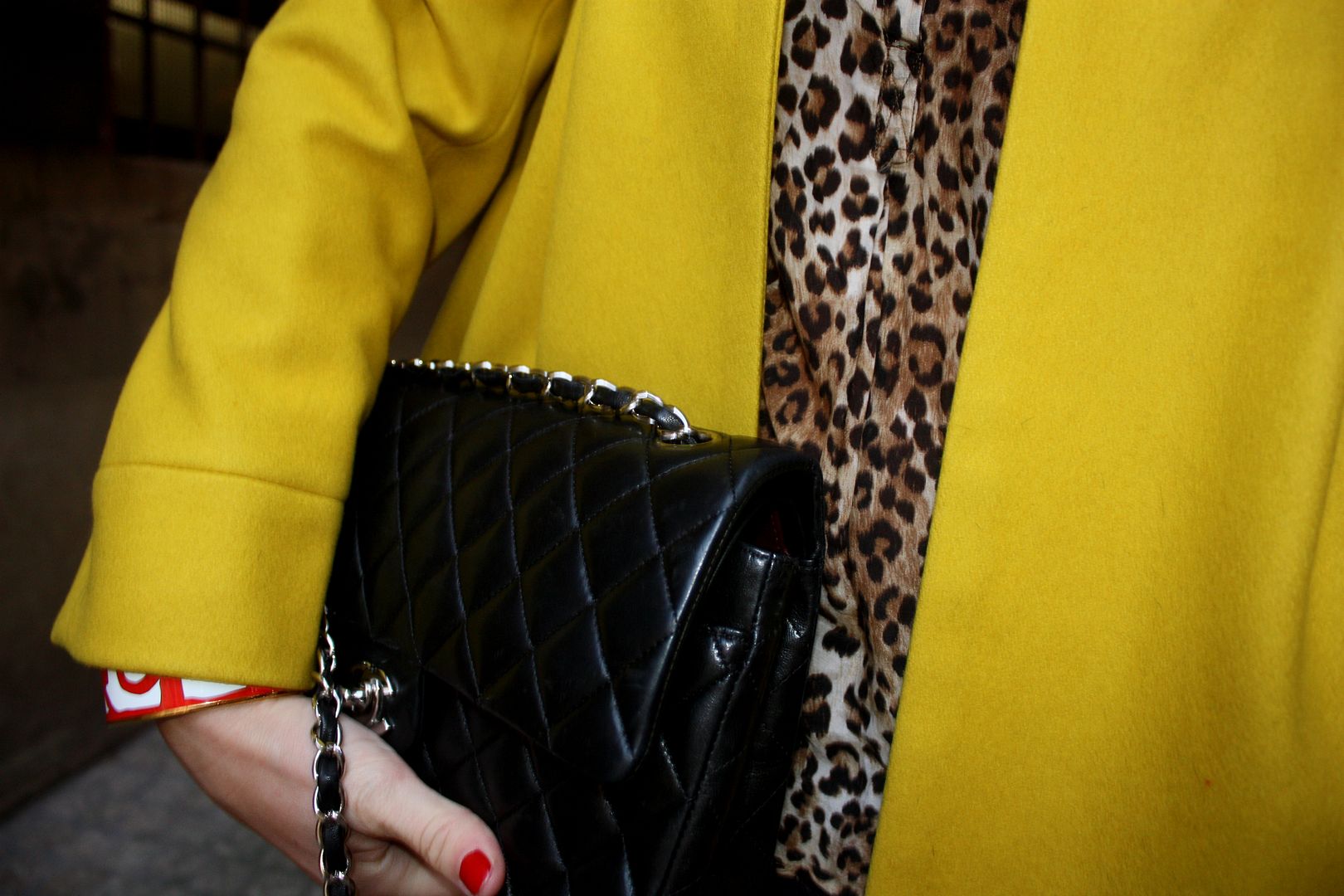 Spain was all about drinking good wine, eating lots of food, shopping,
relaxing and walking on the beach!
Now I'm back at work, so I'm doing just a quick post as it has been a busy day.
This is what I'm wearing today 🙂
What are your plans for the weekend?
Yellow coat: French Connection
Leopard blouse, necklace and jeans: Zara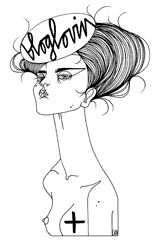 Recommended
60 Comments