LOOK OF THE DAY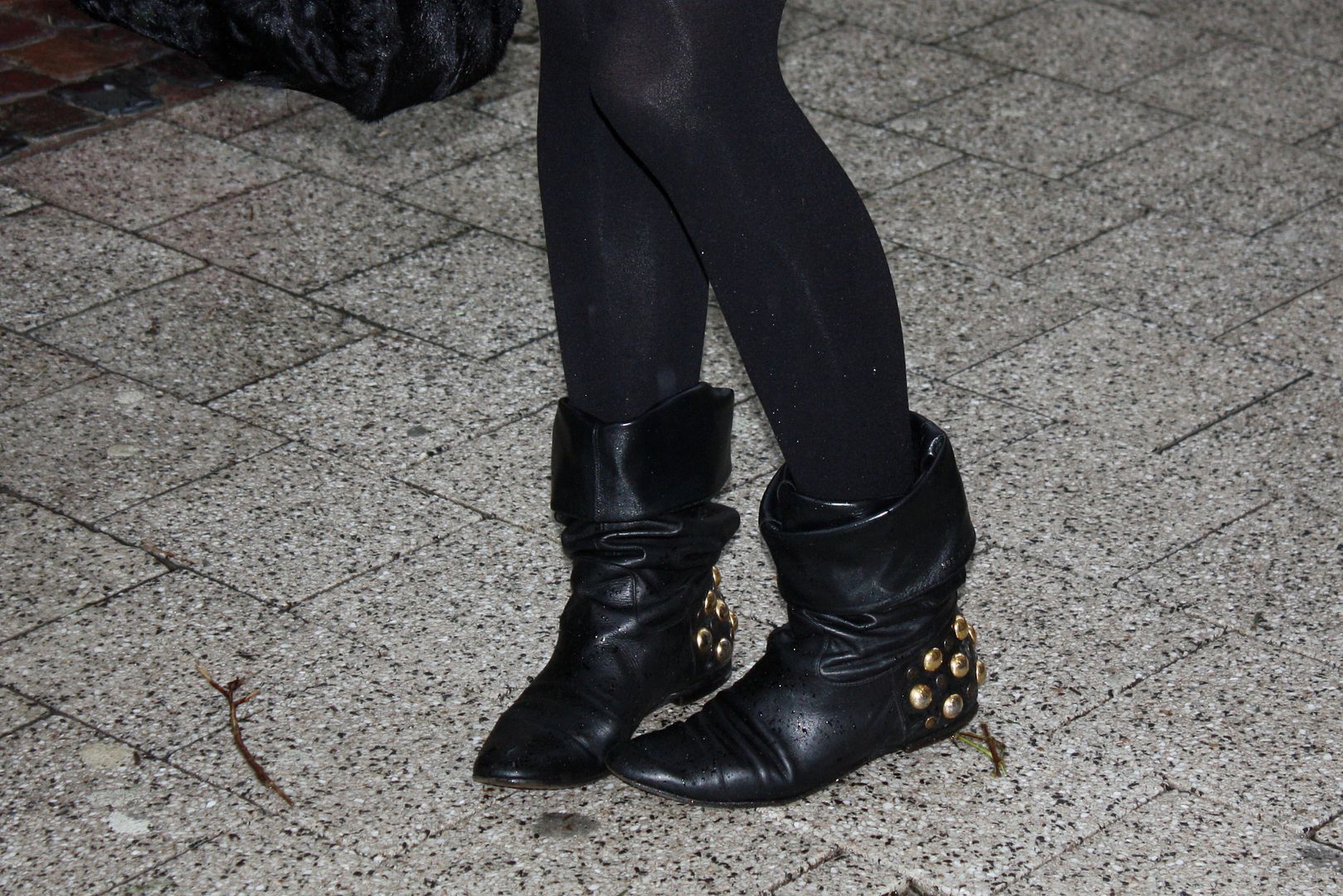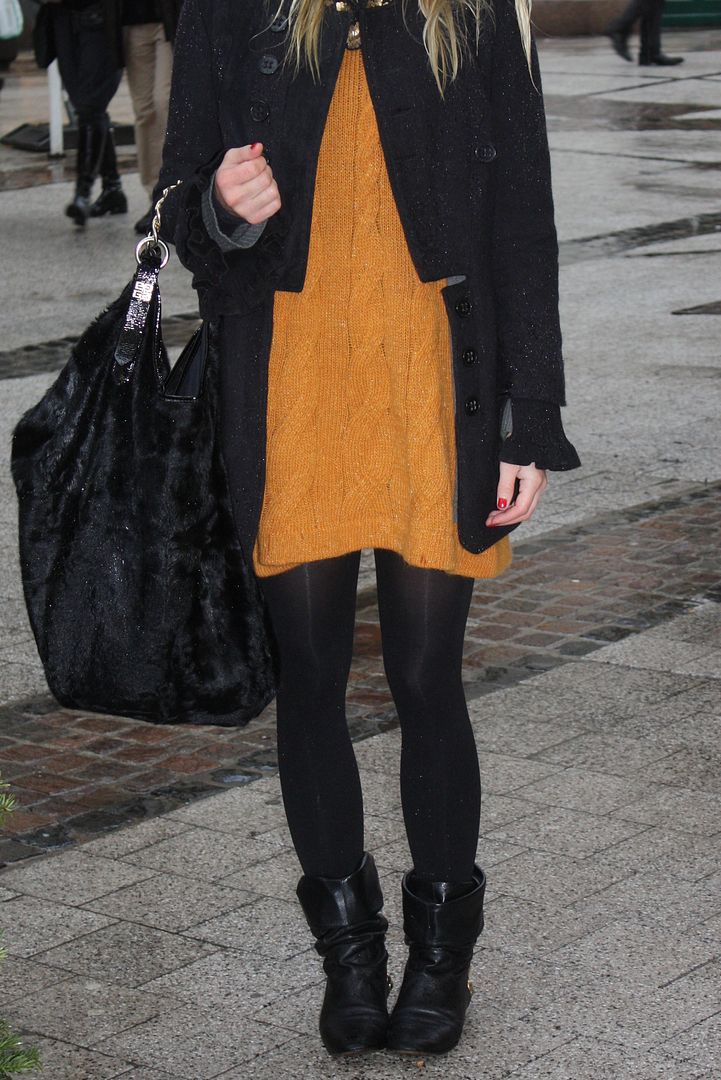 Hi guys!
This is what I was wearing yesterday afternoon
before going back home…
I got the flu
and it looks like I'm going to spend my weekend in my bed 🙁
Have all a great Friday!
I finally did a recap of my personal favorite outfits of 2010
and I will post it tomorrow!
Don't miss it!
Bye!
Coat: One Step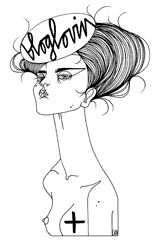 Recommended
52 Comments