LOOK OF THE DAY…NEON ORANGE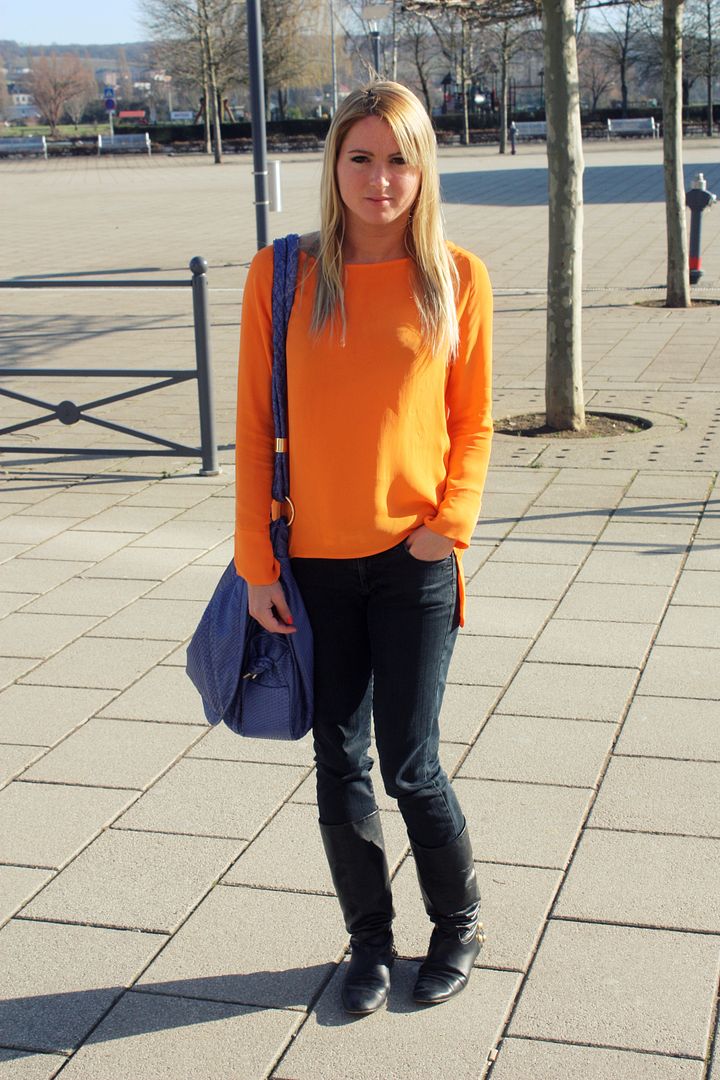 Hi! Hope you enjoyed my last post and the few pictures I took in Spain…
It has been so extremely cold again here
but all I can think about is spring, sandals, dresses and colors.
For me Spring will be an explosion of bright colors.
One of the trends I'm really looking forward to is the neon trend.
Add a pop of color to your wardrobe now and bring on the brights
with Spring 2011's trend for neon colors!
So here is a super casual outfit again to meet up with a friend,
we are planning to go to the cinema tonight to watch Black Swan
and then enjoy some amazing sushi 🙂
I bought this orange silk shirt in Barcelona last week, what do you think about it?
Have a great day!!!!
Orange silk top: Zara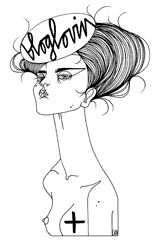 Recommended
57 Comments