LOOKING AT THE STARS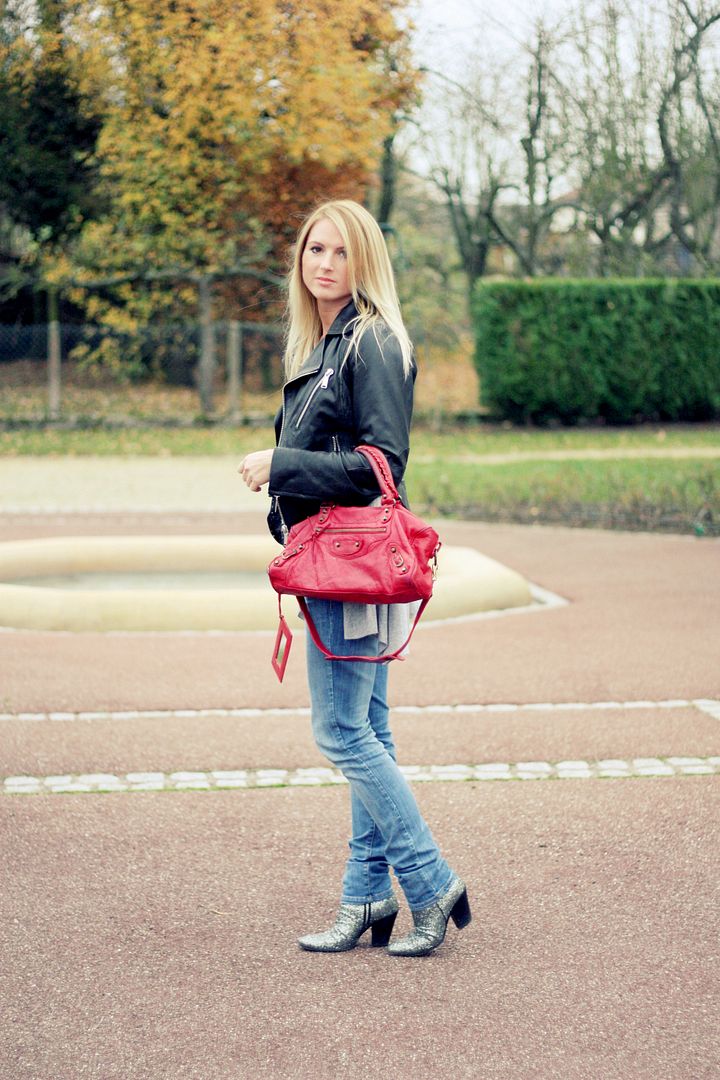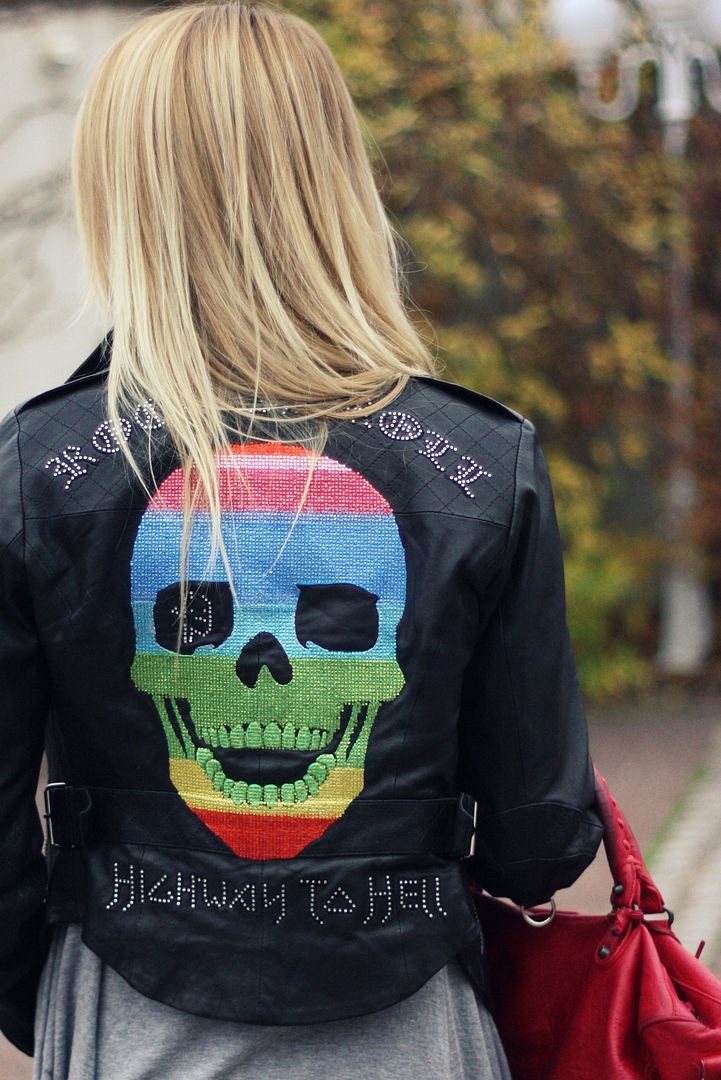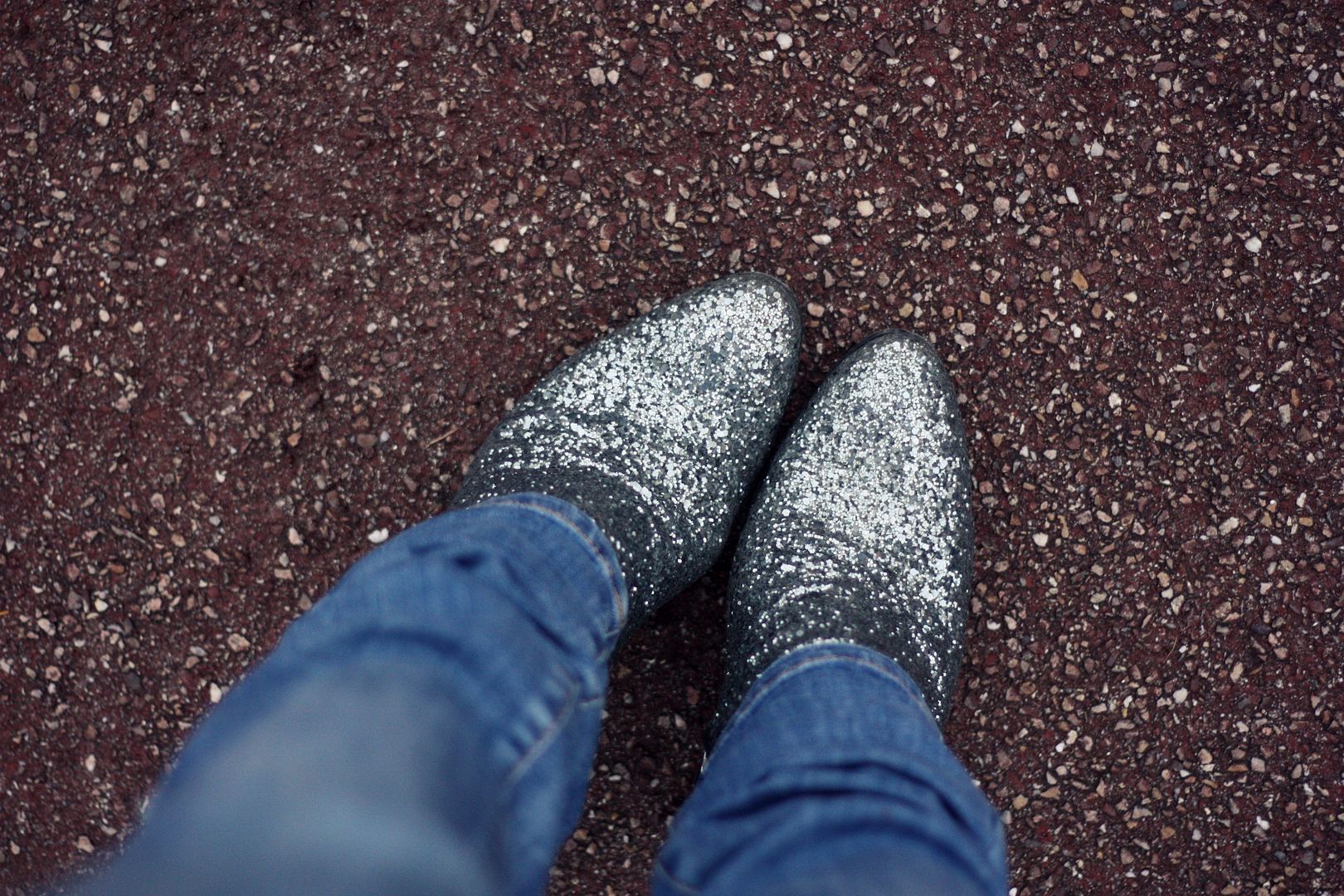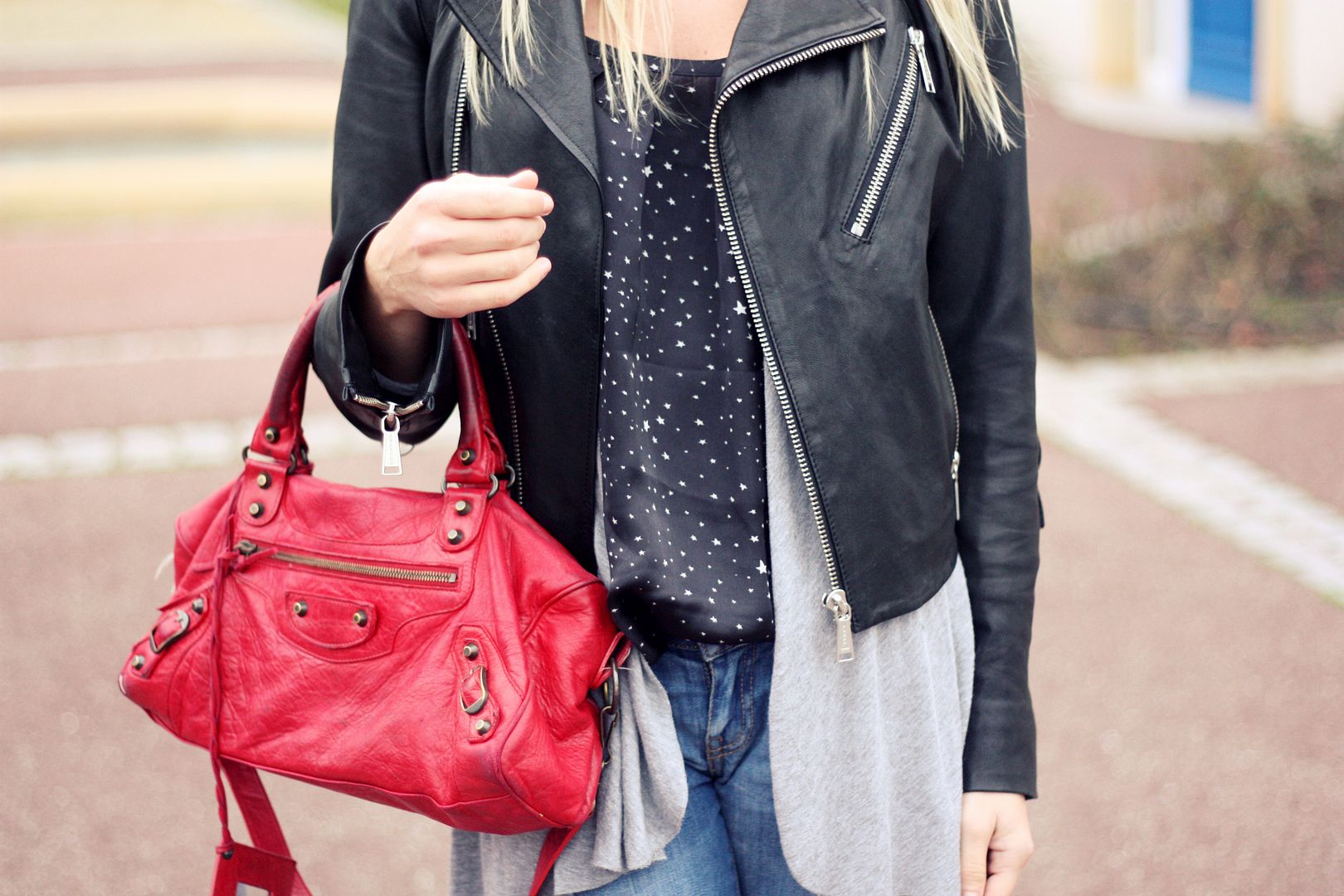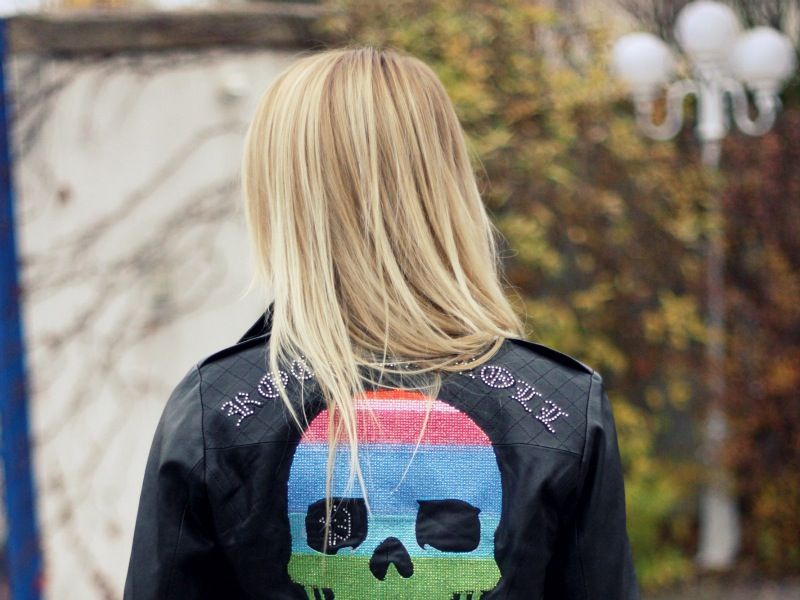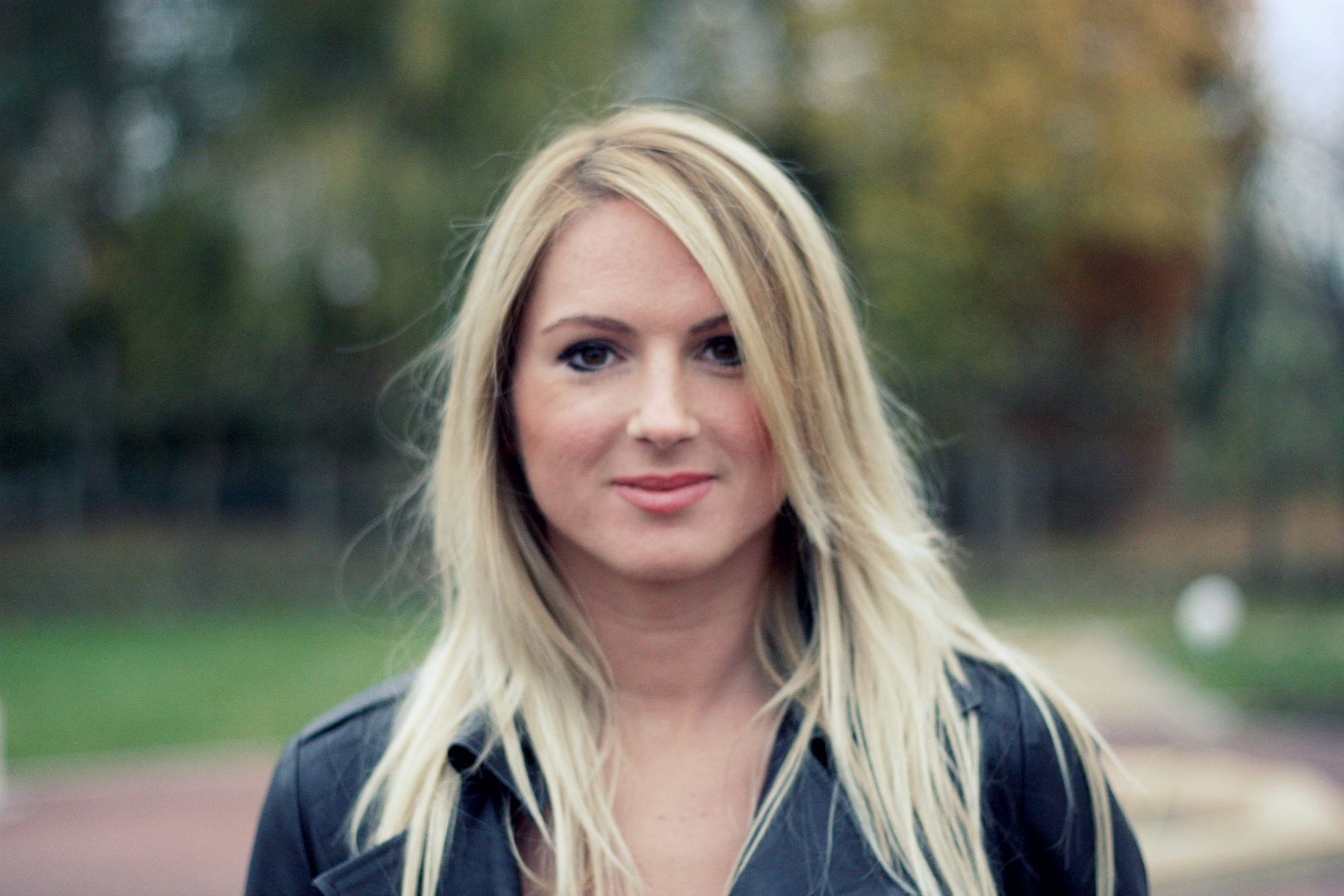 A leather jacket paired with a star print tee, a good pair of jeans and my favorite glitter boots.
A casual ( and of course a bit
sparkly ) outfit I wore on Sunday.
Had lunch with my family,
which can only means lots of good food and great company 🙂
It's now time to announce the winner of the Rack and Sack giveaway:
congratulations to Laura ! You will be contacted by email very soon!
Leather jacket: Philipp Plein
Cardigan: Zara
Star print top: Pull & Bear
Jeans: Mango
Bag: Balenciaga
Glitter boots: Giuseppe Zanotti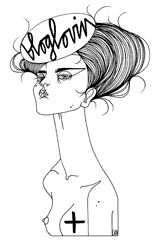 Recommended
36 Comments