MAGIC POTION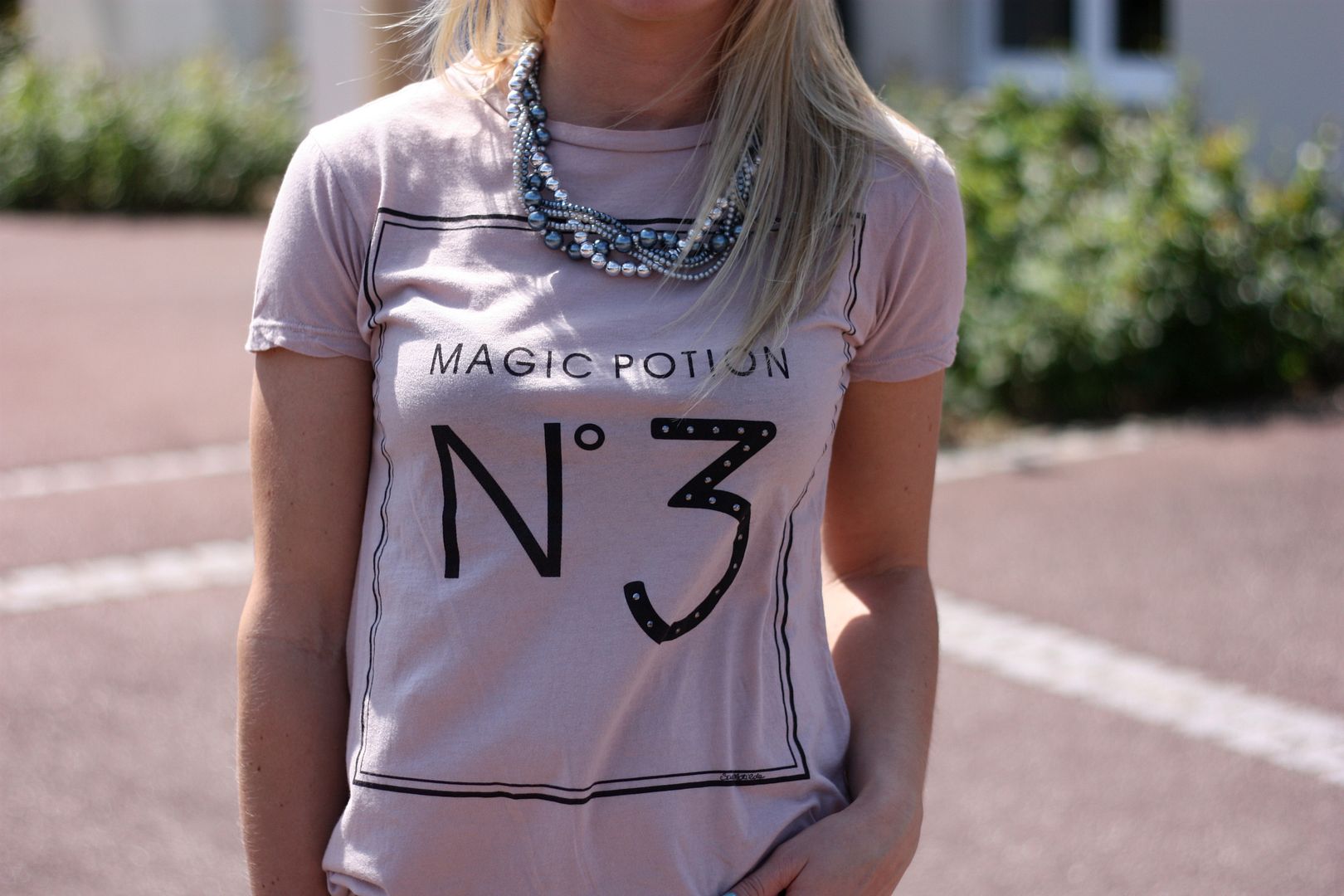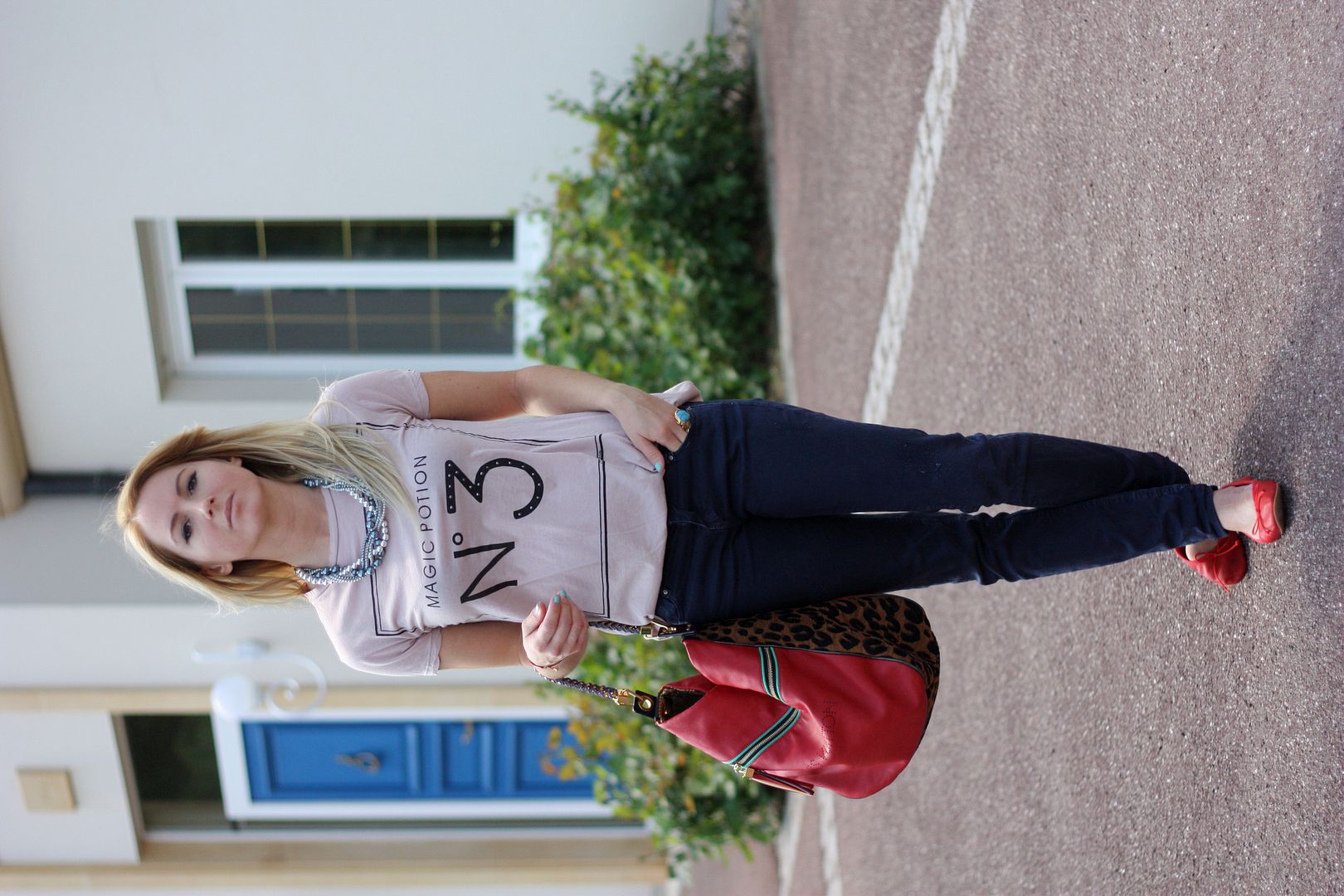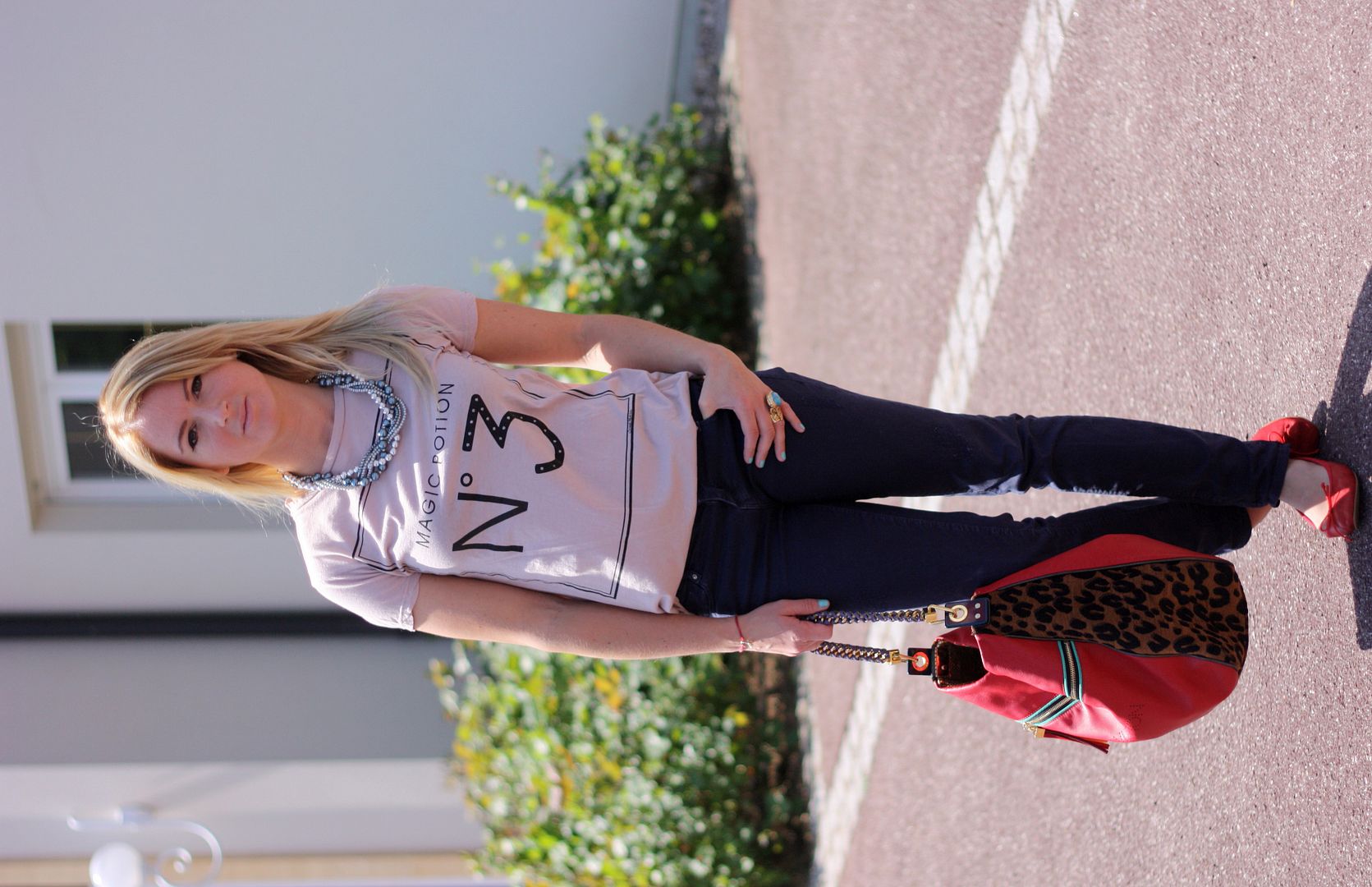 A casual outfit yesterday to go to the cinema
before the rain started!
Got this new tee from Farfetch, which is a bit more than a shopping website
since you can access many boutiques from around the world.
Its editorial section provides us with need-to-know style inspiration,
trend predictions from journalists, tips from buyers and designers.
Wish you all a happy Monday!
Tee:
Farfetch
Necklace: Galeries Lafayettes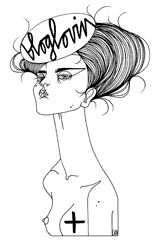 Recommended
43 Comments