MARKS AND SPENCER LOOKING FOR ITS FRENCH "FASHION LADY" WITH ELLE MAGAZINE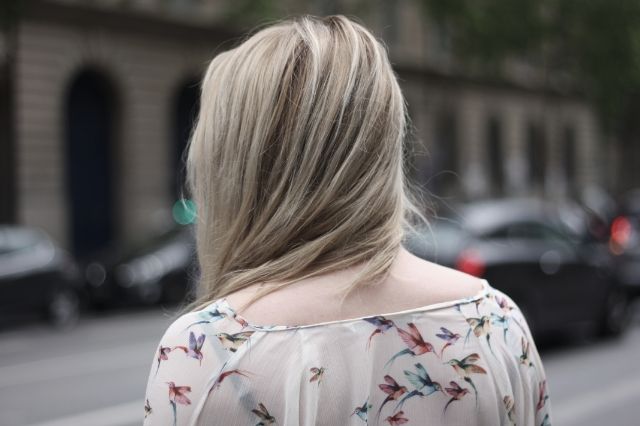 This long weekend was exactly what I needed:
the best time ever with my friends and sister, trying new cool bars,
eating at my favorite restaurants, meeting new people…
and all that in Paris.
I also took part in an event organized by Elle magazine and Marks & Spencer:
the famous British brand was looking for the new face of its Fall campaign in France
and during two days the candidates were hosted in a private space
where I helped them, among a few other bloggers, choosing an outfit and styling a look.
We had a great time, you can check the video here
and now I can only wish good luck to all the girls!
Blouse, fringe poncho: Zara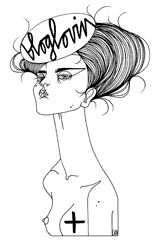 Recommended
13 Comments