MEGEVE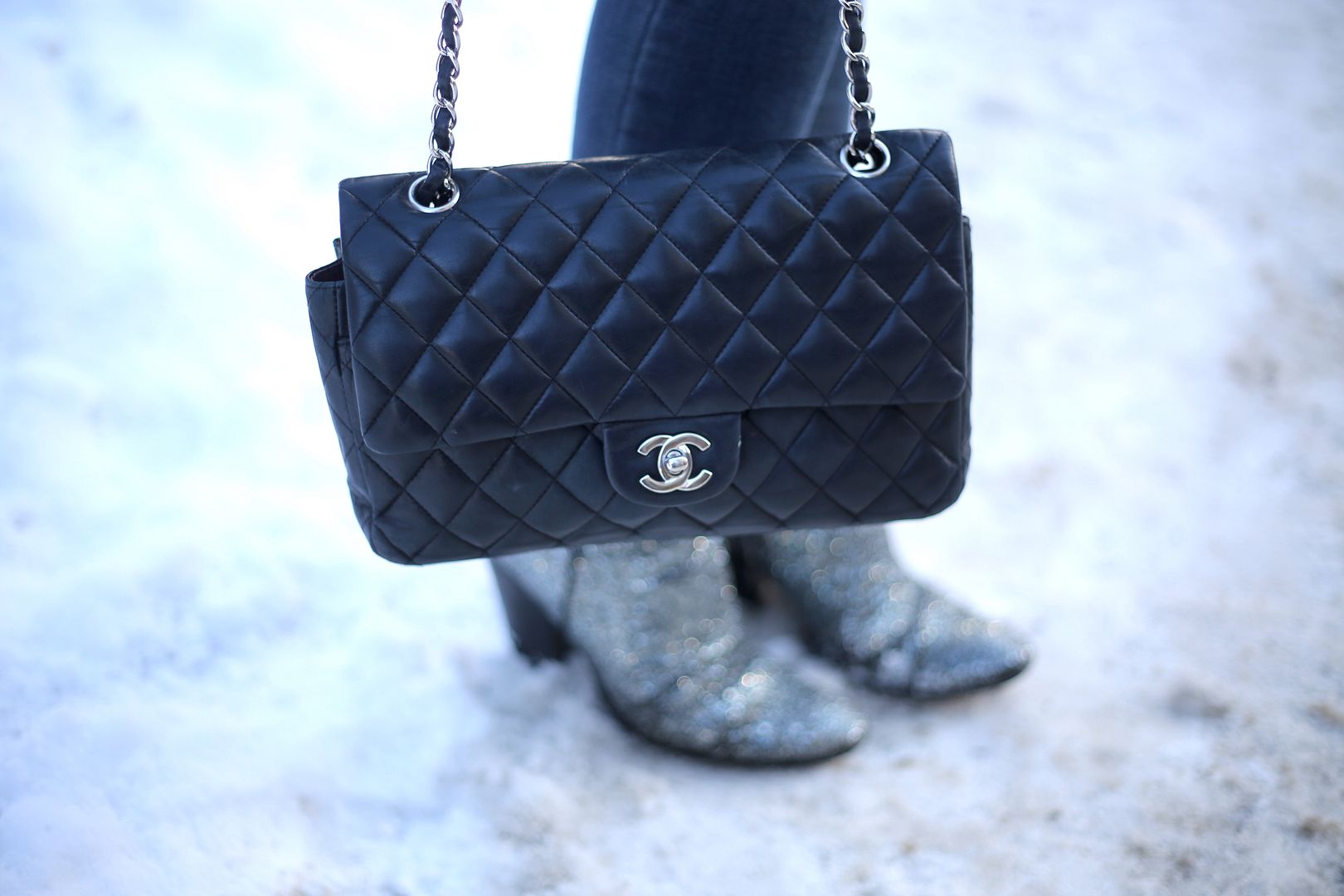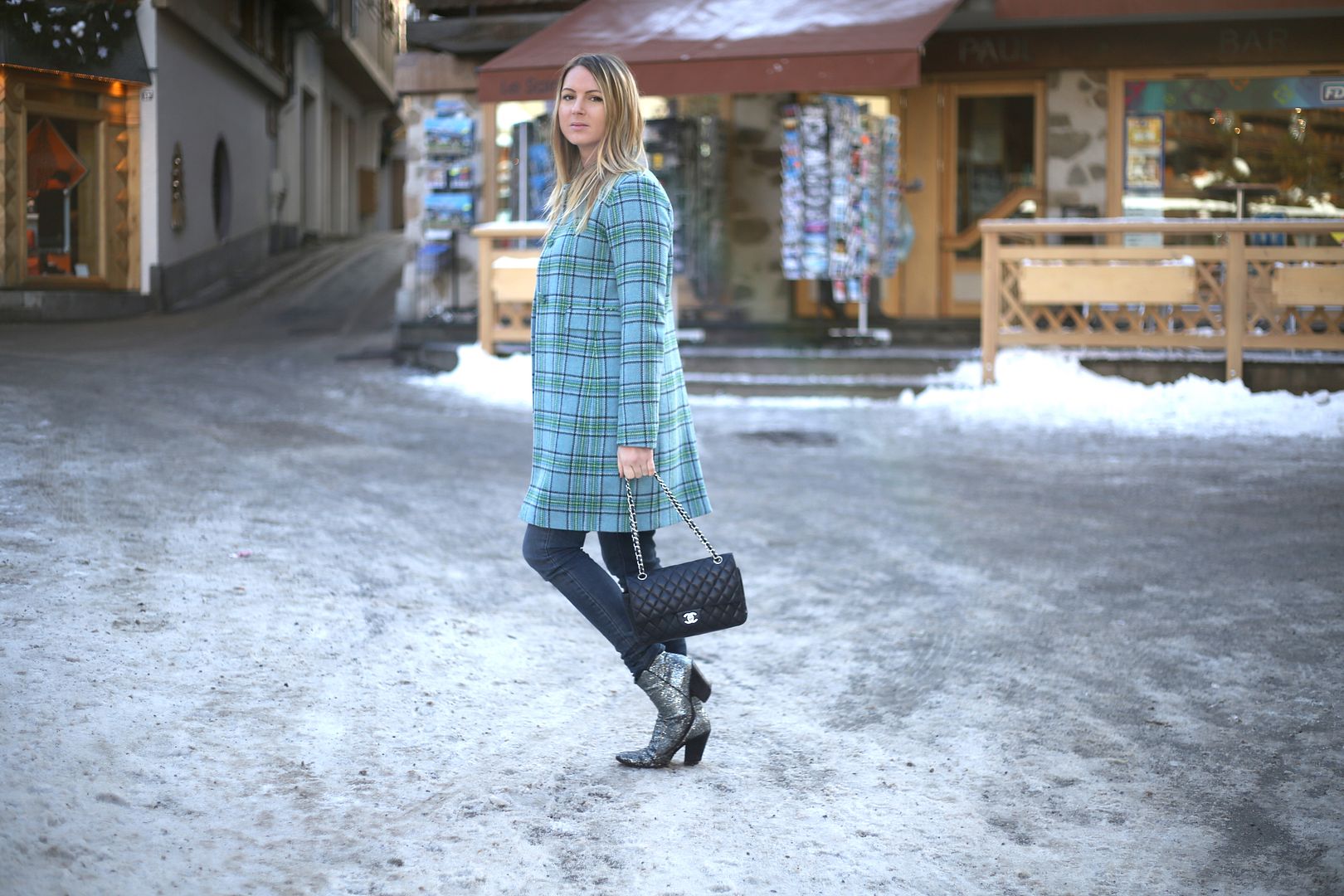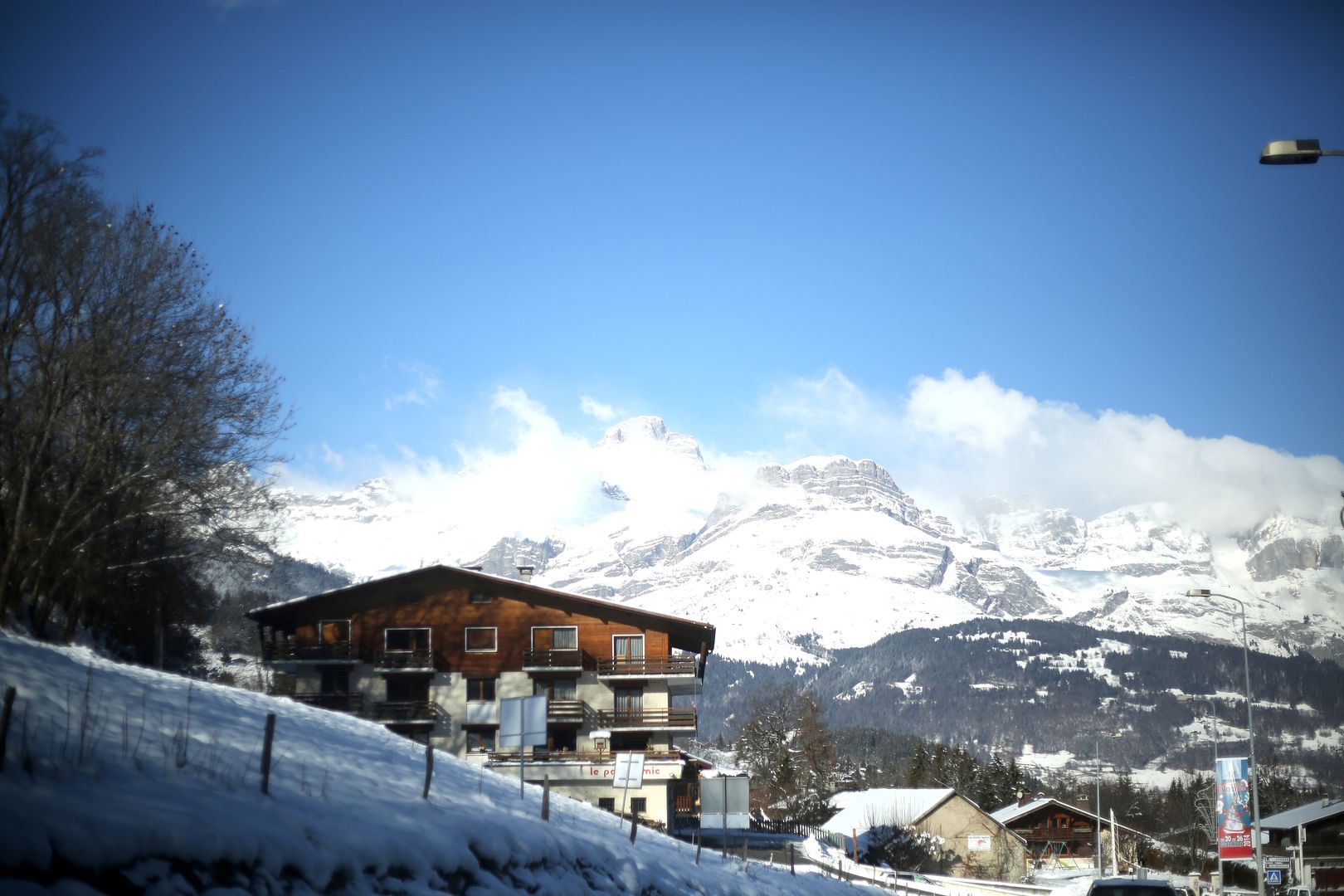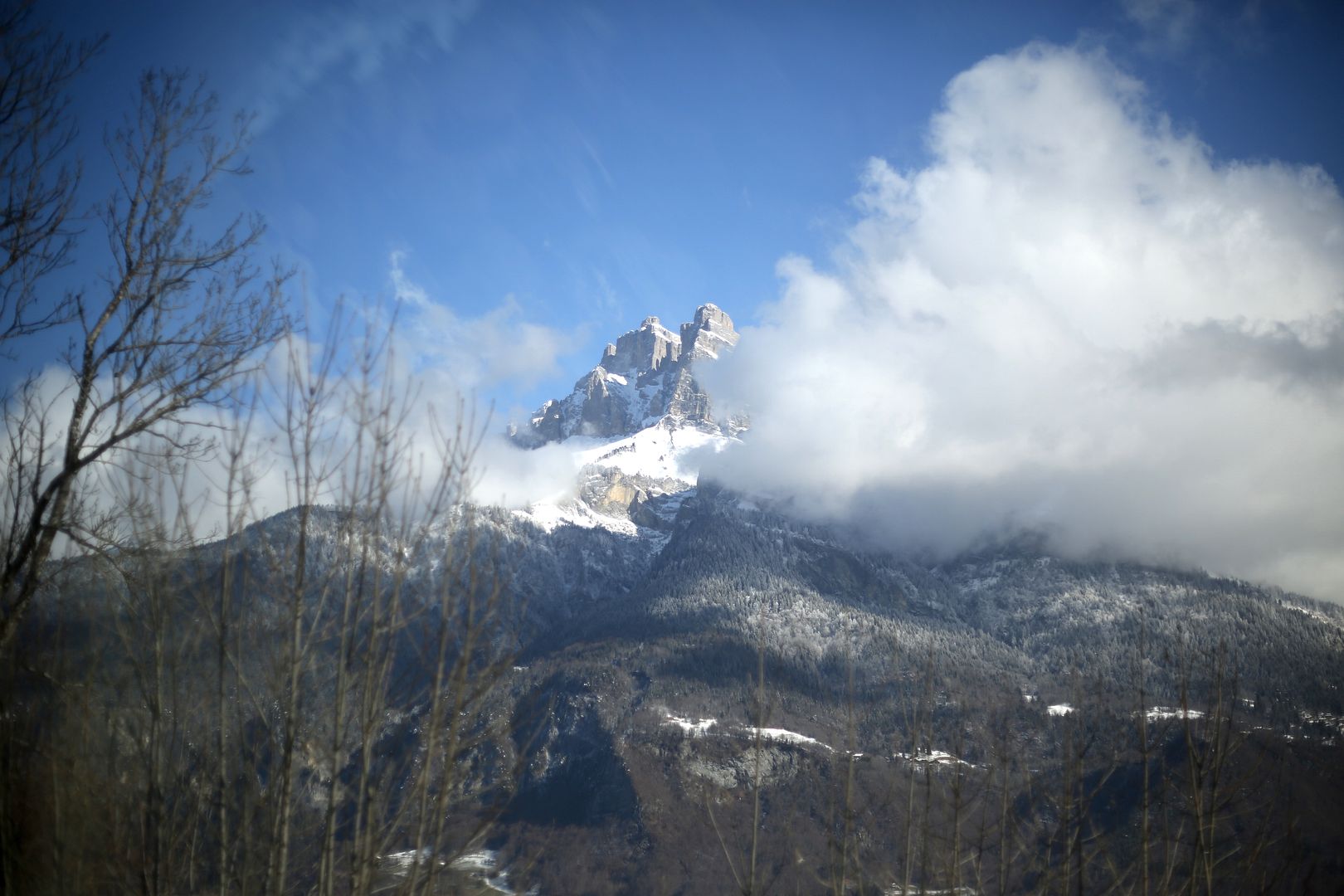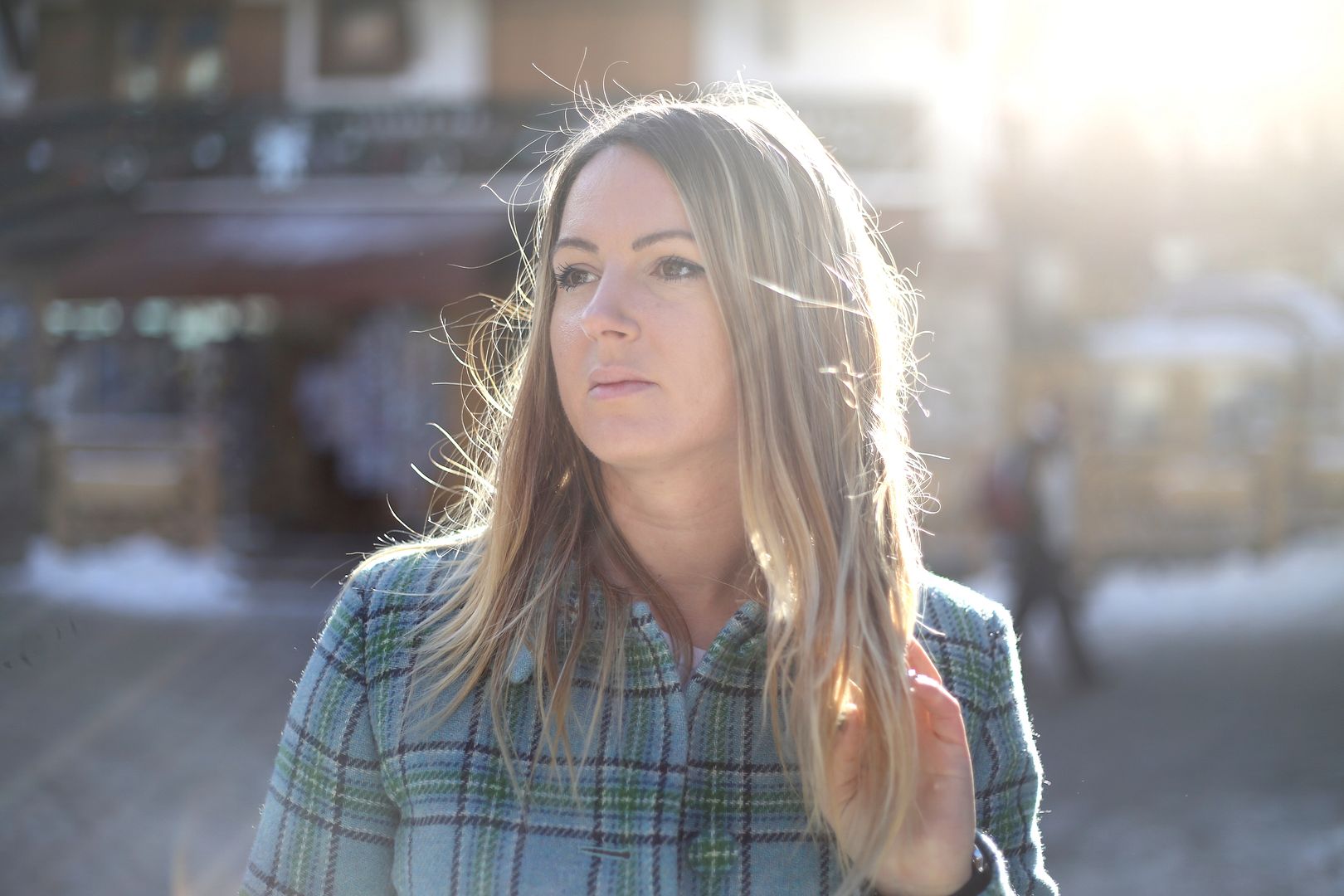 Hi guys! A little update on what I've been up to lately. I spent last week in Paris before leaving for Megève on Thursday to film the second part of this project. Can't wait to share it with you on the blog. I promised you more video content… and I'm gonna keep my promise! I am back in Luxembourg for my 4th Blogging Class dedicated to Social Media Strategy, it is happening tonight! And starting April, I will also give Blogging Classes in Paris AND Brussels, I will share all the information with you soon.
Tomorrow I will leave again for Paris to shoot a beauty project, stay tuned!
………………………………………………………………………………………………………………………………………………………………….
Coucou les amis! Des news sur ce qu'il se passe en ce moment concernant le blog. Comme vous le savez j'ai passé la semaine dernière à Paris avant de partir pour Megève filmer la suite de ce projet. J'ai hâte de partager cela avec vous sur le blog. Je vous avais promis plus de contenu vidéo… et je tiens bien tenir ma promesse! Je suis de retour à Luxembourg ce soir pour mon 4ème Blogging Class dédié aux réseaux sociaux. Et à partir du mois d'avril, je donnerai des cours de Blogging à Paris ET à Bruxelles! Je partagerai toutes les infos à ce sujet plus tard.
Et dès demain je serai de nouveau à Paris pour shooter un projet beauté, à très vite!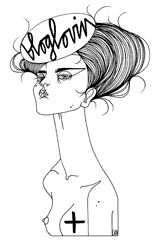 Recommended
14 Comments