MICKEY MOUSE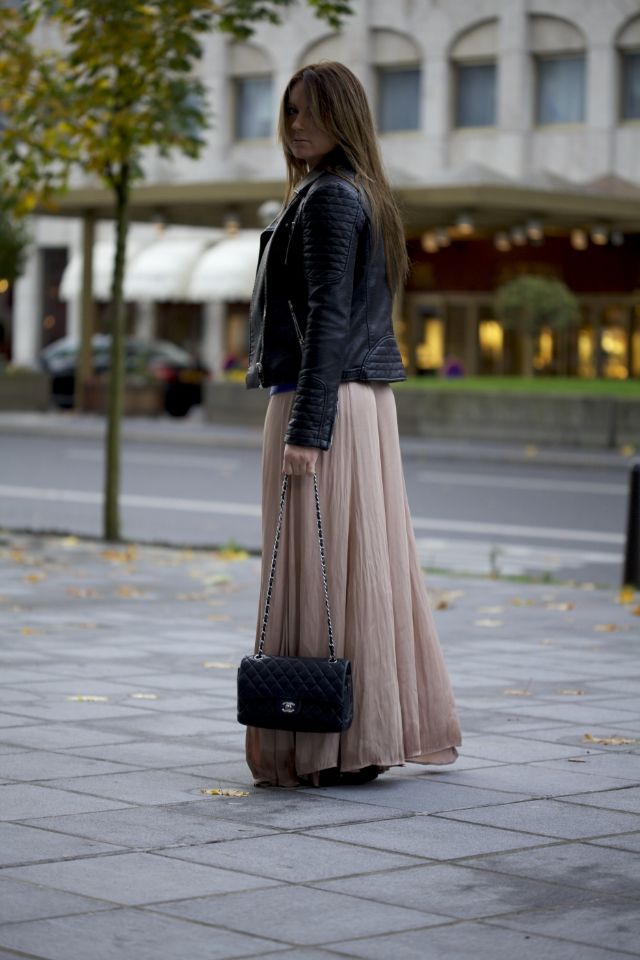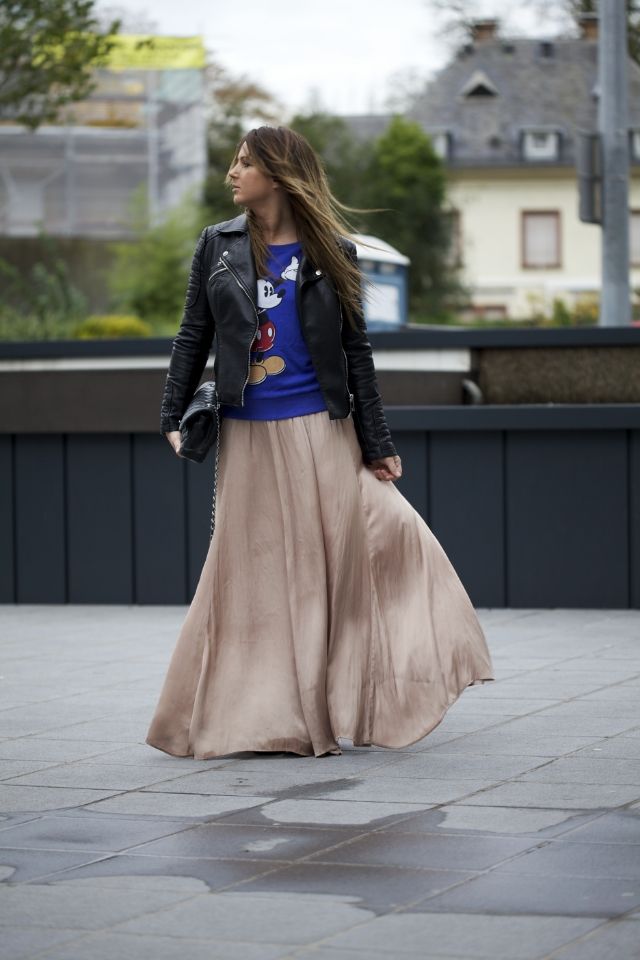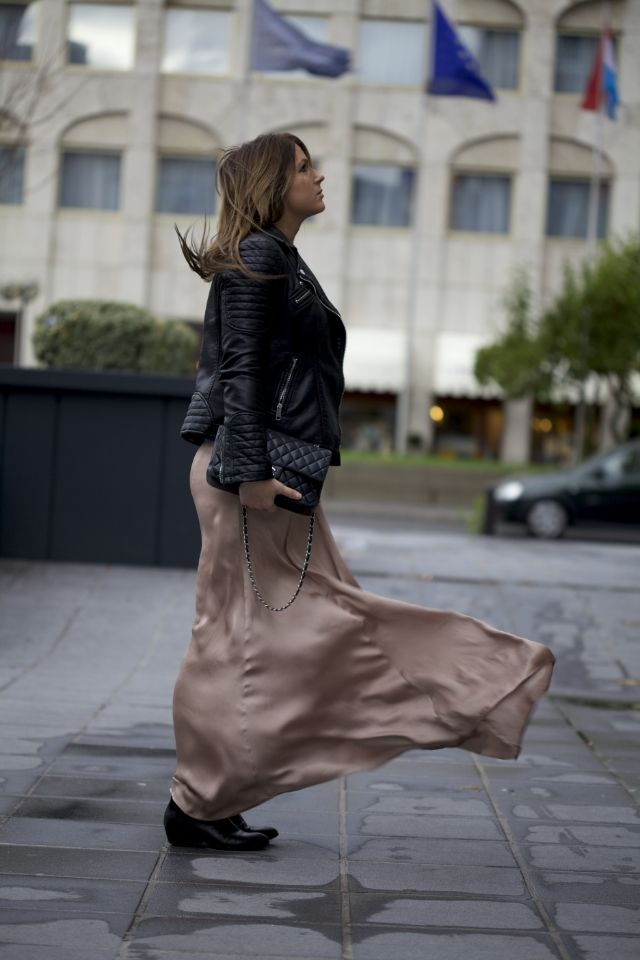 Walking in a cold city and feeling that Winter is definitely on its way.
Too much work and too many parties last week
so I'm enjoying a cup of tea this morning, in my bed with my computer
while planning tomorrow's trip to Paris.
Also announcing the winner of the contest organized with Luisaviaroma:
congrats to Stéphanie
who wins 200 EUR to spend
and will be directly contacted by Luisaviaroma!
Have fun shopping!
L'air s'est refroidi et l'on sent que l'hiver approche.
Beaucoup de travail et trop de soirées la semaine passée
et je me retrouve ce matin avec un mug de thé bien chaud dans mon lit sous la couette,
avec mon ordinateur à planifier mon départ pour Paris demain…
Il est aussi temps d'annoncer le gagnant du concours organisé avec Luisaviaroma:
félicitations à Stéphanie
qui gagne un bon de 200 EUR
et sera contactée directement par Luisaviaroma!
Bon shopping!
Sweater: Disney
Skirt, leather jacket: Zara
Boots: Maje
Bag: Chanel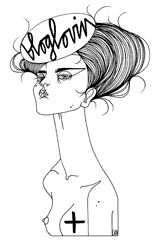 Recommended
7 Comments