MILAN
Hey guys! So before sharing my experience in Sardinia with Pinko, I wanted to publish here some pictures taken during my trip to Milan. So I flew to Milan right after Sardinia to enjoy Italy with one of my best friends who's also the Fashion Buyer at Smets. Check out her store, it's filled with the most amazing pieces from all the best designers.
And because I love clichés, I couldn't resist snapping my outfit in front of the beautiful Duomo. I wanted to wake up early to go at sunrise to catch the best light and avoid people but I felt so tired I stayed in bed too long and missed on that opportunity. So we tried to handle the strong light. I might try again during Milan Fashion Week.
When in Italy: eat ice cream!
On Sunday we took a train to Brescia which is such a charming town not far away from Milan.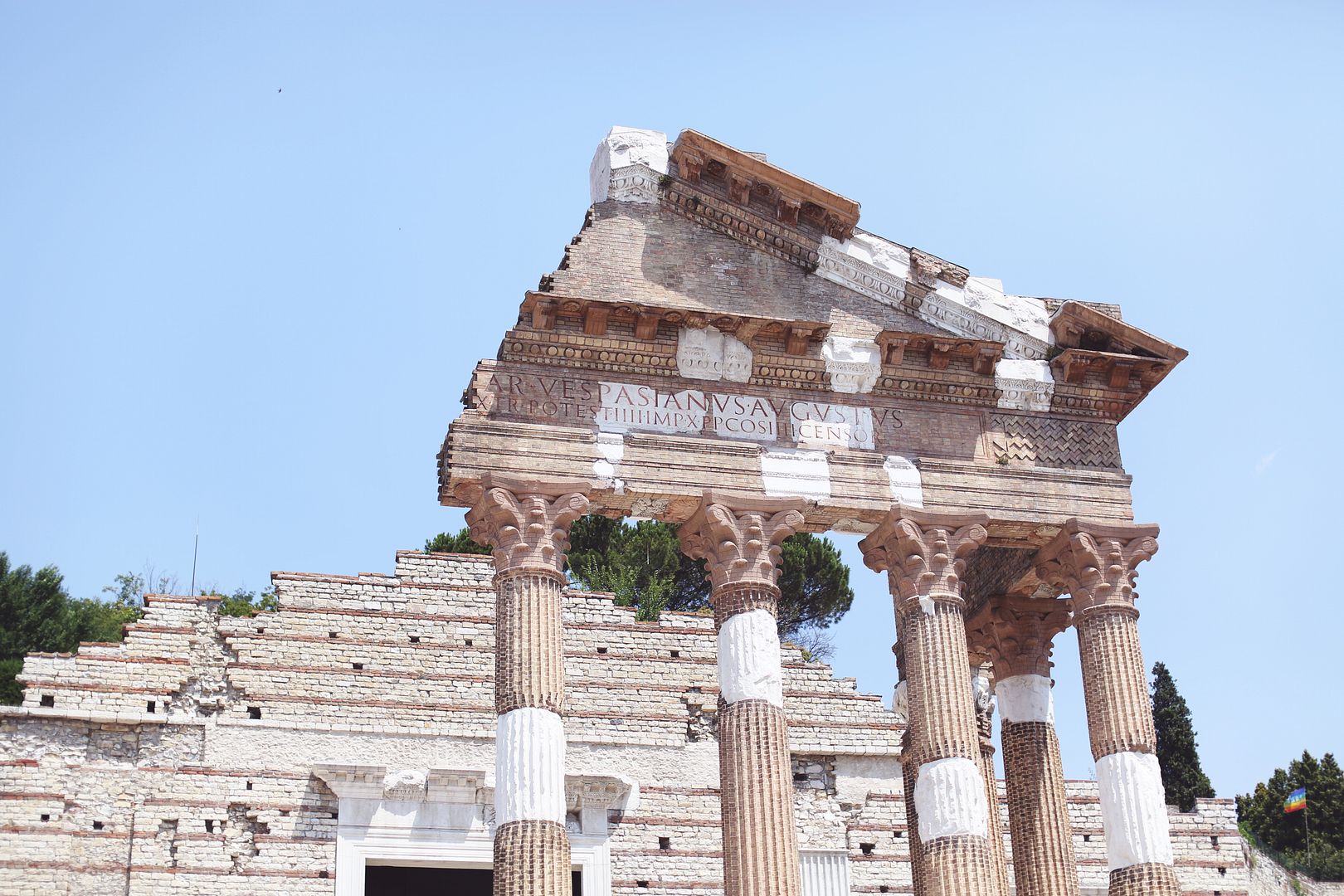 And back to Milan for some window shopping, delicious pasta and wine. The food is just so good in Italy!
The view from the Radisson Blu hotel who welcomed me in the best possible way. The hotel is located by the exhibition center and not far away from the city center, it has a pool, sauna, steaming room, fitness center… so we got to enjoy all of that every morning!

Photography editing: Marion Liétout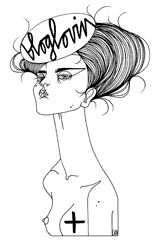 Recommended
5 Comments