M&S Winter Essentials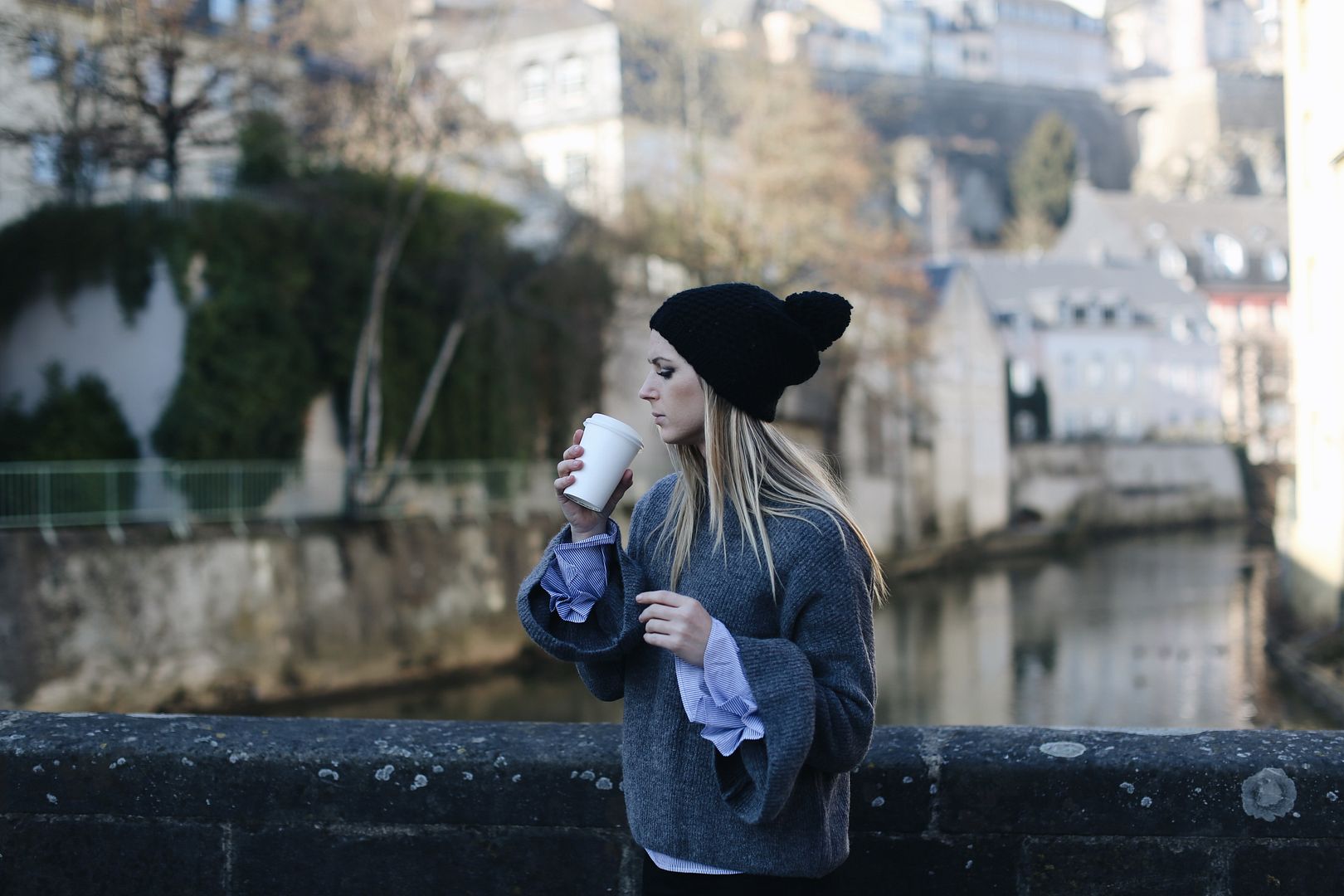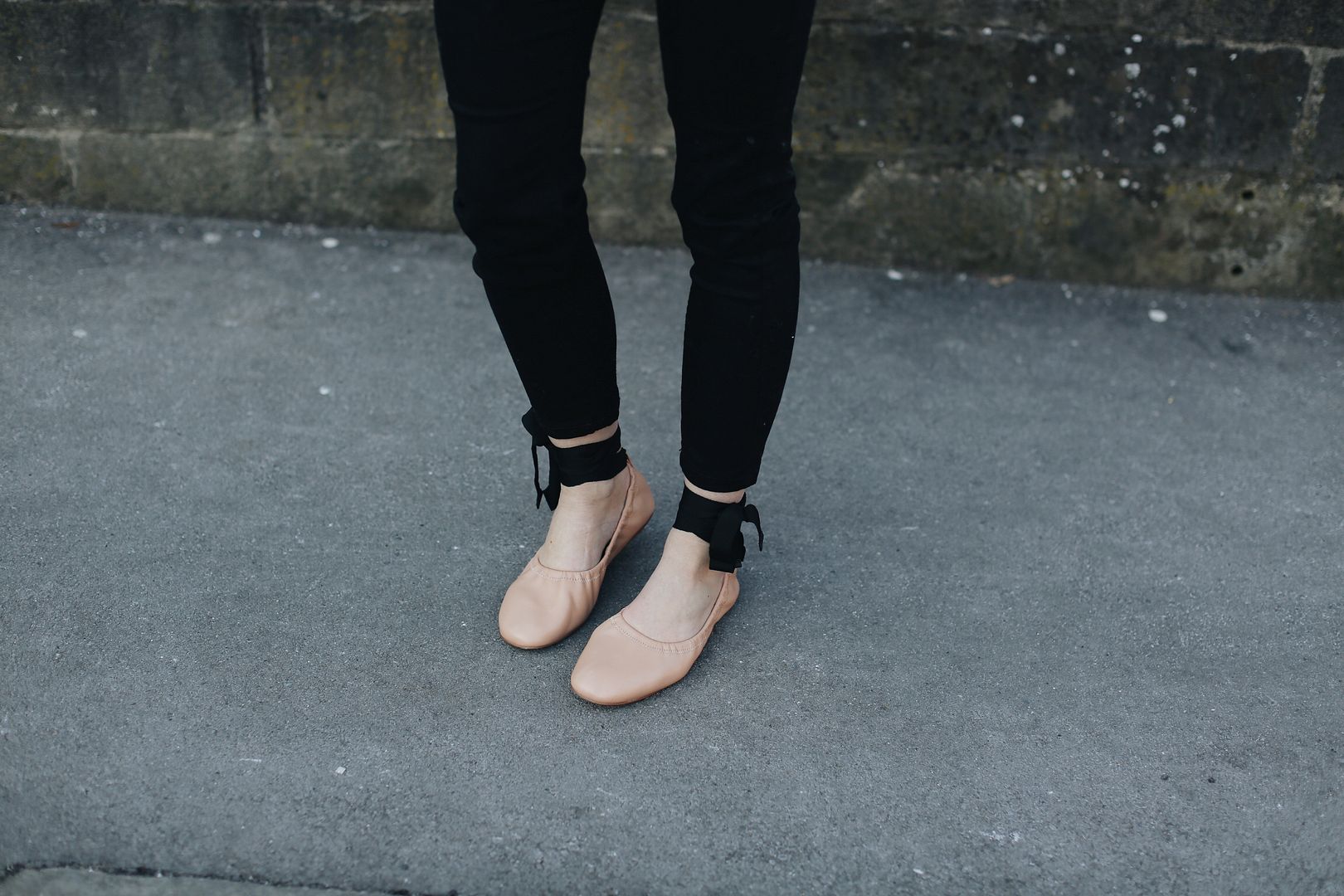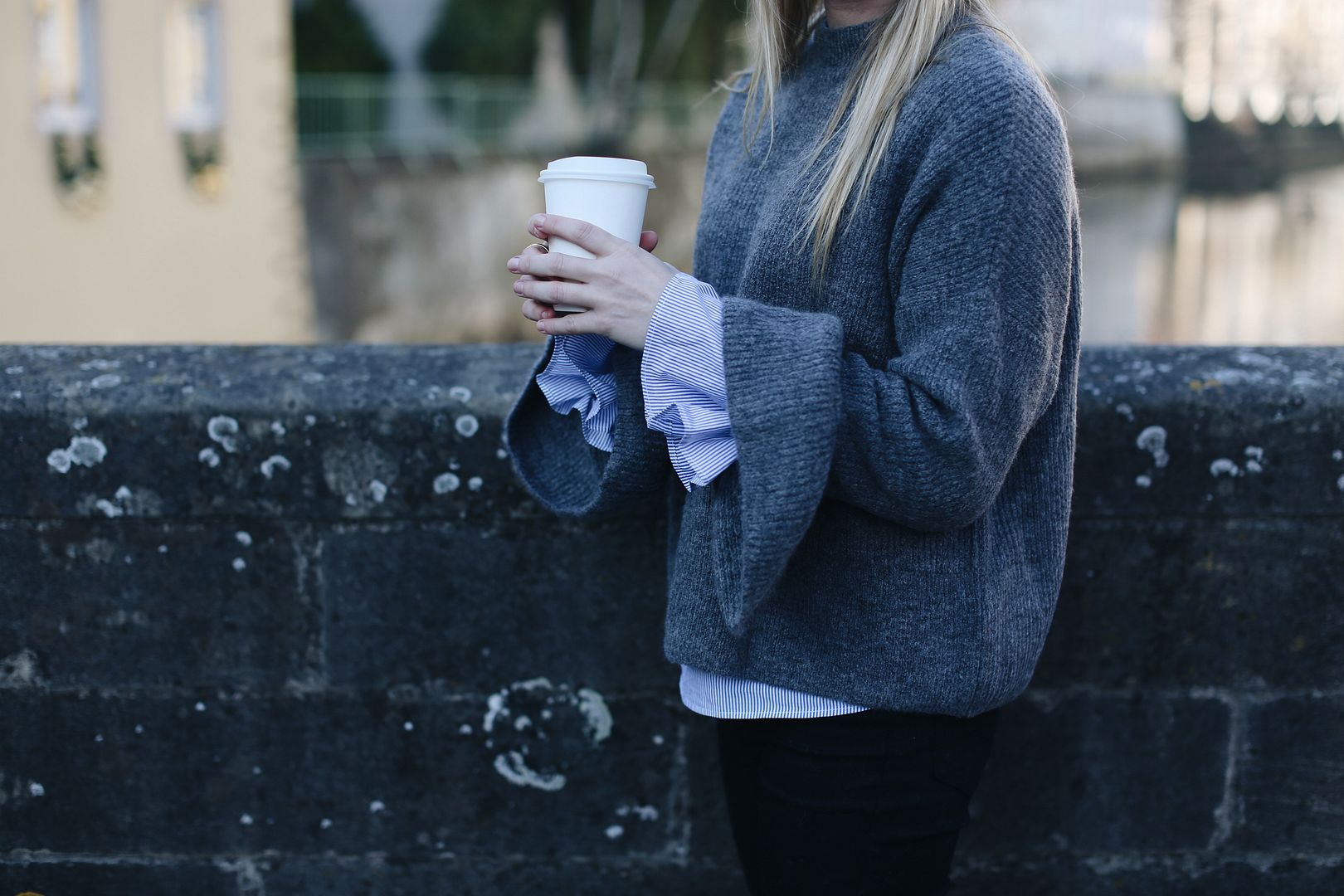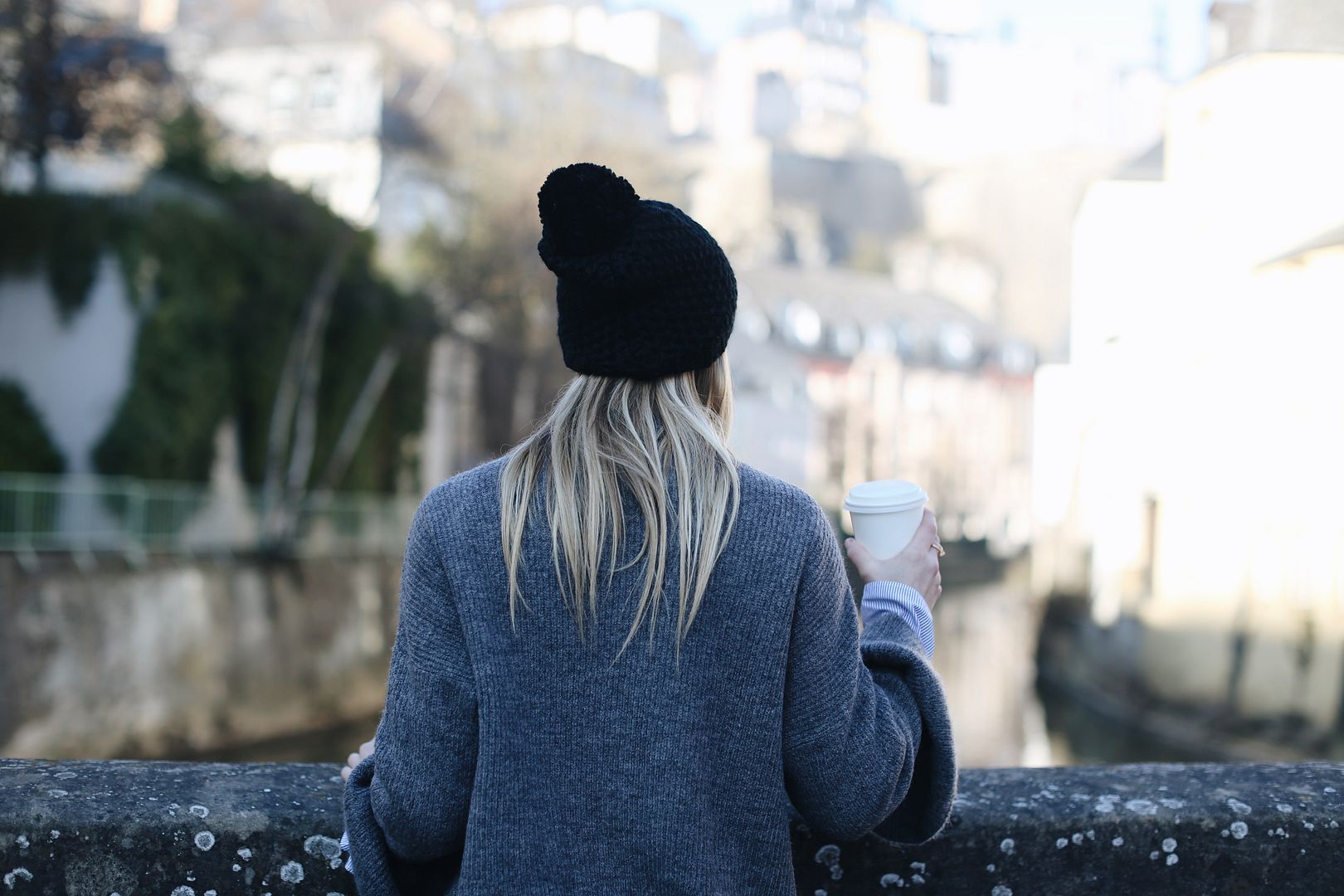 If you invest in one piece this Winter, make it a jumper with bell sleeves. Wardrobe essential. So I wore this look on Sunday: a lovely blouse underneath a comfy sweater, black jeans, ballet flats and a beanie. All by Marks and Spencer. I had a friend visiting in Luxembourg and we had such a great time taking pictures, eating good food and laughing about blogger struggles! See you guys soon and stay warm!
Si vous devez investir sur une seule pièce cet hiver, choisissez un pull aux manches évasées. Un essentiel. J'ai donc porté ce look dimanche dernier: une jolie blouse sous un pull confortable, un jean noir, des ballerines et un bonnet. Le tout signé Marks et Spencer. Une amie est venu découvrir avec moi Luxembourg et nous avons passé de super moments à prendre des photos, bien manger et rire à nos histoires de blogueurs! Rendez-vous bientôt sur le blog et ne prenez pas froid!
"This Post is in Collaboration with Marks & Spencer and Shopping Links"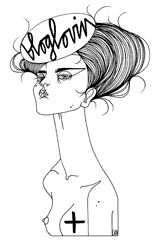 Recommended
5 Comments