MY FAVORITE SUMMER RECIPES
– 2 cups water
– 2 kiwis
– 1 cucumber
– 1 avocado
Blend all ingredients and water until smooth. Serve very cold. Easy and healthy!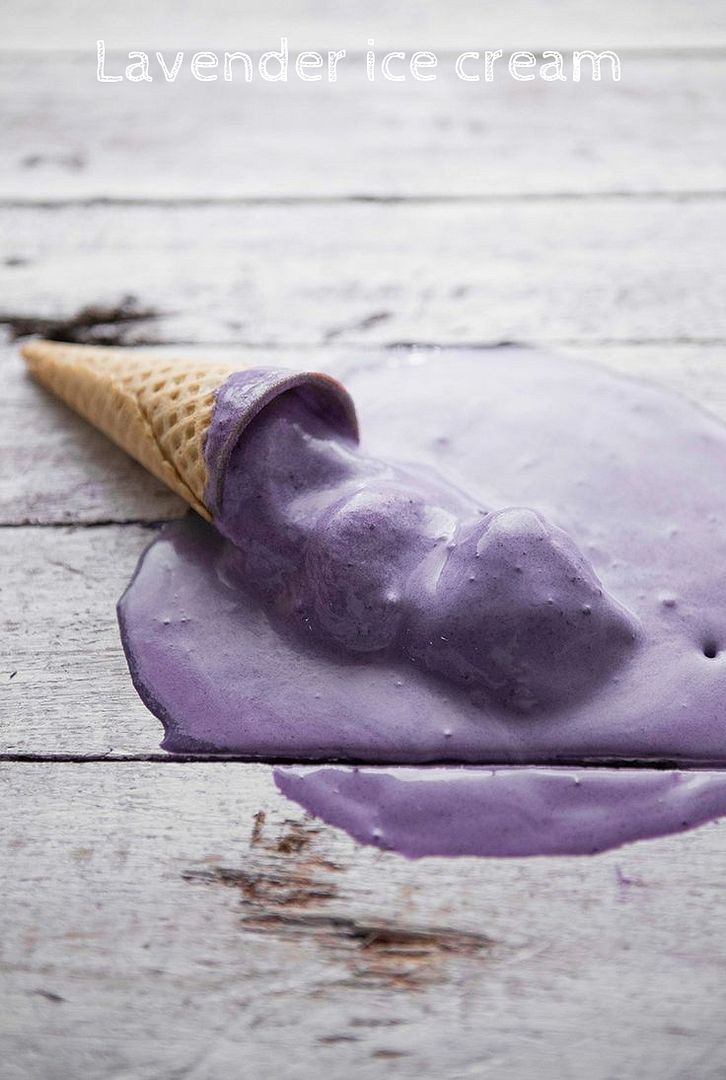 – 2 cups milk
– 1 cup cream
– 1/3 cup honey
– 2 tablespoons lavender flowers
– 1/4 cup sugar
– 5 eggs
In a sauce pan, combine milk, lavender and honey. Bring to a boil, cover and remove from heat. Let step for 10 mn. Strain mixture, reserving milk and discarding lavender. Use an electric mixer, combine egg yolks and sugar in a bowl. Beat during 5 mn. Return milk to a medium saucepan and bring to a simmer over low heat. Add half the milk to that, and whisk until blended. Stir mixture into remaining milk, cook over low heat until it gets thick. Remove from heat and stir in cream. Strain mixture into a bowl set in an ice-water bath and let stand until chilled.  Freeze in an ice cream maker and store in an airtight plastic container.
– 1 ripe avocado
– juice of a lemon
– sea salt
– whole grain bread
– extra virgin olive oil
– goat cheese
Cut the avocado and take off the flesh. Add lemon juice and sea salt. Mash the ingredients together with a fork. Spread the mash into each piece of bread and add… a slice of goat cheese the olive oil. You can replace goat cheese by salmon or tomatoes 😉
– 1 onion chopped
– 1 garlic crushed
– 1/2 tsp thyme leaves
– 250 g minced beef
– 3 tbsp tomato chutney
– 1 tbsp flour
– bread
– salt
– olive oil
Cook the onion in oil. Add the garlic and the thyme. Tear the bread into pieces and put in a food processor with the onion and blitz together. Combine all the ingredients in a bowl. Form the mixture into 6 burgers. Fry the burgers in the remaining oil for 5 mn. Serve in the bread with lettuce and tomato.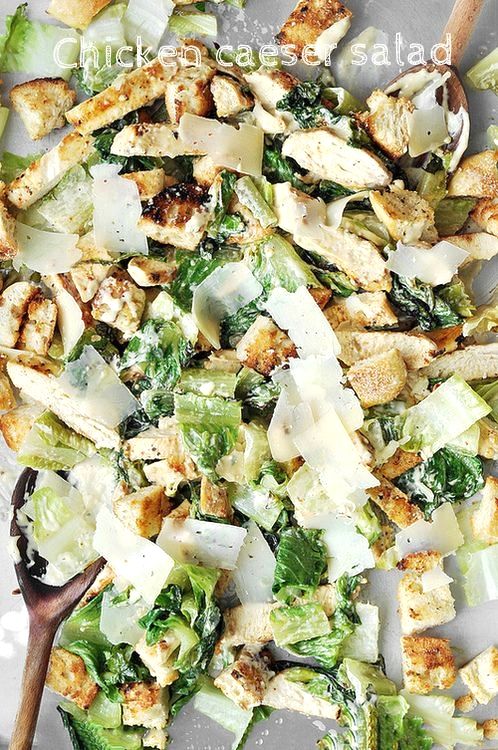 – 4 thick slices crusty white bread
– 3 tbsp olive oil
– 2 chicken breasts
– 1 romaine lettuce
For the dressing:
– 1 garlic clove
– 2 anchovies
– parmesan
– 5 tbsp mayonnaise
– 1 tbsp white vinegar
Heat oven to 200C. Cut the bread into croutons. Spread over a tray and sprinkle 2 tbsp olive oil. Rub the oil into the bread. Bake for 8mn. Rub chicken breasts with remaining oil. Place pan over medium heat and cook the chicken.In a bowl, crush the garlic, mash the anchovies and mix the rest of ingredients. It should be the consistency of a yogurt. Shave the cheese with a peeler. Tear lettuce into large pieces and put it in a large bowl. Add the chicken and the croutons, add the dressing and sprinkle the parmesan. Yummy!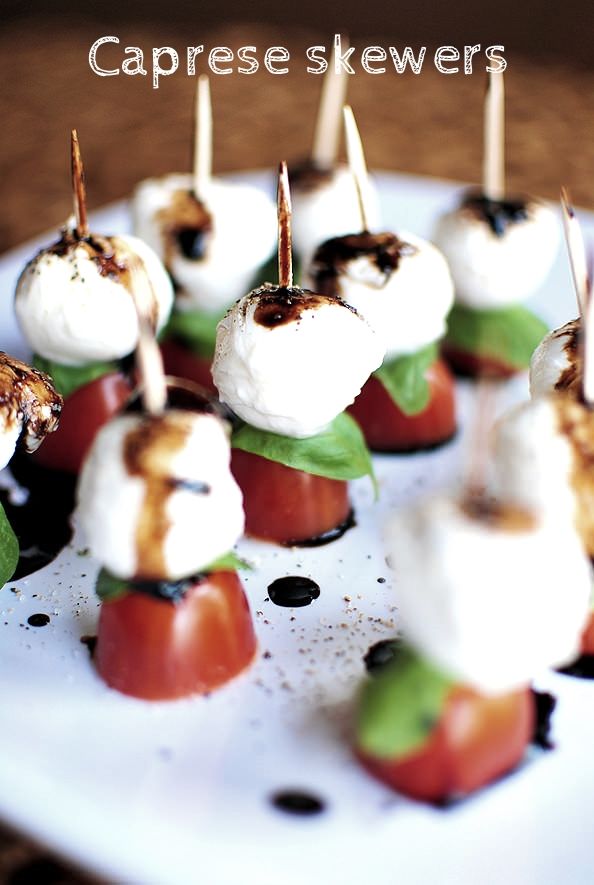 – cherry tomatoes
– fresh basil leaves
– mini mozzarella balls
– tooth picks
– balsamic vinegar
Put together on each tooth pick one cherry tomato, one basil leave, one mozzarella ball…and so on. In a pan, pour one cup balsamic vinegar and let it simmer for 10 mn. Let it cool down and when it's thick and cold you drip it on top of each skewer. Bon appétit!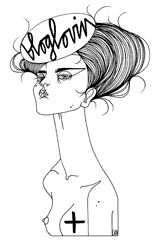 Recommended
5 Comments