MY MORNING ROUTINE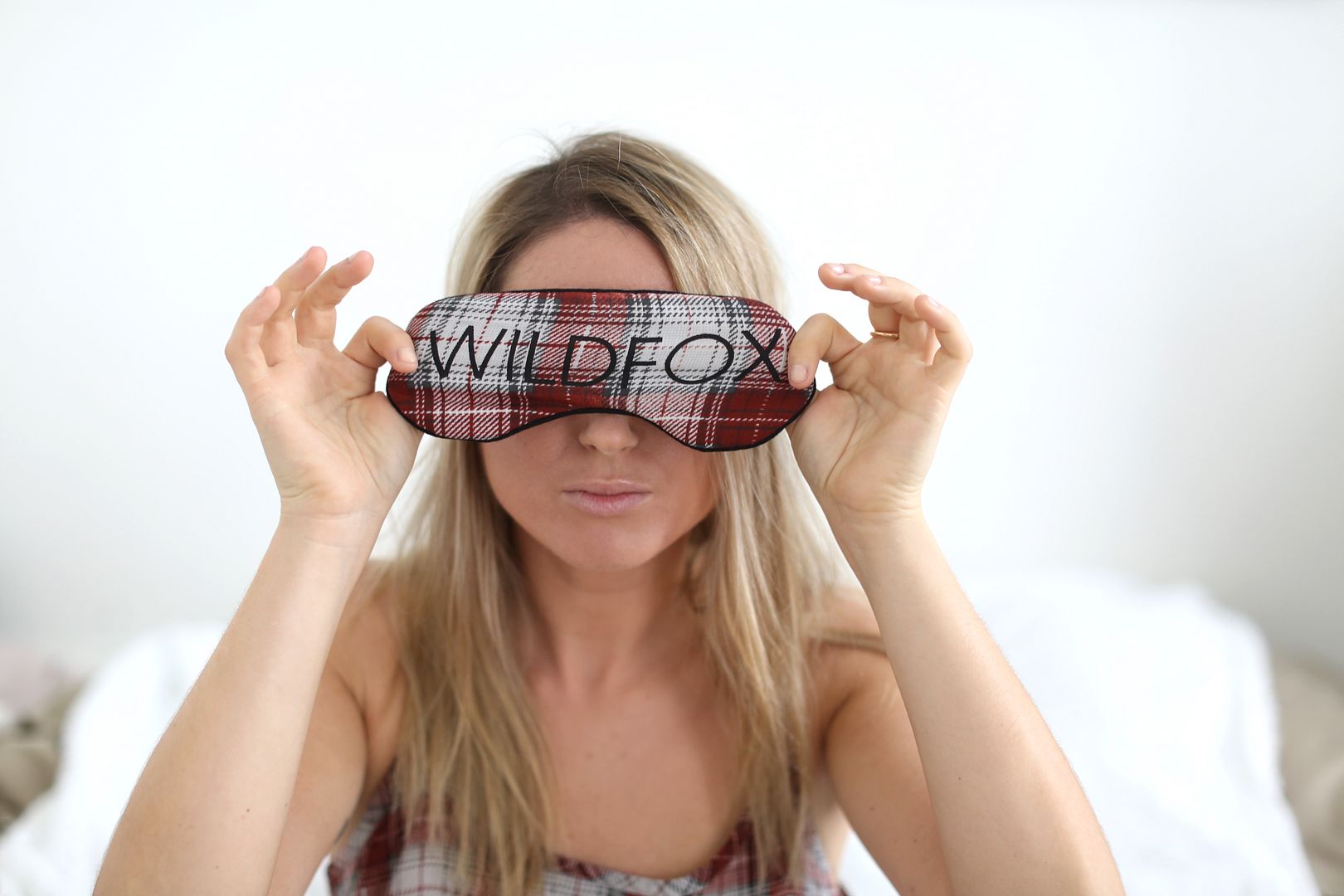 I'm a morning person. I like to wake up early, around 8 am everyday. I enjoy being productive and usually get a lot crossed off of my to-do list before 12. Even on weekends, even if I go out late, I still like to wake up early and indulge in my morning routine.
So first thing I do when I wake up: I check my phone. Emails first, to see how busy my day will be! Then, social medias. I post early in the morning to be able to reach both Europe waking up and the US going to bed. After that, I like to take a long shower while listening to some music, I brush my teeth, moisturise my body and my face with my favorite beauty products of the moment. Then, coffee. A big one. I quickly dress up, I seat at my desk and start answering the most urgent emails. I check my schedule of the day. Then, breakfast. Usually, my breakfast consists in: homemade smoothie ( blueberries-apples-kiwis-coconut water is one of my favorites), granola with almond milk or avocado toasts and green tea.
I will then get dressed and start my day!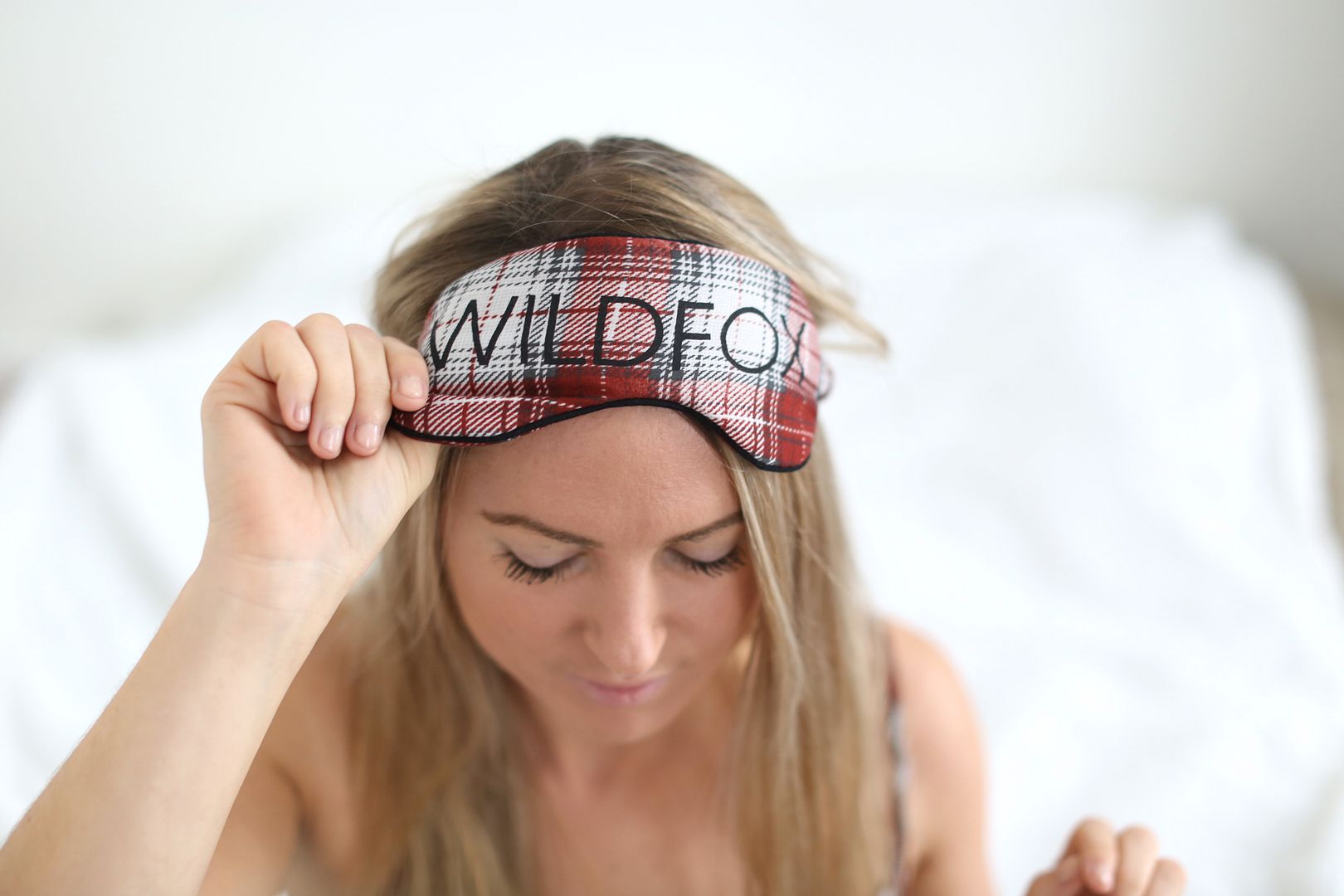 How do you start your day? I would love to hear more about you!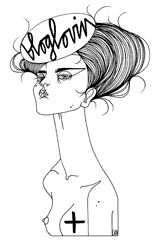 Recommended
3 Comments