MY PINKO EXPERIENCE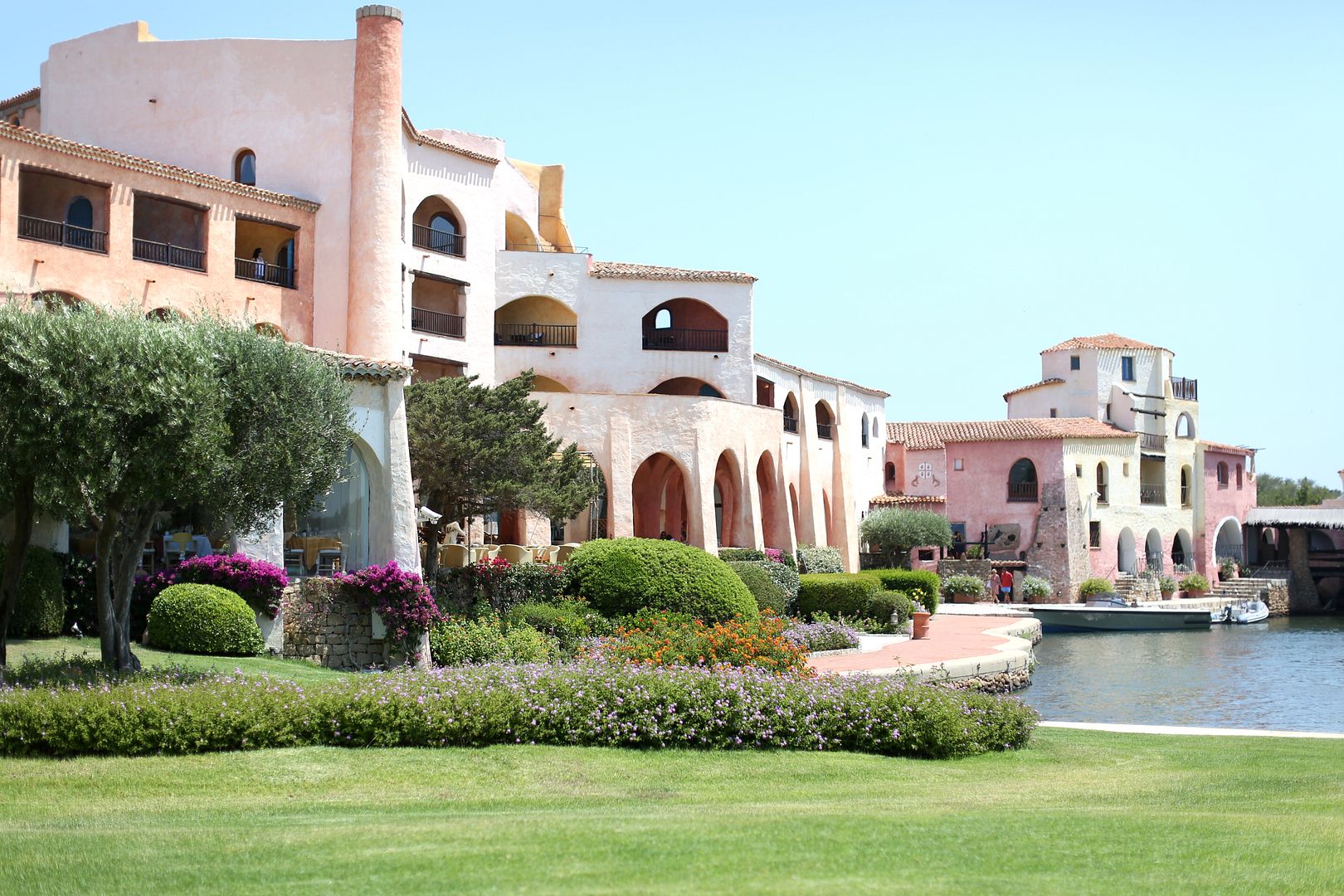 If you follow me on Instagram, Facebook or Twitter, you know I was in Sardinia with Pinko to style and shoot the Fall Winter collection with a few other influencers, discover the new boutique in Porto Cervo and attend their fashion show at the luxurious Cala Di Volpe Hotel.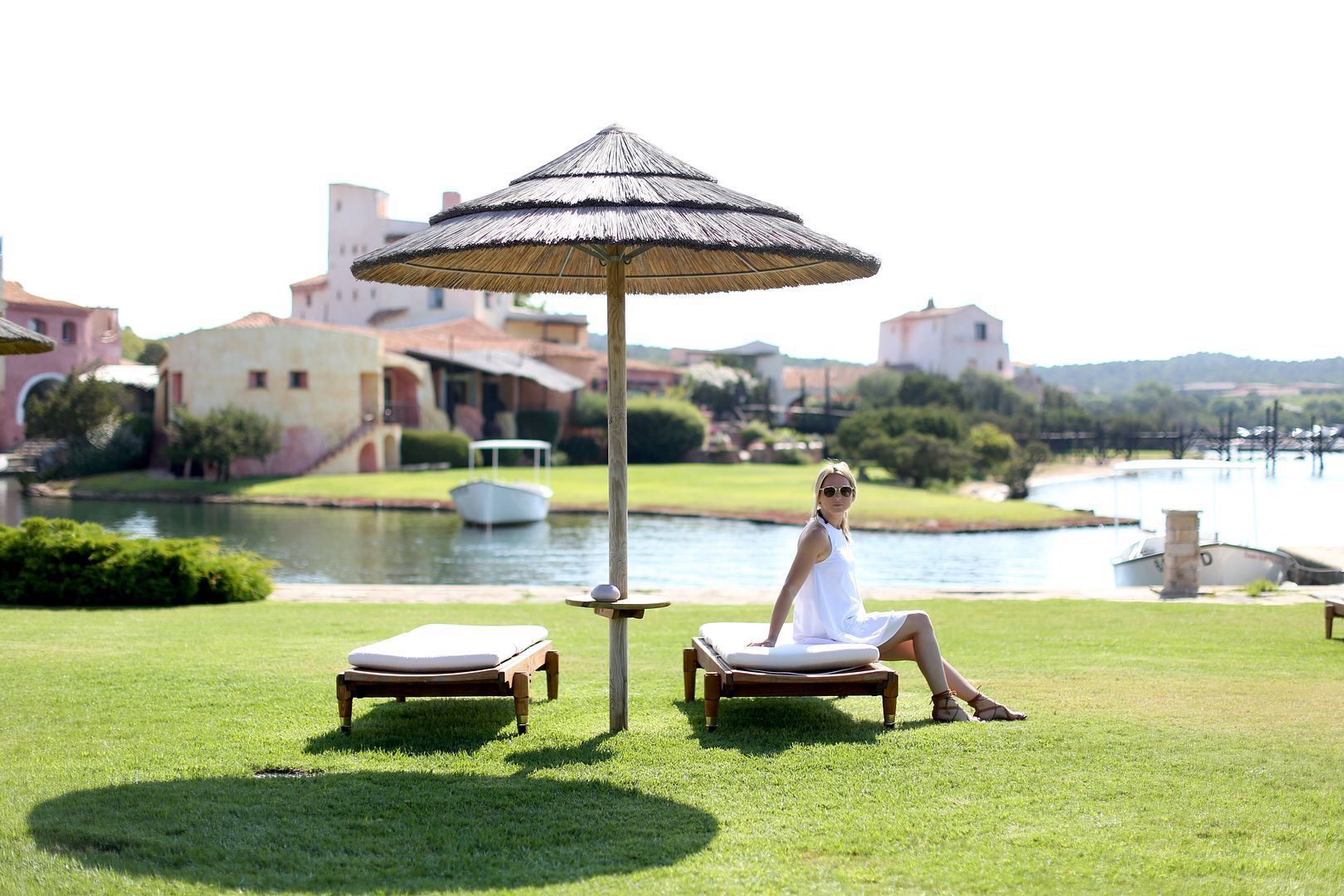 From July 10th to July 16th, fashion took over the Costa Smeralda at the fabulous Cala Di Volpe Hotel for the 3rd edition of Porto Cervo Fashion Week: Fall Winter collections previews by the world's leading designers. Pinko showcased its collection on the 16th during a fantastic runway overlooking the blue sea.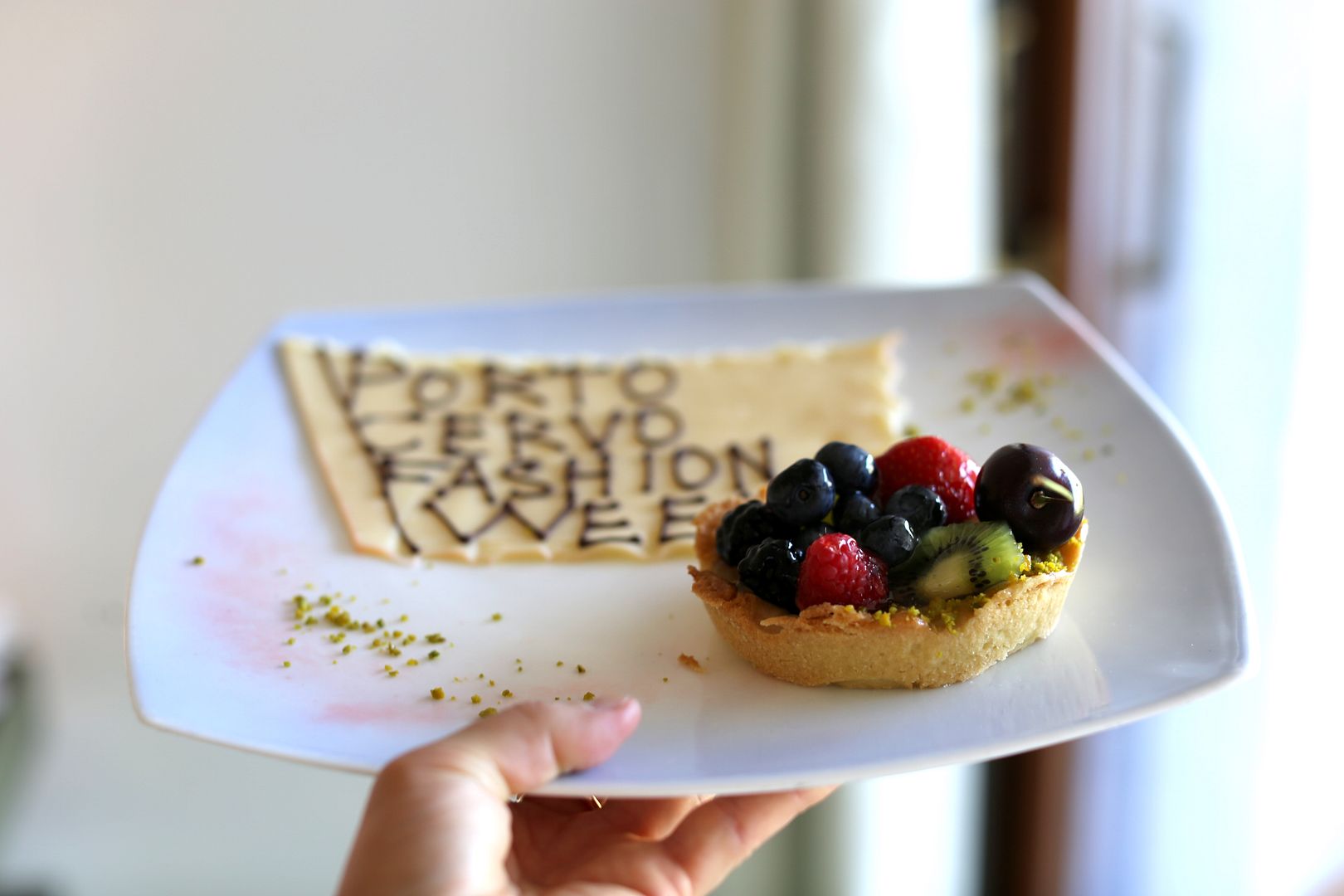 So off I went to Sardinia, excited to discover this beautiful island… and I couldn't resist playing with this sequinned dress as soon as I got there.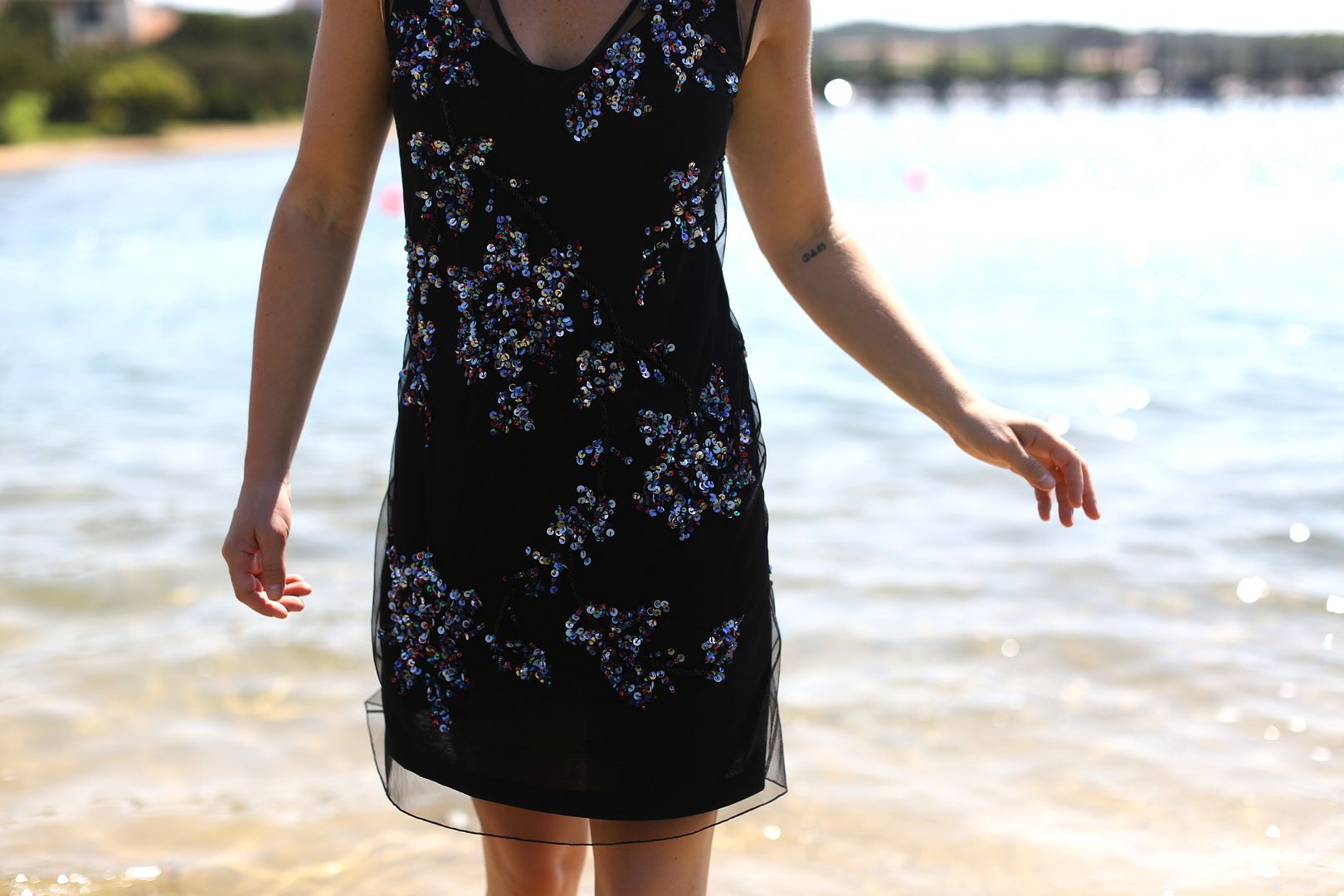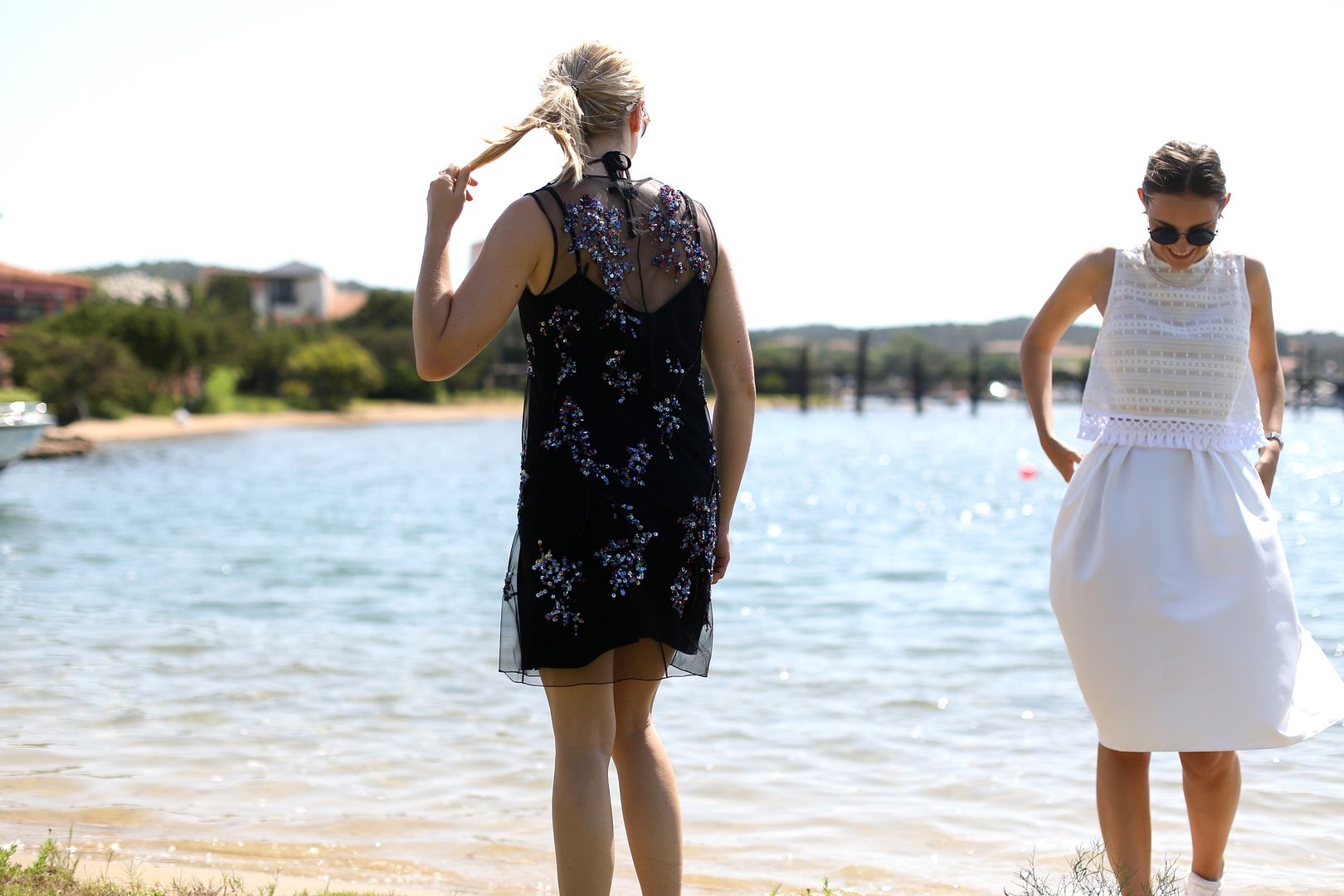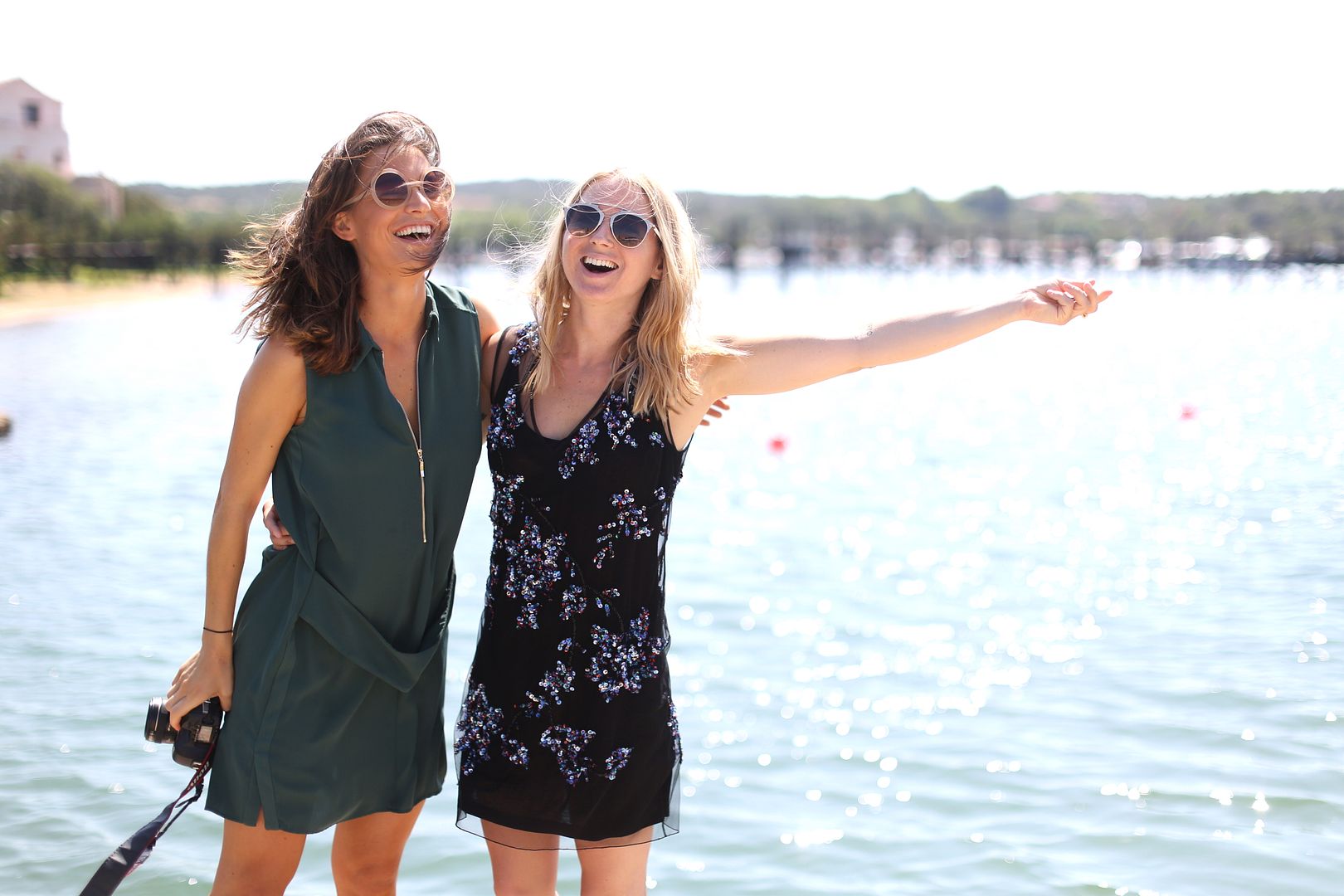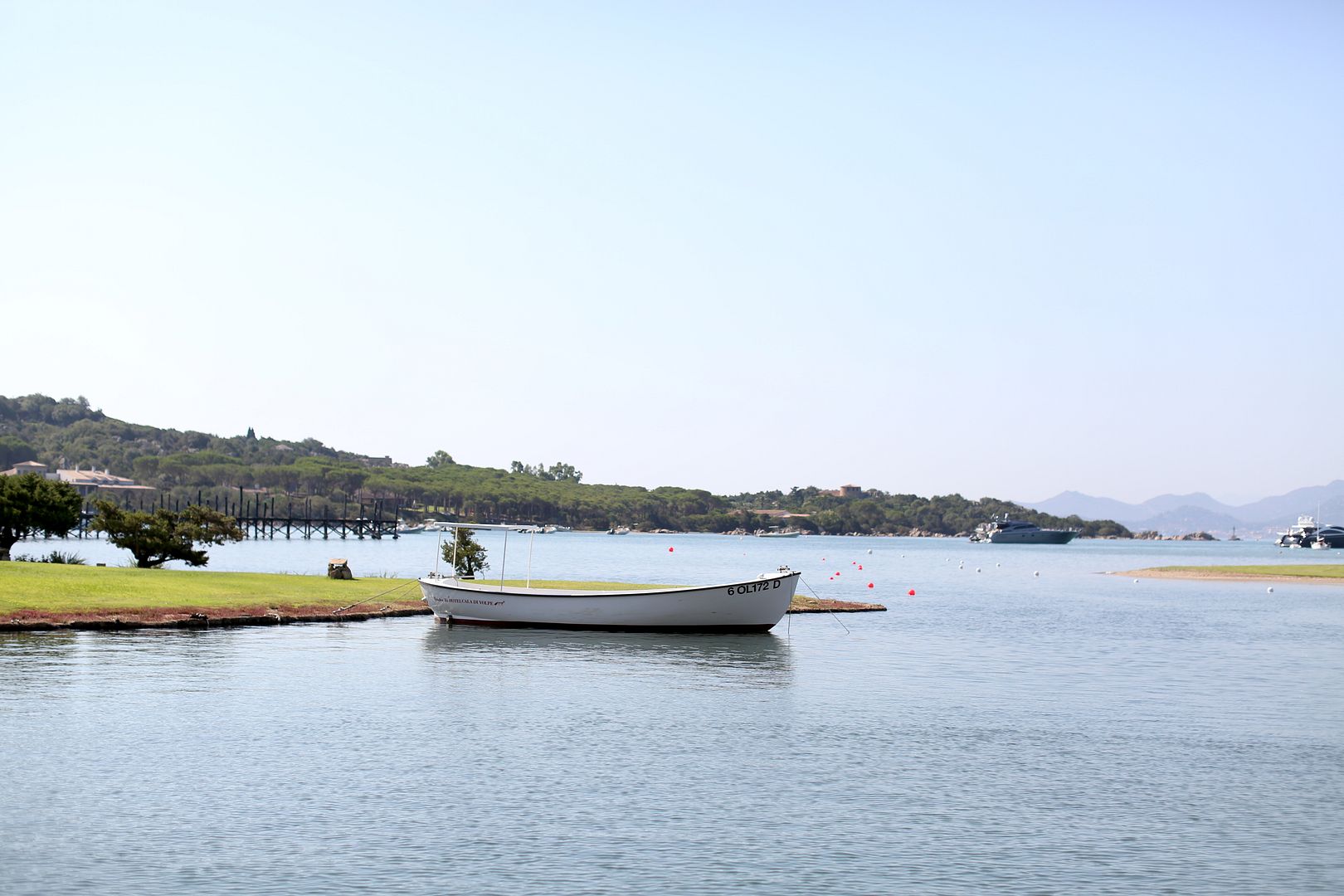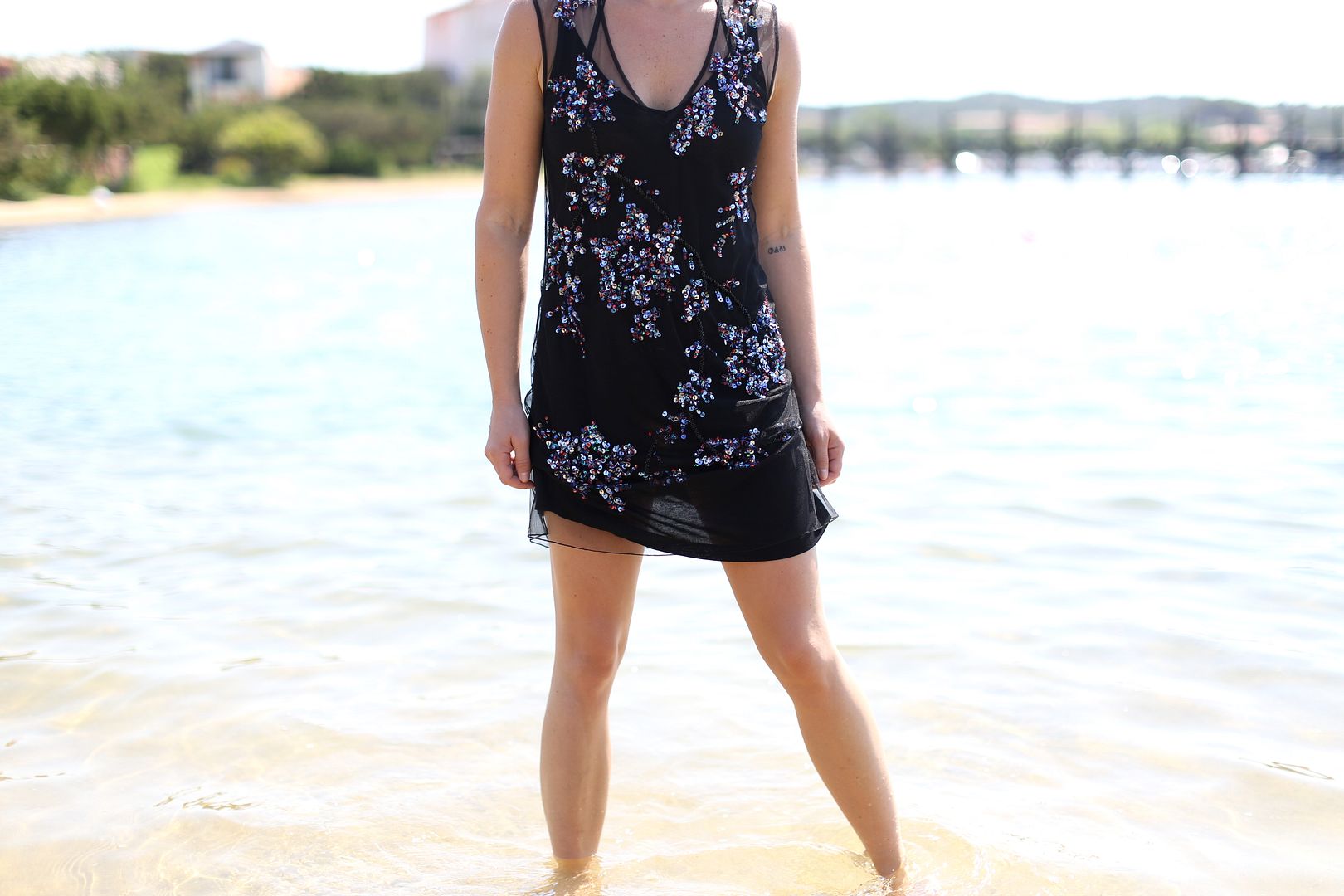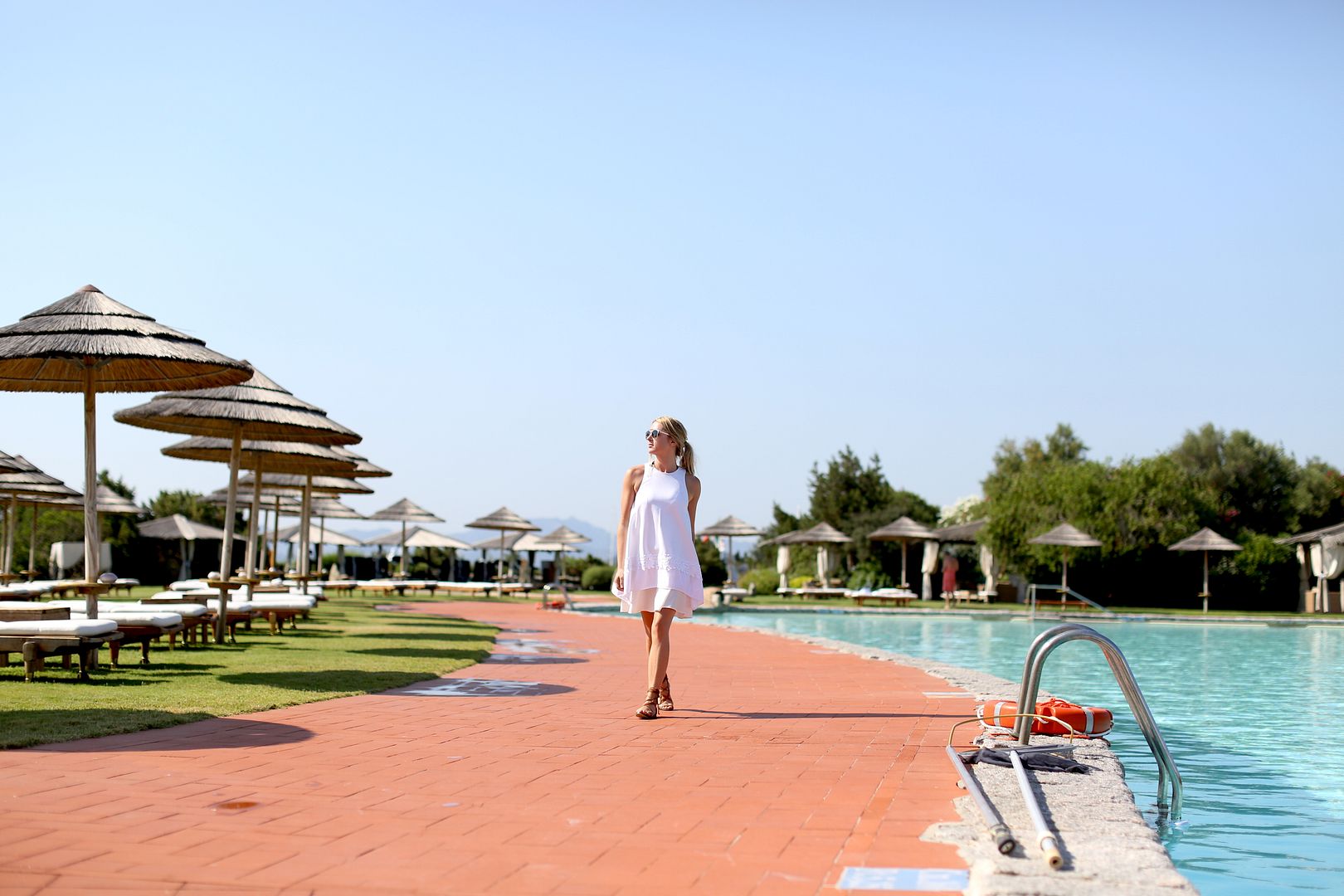 Pinko opened a boutique in Porto Cervo where we got to style our look for our shoot with Vincenzo Grillo, one of my favorite street style photographers. How do you like these pictures?
Our trip also included an amazing boat trip followed by a lunch by the beach, delicious candlelight dinners and cocktails. What an amazing experience and Sardinia is so beautiful! I already miss the blue water.
A big thank you to Pinko and the fantastic team we had the chance to work with, we created so many beautiful memories together and I invite you to discover the collection here.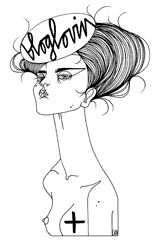 Recommended
25 Comments