NARSissist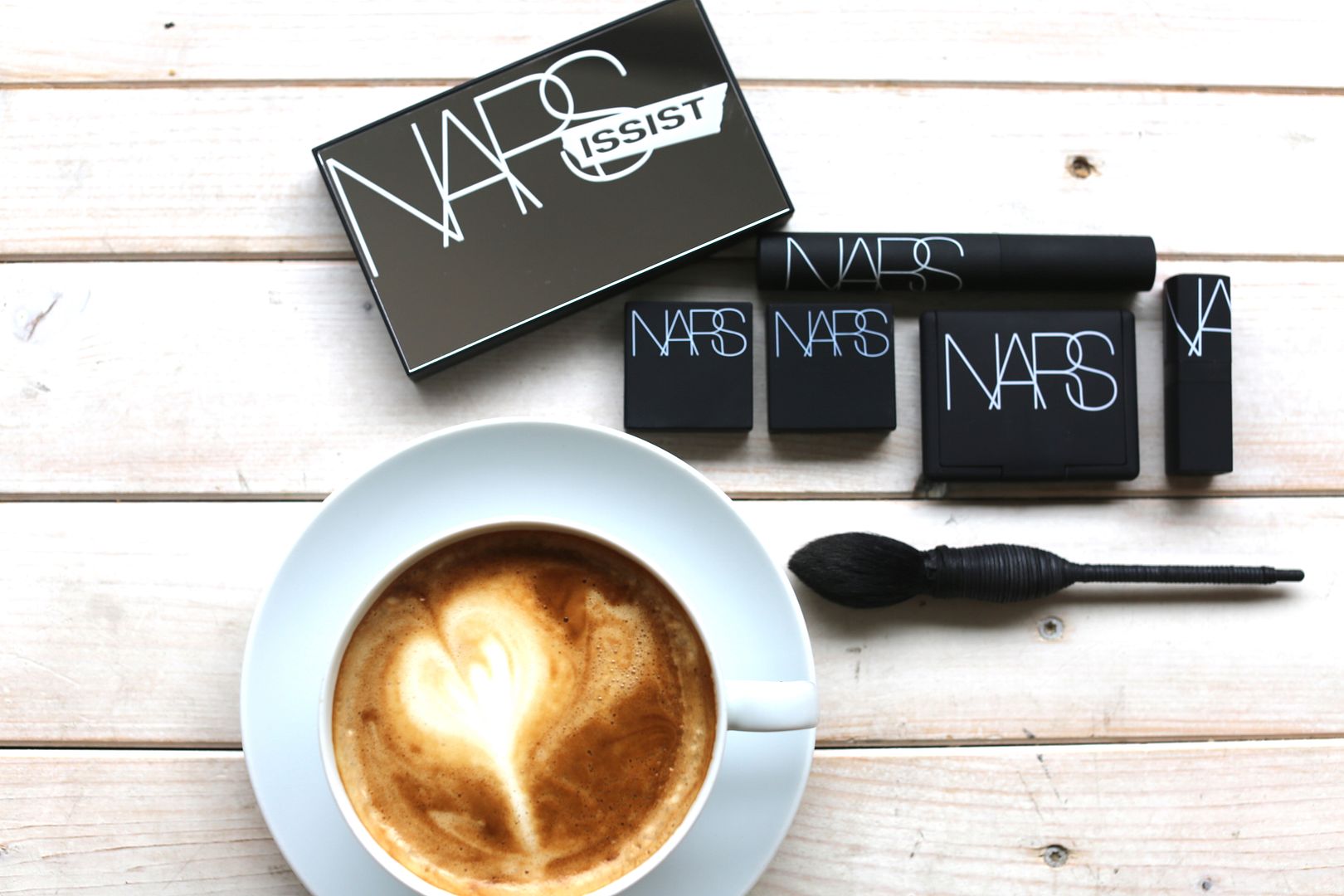 Today, we're going to talk about beauty. I'm really happy to be collaborating this year with one of my favorite makeup brands: NARS. I've always admired the brand. And as my blog is growing I keep aiming for the best: best pictures, best writing, best content, best products. Makeup is becoming an important part of each photoshoot so I thought I would start by sharing with you my makeup routine and which products I won't be able to live without this Fall.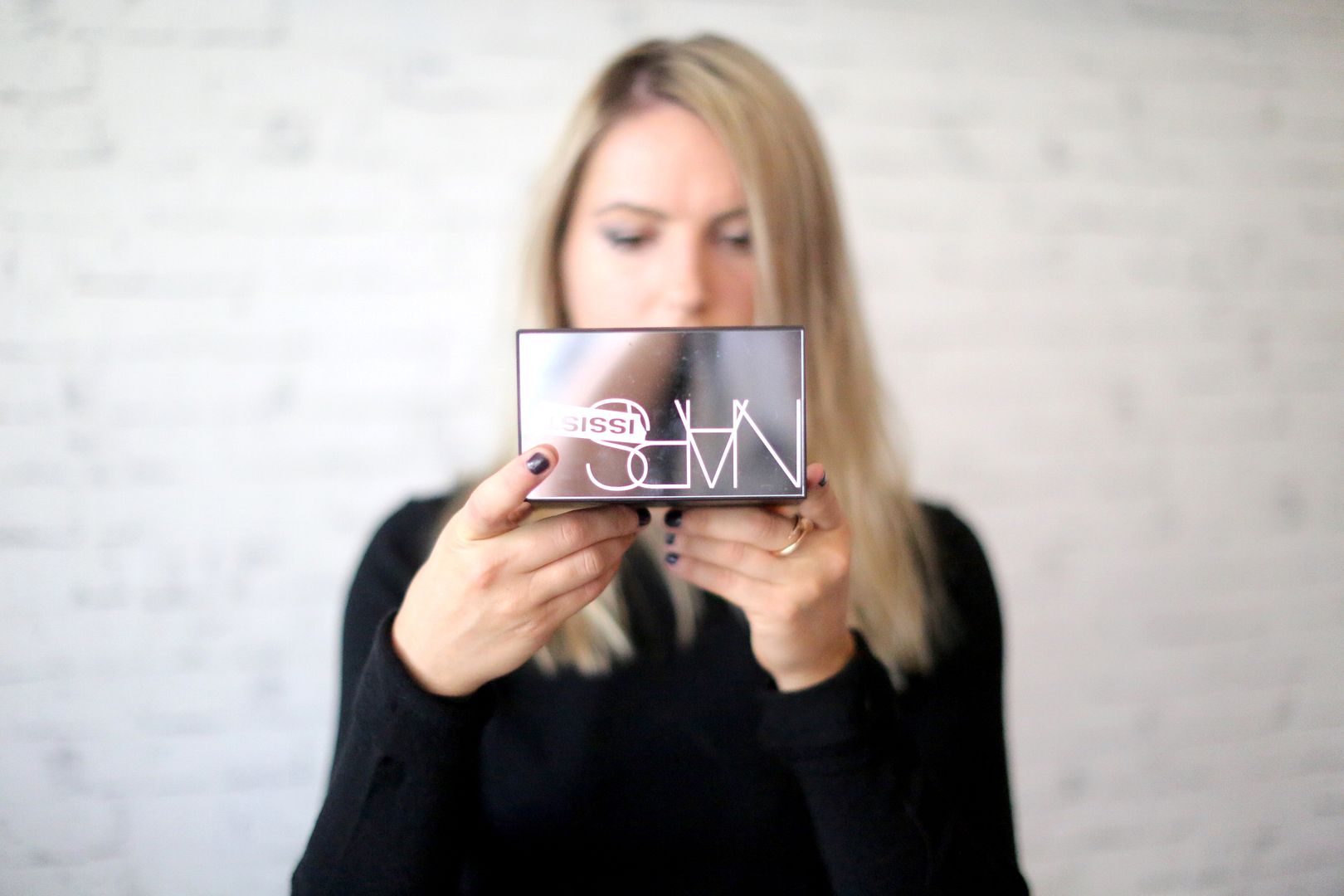 The Fall 16 NARS collection is perfect for me, the colors are flattering, I decided today to focus on my eyes with a smokey eyes and long lashes.
When people ask me what is the makeup product I couldn't live without, I always say: mascara! I love long and voluminous lashes more than everything! And the Audacious Mascara is absolutely amazing: it separates, lengthens, amplifies your lashes. Perfect during Fashion Week season when I don't have the time to retouch my makeup during the day and need something that lasts.
The NARSissist Matte/Shimmer Eyeshadow Palette helps me getting the most perfect and professional looking smokey eyes. It has four matte and four shimmer eyeshadows as well as a mini eyeliner which allows me to change my makeup from day to night.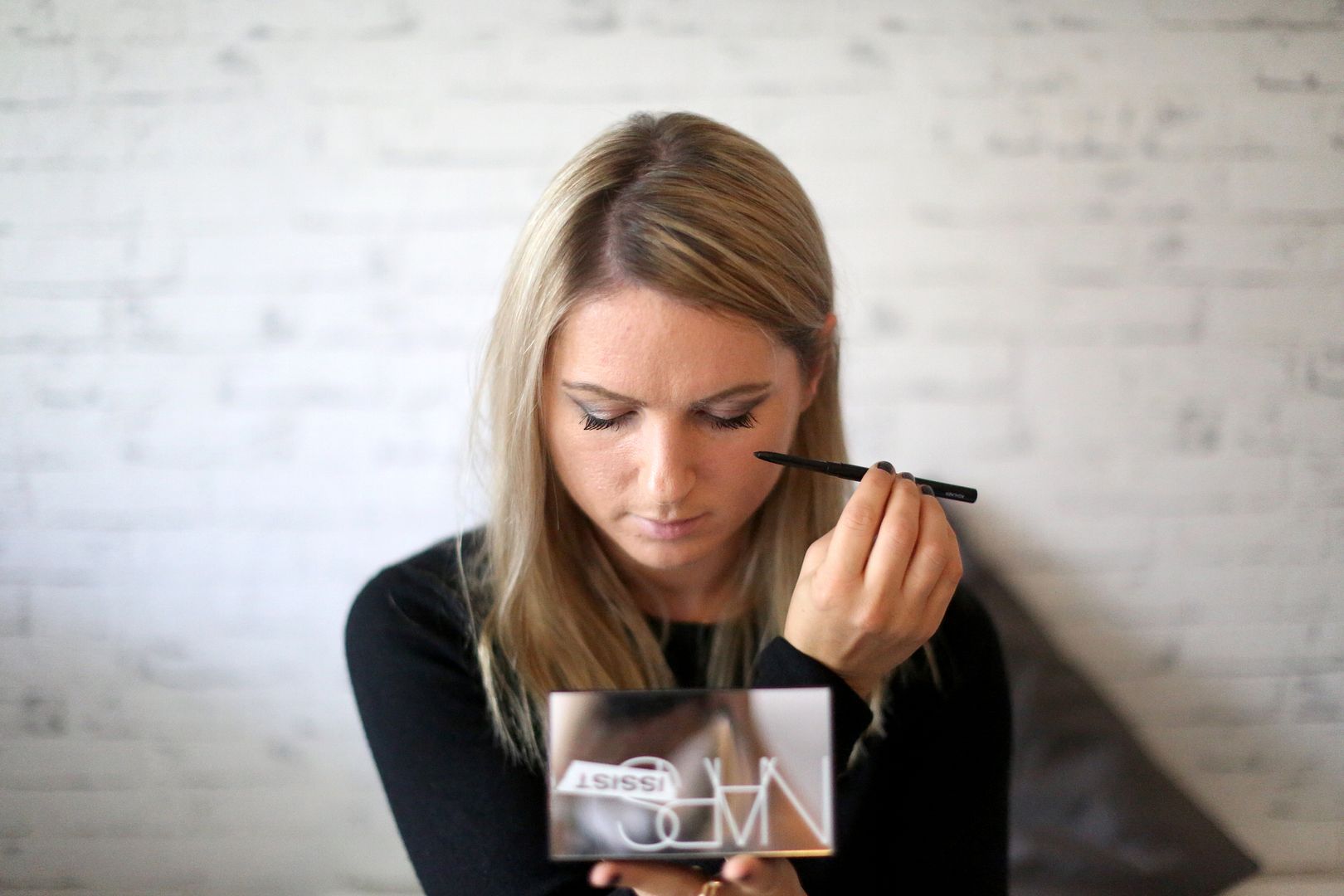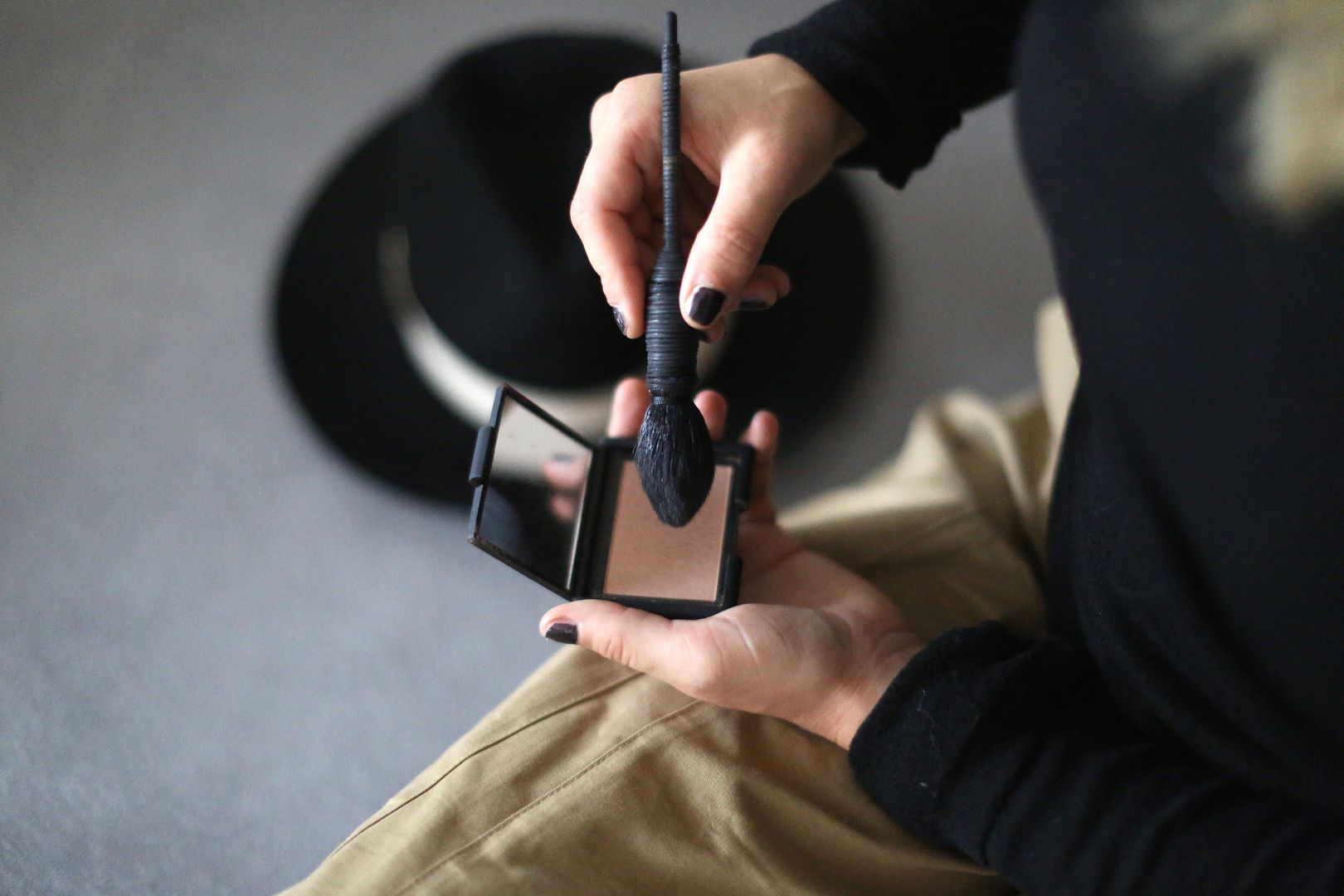 The Fall collection also includes this beautiful lipstick in the shade VIP Red which I will keep in my handbag for later at night. Cause there is nothing more glamorous that a red lipstick.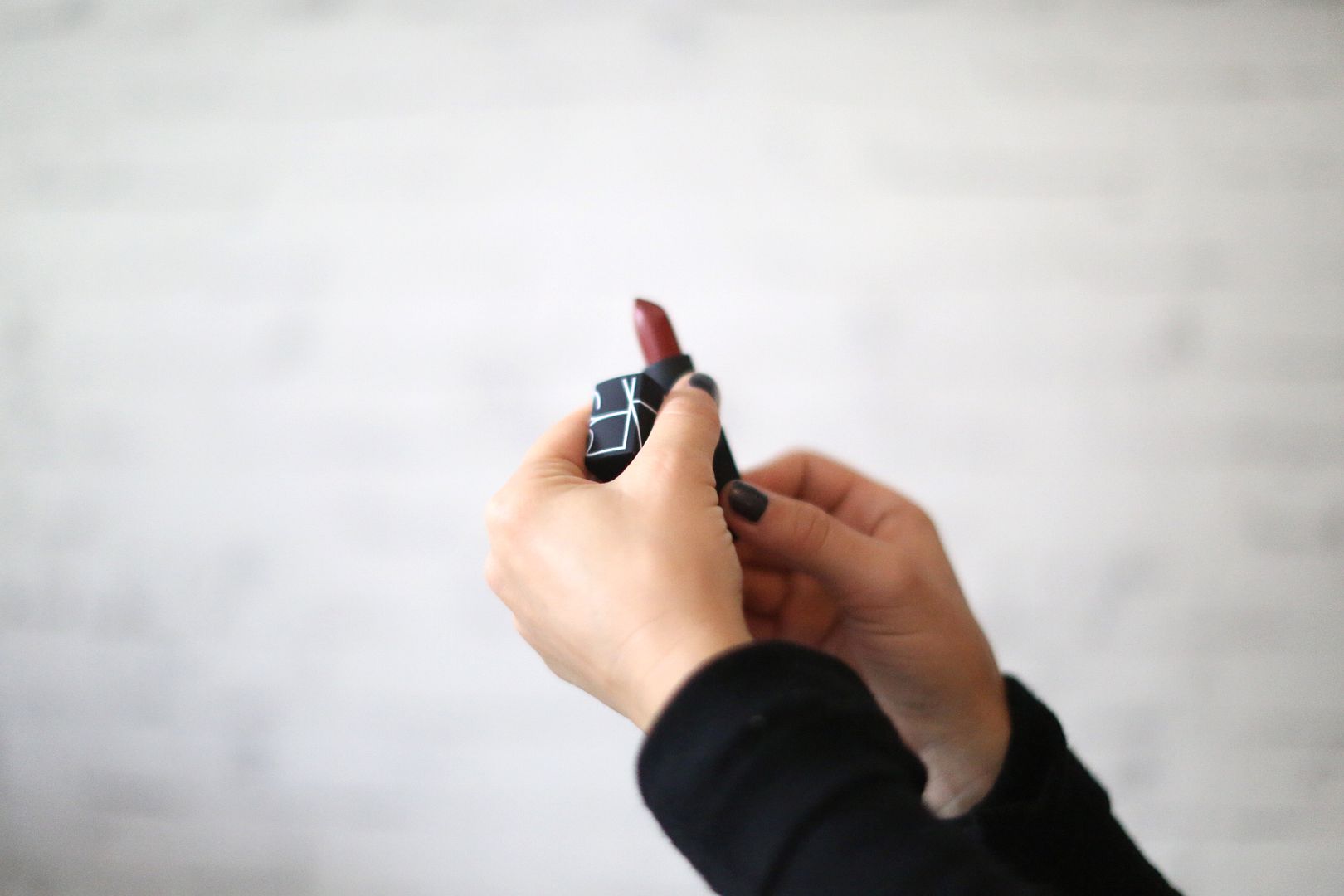 I hope you like this makeup.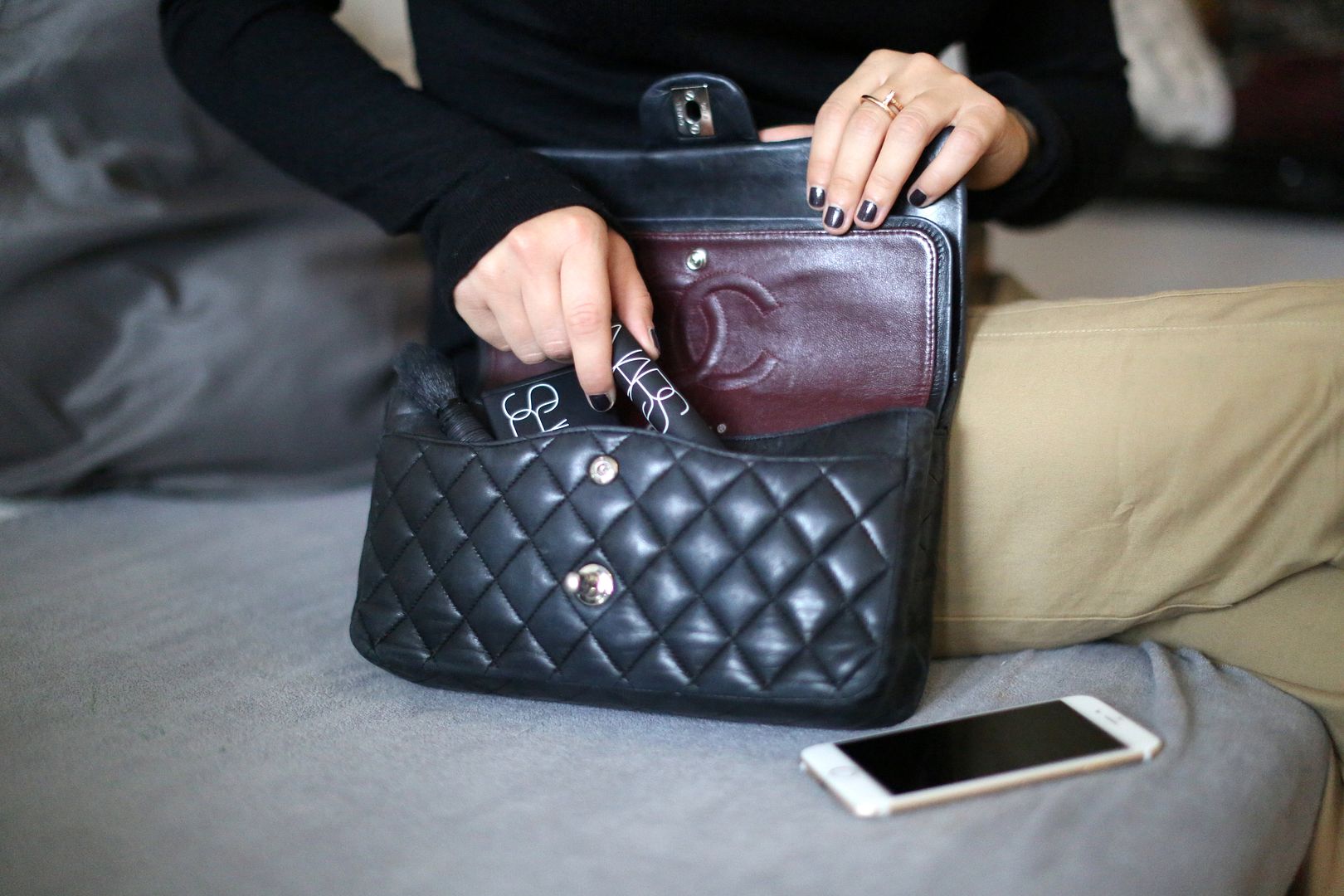 Here are all the products featured in this article: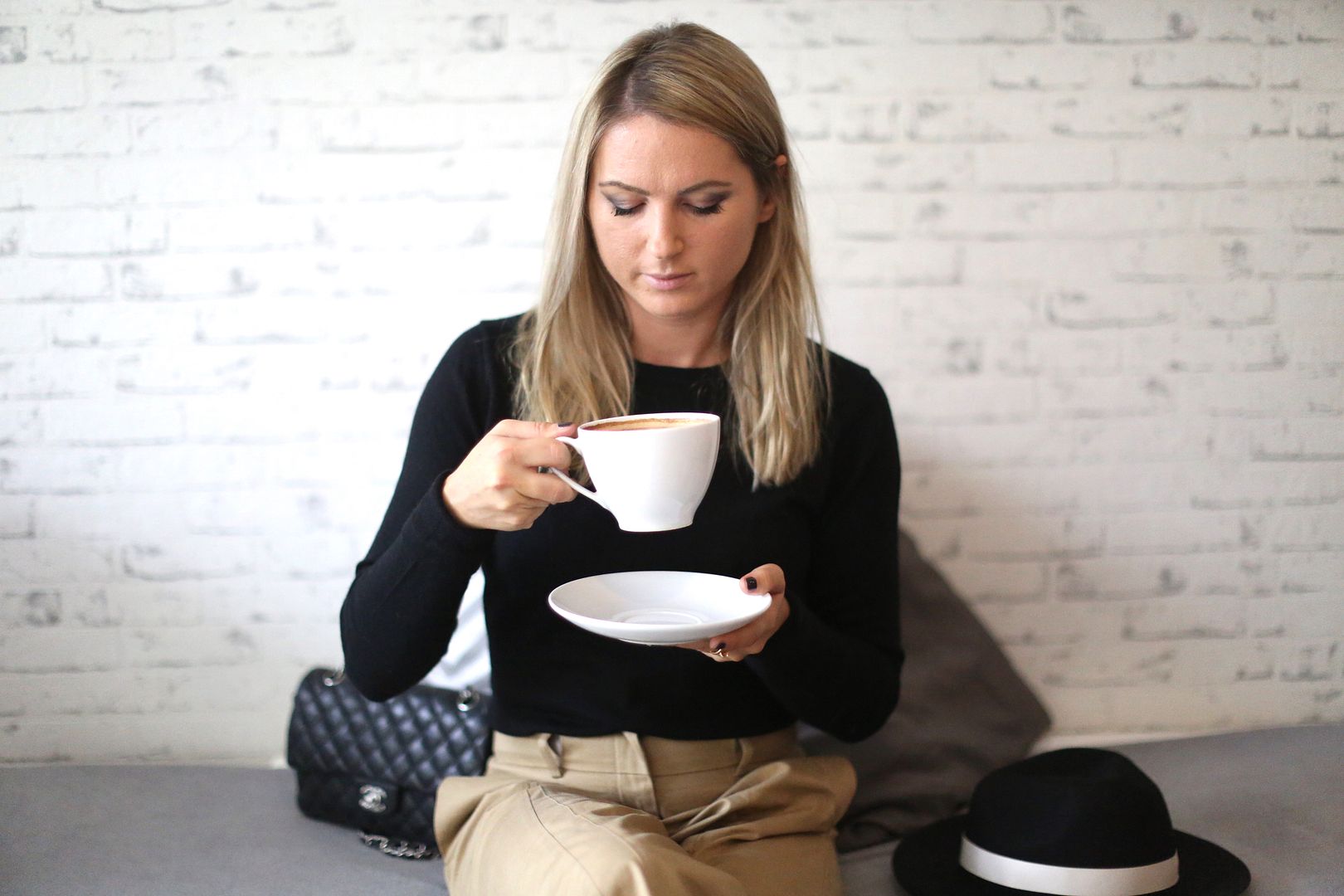 Stay tuned for more!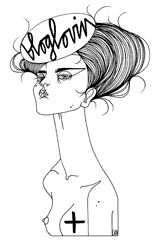 Recommended
7 Comments