NEON AND GLITTERS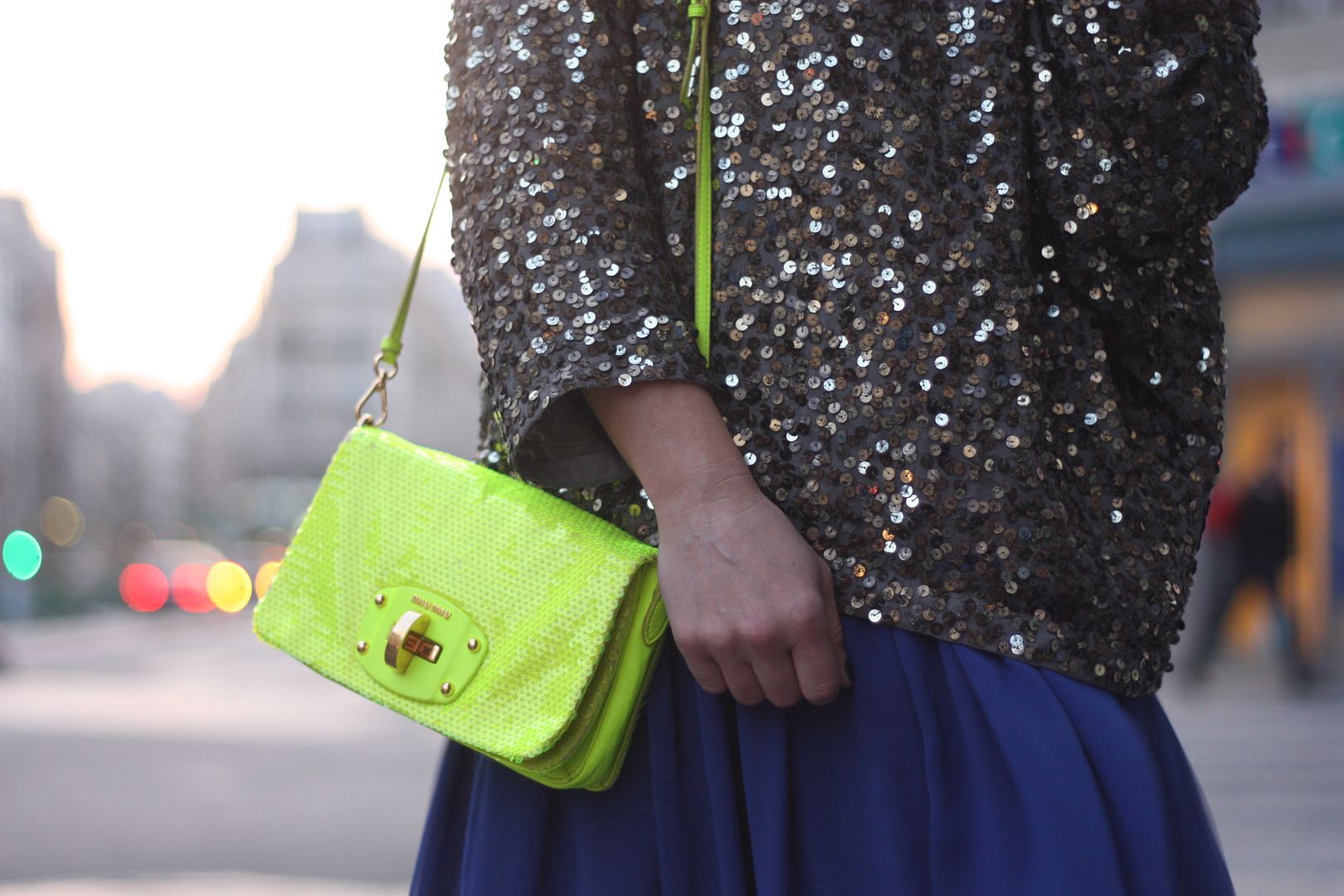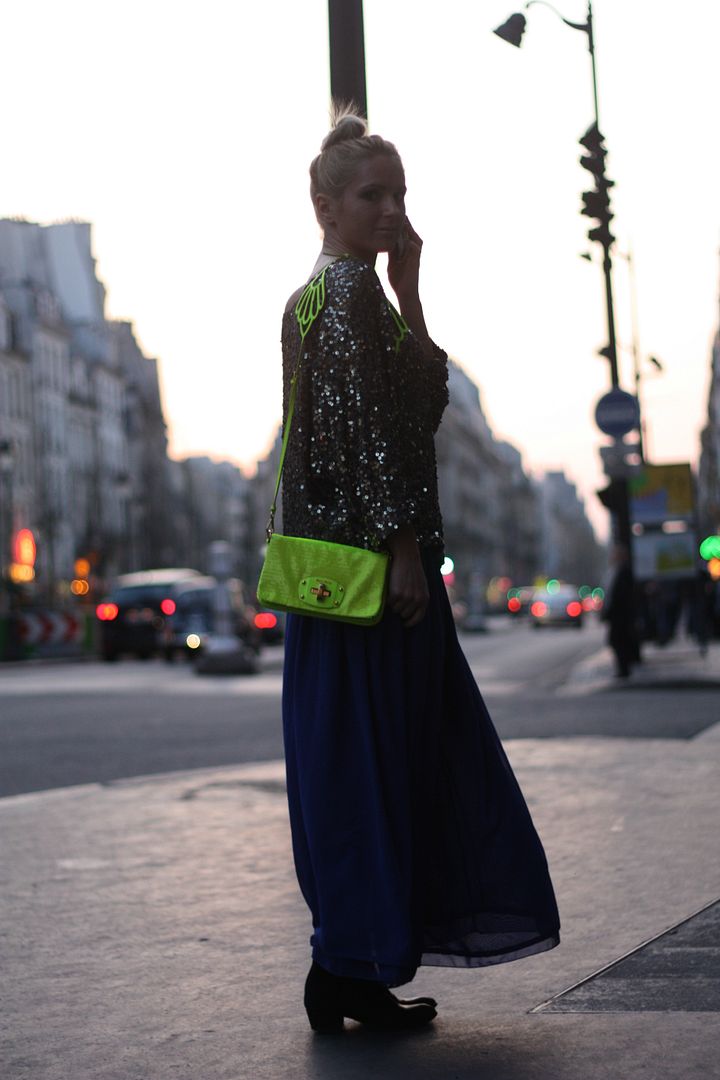 Some photos taken last week. Neon and glitters by night. Great combo right?
On another note, I've been thinking a lot about what to do with this blog lately,
it had made me happy for sure but now I need a change
and I'm not sure I want to keep doing this.
Anyway, happy Easter weekend!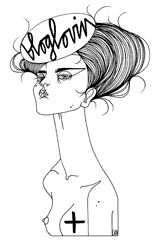 Recommended
40 Comments