NEON AND GREY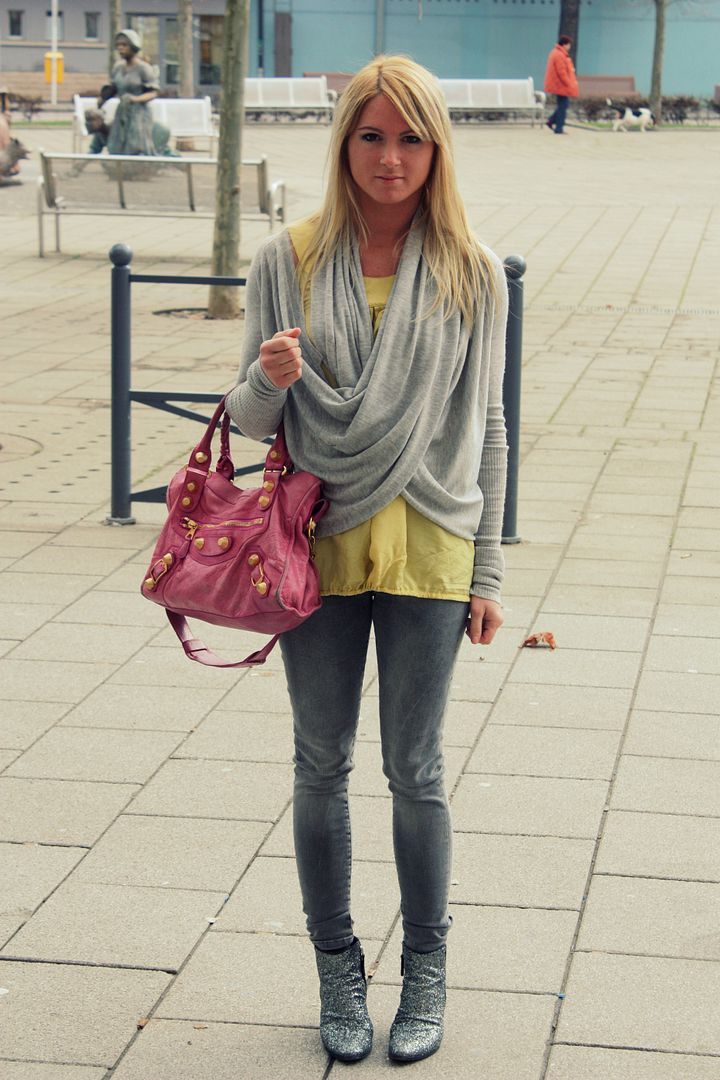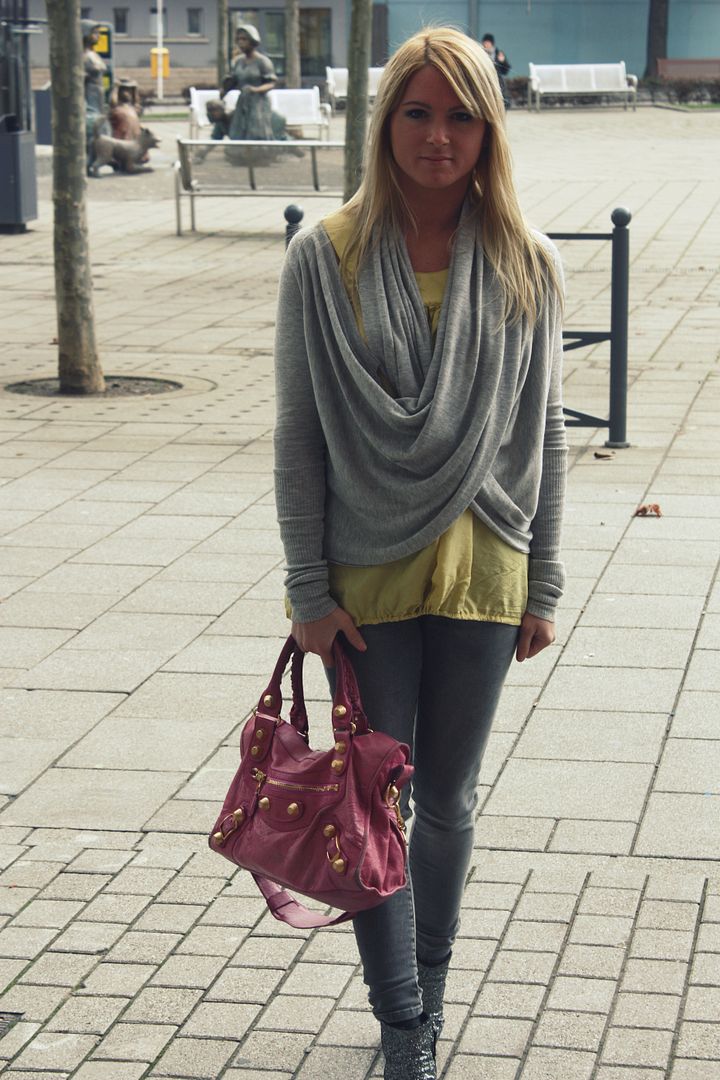 Hi!
It's Friday, what are you up to this weekend?
I have a weekend filled with fun plans.
I'm off to Dusseldorf in Germany tomorrow for the Dusseldorf Boat Show
and I'm going back to Spain on Sunday for a few days…
I'm kinda looking forward to escaping this cold weather and spending a few relaxing days 🙂
Have a great weekend guys!!!
Grey cardigan: All Saints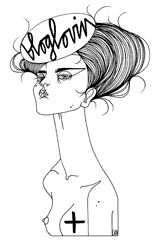 Recommended
73 Comments