NEON PINK AND GOLDEN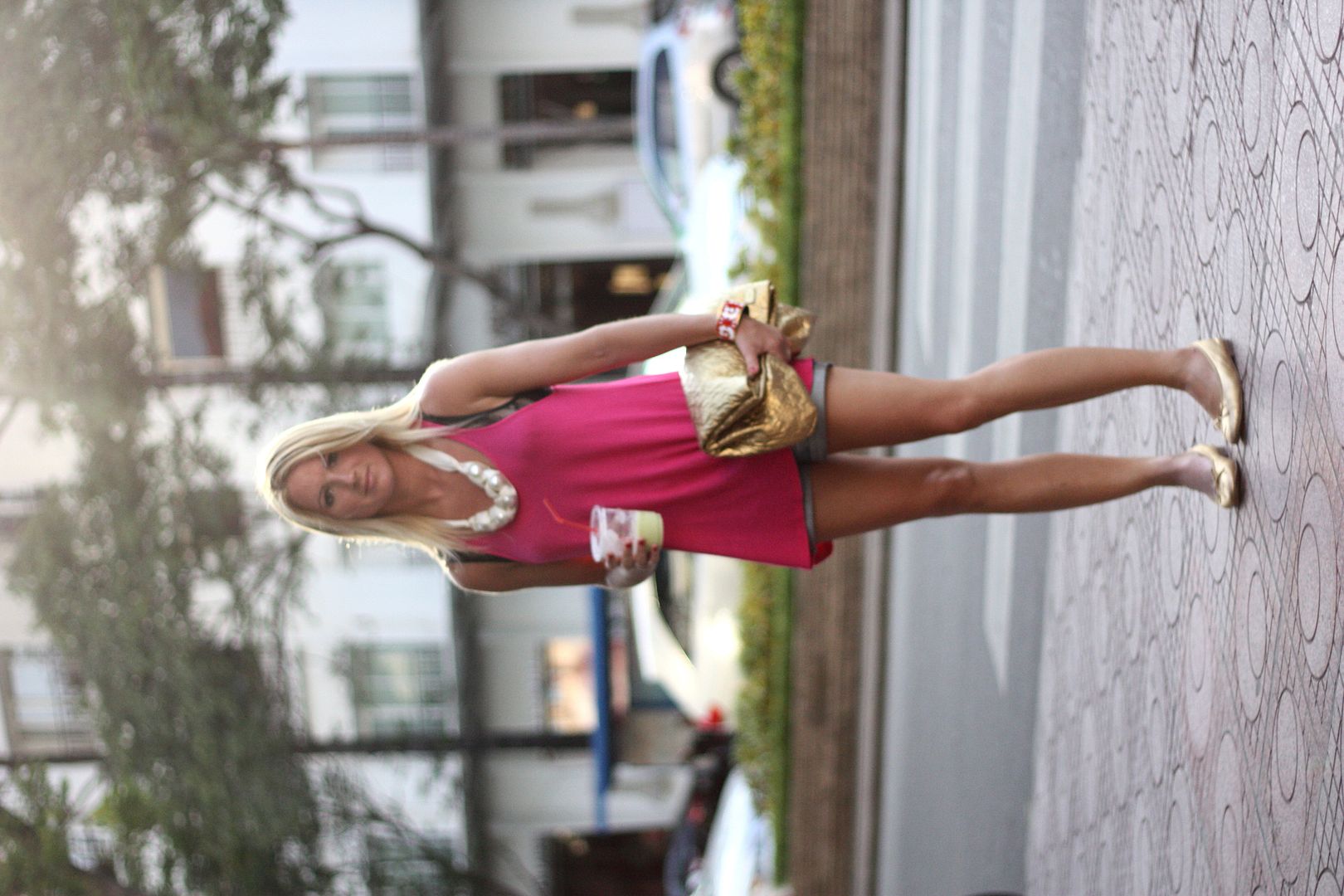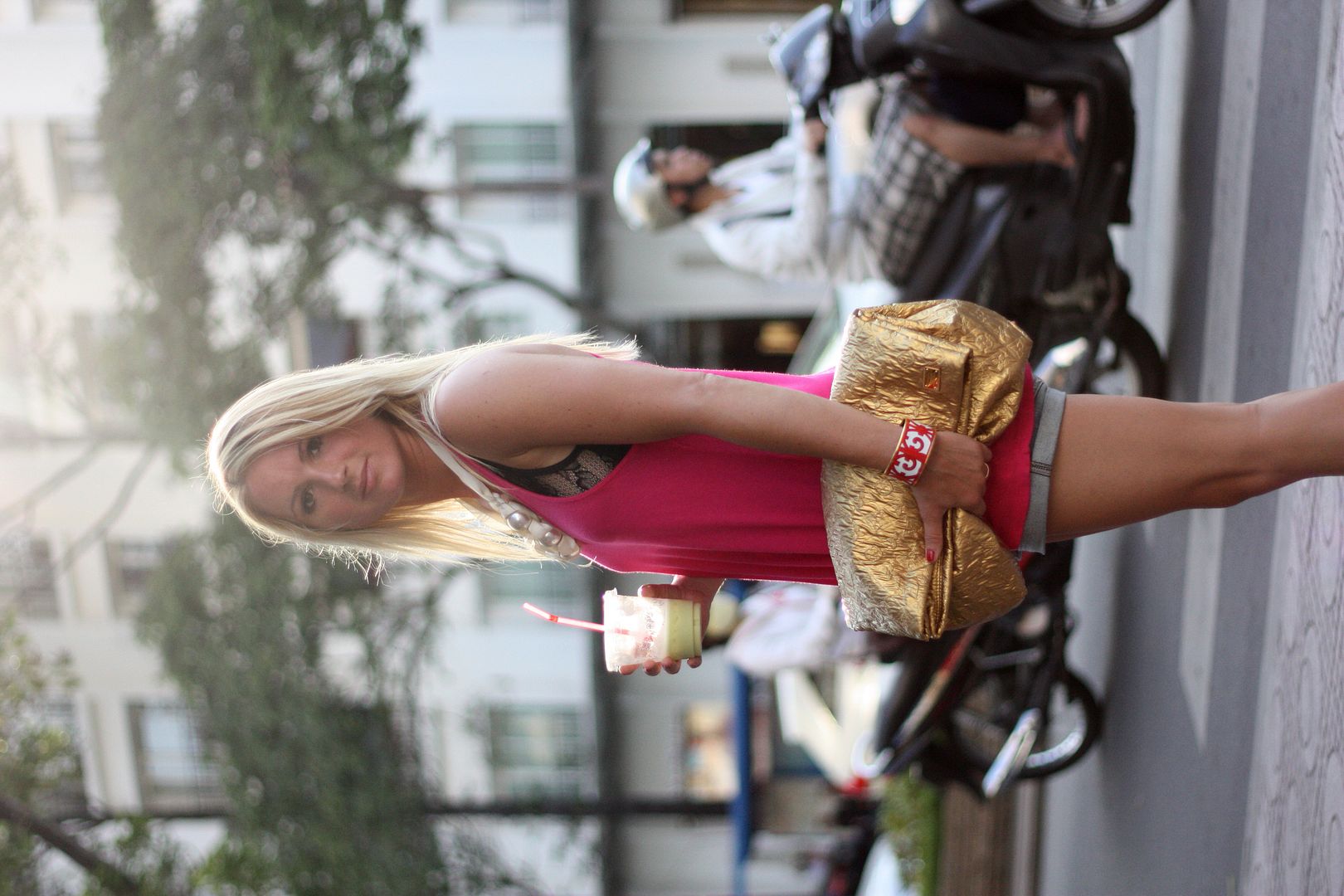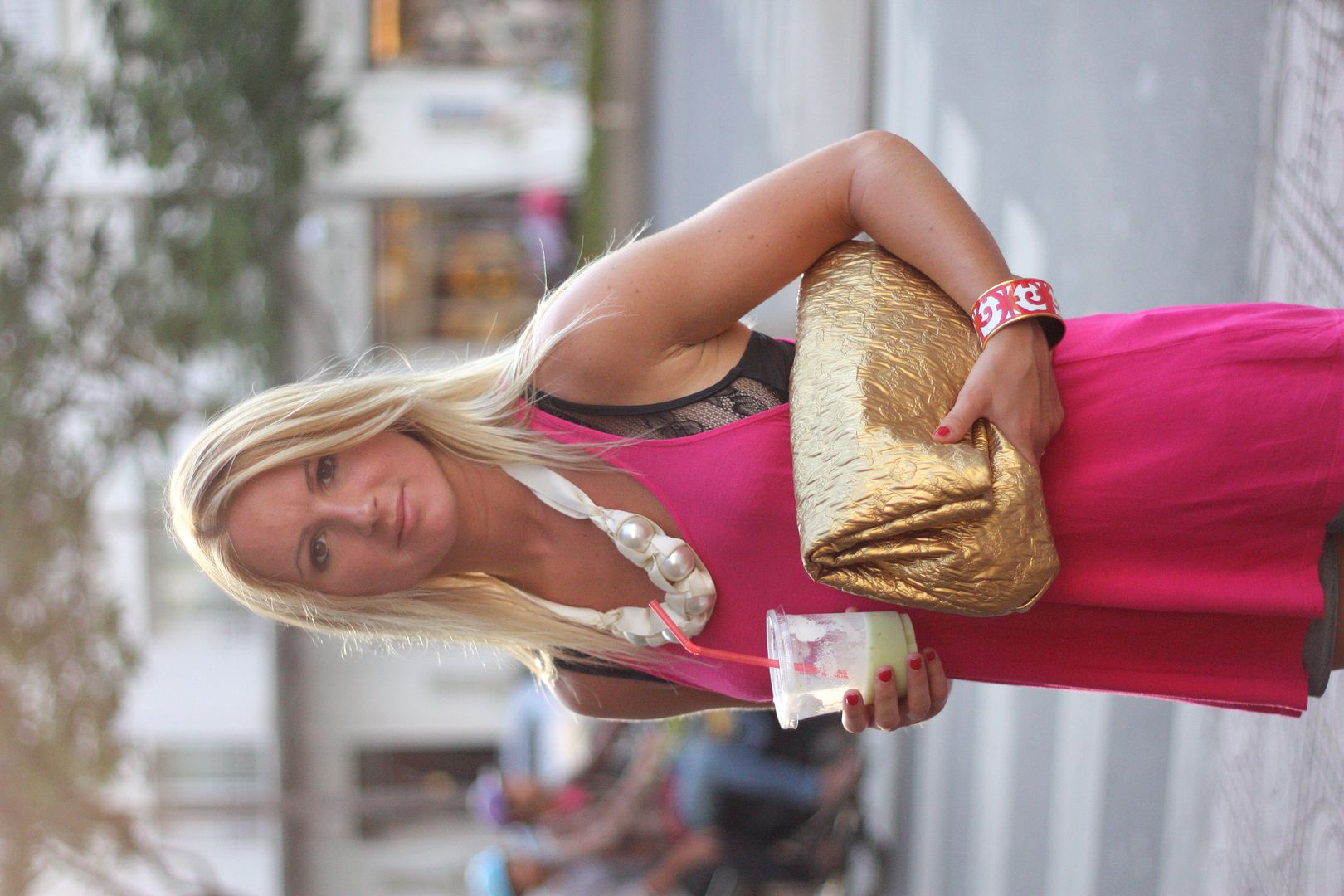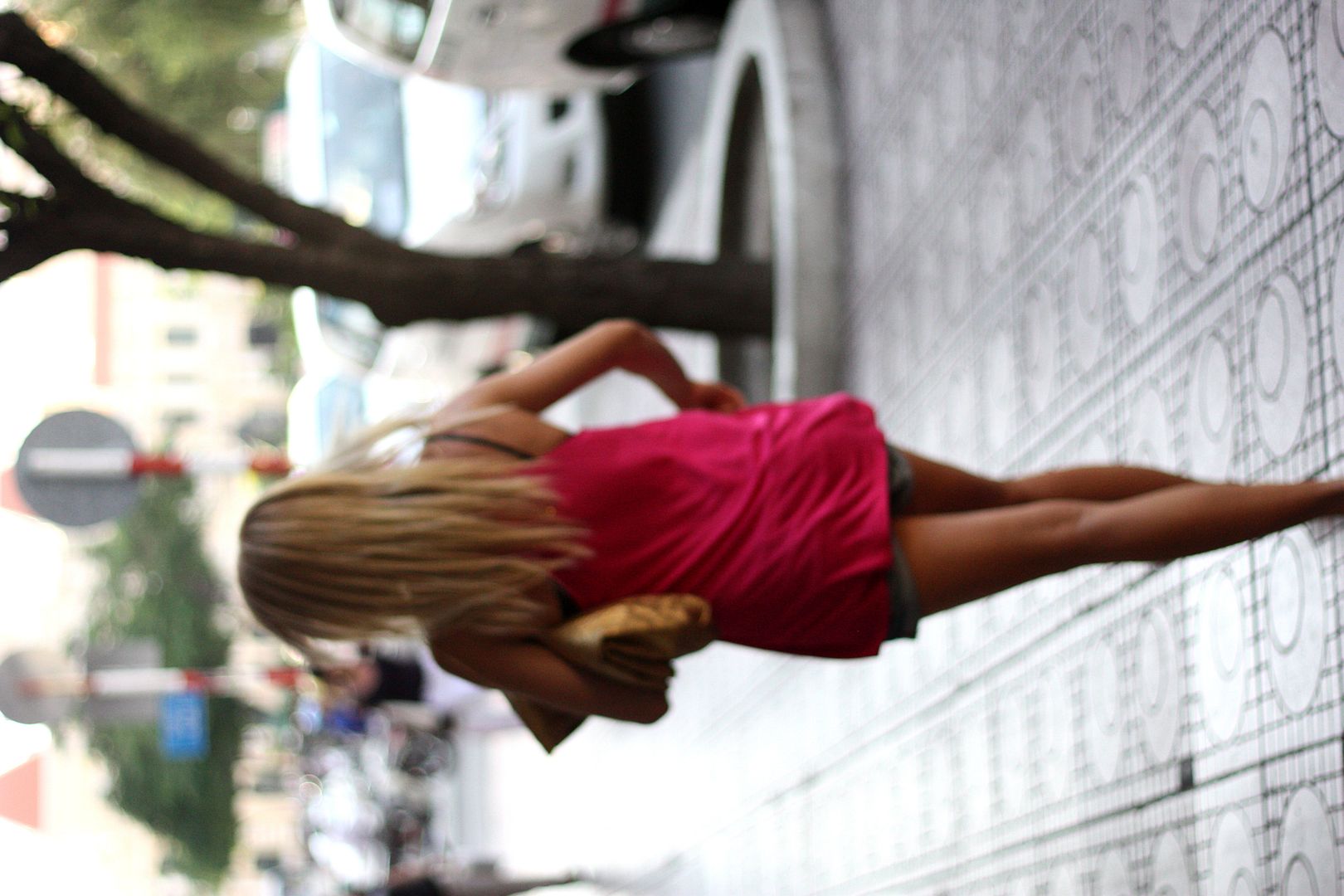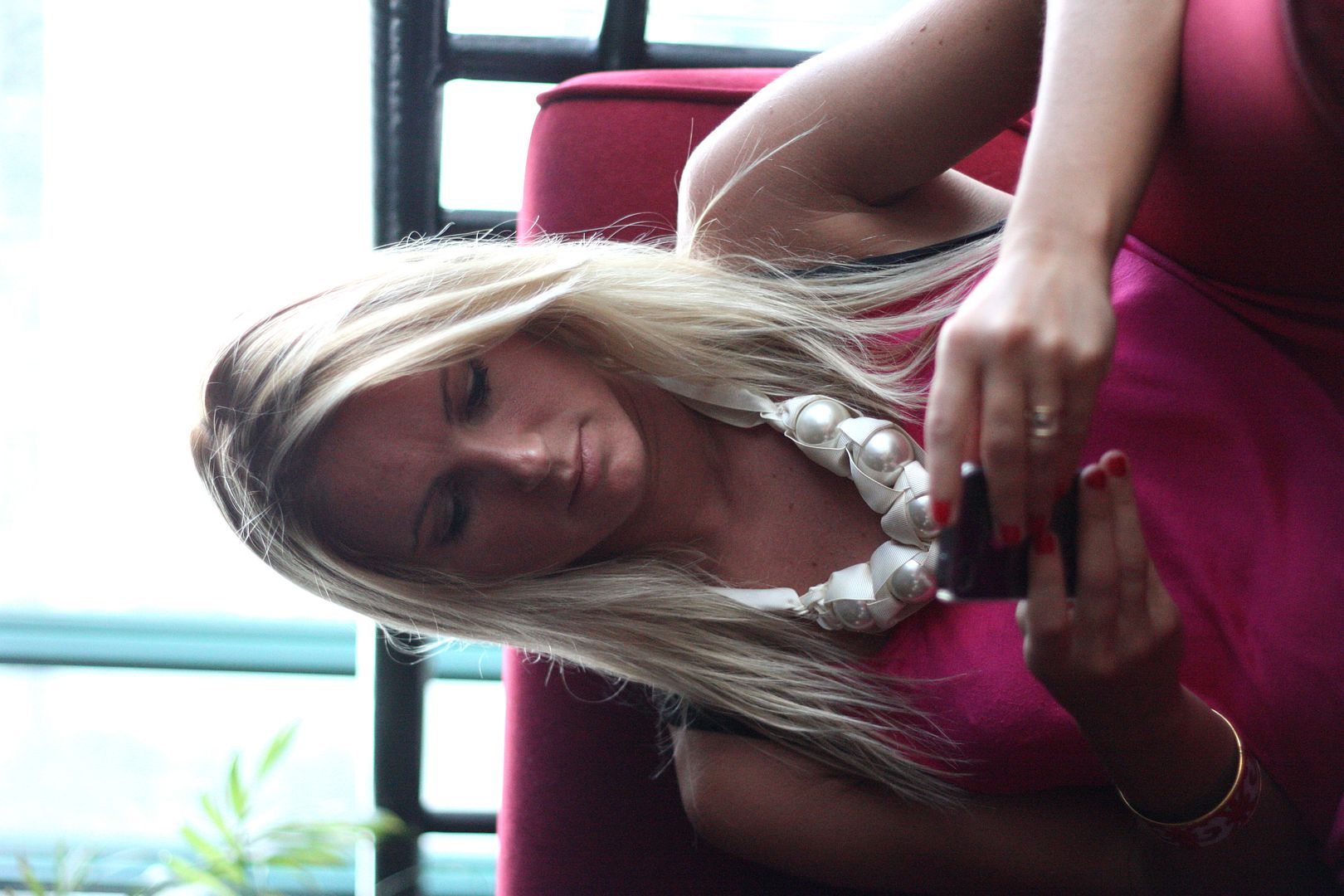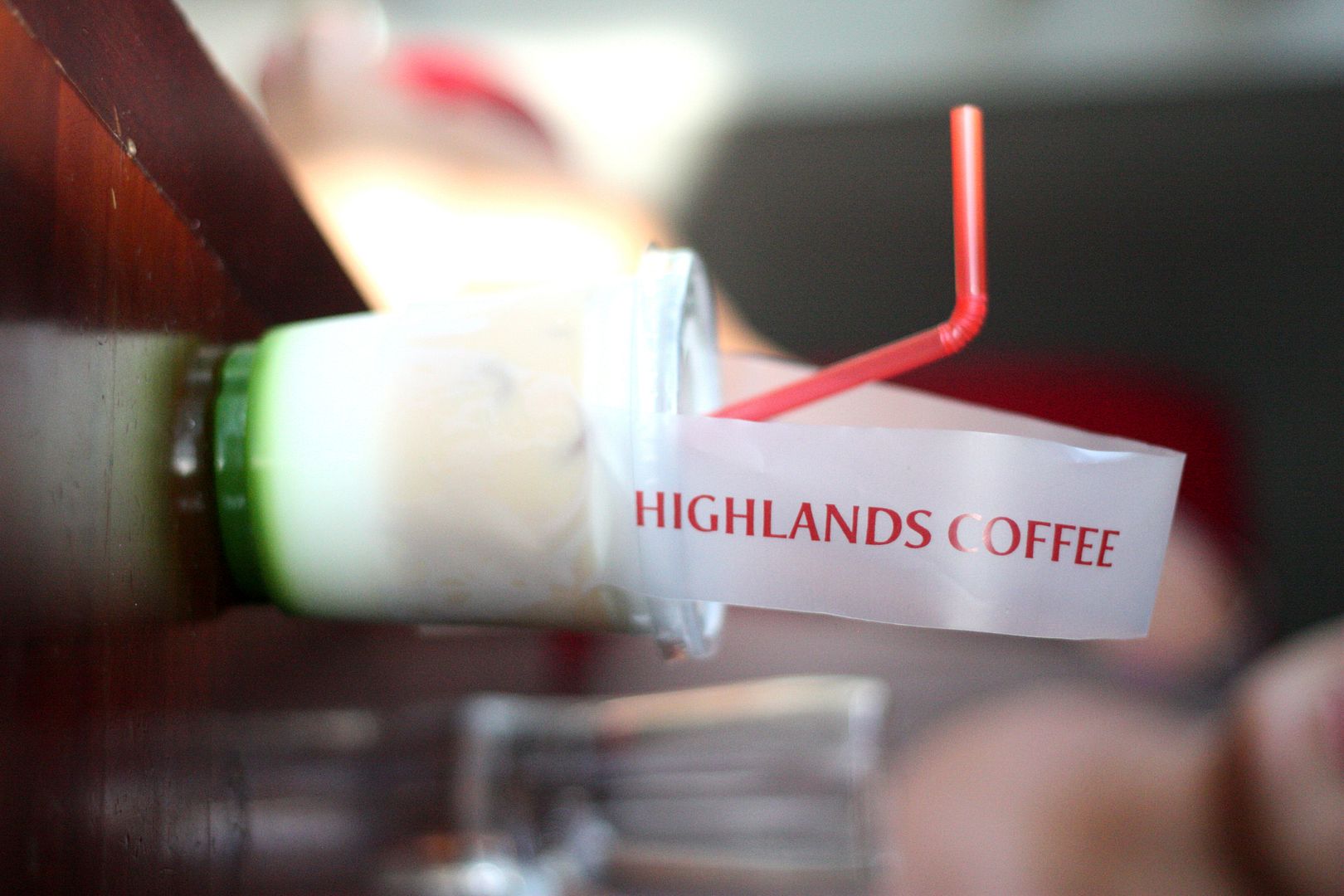 This is one of the outfits I wore in Vietnam.
I combined neon pink with red and added golden accessories.
Looking at these pictures makes me miss Vietnam so much!
A big thank you to my friend Chloé who took all the pictures during this trip
and who made my vacation unforgettable!
Tee: Zara
Denim shorts
Bracelet: Hermès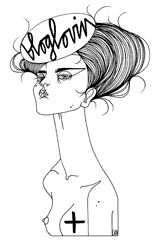 Recommended
35 Comments