NEW YORK FASHION WEEK DAY 1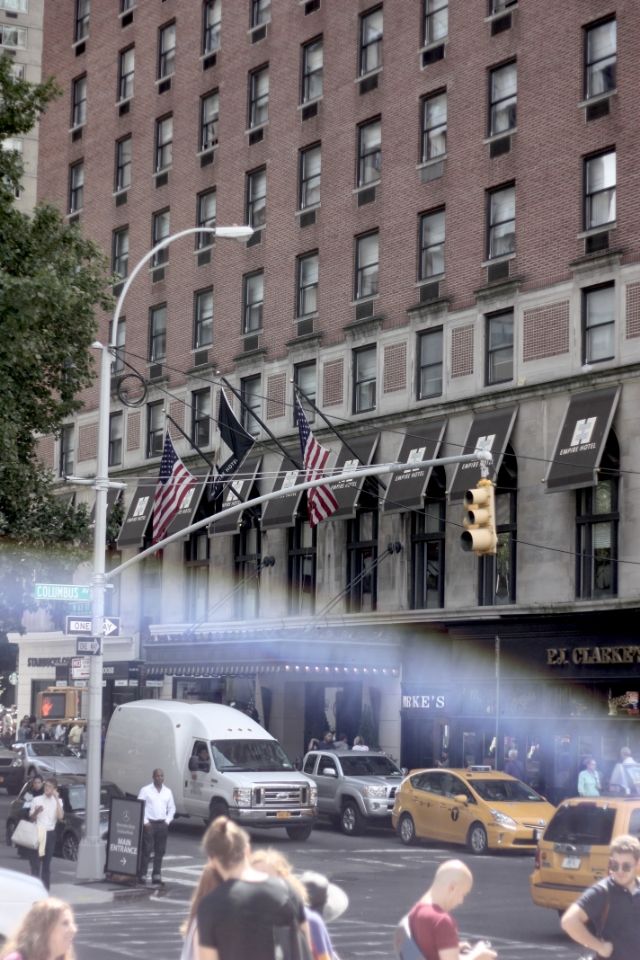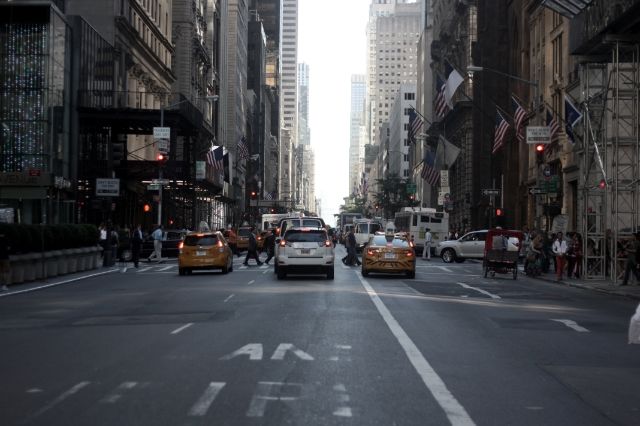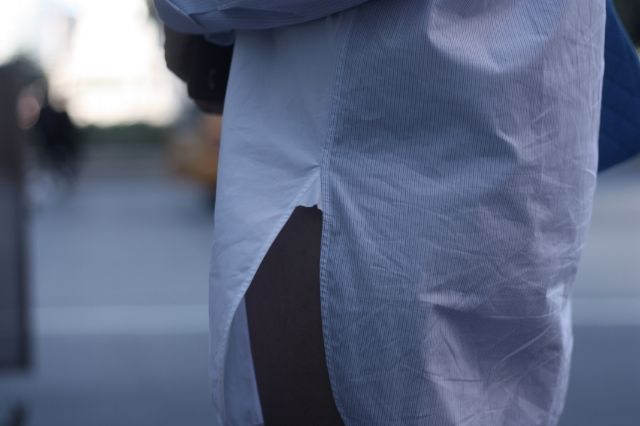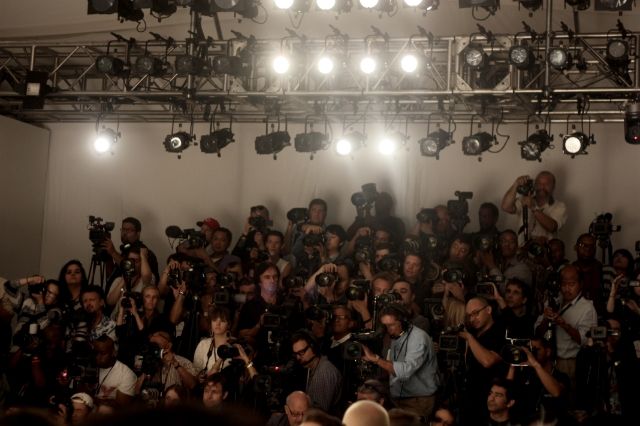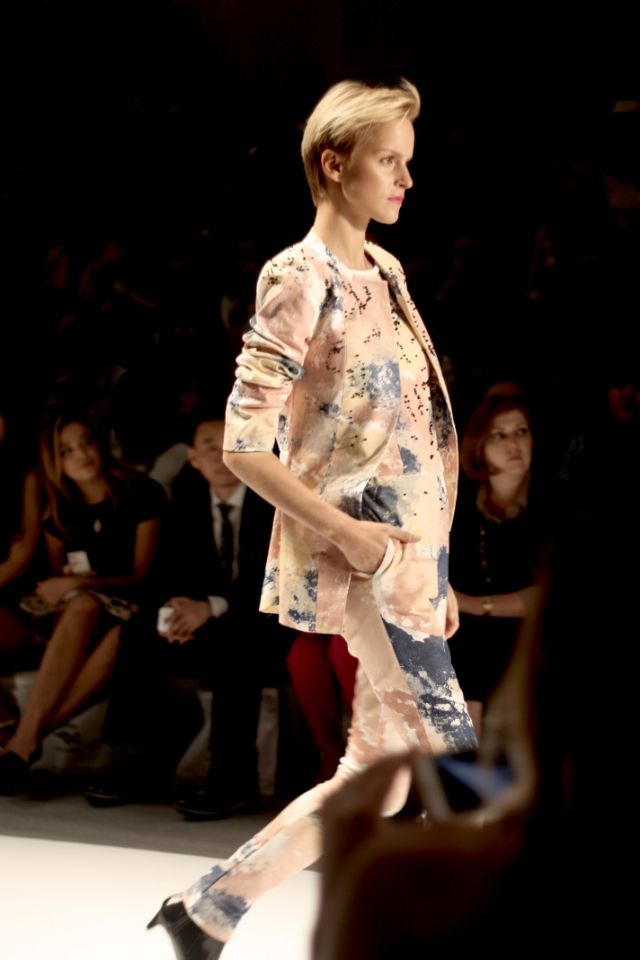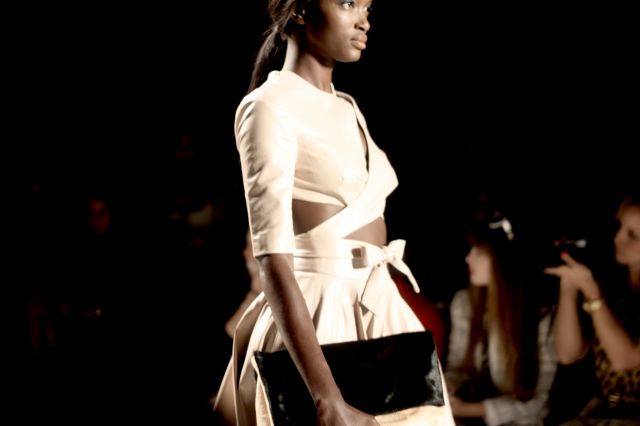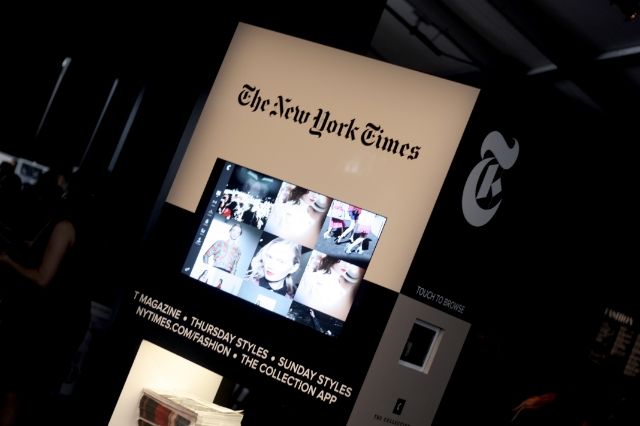 NYFW day 1.
Busy bee… Attended the Zimmermann fashion show at Lincoln Center,
had lunch with the lovely girls of Absolutely Fabulous,
met up with friends at Lincoln Center, stopped at the Mandarin Oriental Hotel
to enjoy a glass of wine with an amazing view over Central Park, went shopping
on 5th Avenue (of course), attended the Argentina fashion show
and ended this super busy/amazing day at a steak house for a well deserved dinner.
Today is fully packed too, let's the fashion week madness begins.
Dress: Céline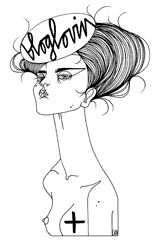 Recommended
6 Comments