NEW YORK FASHION WEEK DAY 2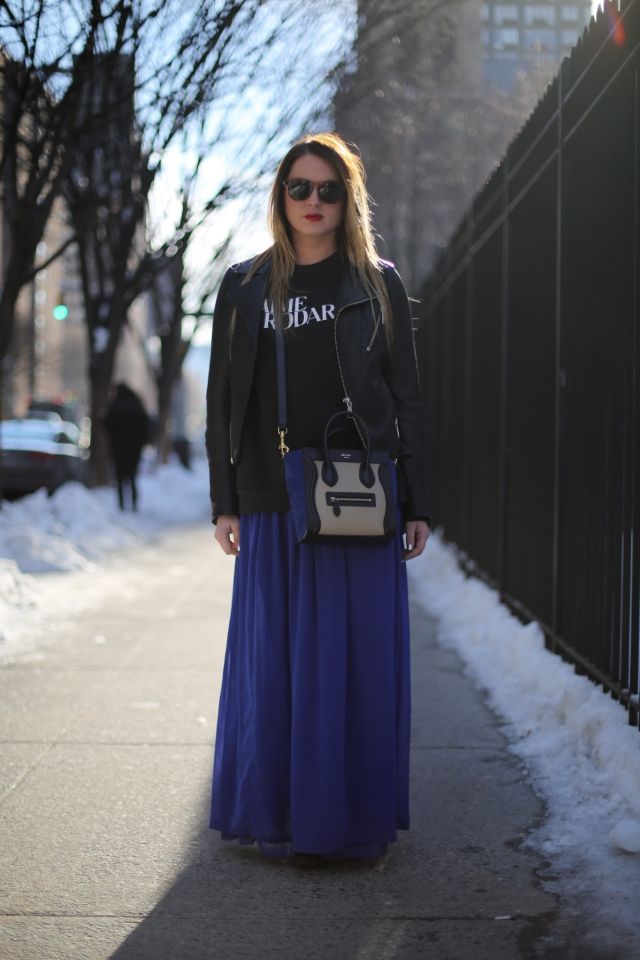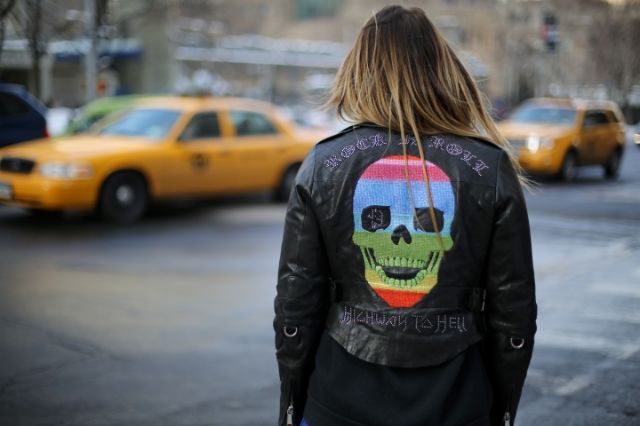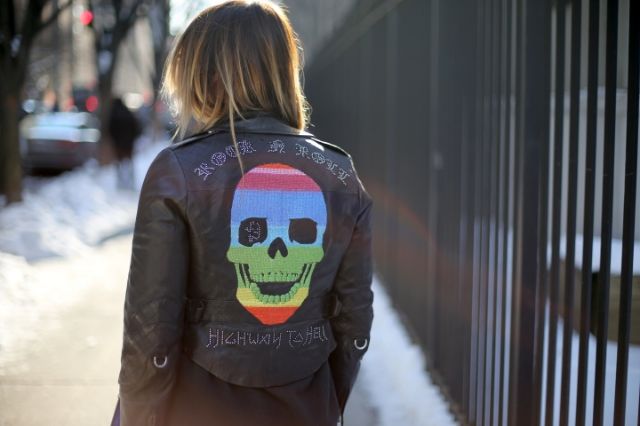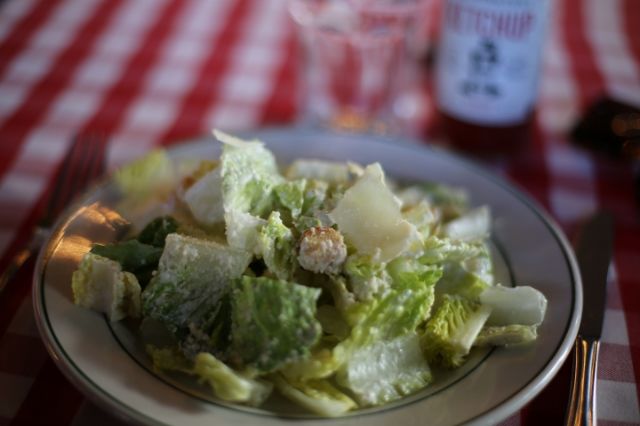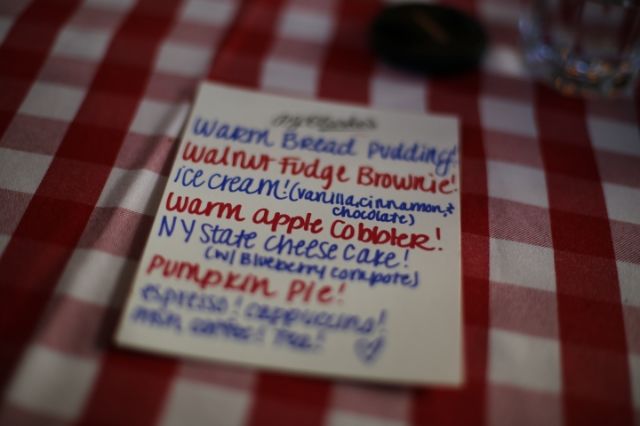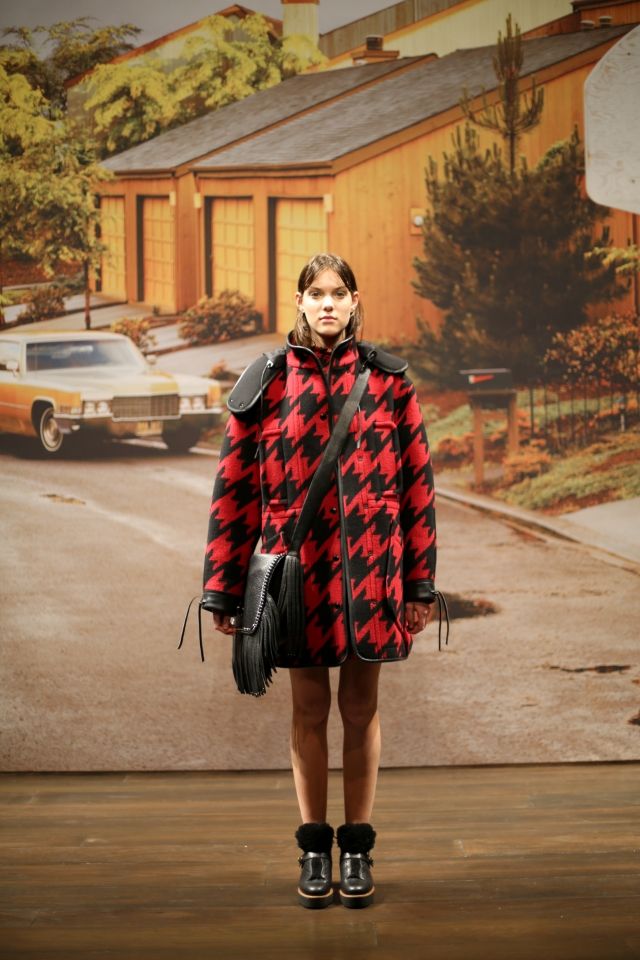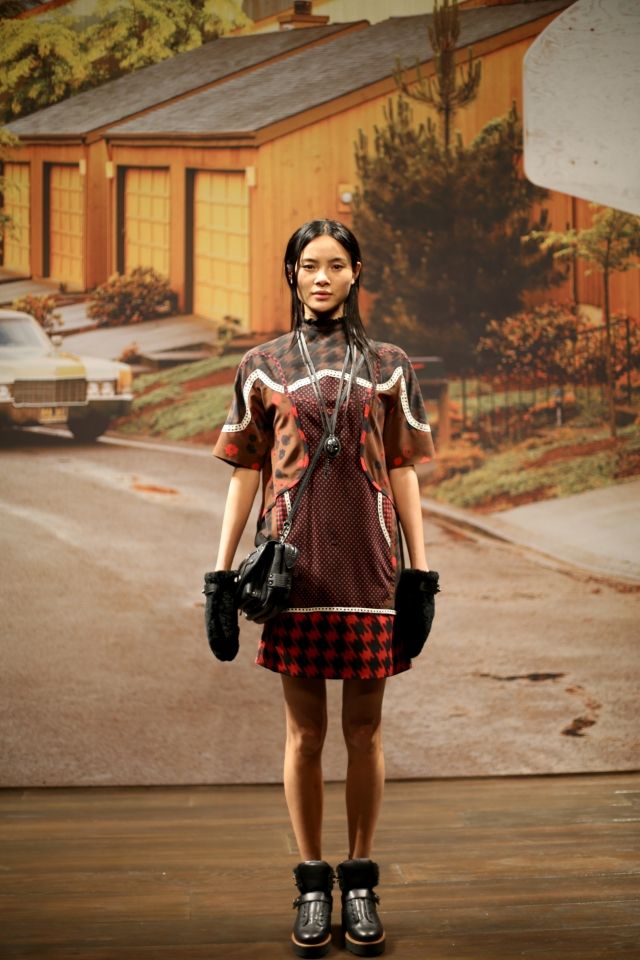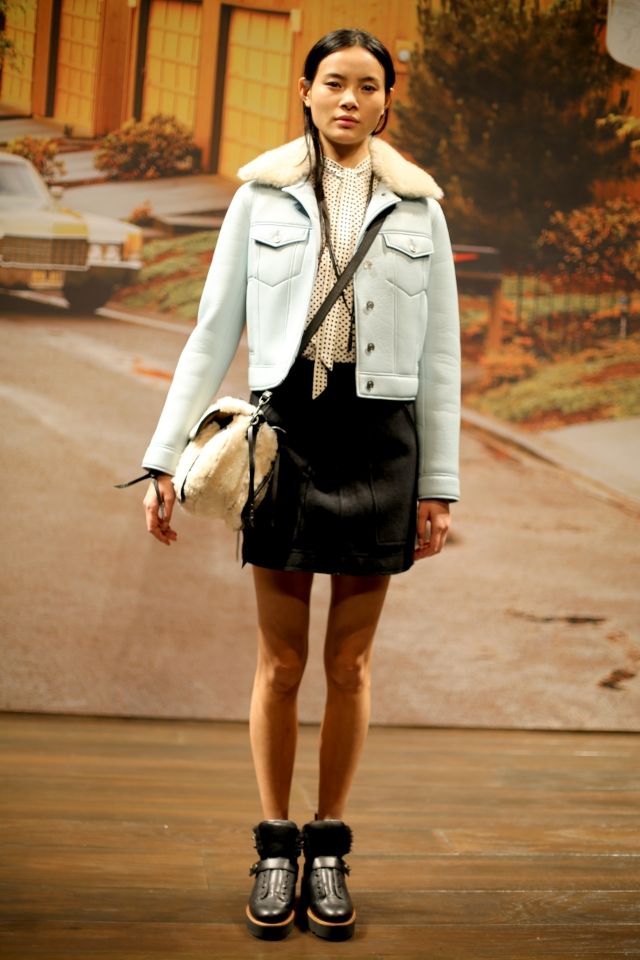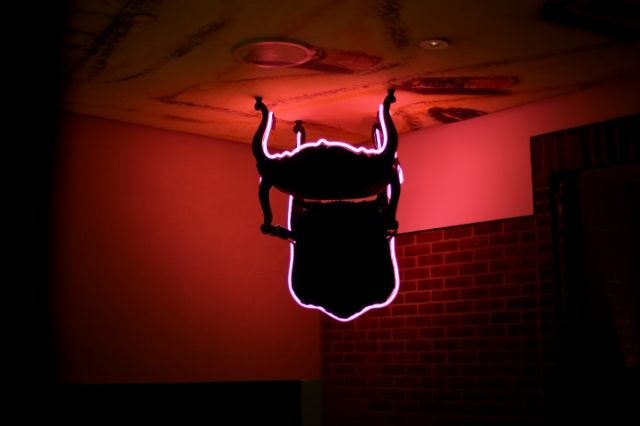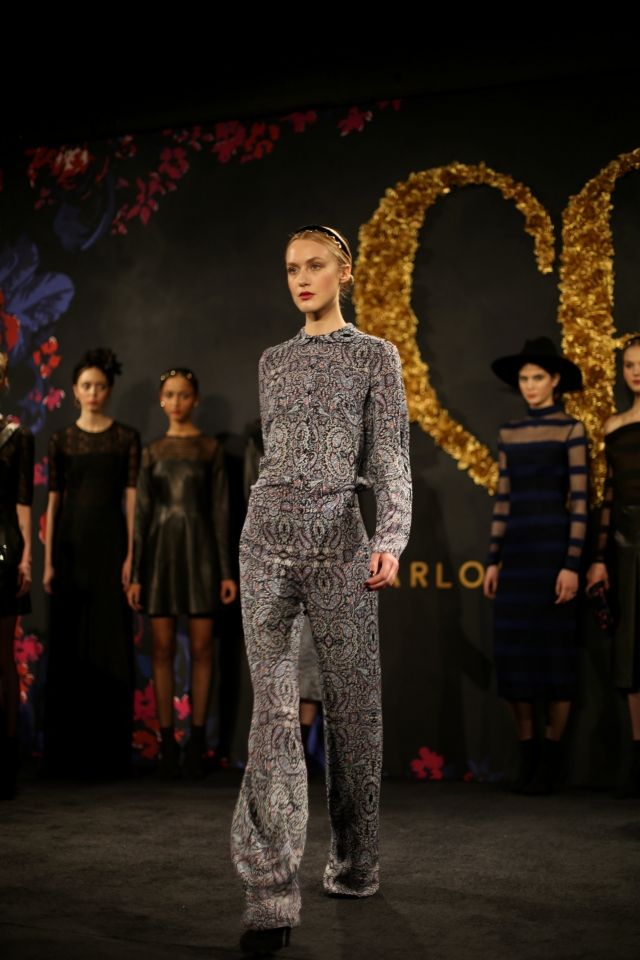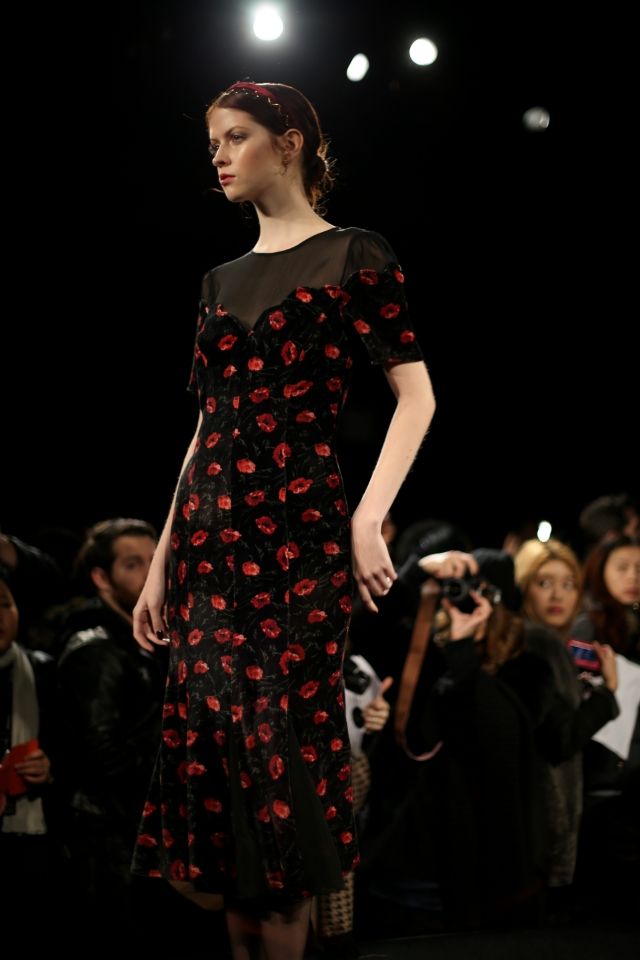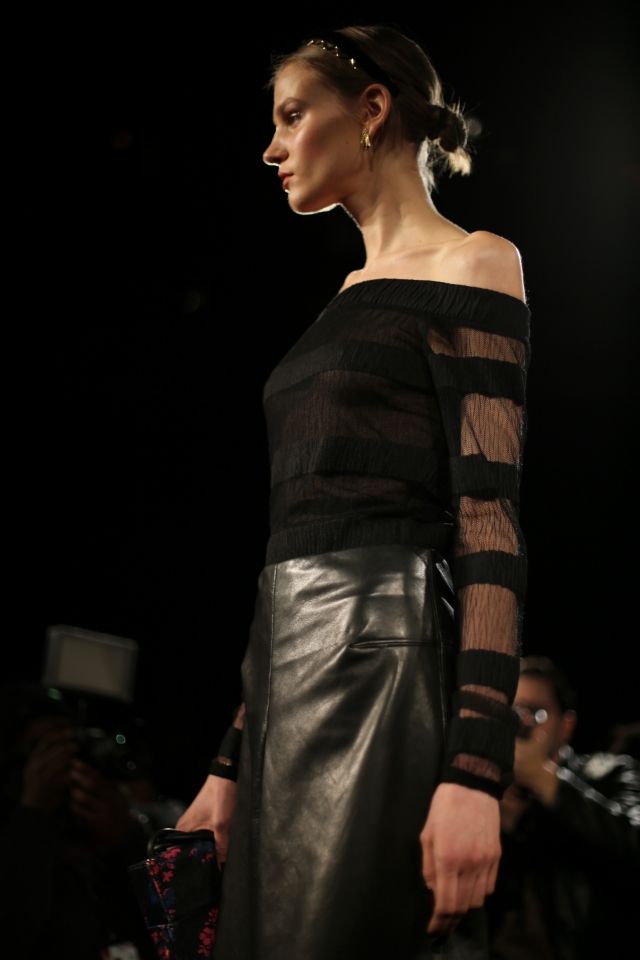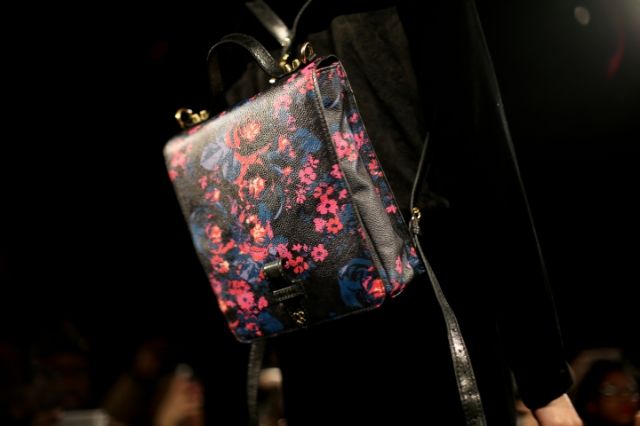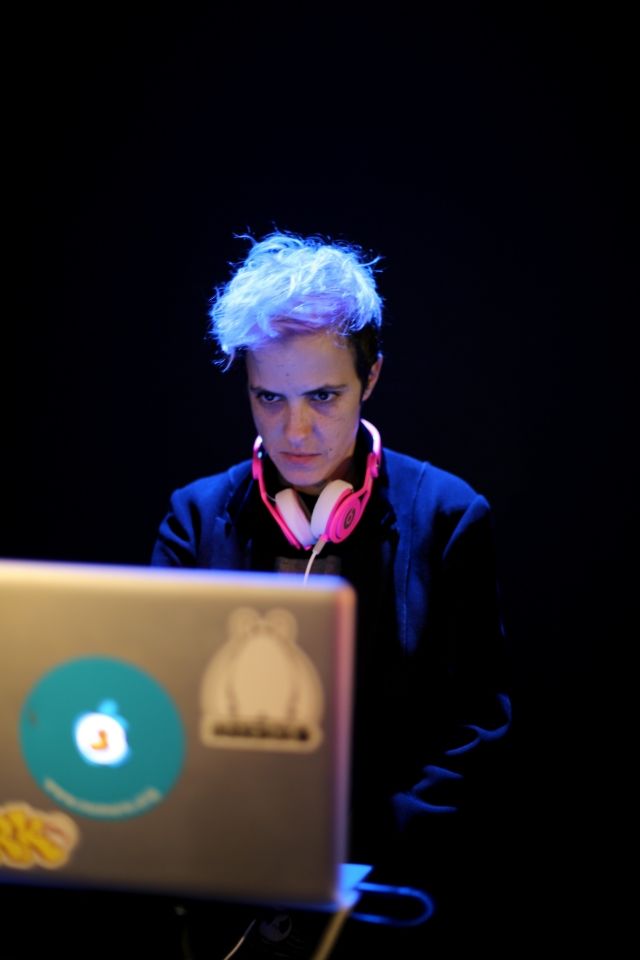 Yes, New York is cold. I opted for a very casual look on Friday to go to the

Coach

presentation
that I found absolutely fantastic: it is the first collection from creative director Stuart Vevers and
also the first collection to show during NYFW. The girls were walking with 70's photographs
from Joel Sternfeld as background: the classic American brand is reinventing itself with success
and Coach is
definitely getting an edgier look. What would I get
from the collection?
Everything if I could,
especially the baby blue jacket, pretty and warm. Major crush!
The

Charlotte Ronson

presentation was very cool: cranberry velvet trousers, leather shorts,
black sheer, what you would expect from the brand. And with Samantha Ronson in the
dj booth. The presentation was followed by a few
drinks at the Hudson Hotel and dinner
at
Nobu. Time flies during fashion week and I will make
it short today because I really need
to sleep and something pictures are just better than words 🙂
Oh and I got my hands on Porter, the first issue of the fashion magazine by Net-A-Porter…
and yes it's good! More coming so stay tuned!
Oui, il fait froid à New York! J'ai opté pour un look très relax du coup vendredi afin de me rendre
à la présentation

Coach

pour laquelle j'ai eu un vrai coup de coeur: c'est la toute première fois que Coach présente pendant la fashion week new yorkaise et nous dévoile sa
gamme de prêt-à-porter sous la direction de Stuart Vevers. Les mannequins défilaient avec pour
décor des feuilles d'automne et photographies de Joel Sternfeld, un esprit urbain années 70,
pour une collection très edgy. Une pièce qui m'a particulièrement plue? La veste baby blue!
Un café, un cupcake, et hop en route pour
Charlotte Ronson

, une présentation très cool bien
entendu: du velours, du cuir, de la dentelle et beaucoup de transparence. Et Samantha
Ronson aux commandes de la musique pendant que les mannequins défilent.
Quelques verres à l'Hotel Hudson et
diner chez Nobu.
Je suis fatiguée donc je me dis qu'aujourd'hui on va s'en tenir à de jolies
photos prises tout
au long de la journée et je vous raconterai plus dès demain…
Ah et j'ai réussie à mettre mes mains sur la première édition de Porter, le magazine
de Net-A-Porter, et oui les filles c'est une vraie réussite!
Allez je dois dormir un peu 😉
Leather jacket: Philipp Plein
Sunglasses: Urban Outfitters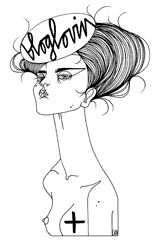 Recommended
16 Comments