NEW YORK FASHION WEEK DAY 4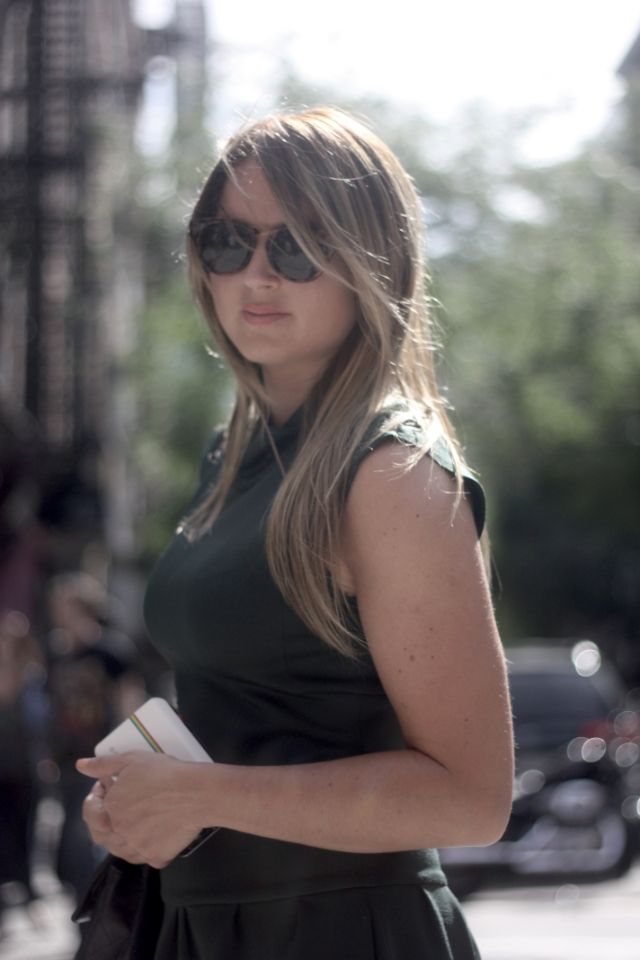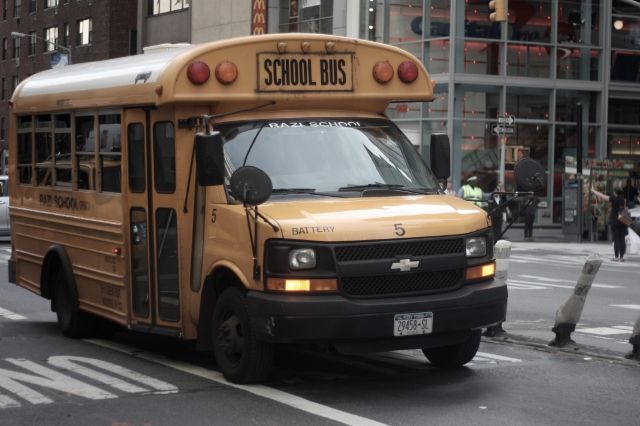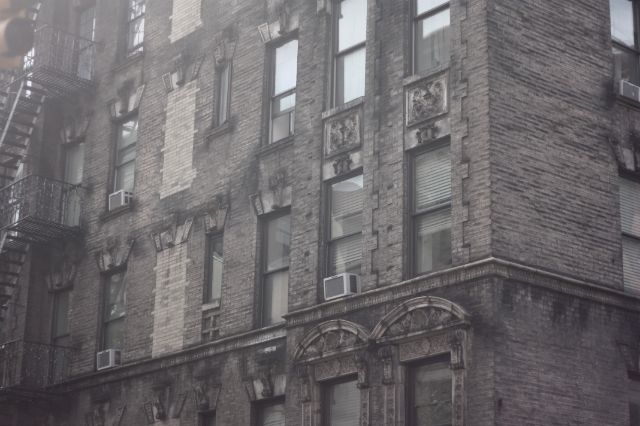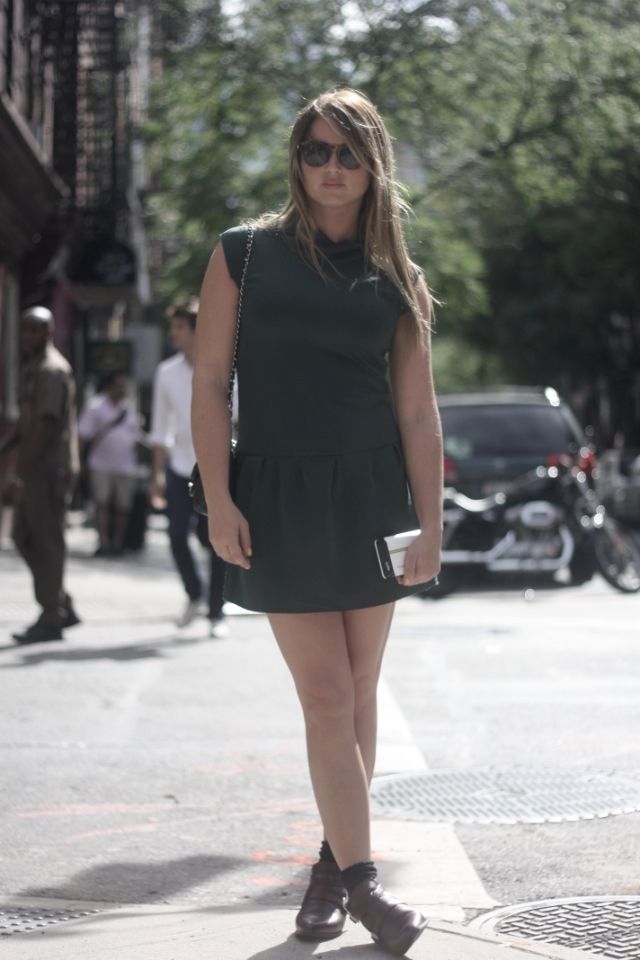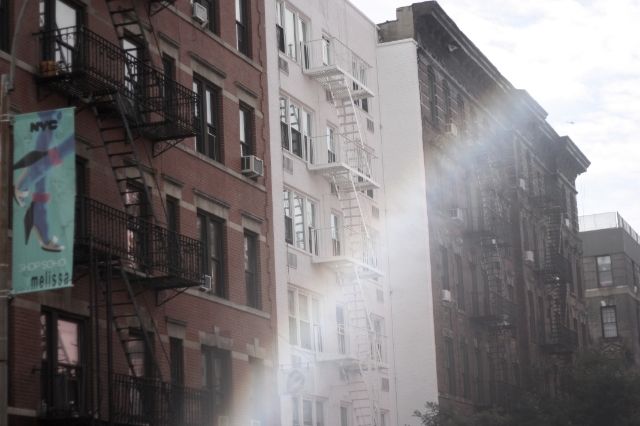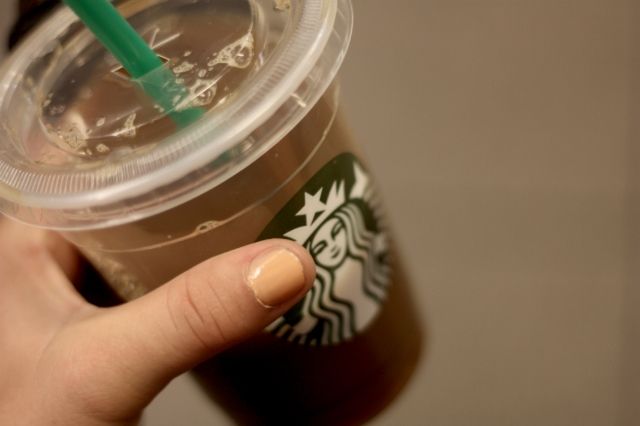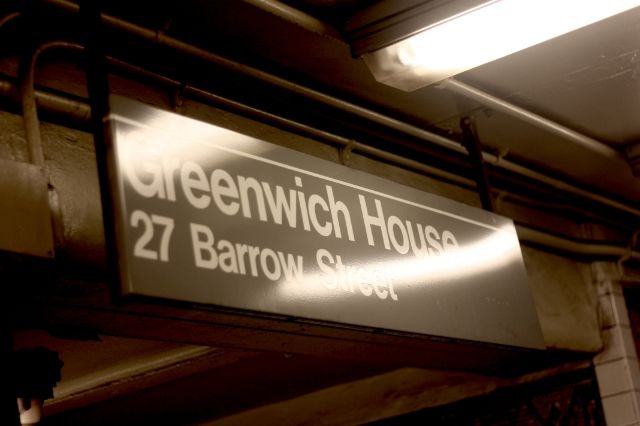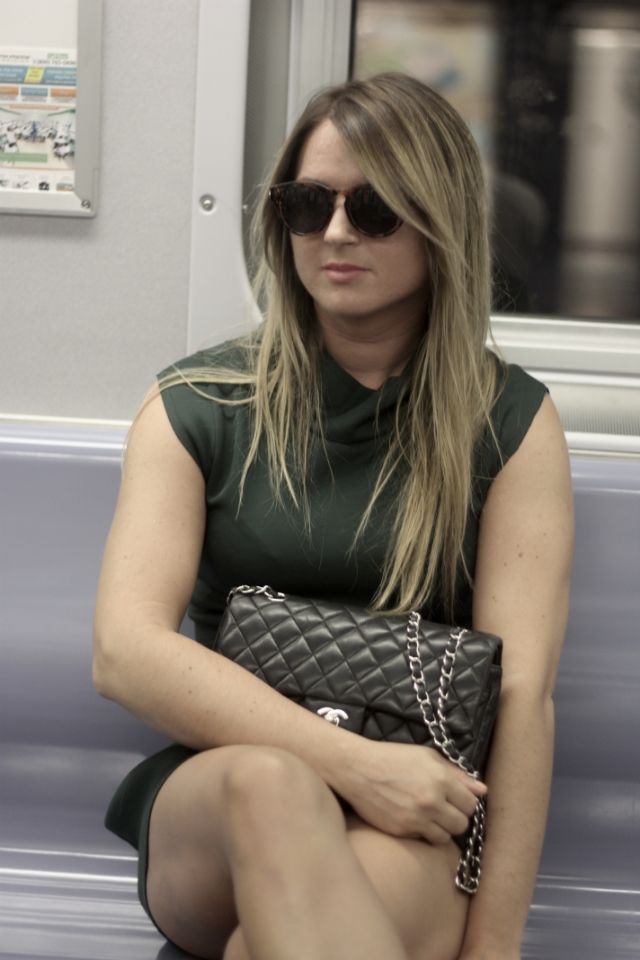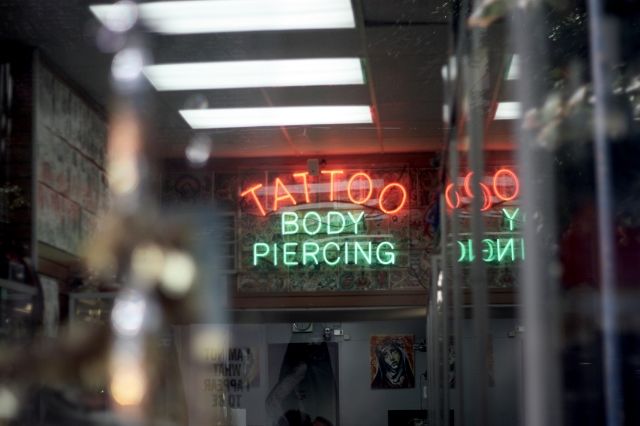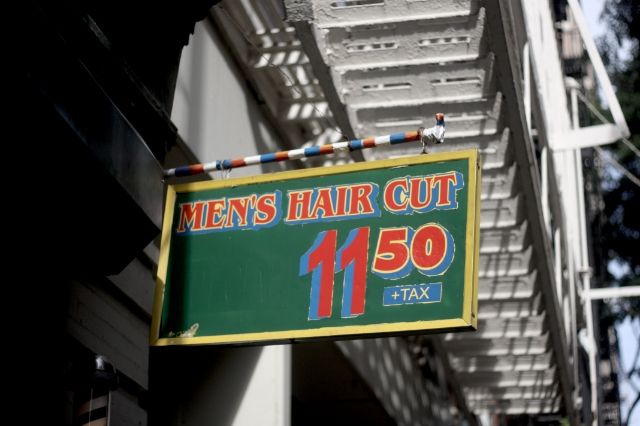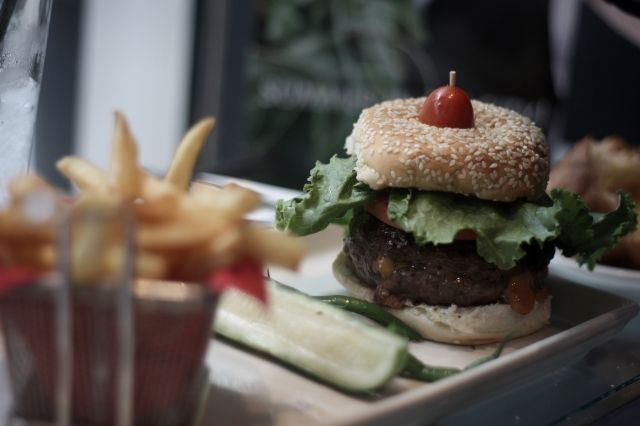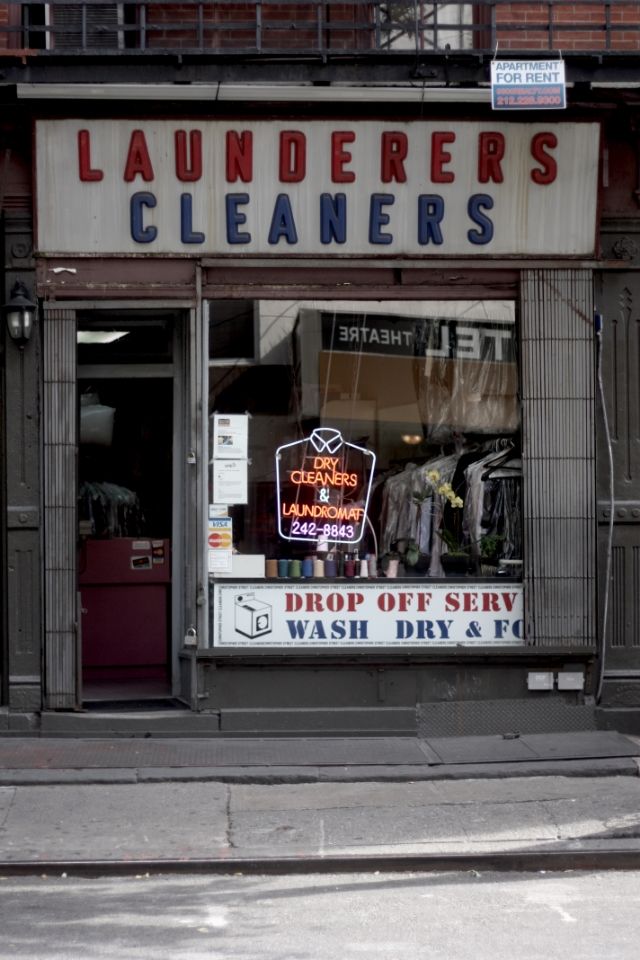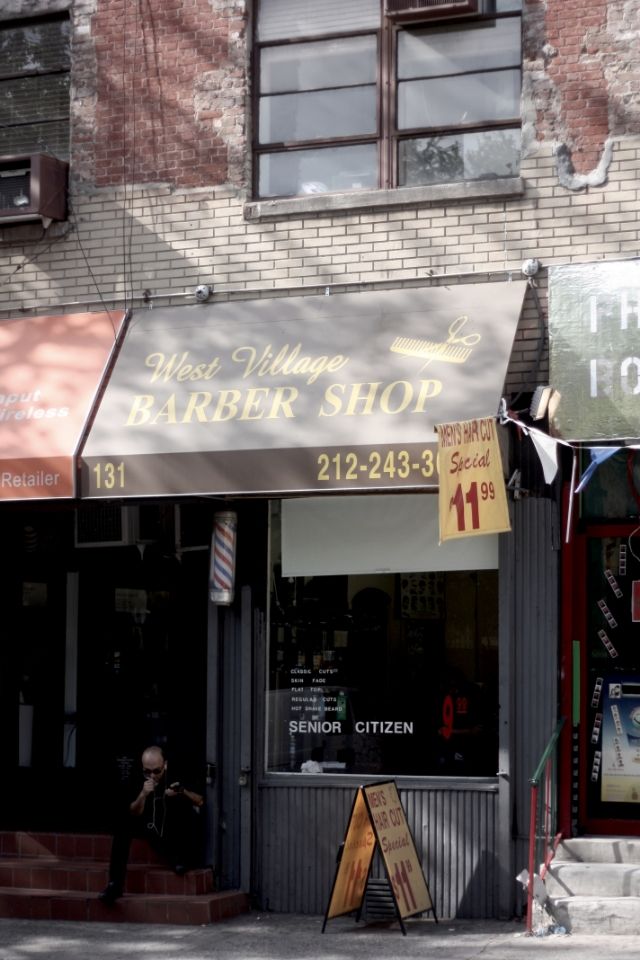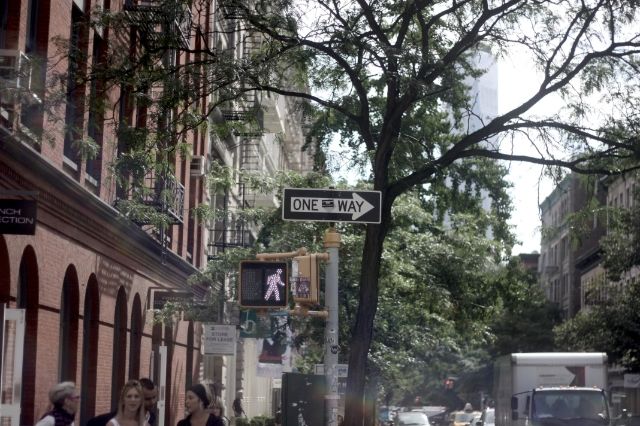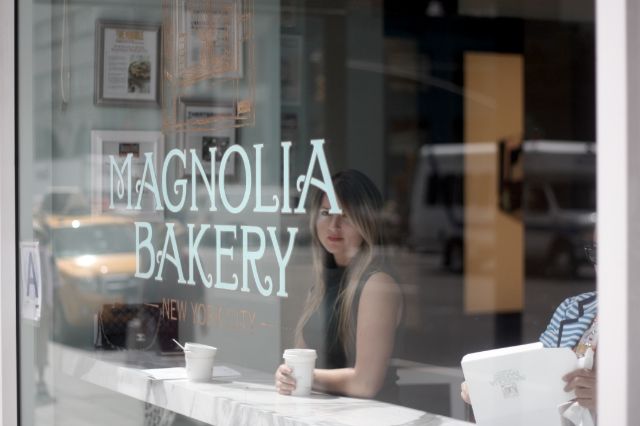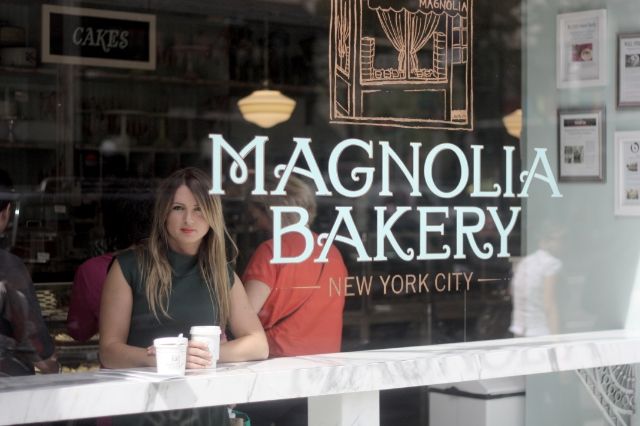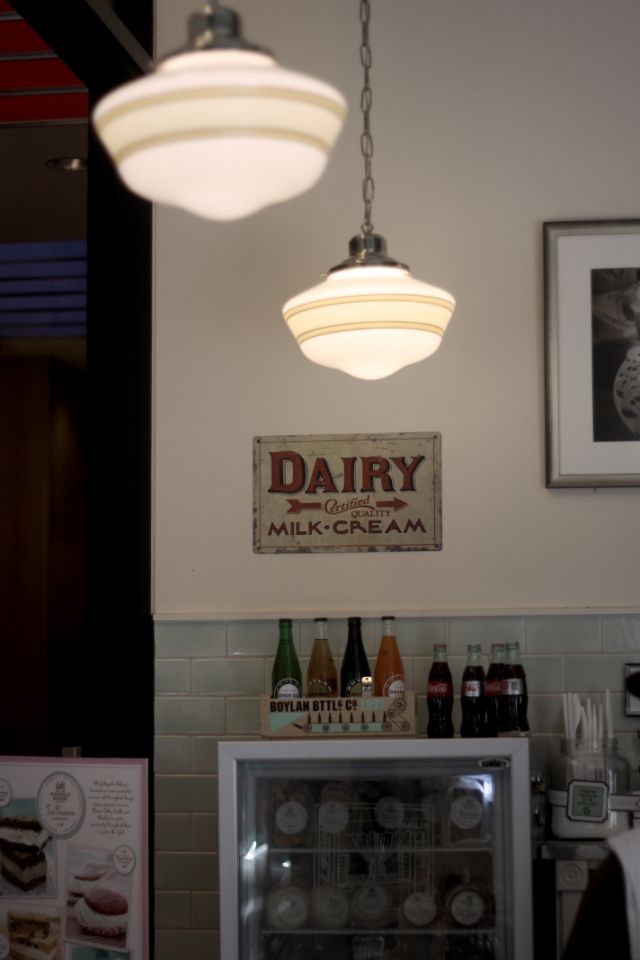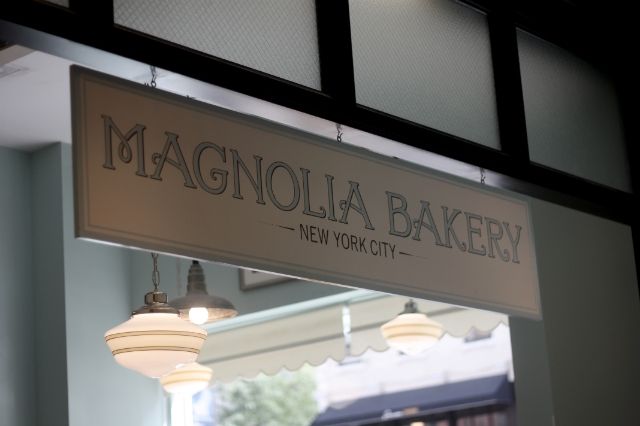 Monday.
Spent the day in Soho and East Village as I needed a day off from Fashion Week
to enjoy the city, eat, drink, shop, relax.
But I didn't miss the parties in the evening and attended the Sunset Takeover Party
and of course the big NY NY party at the Baron!
Sunglasses: Urban Outfitters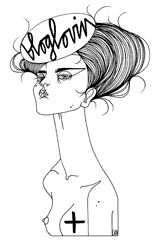 Recommended
6 Comments