NEW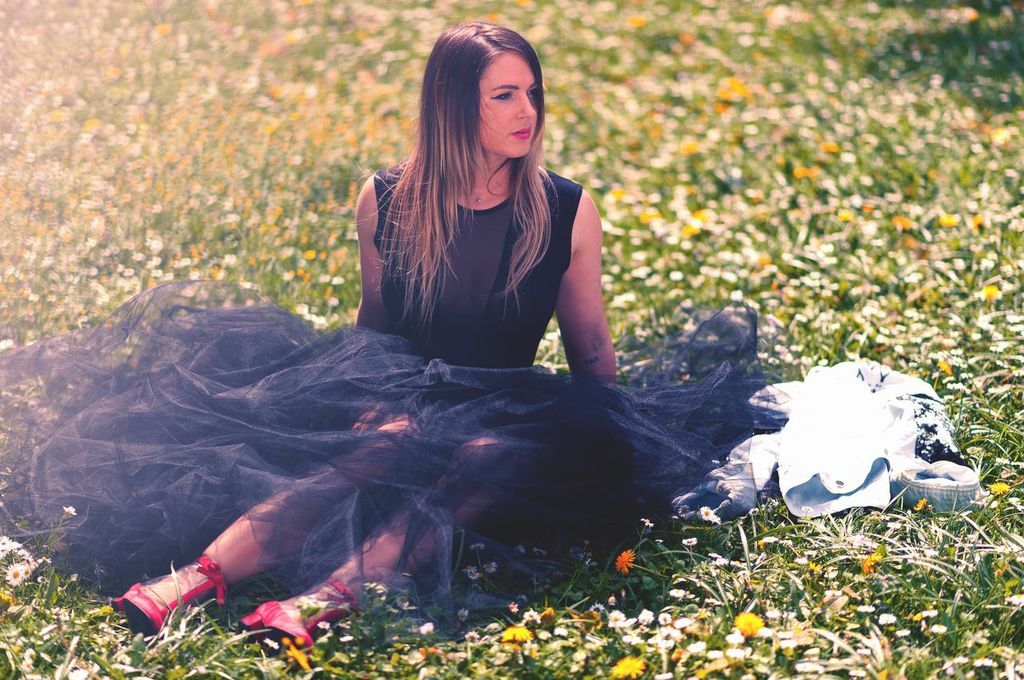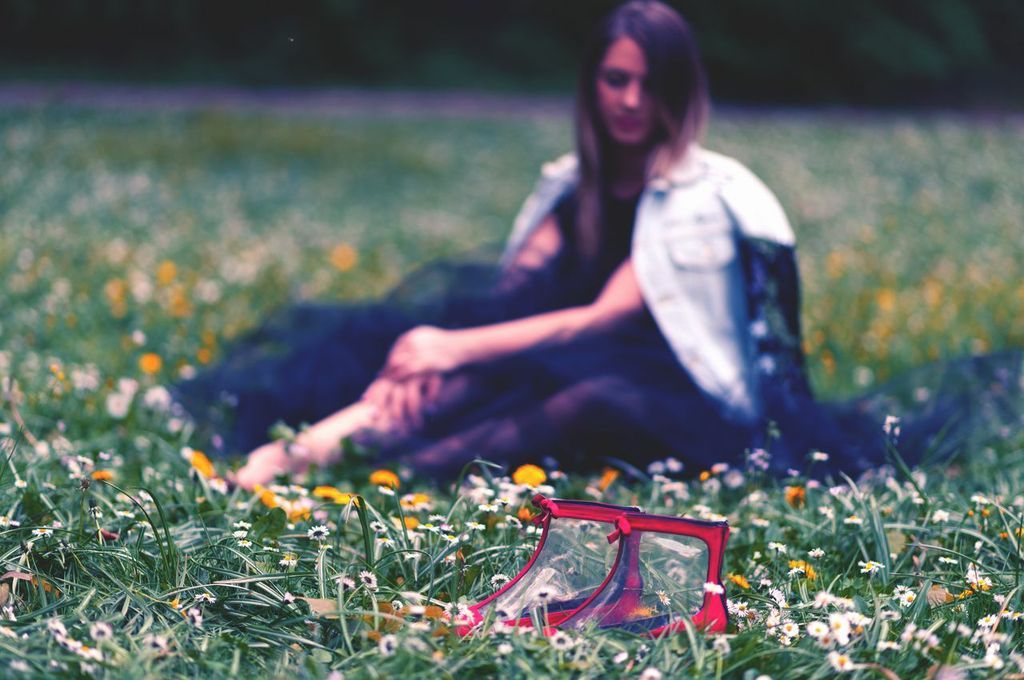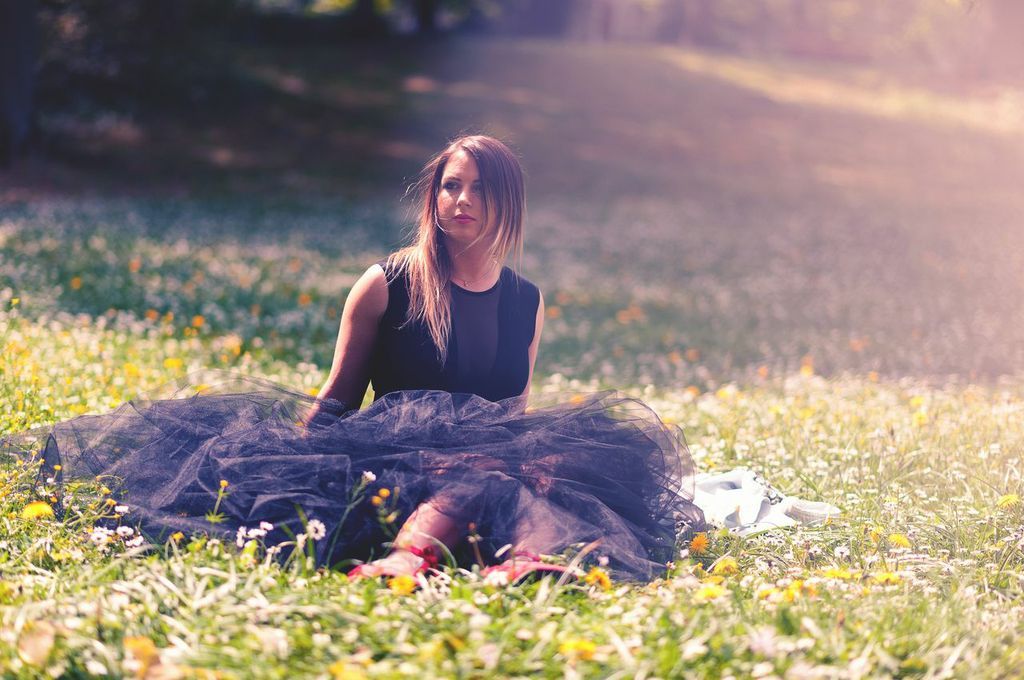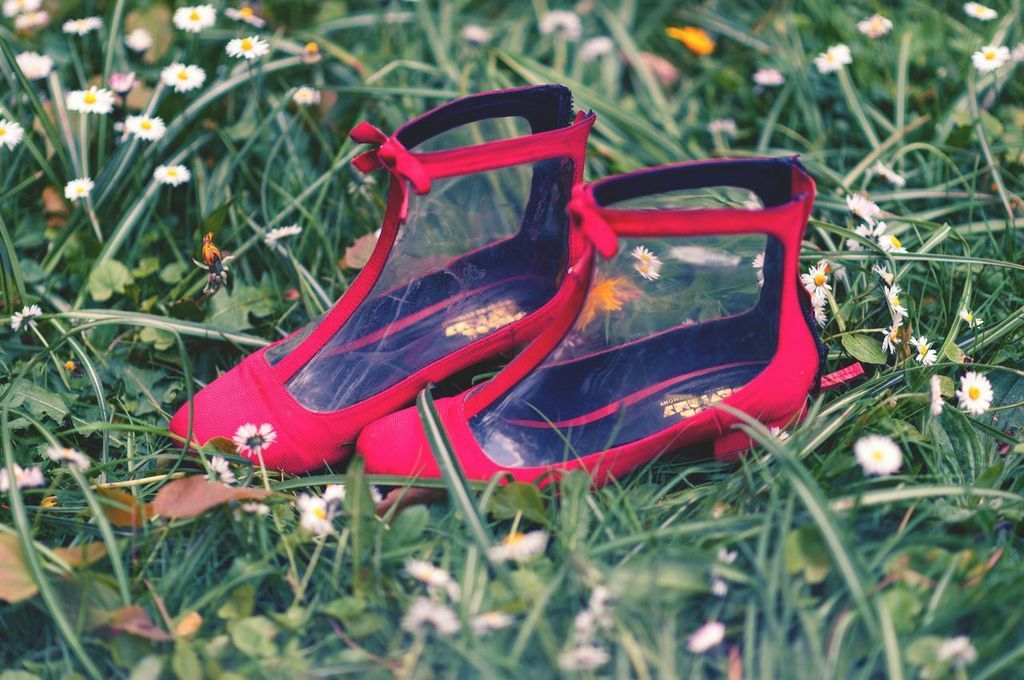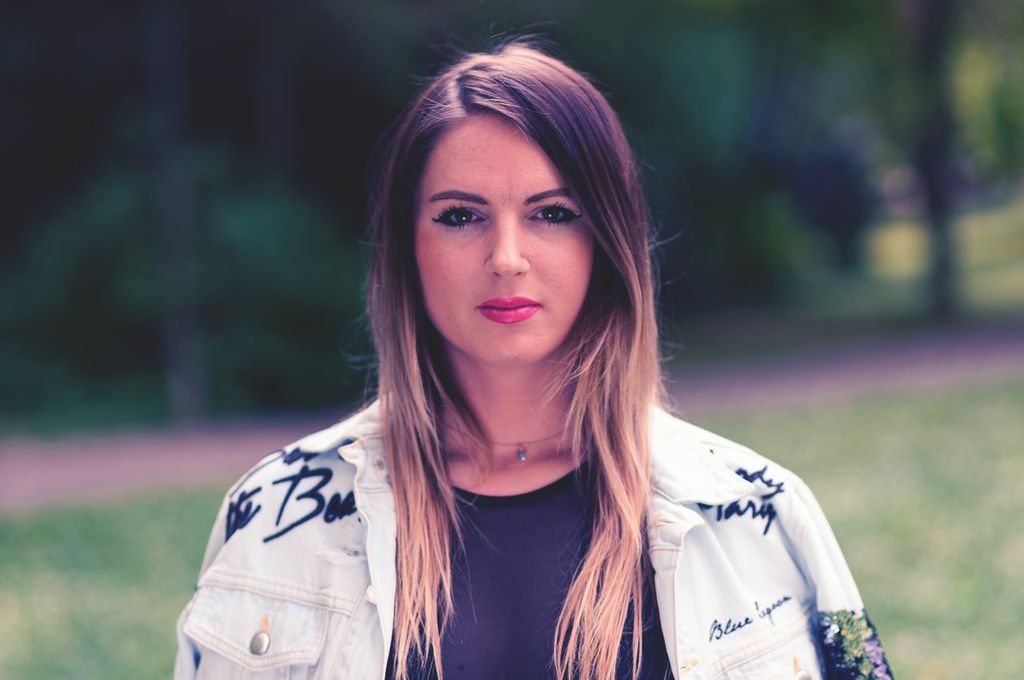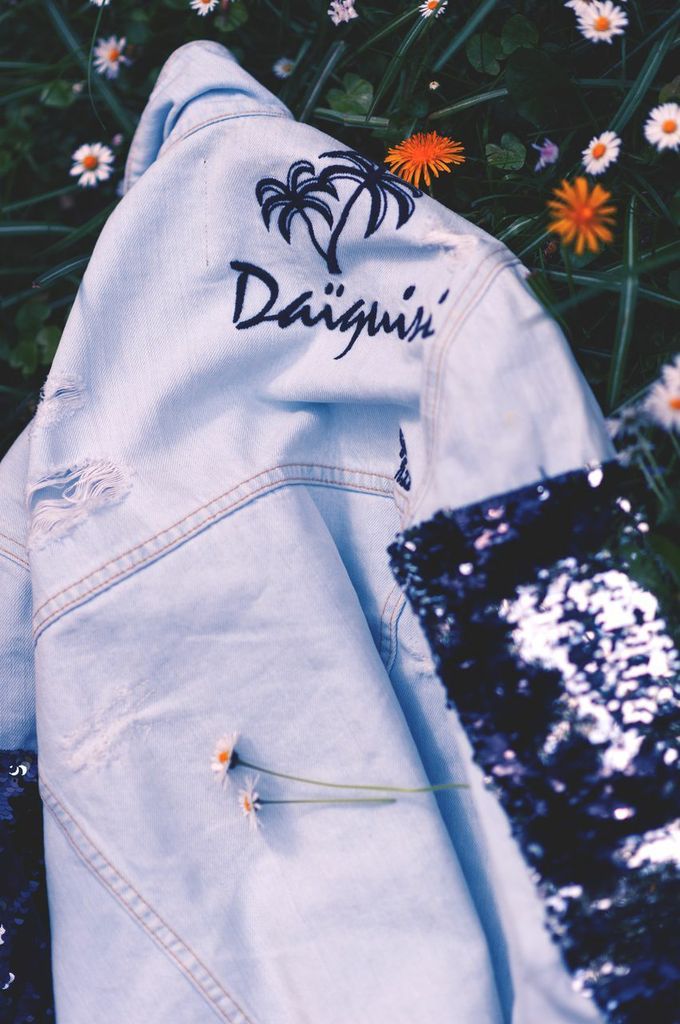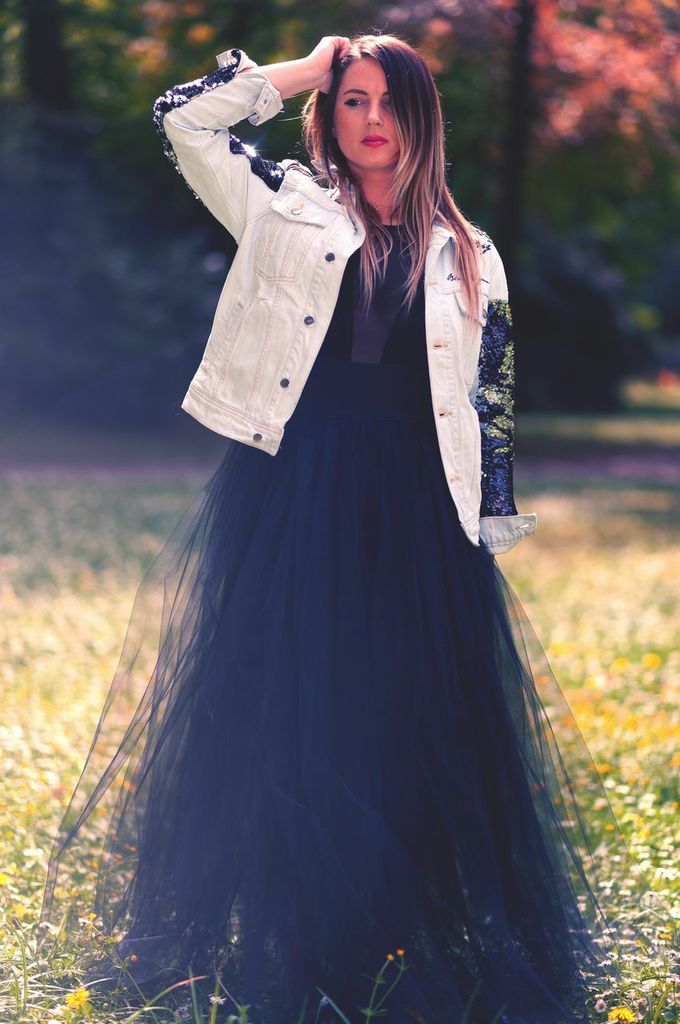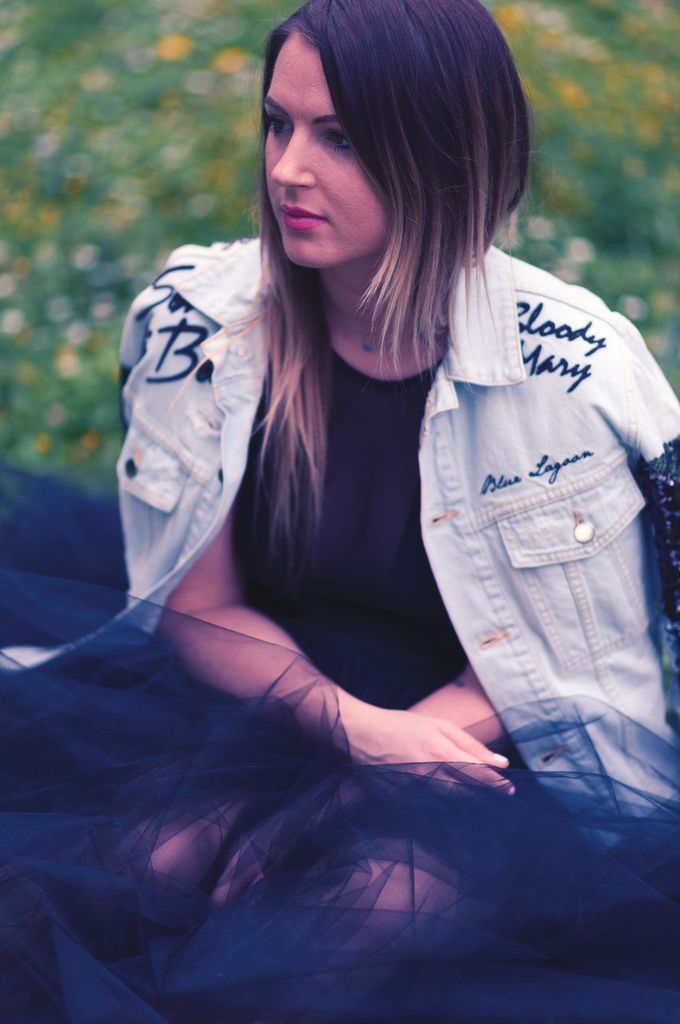 I've been blogging for a while now and I love this little corner of my life where I can share with
you not only my looks but my travels, my thoughts, my love for
photography and more.
And because I want to share more, because I want to provide you a better content, because I believe in doing better and bigger I am working on new ideas for the blog including a new design. More about fashion, beauty, travel, inspiration… Can't wait to get ready for you guys.
Je tiens ce blog depuis un petit moment déjà, et j'aime l'idée de pouvoir y partager avec vous non seulement mes looks mais aussi mes voyages, mes coups de coeur, ma passion pour la photo et plus encore. ET justement parce que je veux partager plus avec vous et vous offrir un meilleur contenu et un meilleur design, j'ai commencé à travailler sur quelques idées et j'aurais bientôt le plaisir de lancer My Little Fashion Diary, nouvelle version! Plus de mode, beauté, voyages, inspiration… juste pour vous! J'ai hâte!
Shoes: Chloé Sévigny for Opening Ceremony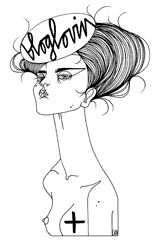 Recommended
25 Comments